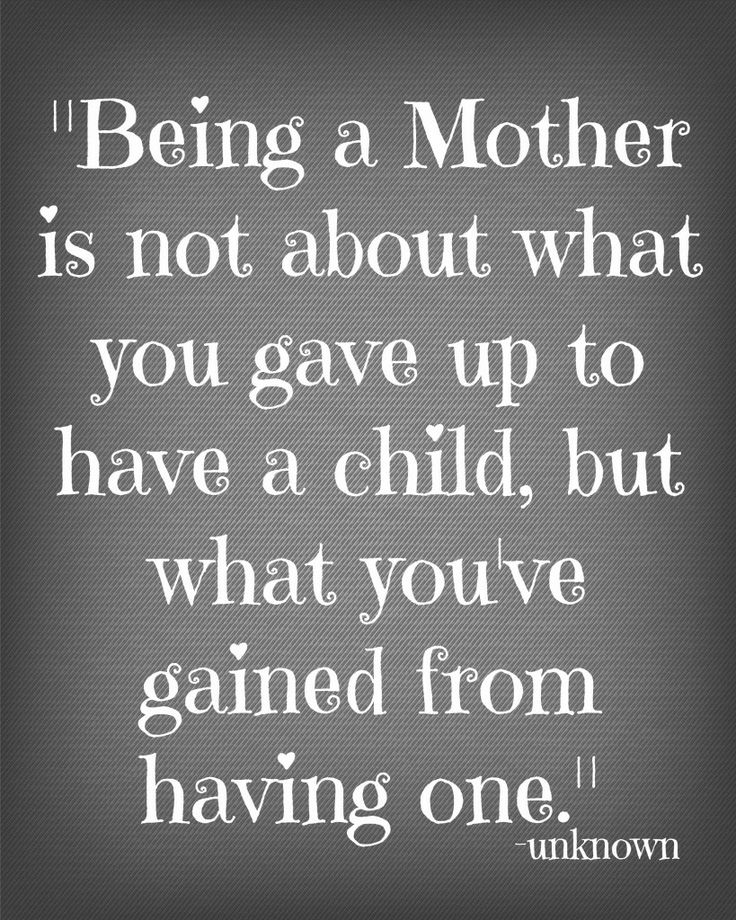 The Gift of Motherhood is simply the most amazing gift that I have even been given. The day that Peyton was placed into my arms forever was the single Most Amazing Day of my Life. I will never forget the peace that flooded over me the moment he was placed into my arms. Everything changed in that moment. I knew that from that moment forward our lives would never be the same again.
I was right. It only got better. He completed our family. I have enjoyed every single moment of Motherhood. I quickly knew that I would give up my teaching career the moment he was placed into my arms. I couldn't breathe with the thought of going back to work. Was it an easy decision? No! Was it financially difficult Yes! However, everything that I gave up I have gained tenfold. I have zero regret in leaving my career behind. I am so thankful for each moment.
When I say I am thankful for every moment, I truly mean that. There isn't an age that I haven't loved. I thought that each age was better than the one before, of course the baby and toddler stages were my favorite but the deep conversations that I am able to have with Peyton now are so amazing. I have loved the good, bad and ugly. Every second that I have as a mom are the most precious moments that I have been given. When I look at my son, I know that I have been given the best gift from God. I am so thankful to love him and cherish the moments that we have together.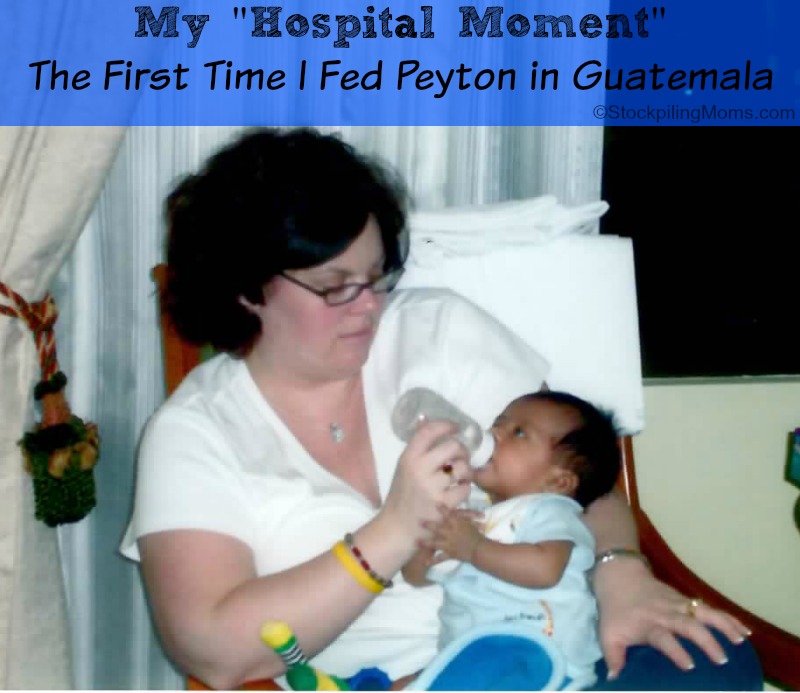 The gift of Motherhood is truly the most amazing and life changing gift. I am better person because of it. When I found this motherhood quote "Being a Mother is not about what you gave up to have a child, but what you have gained from having one". It really spoke to me. This is how I feel about the gift that I have been given. We went through so much to bring Peyton home through our International Adoption Process.
I hope that you have a Happy Mother's Day and if you are a Mother take time with your children today and everyday because they are the greatest gift in the world.
Related Articles:
Mother's Day Rice Krispies Treats
Melissa is a football and soccer mom who has been married to her best friend for 24 years. She loves sharing recipes, travel reviews and tips that focus on helping busy families make memories.