Self-Care Tips for Sports Moms
Check out these Self-Care Tips for Sports Moms. Being a busy mom always on the go is every sports momma, right? You are responsible for making life smooth for your family, getting the kids to the ball games, managing the endless laundry pile, picking up the kids from school, bandaging up a boo-boo, making dinner, washing the dishes, bandaging up another boo-boo, and putting on a sexy smile when your husband walks in.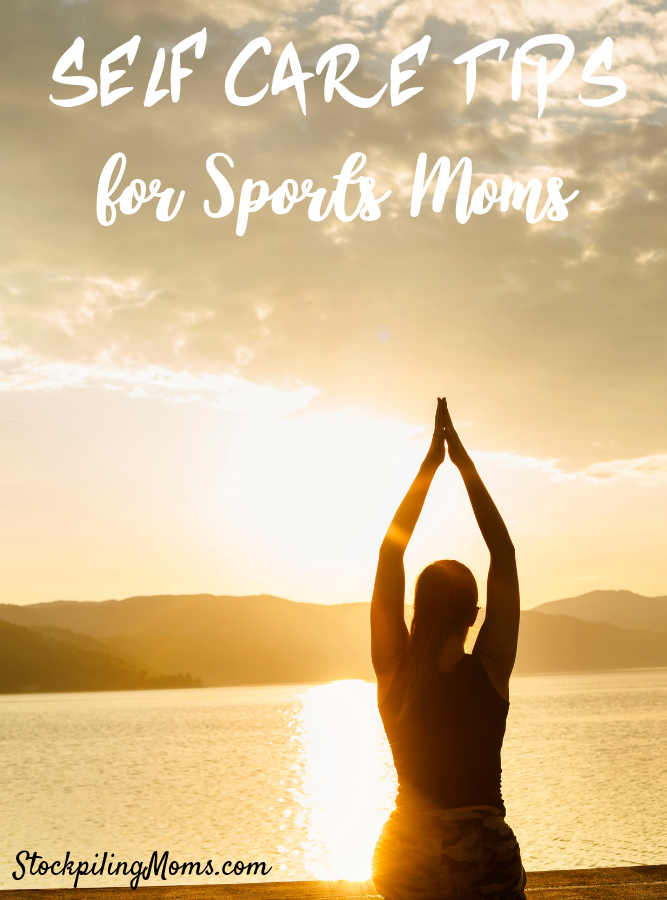 Self-Care for Sports Moms
If you've already read our post about reasons moms need self-care, then you know how important it is to me to keep moms as a priority. You are the leader in your home more often than not. Take time for you.
At the end of the day, you're still on your feet, and still, haven't made time for yourself. You're an incredibly selfless human being! But to warn you, you're going to burn out quickly if you don't do self-care on yourself in the near future. Here are a couple of ways you can better take care of yourself, so you can give your family an even better you.
Get Up Before the Kids Do
Tired of having to jump up in the morning in a rush and wait on every need from your kids, because they can't figure out what they did with their shoes last night? Get up a couple of minutes early, drink some coffee, and make time for yourself. This will calm you, and better prepare you for the chaotic day that might present itself.
Exercise When You Can
Exercising in the early morning before your children wake up will make you feel great and start the day out right. If exercising early in the morning doesn't work for you, do it whenever you can fit it in. Trust me, exercise is a great way to take care of yourself.
Mom's Night Out
Getting out with girlfriends by grabbing a drink, dinner, or a movie, is a great way to refill your energy and passion for existing. You might even be excited to see the kids when you get back. Just kidding.
Try and Get Some Alone Time
The crying, bickering, and fighting can become too much at times, especially coming from the husband. There's nothing strange about wanting alone time because of this. Go out somewhere and read a book or do some shopping. You could even get your husband to take the kids out for a couple of hours, so you can simply crash and take a nap.
Do What You Enjoy
It's imperative that you get out and do something you enjoy to do once in a while. I would suggest at least once a week, get out and do it. If you want the family involved, drag them to what you want to do, or if you prefer alone or the company of a girlfriend that works too.
Pamper Yourself
Sometimes you just have to splurge to make yourself feel sexy. Get a massage, manicure, pedicure, whatever floats your fancy. There is nothing wrong with buying something small for yourself, after buying the kids their uniforms, gloves, cleats, jockstrap, mouthpiece, etc.
These are a couple of ways a mom can perform a little self-care surgery on herself. Which ones as a mom do you take advantage of to better yourself? What other ways can mom care for herself?
More Tips for Busy Moms
7 Reasons Why Your Skin Care Routine is Important
Time Management Tips for Busy Moms
Melissa is a football and soccer mom who has been married to her best friend for 24 years. She loves sharing recipes, travel reviews and tips that focus on helping busy families make memories.