Preparing for a National and State Emergency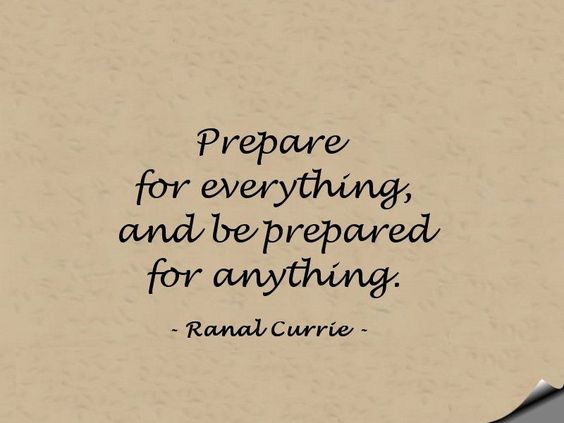 Right now it is no hidden secret you need to be prepared. I am not scared but I am prepared. Cruising was on my list of things to do in April, but we have canceled for the time being. The last place I want to be quarantined is on a ship. I have been a reasonable stockpiler my whole adult life but this is how I am Preparing for a National and State Emergency.
When all of this chaos hit the fan, I decided there were a few things I wanted to make sure I had. Emergency hits and everyone thinks toilet paper, bread, milk, and cleaning supplies. Of course, you need all those but what else do you need? Do I think we will ever close down completely? No, but I always like to be prepared. At this point, I will not be surprised about anything.
Getting Gas
One of the things I thought was strange was the grocery was packed but no one was at the gas station. In any kind of emergency, I think it is important to have a full tank of gas. I not only do this in emergency situations but also in the winter. I will be honest, I am not as good about it other times of the year.
Propane
We filled all our propane tanks. We do this most of the time anyway, but always do in emergencies. With the current emergency we will probably have electric the whole time but it never hurts to be prepared.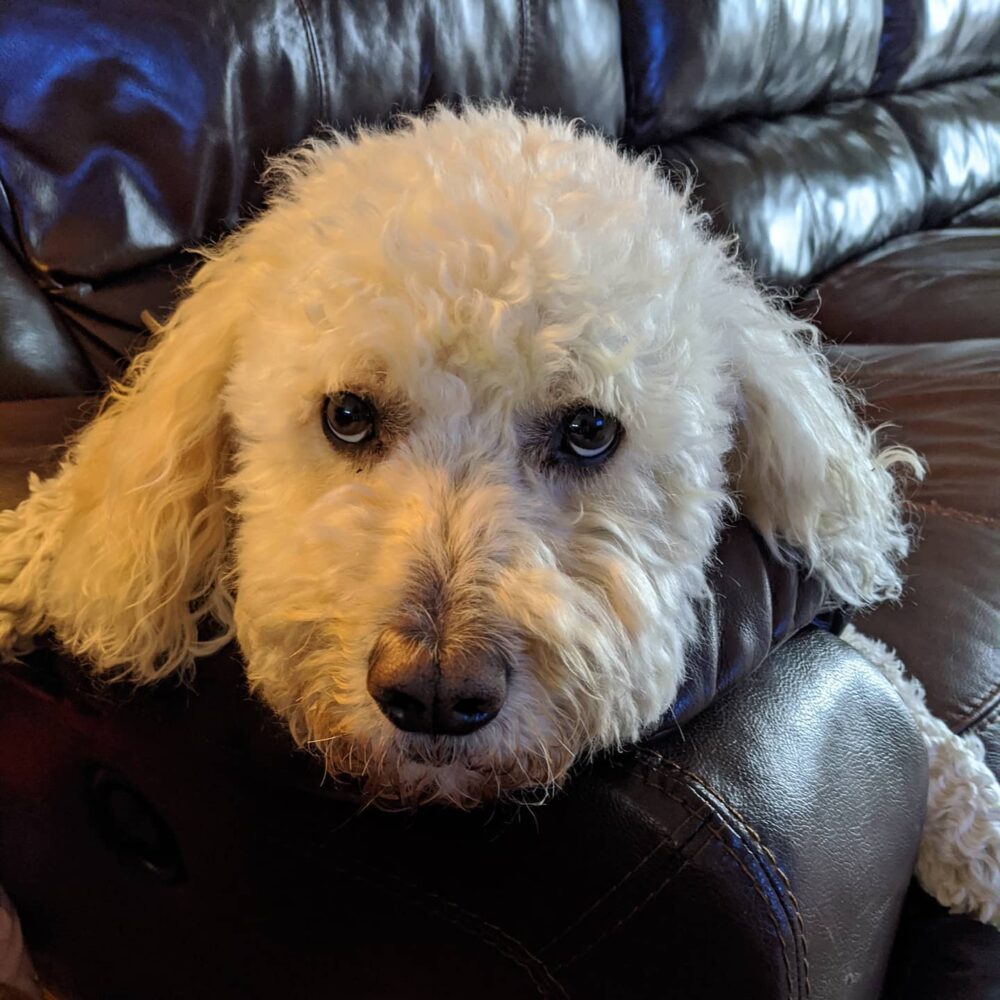 Animal Food
In emergencies, we think about getting everything we need for our families. Well, in my house our animals are also family. We stockpile food for them all through the year, but I still bought an extra bag. Please make sure you have extra food for your animals just in case you are not able to leave your home.
Non Perishables and Freezer Meals
I did buy perishables, but I also have lots of Non Perishables on hand. I buy soups, can fruit, can vegetables, oatmeal, rice, can chicken, tuna, boxed brownies, cookies, Bisquick, peanut butter, bottled water and the list goes on. Freezer meals are something always nice to have on hand. We just did a freezer meal cooking day a couple weeks ago and I am glad I did. I usually do this for nights when I know I will not have a lot of time. It is easy to pop one in a crockpot in the morning and it is ready for dinner. Freezer meals are also great to have during emergencies, especially if you are sick. It is very easy for the family to pop a freezer meal in without having to prepare.
Family Fun
I know many of you are like what? My kids are out of school for the next month and I would rather we not just sit and think about what is happening. We will be doing school online during this time and all school activities are cancelled. March is a huge month for Kentucky basketball and there are no games. What in the world are we going to do since we will not be running everywhere for activities? I bought a couple new games at Kroger and dug out some old ones. I pulled some puzzles and lego out of storage, so we could do them together. This is a time where we need to come together as a family.
This is my way of Preparing for a National and State Emergency but StockpilingMoms has all kinds of wonderful articles about cooking, baking, DIY, and stockpiling. I have pulled some of my favorites just for you.
20 Healthy Freezer Meals for Your Slow Cooker in 3 Hours
Pillsbury 2-ingredient Fudge Brownie Cookies
Shelley is a boy mom, marine wife, and is blessed with an amazing family. She loves sharing recipes, travel reviews and tips that focus on helping busy families make memories.