Ideas For Social Distancing
Are you looking for Ideas For Social Distancing? If you are looking for boredom buster for a child, teen or adult check out this list! We have over 50 ideas for you. With the pandemic of the COVID-19 or Corona Virus across the world we are all practicing social distancing. That can be difficult to become un-busy. We are a society that is so used to be on the go constantly. Instead of being on the go it is time to be still.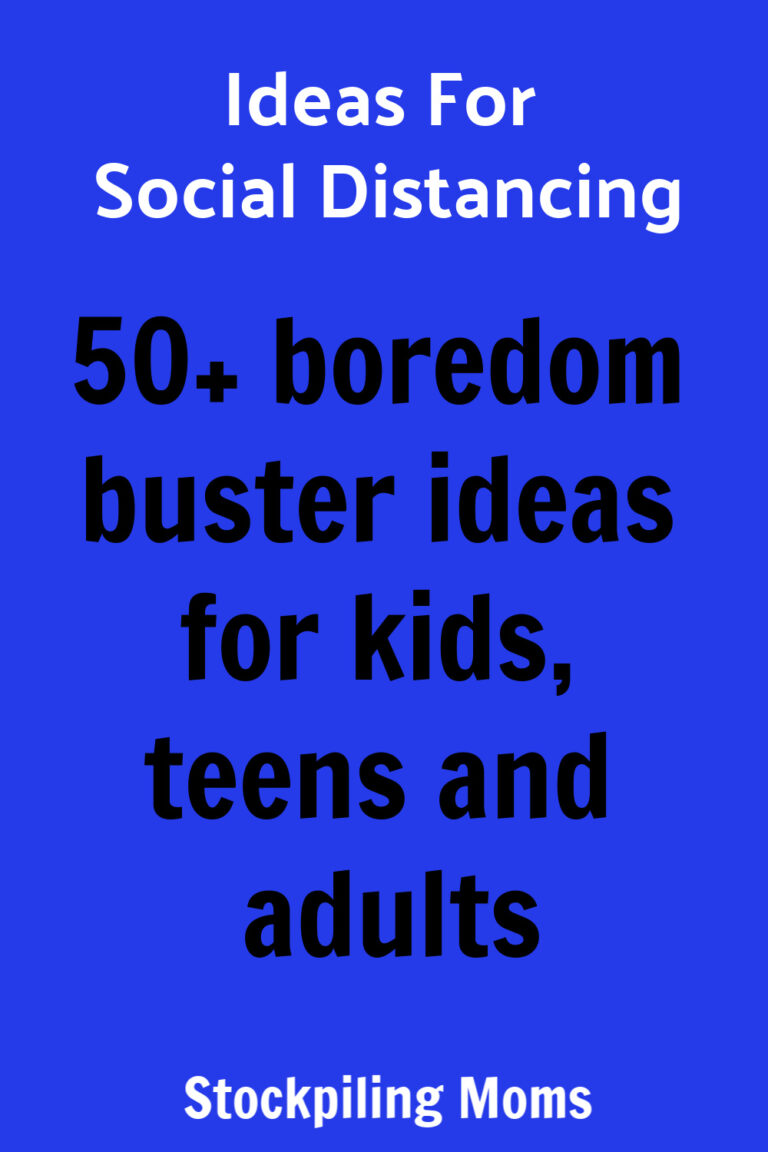 During this time of social distancing it would be the perfect time to start a thankful jar. We have so much to be thankful for even today. Yes, even without sports, school and our normal busy routine.
I told Tim this morning as the family enjoyed a big breakfast together that I don't mind a bit that we are clearing our schedules to spend more time together. It makes my Mama heart happy to have everyone home. Another great idea is these 12 Famous Museums Offer Virtual Tours you can take on your couch.
Want to fill your time with some crafts and other DIY activities! We have you covered. You support us by clicking, sharing and reading our content and we appreciate YOU!
https://www.stockpilingmoms.com/category/diy/
Need a recipe? We got you!
https://www.stockpilingmoms.com/recipes/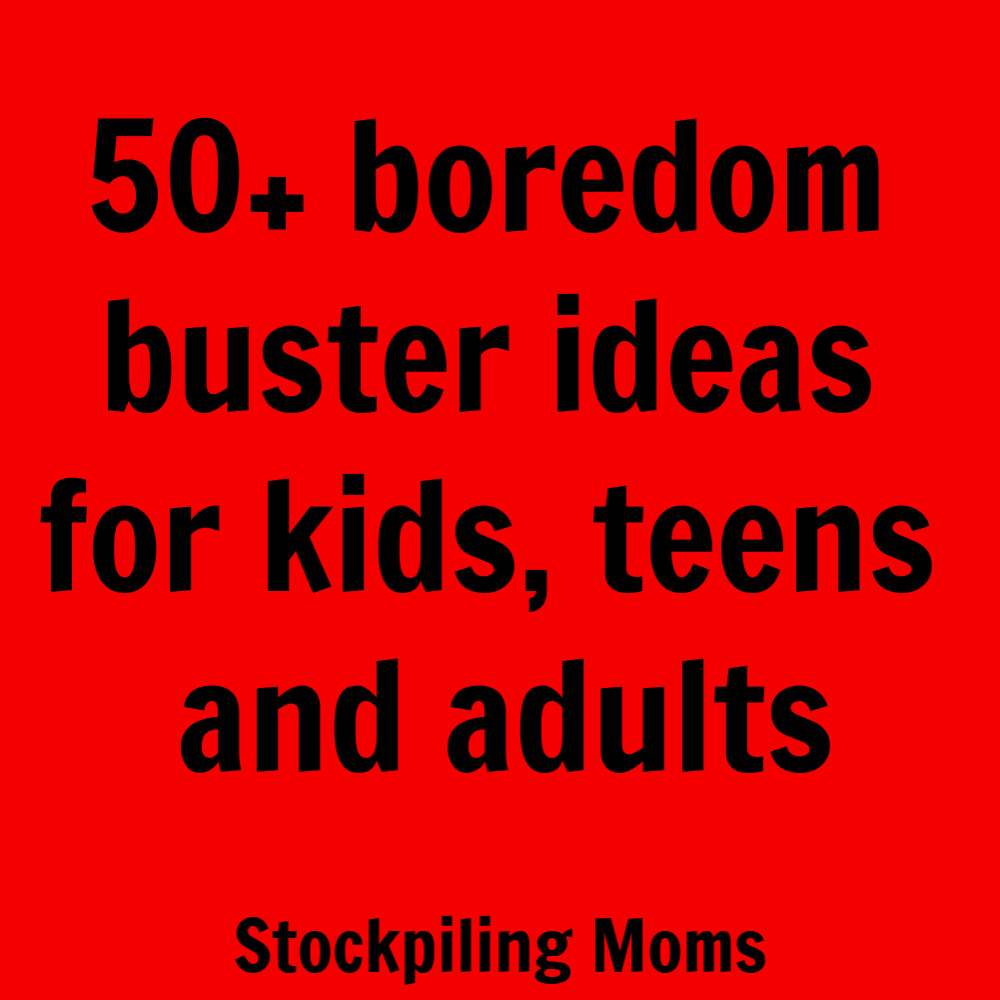 Ideas For Social Distancing:
Email Letters
Organize Closets
Paint a room in your house
Rearrange furniture
Do your spring cleaning
Scrapbook
Organize photos
Journal
Teach your kids how to do laundry
Make these two ingredient cookies
Organize your recipes
Make this Decoupage Recipe Box
Redo the Fabric on Kitchen Chairs
FaceTime with a friend or family member daily
Melissa is a football and soccer mom who has been married to her best friend for 24 years. She loves sharing recipes, travel reviews and tips that focus on helping busy families make memories.