How to Plan a Surprise Card Shower
Want to know How to Plan a Surprise Card Shower? When my Mom turned 70 I decided to surprise her with birthday cards from her friends. It was easy to do and we had so many people participate.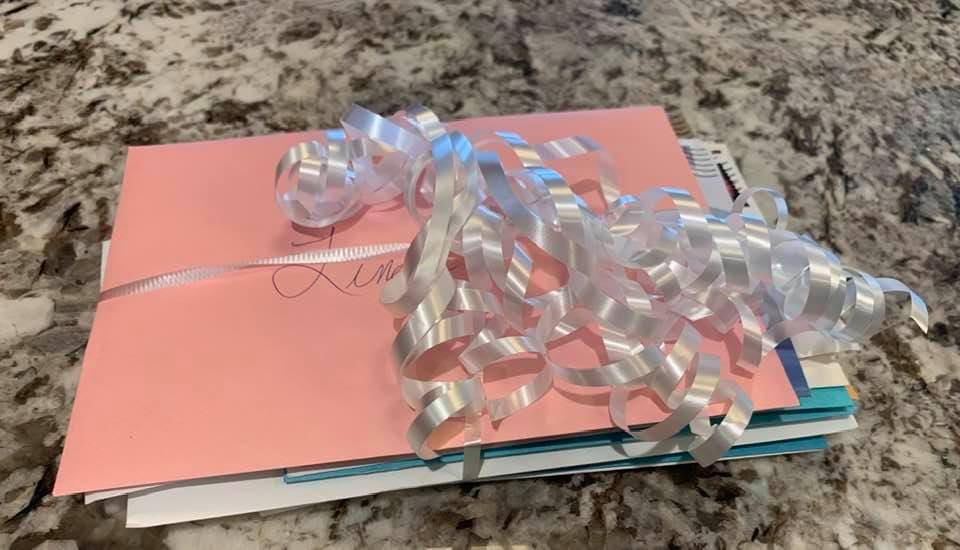 It really made her birthday something special. I did this once before when my daughter turned 16. All you need to do is collect the cards in secret on behalf of the recipient.
I did a Facebook post and restricted my Mom from being able to see it. I used this image.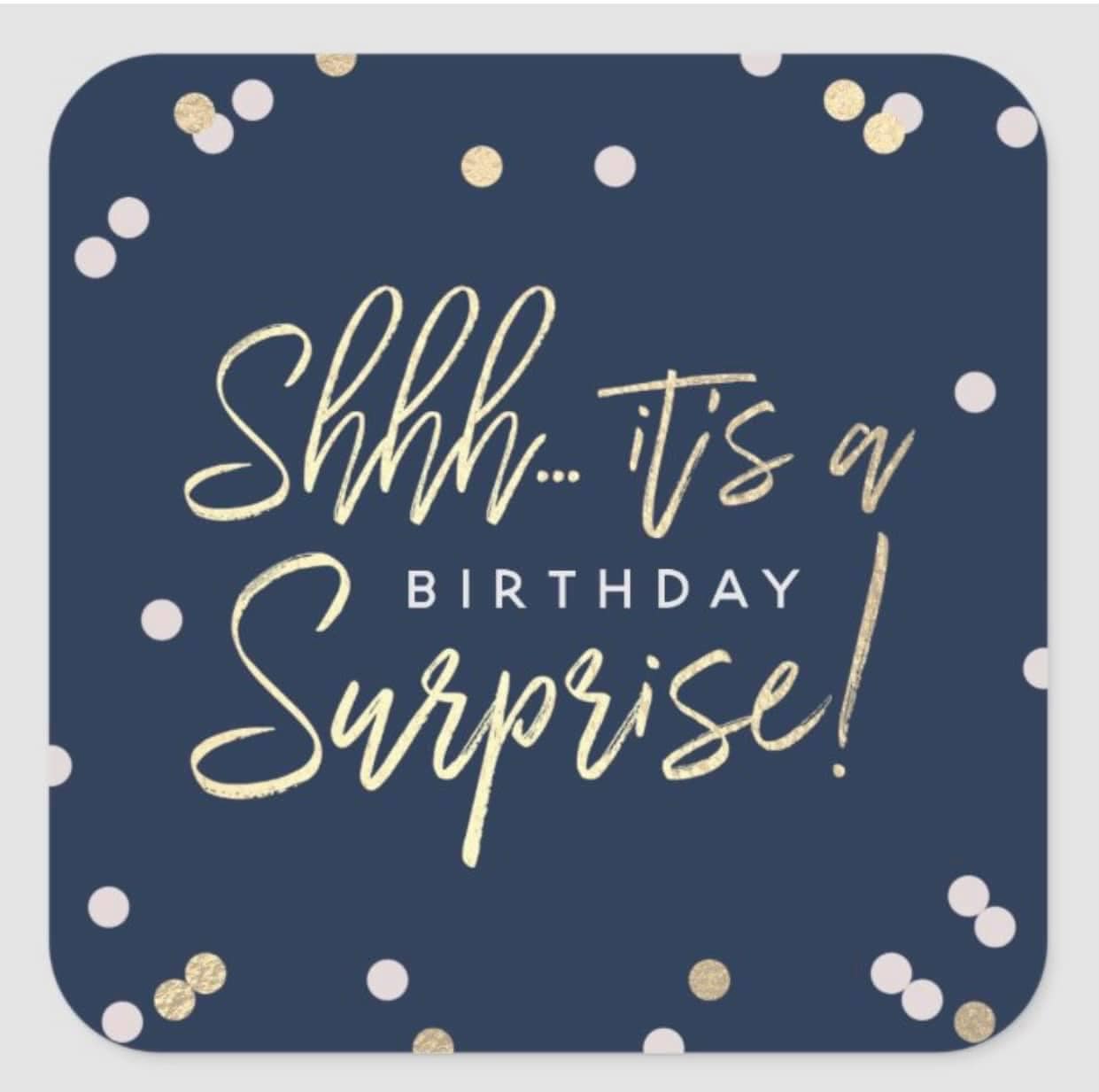 This is the post I made:
Mom is hidden from this post.
Shhh…. It's a birthday surprise!
Mom is celebrating her 70th birthday on March 11th!
Due to Covid we won't be able to have a party.
My Mom is so special to us and all who know her. If you want to surprise her with a birthday card comment below OR message me for my address and I will collect the cards and deliver to her.
Note – Please address to me because our amazing mailman will deliver them to her (small town life) as he will just think you put the wrong address. Message me to participate.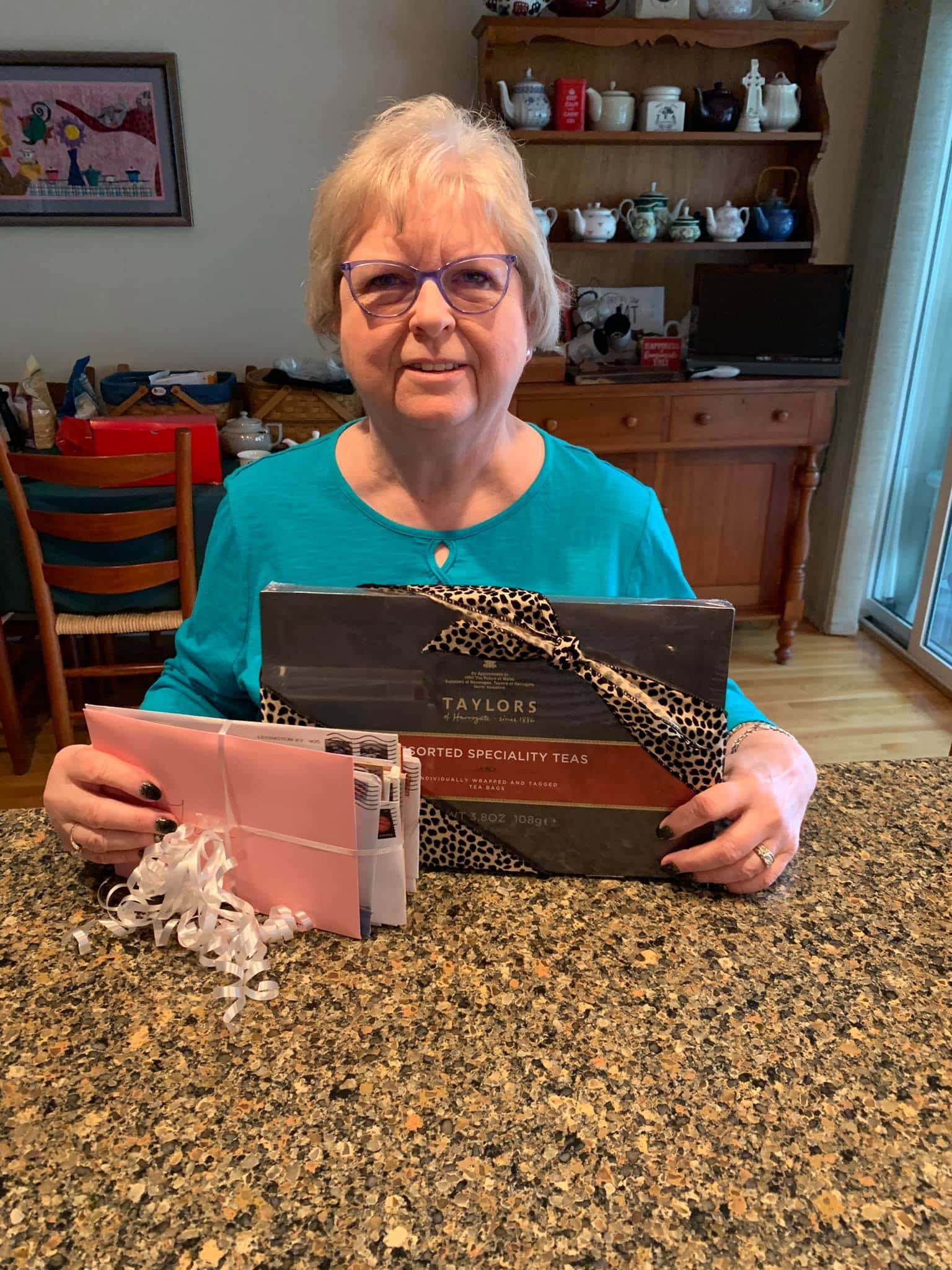 That was it! If you aren't on social media you can always send a message through email to spread the word too!
I ended up receiving 24 cards!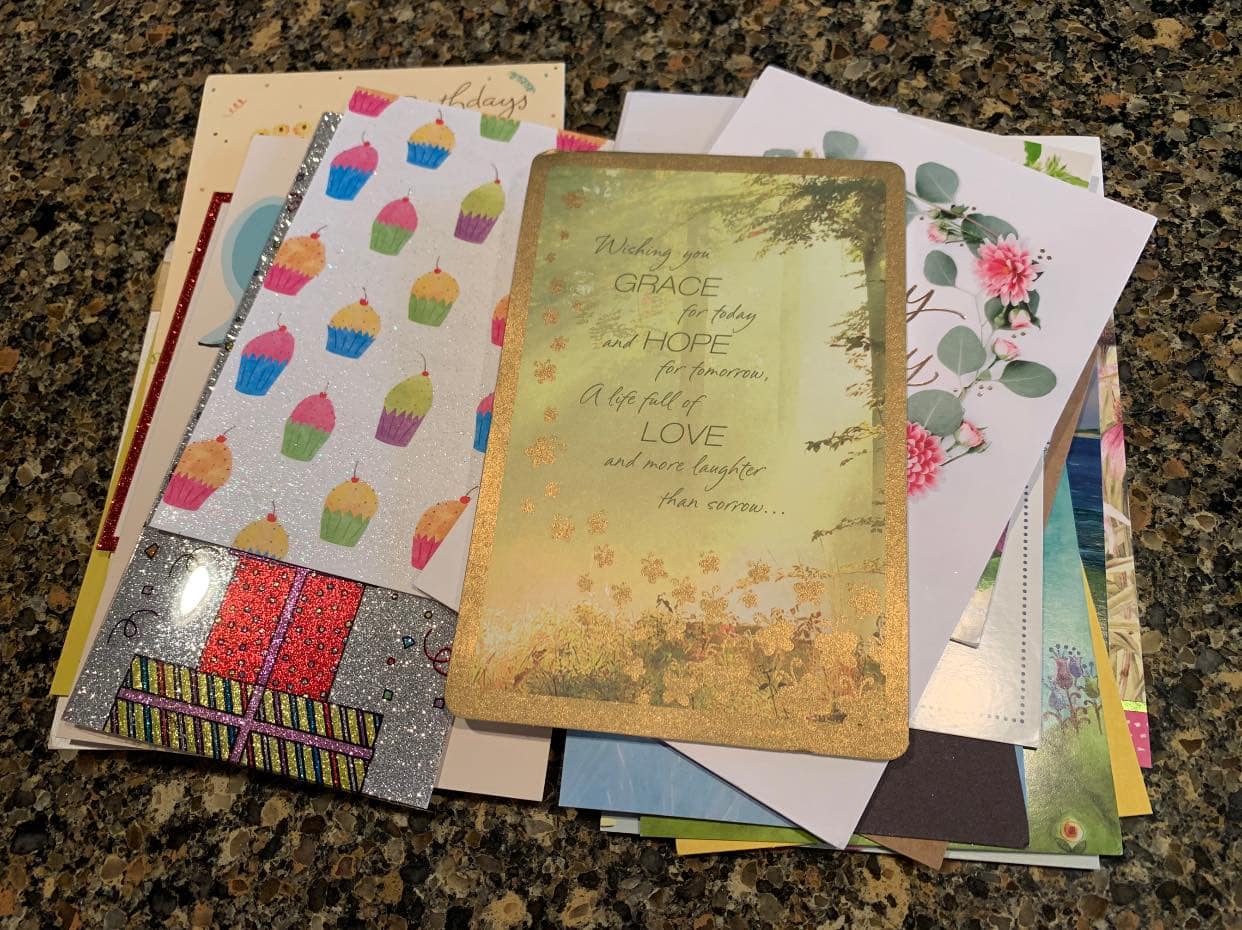 I bundled them up with ribbon and surprised her with them. We had so much fun opening them up together and reading them. We laughed and even cried some happy tears.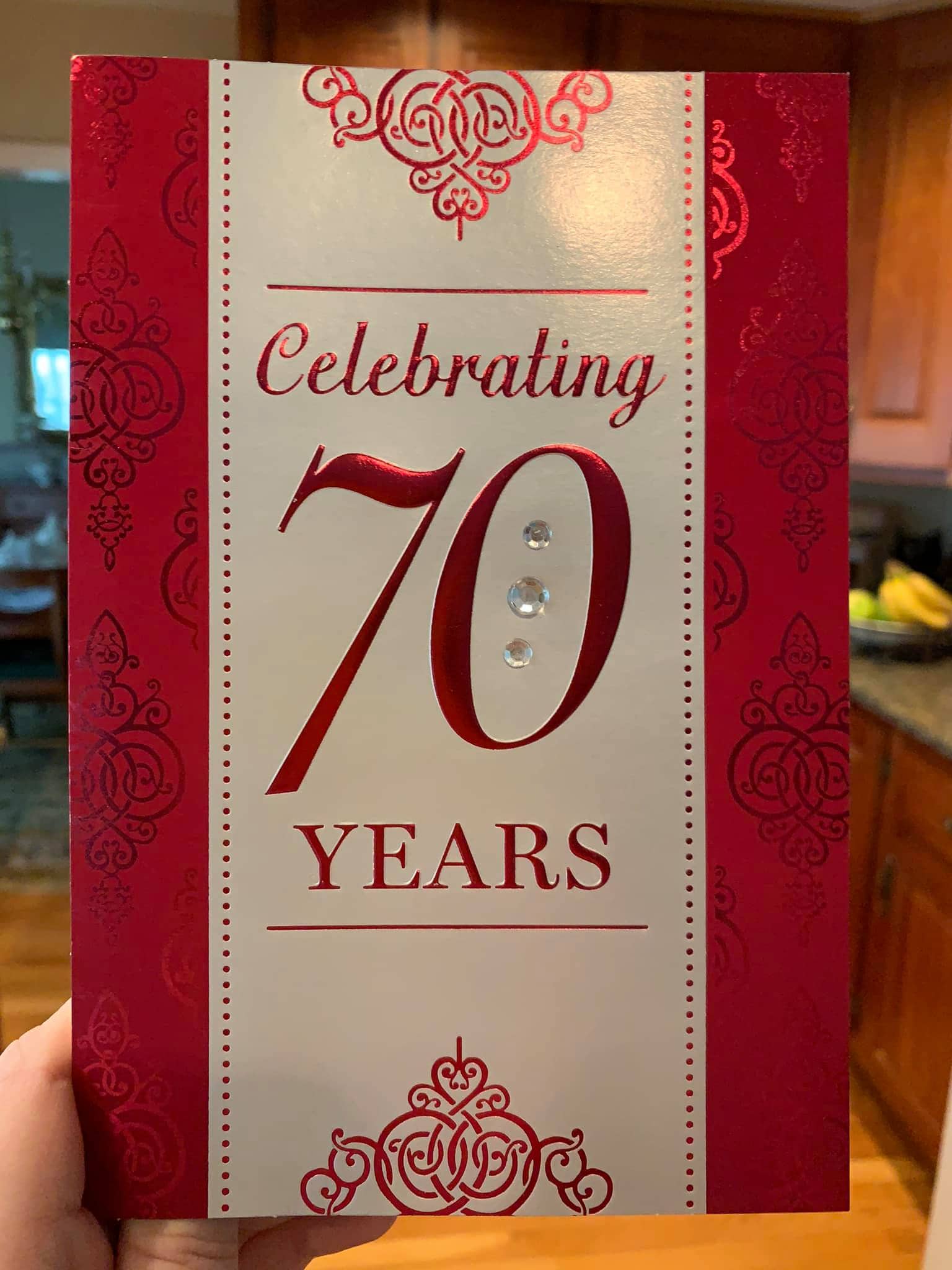 This was one of our favorites! A very special commemorative card from my Mom's friend.
We hope this helps you How to Plan a Surprise Card Shower. It was a memory my Mom says she will treasure.
Melissa is a football and soccer mom who has been married to her best friend for 24 years. She loves sharing recipes, travel reviews and tips that focus on helping busy families make memories.