How do you flash freeze food?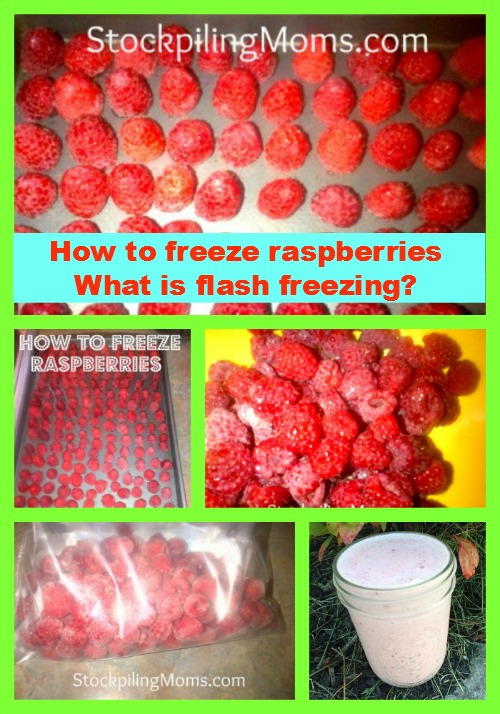 We get the question How do you flash freeze food a lot! So, In continuation of our freezer cooking series I wanted to discuss with you the important of flash freezing food. If you don't take this simple step you are going to actually waste the food that you are freezing. This step is really important when it comes to freezing food. If you don't flash freeze your food prior to freezing it then you are really missing a step in terms of quality of food preservation.
How do you flash freeze food?
Here are 4 quick steps to follow.
1. If you are flash freezing a solid piece of meat, fruit or vegetable then you want to wash and pat it dry.
2. While still slightly damp line the food in rows on a metal cookie sheet.
3. Place in the freezer carefully without tilting the pan. Leave in the freezer for up to 2 hours. This is called flash freezing. You are simply freezing the food individually so that when placed in a storage bag or container that they won't "lump" together. This is extremely important when you are using a food saver.
4: Finally transfer the food from the cookie sheet to a freezer safe storage container. Be sure to label and date with a permanent marker.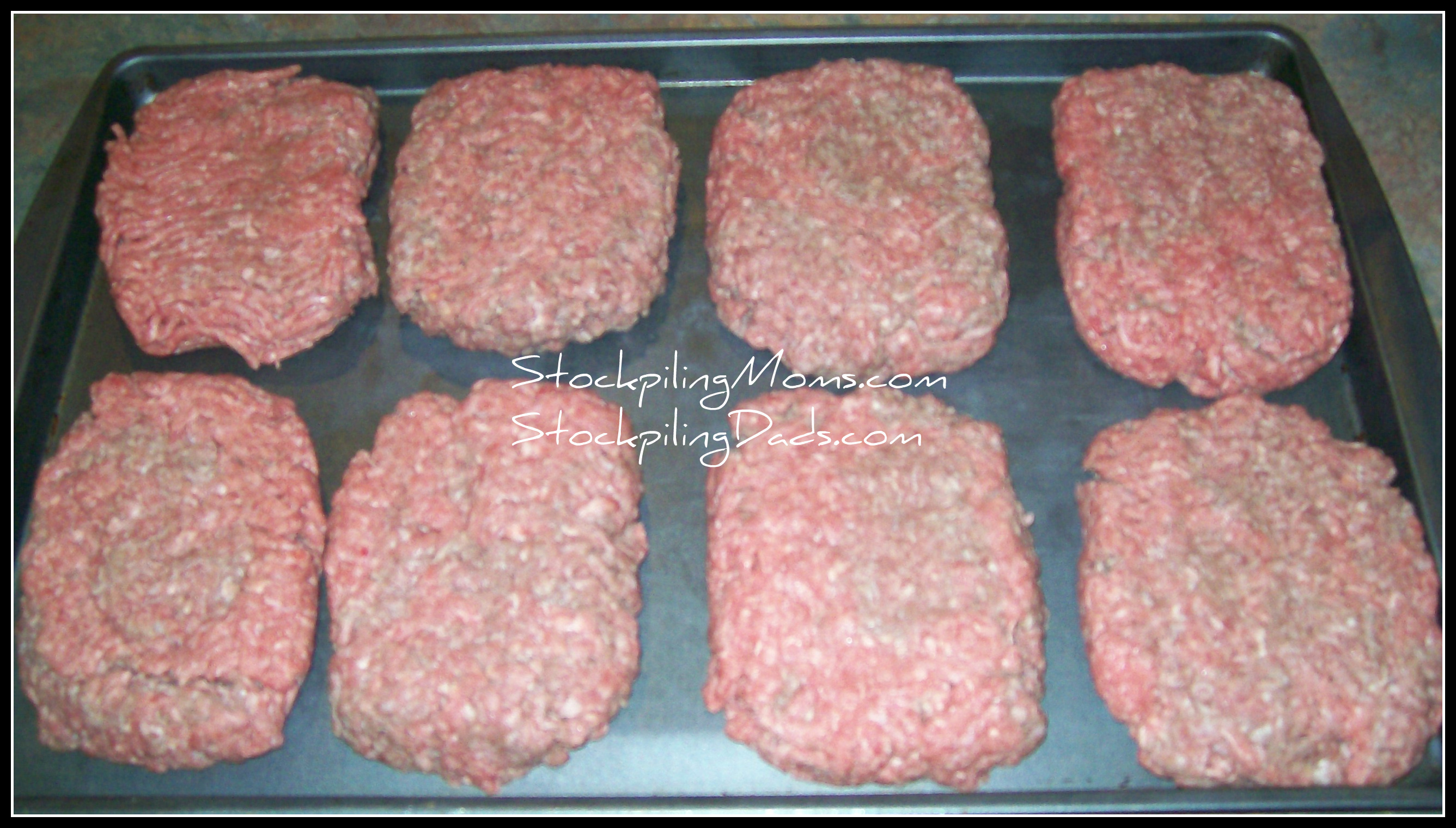 You can also do this with other food items like ground meat and loaves of bread. It is a great way to extend the shelf life. When using a food saver it is a must because if you don't flash freeze the food then it will "smash" into a tiny flat piece of food and it won't be edible. I am also a HUGE fan of the Foodsaver. Check out this post on how I utilize the foodsaver to extend the life of my stockpile. By using the foodsaver you can extend the shelf life of your frozen foods for up to 2 years according to the manufacturer!
WAYS TO SAVE:
If you are new or just catching up here are our most popular posts:
Crockpot Bacon Cheese Potatoes
Weight Watchers Peanut Butter Cool Whip Treat
Melissa is a football and soccer mom who has been married to her best friend for 24 years. She loves sharing recipes, travel reviews and tips that focus on helping busy families make memories.