Hot Head Burritos Gluten Free Menu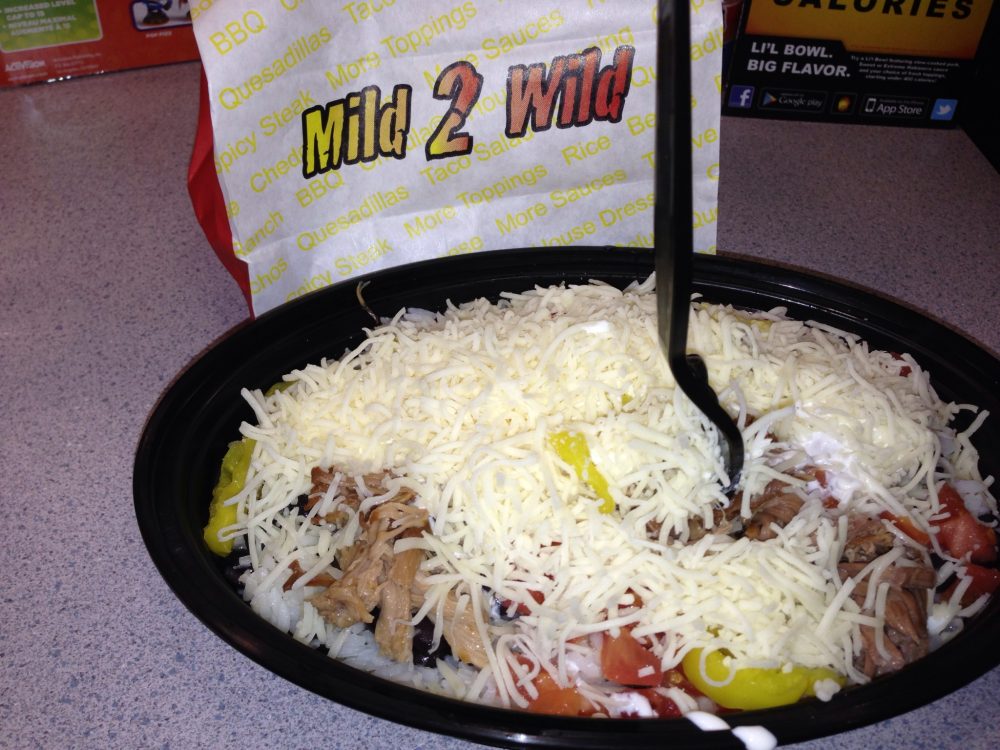 I recently tried Hot Head Burritos for the first time. They have a wide variety of gluten free items. Besides the items below including sauces you are safe to eat at Hot Head Burritos. Of course be careful with cross contamination and ask for new gloves and serving equipment.
The following items on their menu DO contain gluten and should be avoided if you are gluten free.
Flour Tortillas
Chicken
Barbacoa
Spicy Sauce
Cookies
I was really disappointed that the chicken has gluten. I ordered the pork instead. It was good because we dined on Sunday we got a good deal of 2 burritos or bowls for $10.99. My husband liked that they offered sauces and I was impressed most are gluten free as often times they are not. They also offer a wide assortment of toppings including banana peppers for their burritos which is unlike other burrito joints. Also their brown rice is gluten free which was nice too! I will give my honest opinion that this is not my favorite burrito joint but it was good and a nice option for eating healthier and gluten free when on the go.
Melissa is a football and soccer mom who has been married to her best friend for 24 years. She loves sharing recipes, travel reviews and tips that focus on helping busy families make memories.