LaRosas Gluten Free Pizza is Delicious!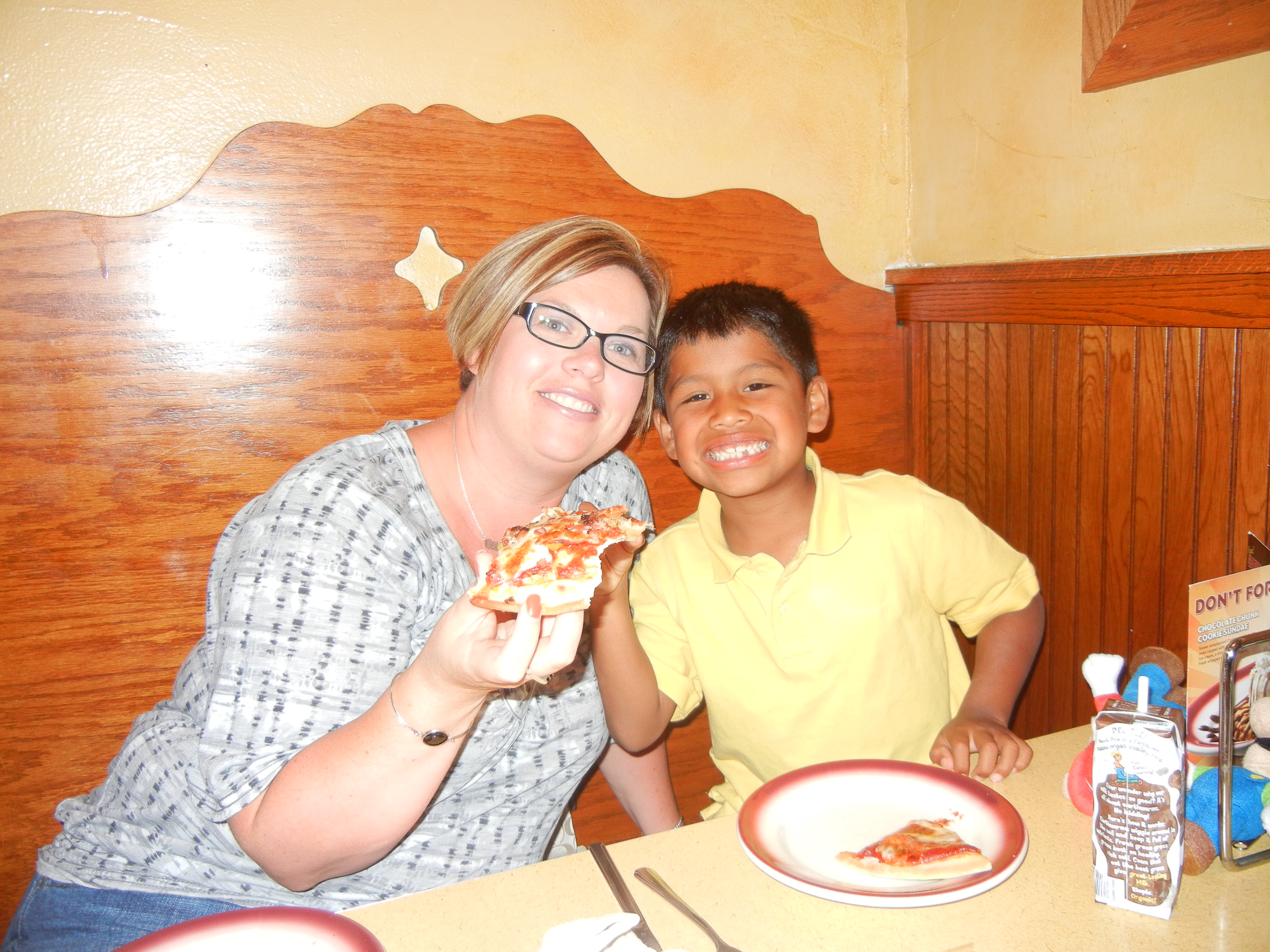 I was invited to a Back Stage Tour of LaRosa's to get all the scoop on their new Gluten Free Pizza. I have to say that I really wasn't sure how the pizza would taste but that I was game to give it a try. Not only was the pizza good – it was Delicious! Now, I honestly have tasted some really bad gluten free pizza so I wasn't sure what I would be eating but not only was I impressed with the taste I was more impressed with the process that LaRosas has gone too to provide quality and safety to those with Celiac Disease.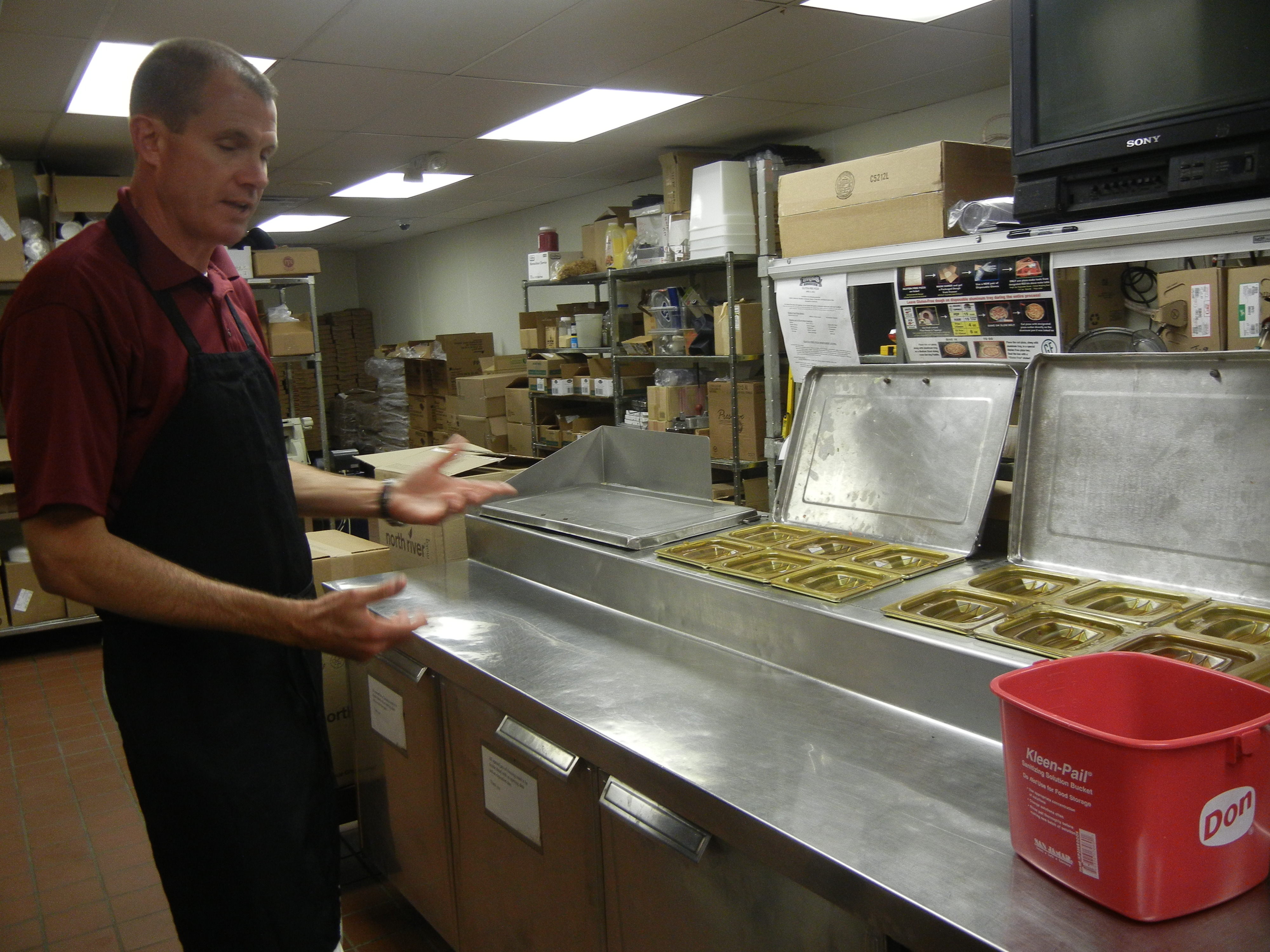 Only select LaRosas locations offer Gluten Free pizza (sadly for me there is only 1 in NKY and it is not close). However, if you have a desire to see Gluten Free pizza added your store location please contact the store and tell them. I am personally BEGGING for Gluten Free pizza to be added to the new location in Independence, KY 😉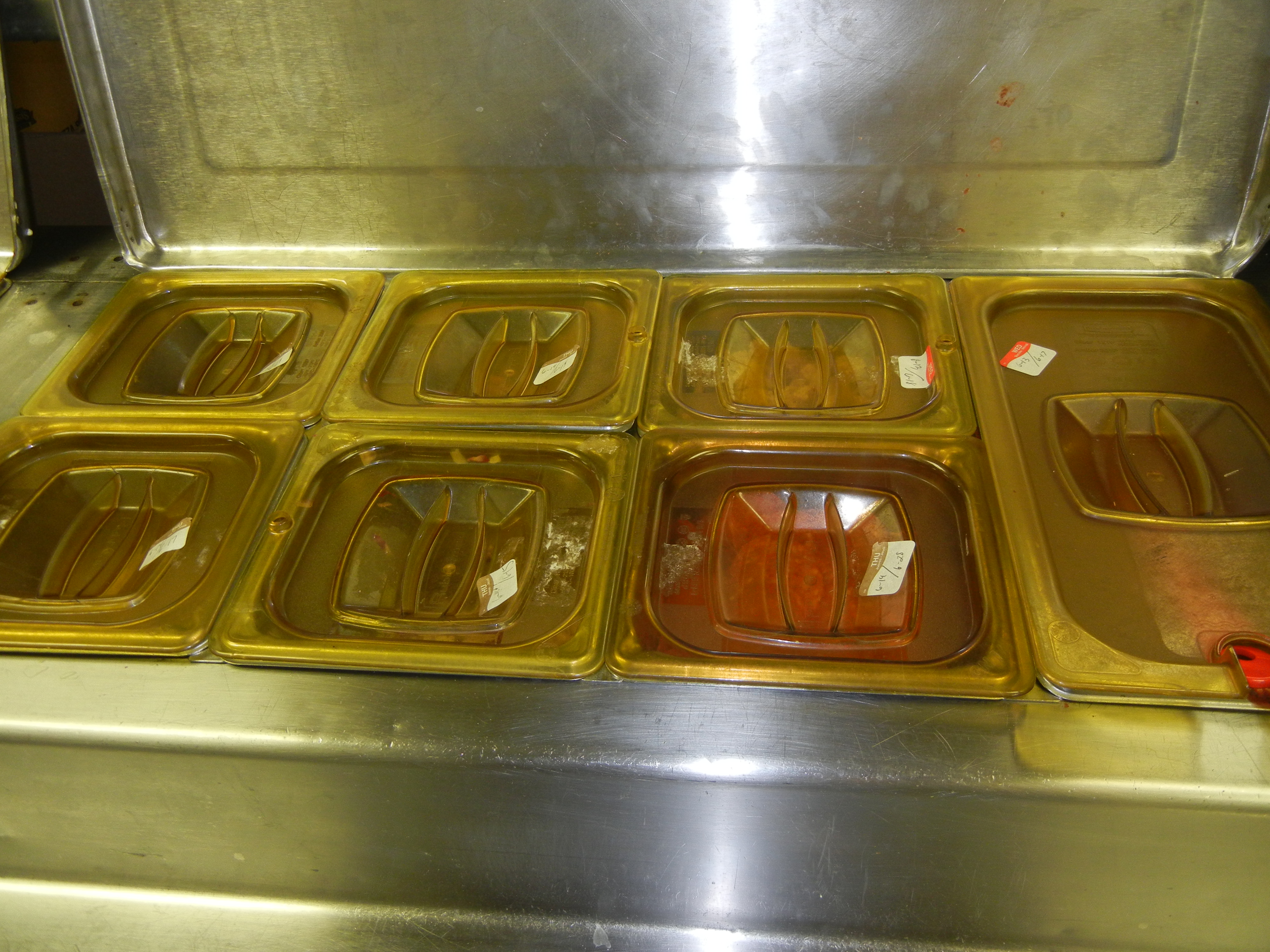 On to the back stage tour. I spent about 30 minutes talking to the store manager and corporate and I was REALLY impressed with both the quality concerns and safety concerns when making the gluten free pizza. The ingredients are kept separate and a store manager who has been trained is the only person who is allowed to make the gluten free pizzas. The crusts come frozen from a source that makes them in a dedicated facility.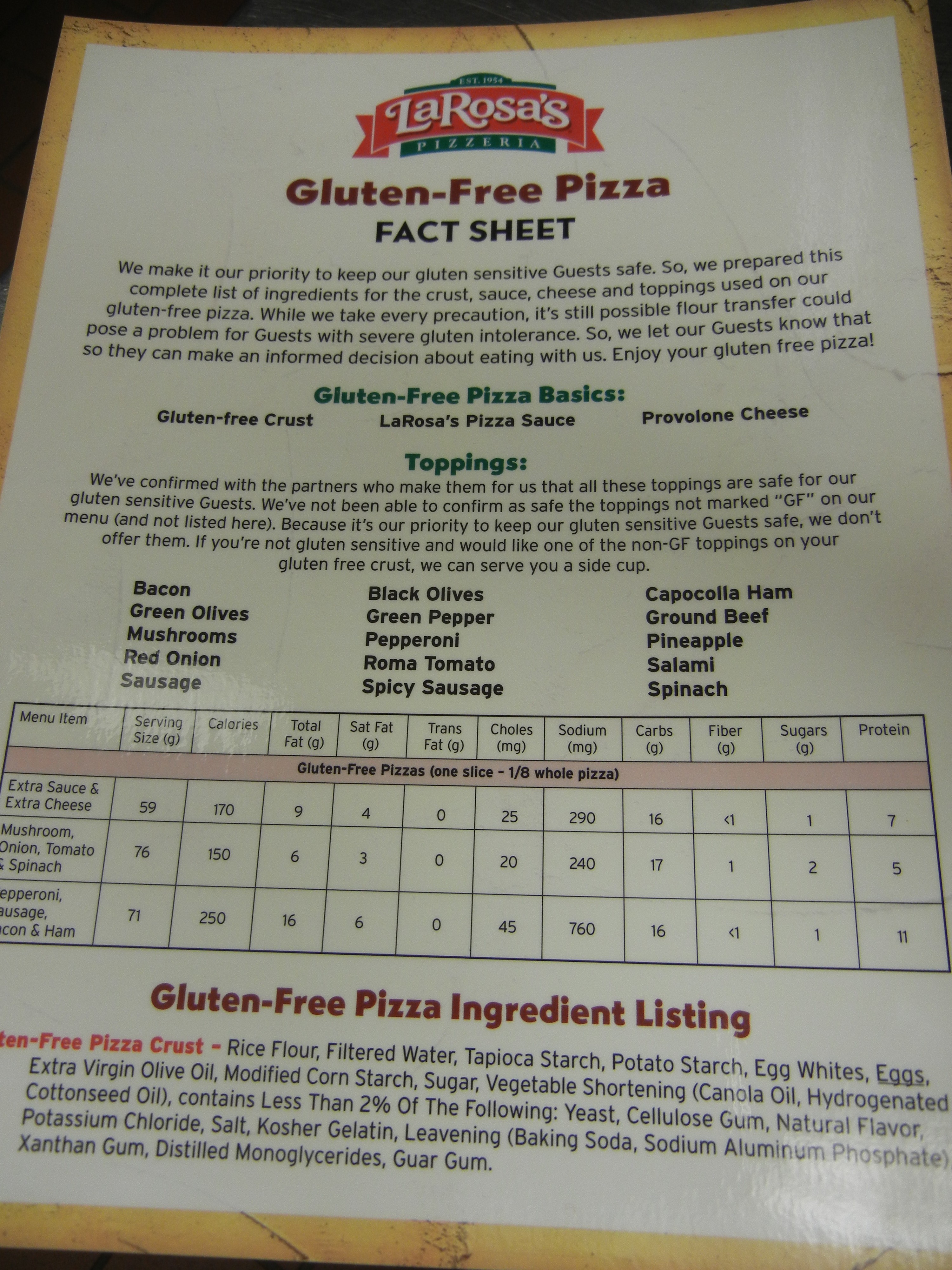 When you place your order the ticket is clearly different from the regular tickets and is marked with Gluten Free! The manager picks up the ticket and makes and cooks the pizza in a dedicated oven. The ingredients and TOOLS are separate and color coded to assure that there is no cross contamination. In addition the pizza is left on the pan it is baked on and then delivered to the table by the manager.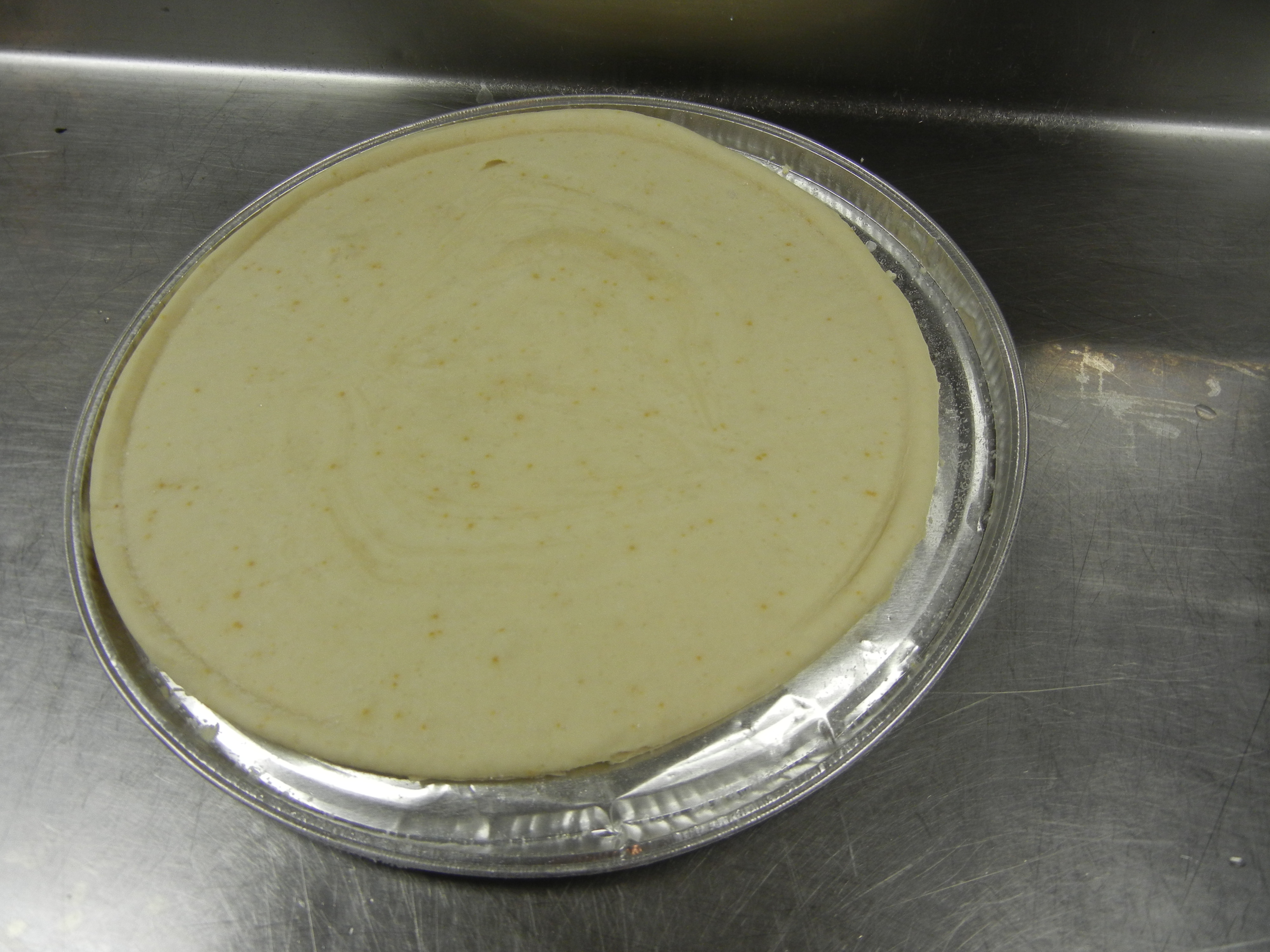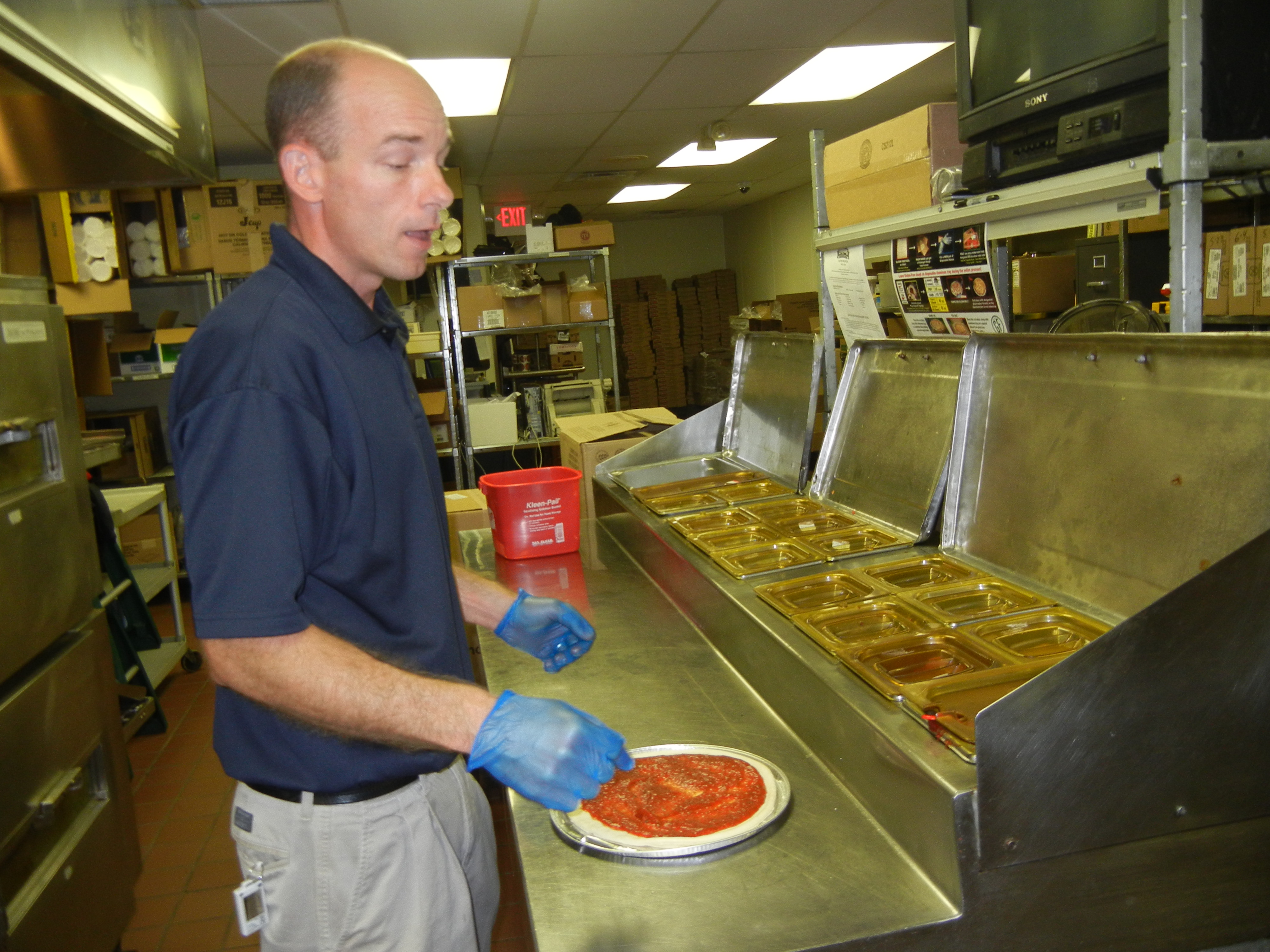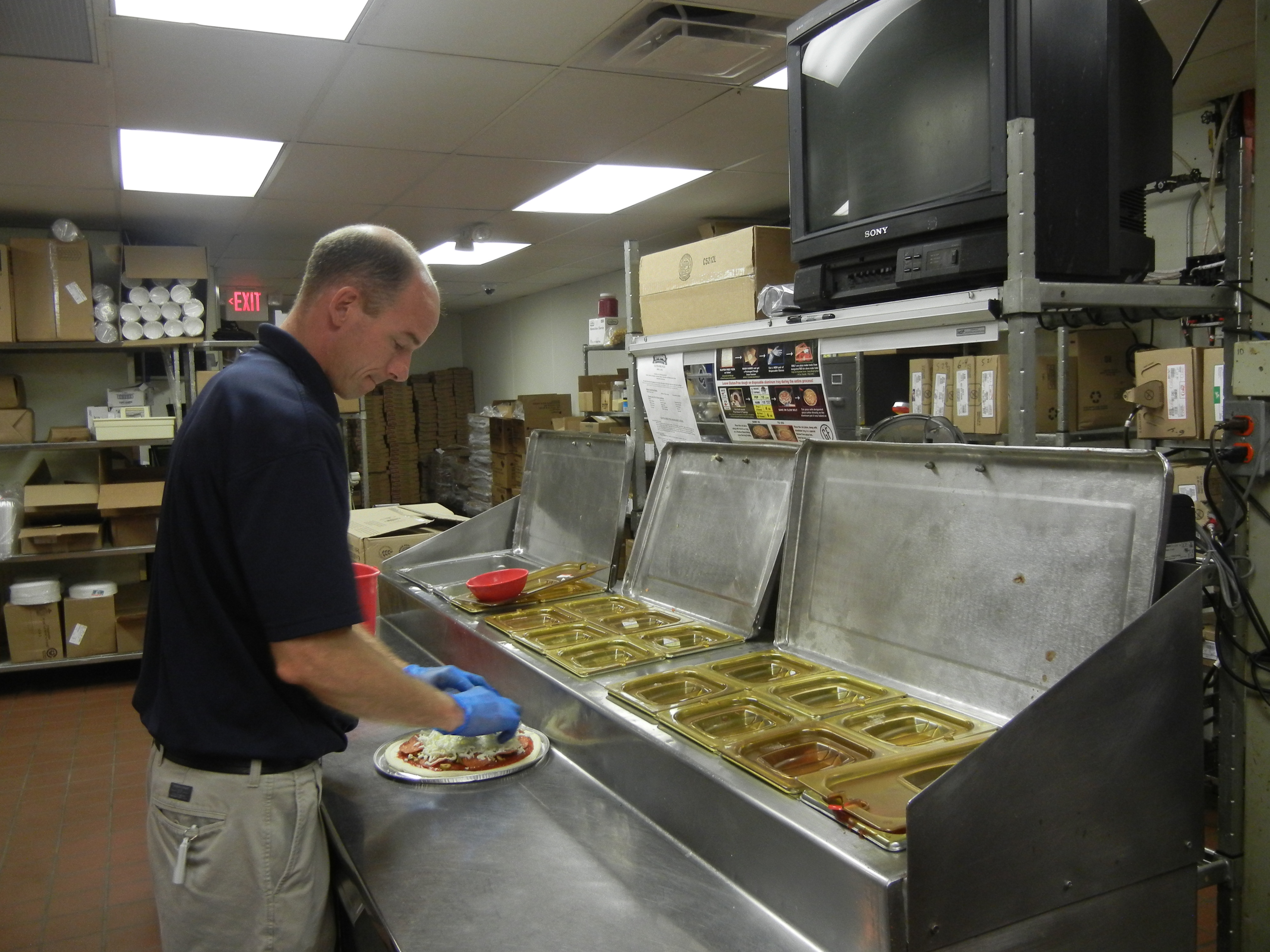 If the pizza is ordered for a take out or delivery it is placed in a delivery box labeled gluten free with a sticker that reads: Gluten Free for extra safety. There is a wide variety of gluten free pizza ingredients available including: bacon, green olives, mushrooms, red onion, sausage, black olives, green pepper, pepperoni, roma tomato, spicy sausage, capocolla ham, ground beef, pineapple, salami and spinach. Hum….I am getting hungry typing this post 🙂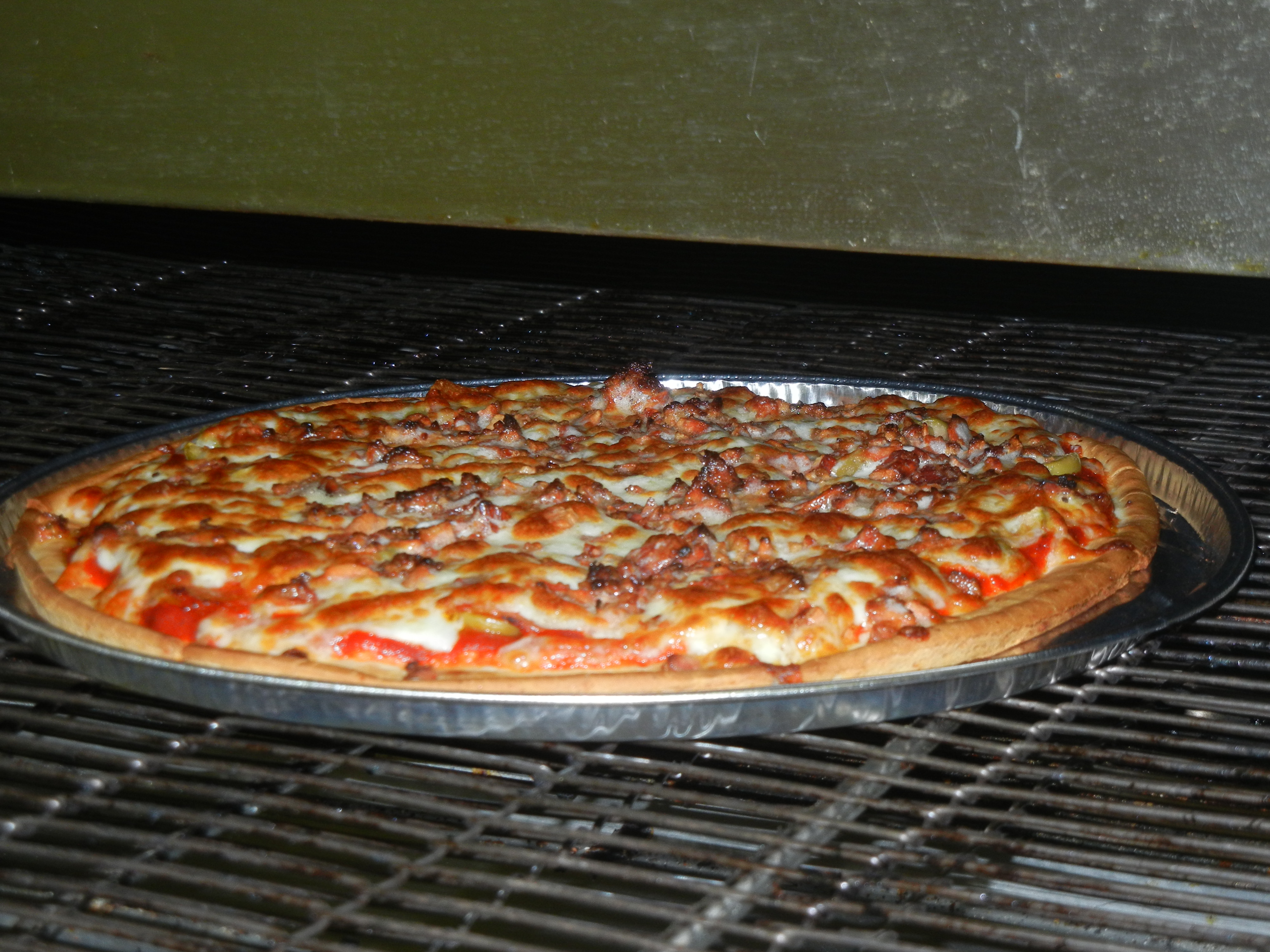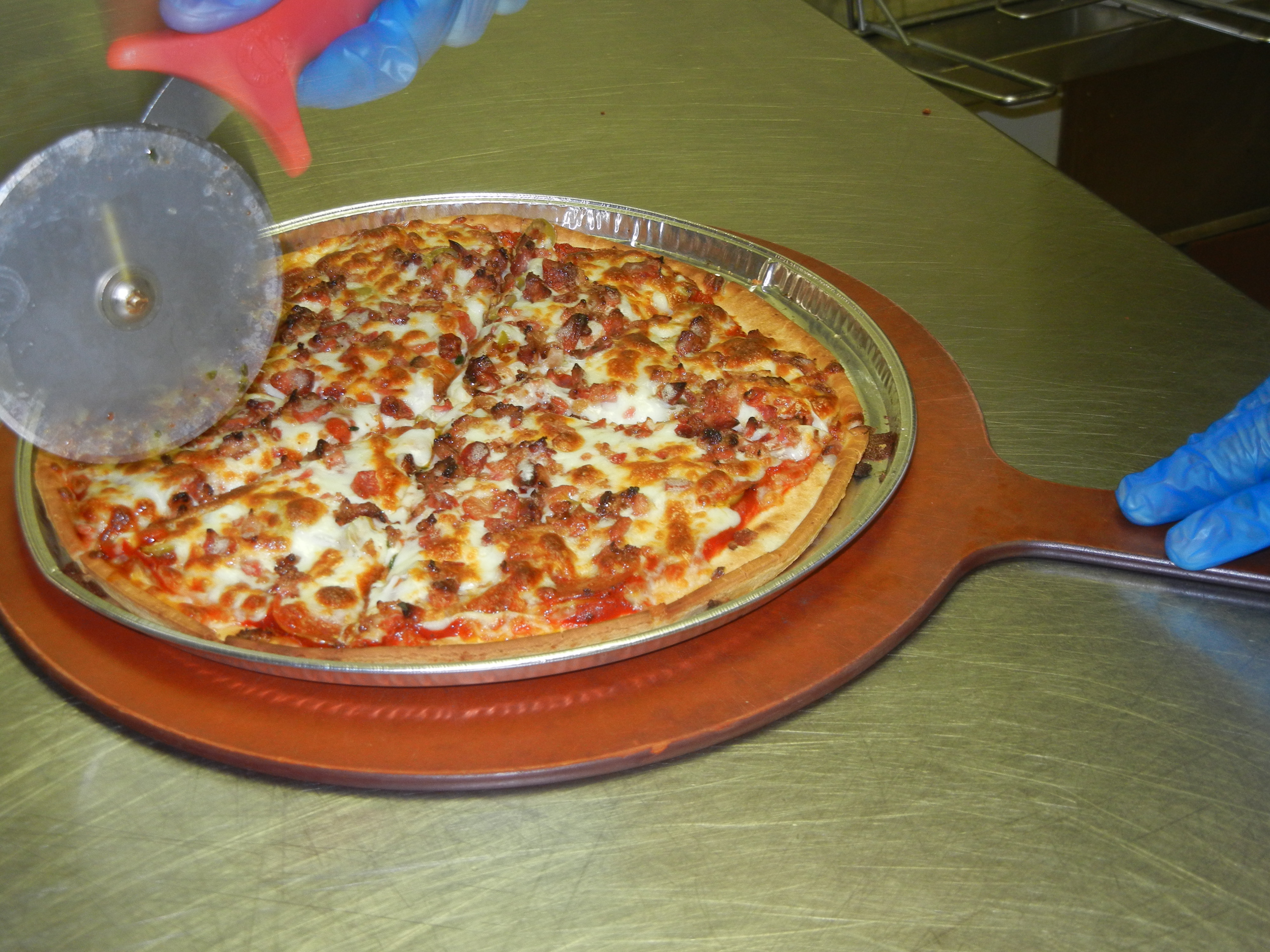 I have eaten the LaRosas Gluten Free Pizza on several occasions since the back stage tour and have been extremely pleased with the texture and taste every single time. It is truly delicious.
Disclosure: LaRosas provided my back stage tour and pizza to try however all opinions are 100% my own.
Visit this extensive list of Gluten Free Restaurant Menus.
Melissa is a football and soccer mom who has been married to her best friend for 24 years. She loves sharing recipes, travel reviews and tips that focus on helping busy families make memories.