LaRosa's is now offering Gluten Free Pizza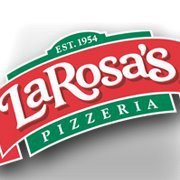 LaRosa's is offering Gluten Free Pizza! Do you hear me screaming through the computer with my excitement? 🙂 LaRosa's is my sons favorite, and he really loves to go there. Sadly, I have been unable to eat there since going gluten free. It is with major excitement that I share with you that LaRosa's is taking the launch of gluten free pizza very seriously.
I knew it was in the works because I spoke with my store manager and he told me Gluten Free pizza was being tested in the Oxford, OH location. I have been waiting literally on pins and needles since then to see when they would "hopefully" offer the gluten free crust in other locations.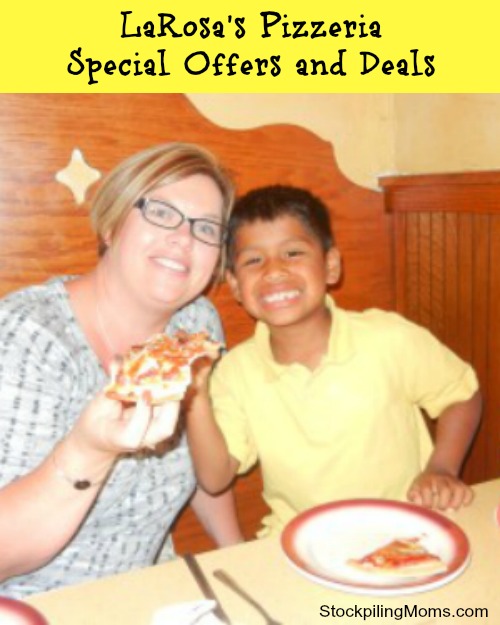 The launch of the Gluten Free Pizza required extensive training for employees at the eight restaurants that currently offer the product. It is being offered the following stores: Alexandria, KY and in Ohio at Anderson, Beavercreek, Boudinot, Centerville, Kenwood, Mason and Oxford. This news has not been widespread in the media, in fact there has been no media about the announcement. Instead, the LaRosa's took the precautions necessary by obtaining the dough from a 3rd party vendor and then taking precautions to train their employees to avoid cross contamination instead.
The dough is purchased from French Meadow Bakery, which is a fully certified organic bakery. The fresh, raw and frozen dough is placed into a bag, sealed and shipped to LaRosa's.
They started testing the gluten-free pizza at its Oxford store about 18 months ago. LaRosa's worked with the National Foundation for Celiac Awareness to certify management, and implemented tools and procedures to minimize potential cross contamination. They are taking precautions by using separate utensils, pizza making surfaces and toppings. It is clearly labeled as gluten free so there is no concern.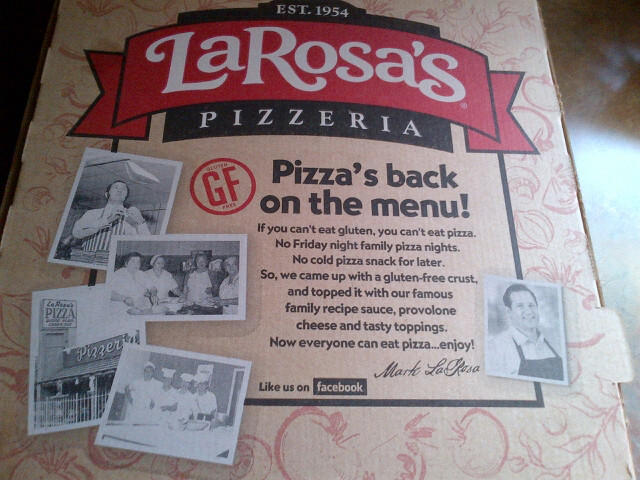 A little over a month ago seven additional stores (listed above) began selling the Gluten Free Pizza. My personal request – please bring the Gluten Free crust to Independence, KY.
If you have interest in Gluten Free Pizza coming to your area let LaRosa's know via Facebook.
I personally want to thank you LaRosa's for not only offering Gluten Free Pizza but taking the cross contamination seriously. I haven't tried it yet but I hope to soon. It has been too long since my last slice. It means so much to this gluten free Mom.
Visit this extensive list of Gluten Free Restaurant Menus.
Melissa is a football and soccer mom who has been married to her best friend for 24 years. She loves sharing recipes, travel reviews and tips that focus on helping busy families make memories.