Holiday Gift Guide for Travelers 2019
We are sharing Gift Ideas for Travelers to help you with your gift giving list! Christmas is right around the corner and if you are having a difficult time coming up with creative gifts we are here to help! We are sharing our annual Holiday Gift Guide for Travel 2019. There is nothing worse than striking out when it comes to gift giving. Don't find yourself out wandering around on Christmas Eve shopping for a last minute gift.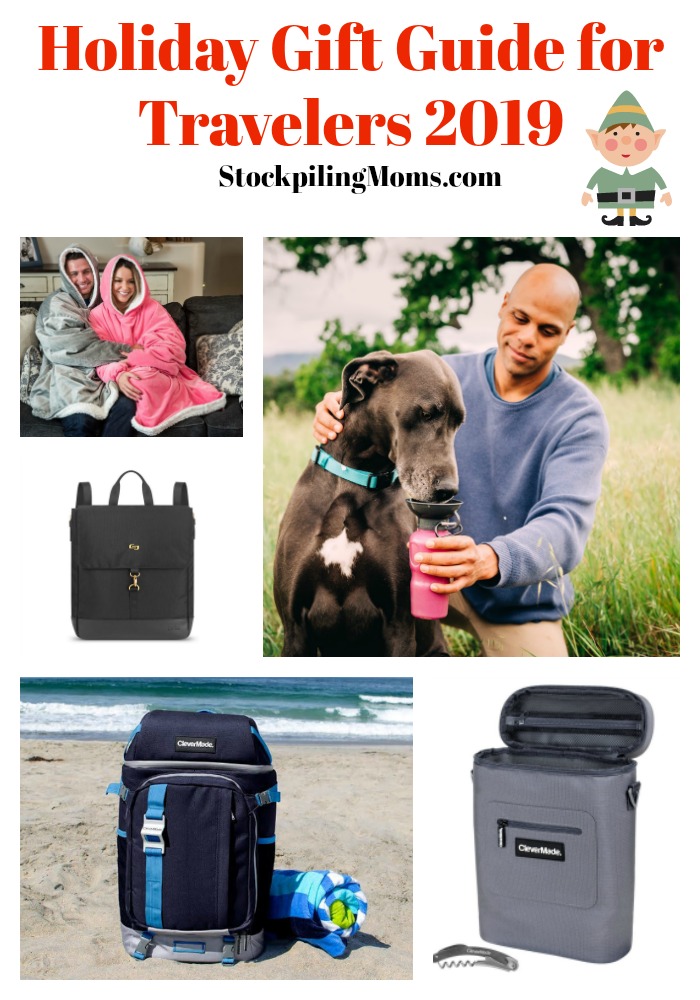 We hope you enjoy these fun and unique ideas that are perfect for every traveler on your gift giving list.
Holiday Gift Guide for Travelers 2019: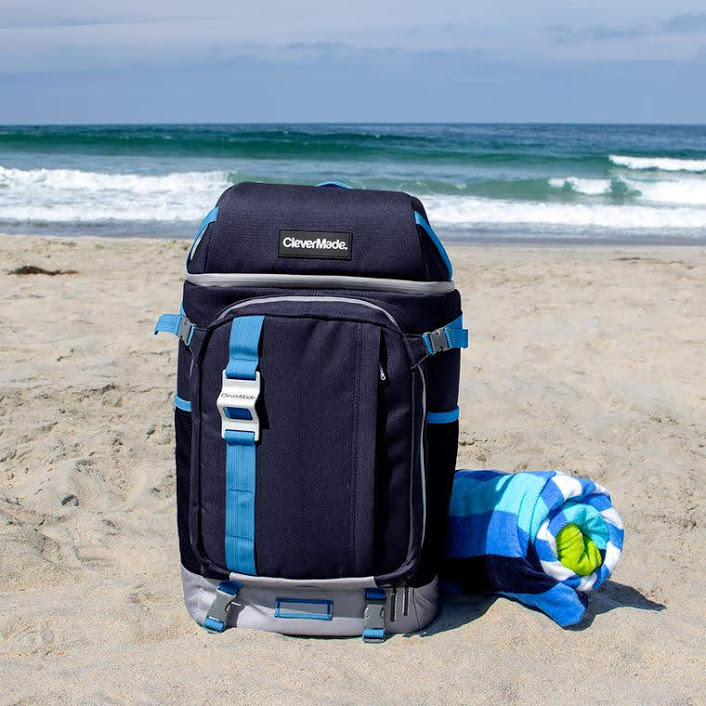 CleverMade's Backpack Cooler is a must for any traveler. Can you believe this backpack holds up to 34 cans plus ice?! It also includes a bottle opener and a zipped area to safely store your phone and valuables. You will fall in love with it! You can order online.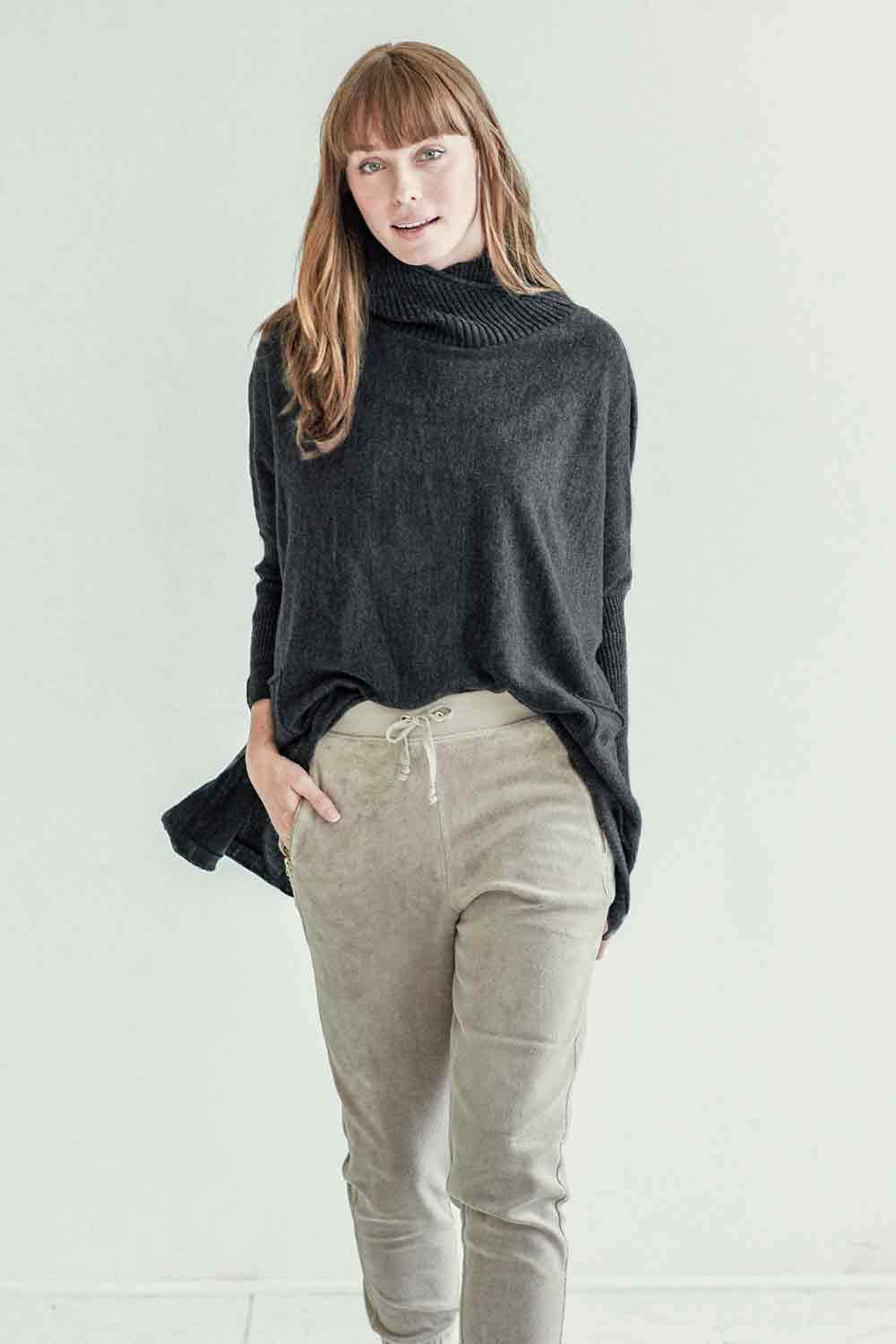 The Newport Traveler – This is the perfect sweater for travel! This sweater has two patch pockets in the front to tuck away little things like train tickets, euros, room key, etc. Made out of medium gauge knit with a split front turtleneck and ribbed sleeves. The Newport has open sides for the ultimate relaxed-fit one-size-fits-most companion. Best of all it is machine wash, tumble dry which keeps upkeep simple. It is made by a small, family owned business in Ecuador. Available in three colors and costs only $89. It is available online.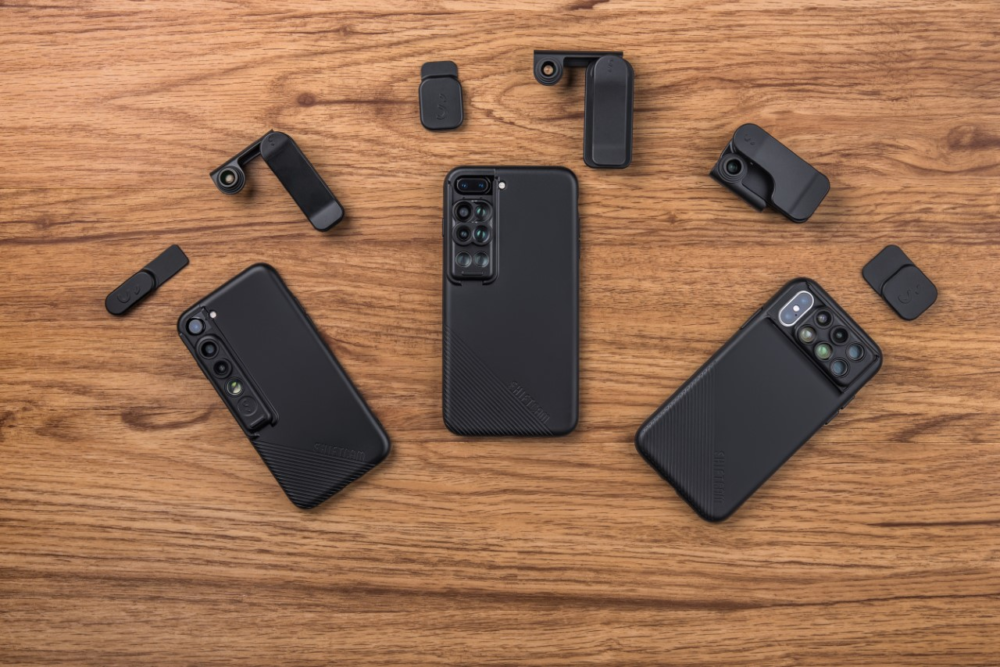 The ShiftCam – This 6-in-1 Travel Set and 3-in-1 Travel Set was created to help you take better shots with less photography gear. Perfect for the traveler on the go. With a high-quality, mobile photography lens that securely mounts on to your iPhone (compatible with the iPhone XR and iPhone 7/8), all you have to do is shift, point and shoot. Document your travels with ease and assure the quality is there.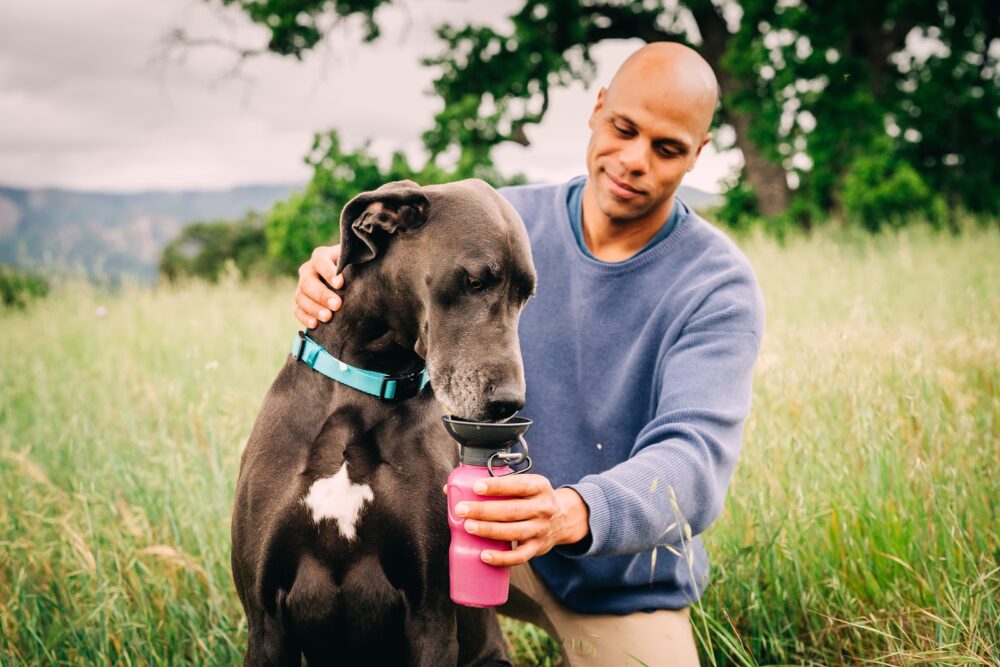 Highwave Leak-Tight AutoDogMug – is a perfect gift for any dog lover. It is the easiest and healthiest way to hydrate your pup on the go. Simply squeeze the bottle and the attached bowl on top will fill with water for your dog to drink. Release, and the remaining water will drain back in the bottle. It is an one-handed hydration system- water returns to bottle (i.e. no pouring and dumping- means it's extremely on-the-go friendly). It is adventure ready- comes equipped with carabiner and has leak-tight shut off and is much healthier than using public water bowls. The Leak-Tight AutoDogMug® comes in 15, 22, & 44 oz sizes and multiple colors. It is available online.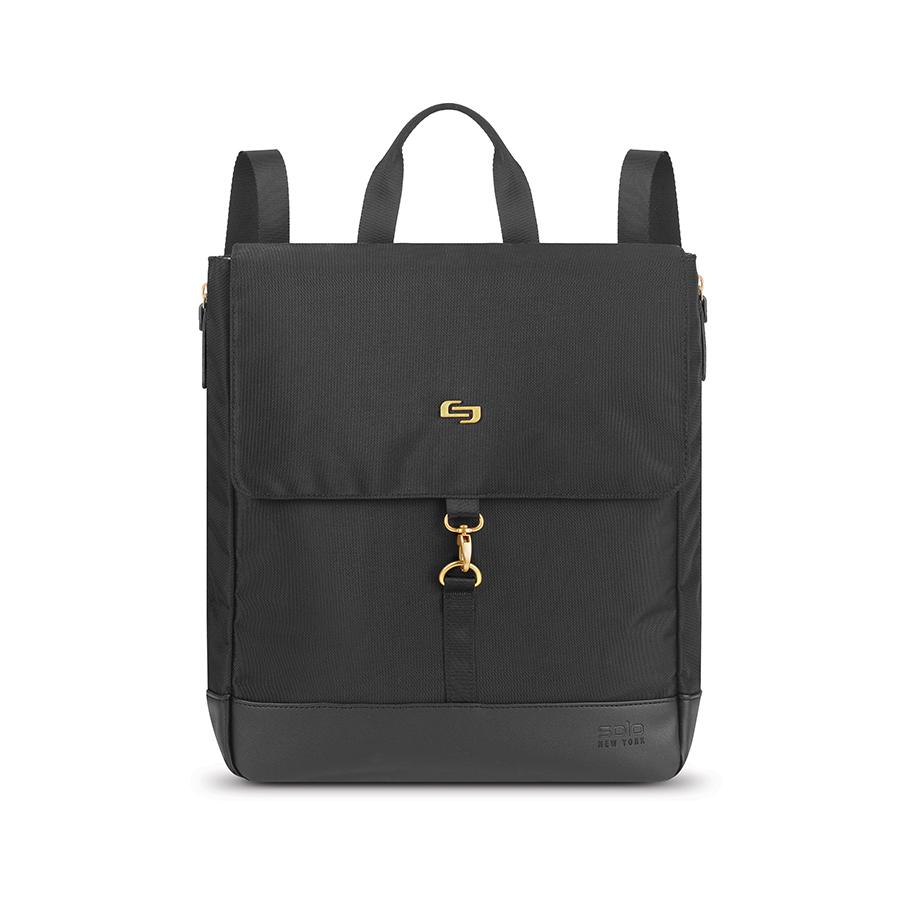 Austin Hybrid Tote Backpack – This hybrid is a level-up from an everyday, practical work bag. It features fully padded laptop and tablet compartments, a back panel that slides over luggage, an interior organizer section and little feet to protect the bottom of the bag. You can change the Austin from tote to backpack with ease, using its adjustable backpack and handle straps. With its sleek black material and gold accents, it creates a sophisticated look for the office or after hours. You can purchase it online.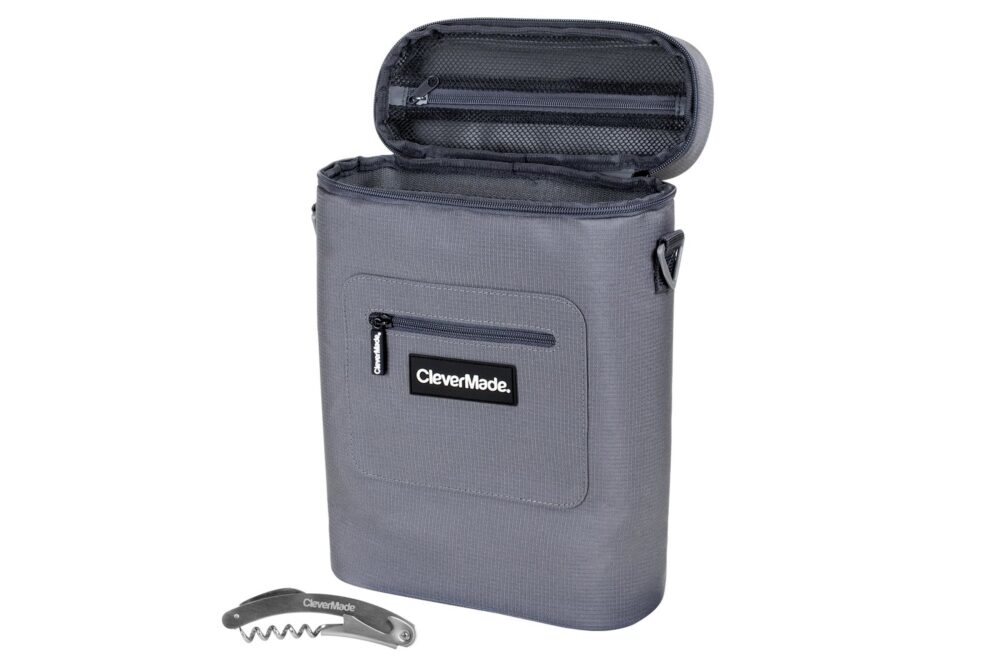 Wine Cooler Tote – Keep your beverages cold with CleverMade's Wine Cooler Tote! Not a wine person? No problem! This cooler also holds up to 6 cans of beer. It is perfect for on the go. The cost is only $24.99 and it is available online.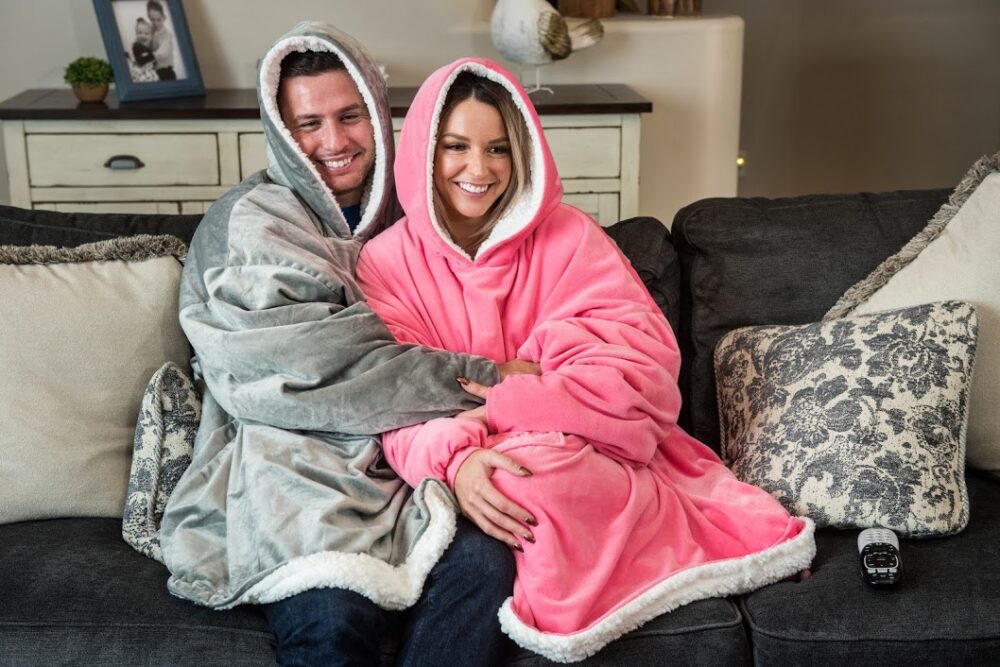 The Comfy – Snuggle up during with The Comfy! The Comfy is one part over sized sweatshirt and one part double thick, double plush blanket! Perfect for tailgating and road trips. If you are a Mom like me who spends a lot of time on the sideline this is perfection. Only $44.99. It is available online.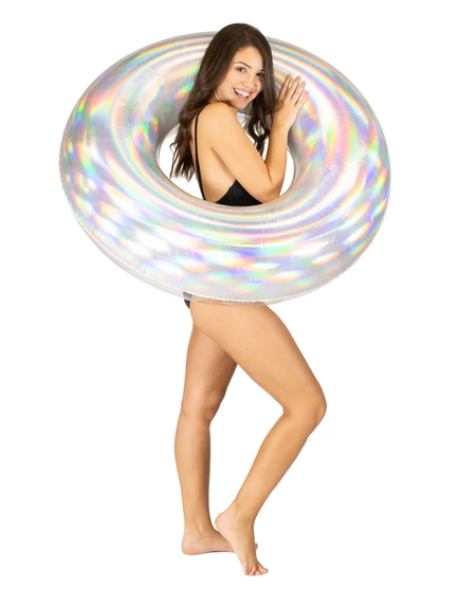 PoolCandy Jumbo Holographic Pool Tube – The perfect gift for anyone who is taking a beach trip this winter or who has a pool. We love this jumbo 42″ inflatable holographic pool tube. The inner holographic lining of this pool tube will catch and reflect the light in multiple colors making for a dazzling display. Truly amazing to see the rainbow of colors dance in the sunlight! This holographic pool tube floating in the water will transform your swimming pool or beach experience and provide you with the ultimate instagramable moment. The cost is $19.99 and is available online.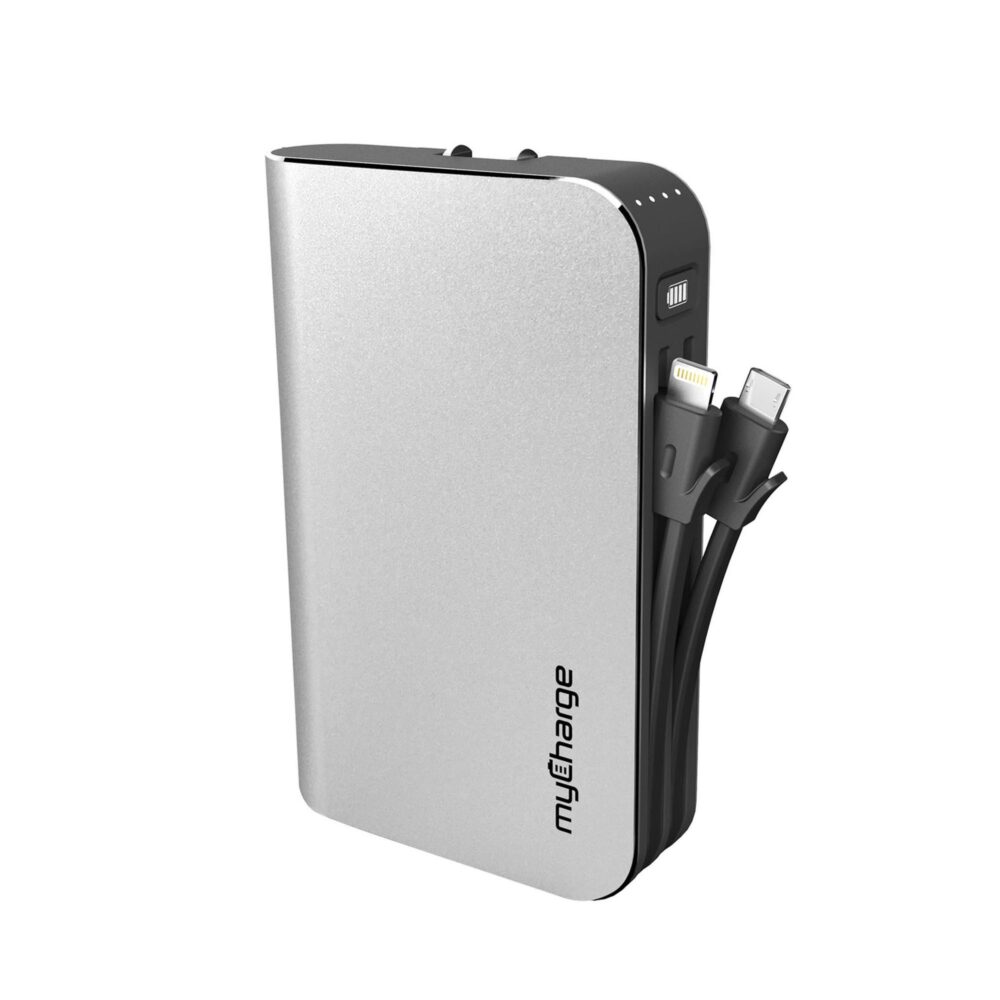 myCharge charger – Whether you are heading out on a day trip or embarking on a two-week vacation, having an enjoyable trip is all about the gadgets and accessories you bring with you. Having portable power for long flights can help travelers have a stress-free trip. The Hub Max is the perfect gift! This portable charger is the packed with power. With an integrated Apple® Lightning™ cable, an integrated micro-USB cable and a built-in USB port, you can easily stay charged anywhere. Carrying USB cables is a thing of the past, not only are the cables built in for effortless charging but self-contained wall prongs make for effortless recharging. Boasting a 30% reduction in size, the HubMax is more compact and portable than ever before. Available online.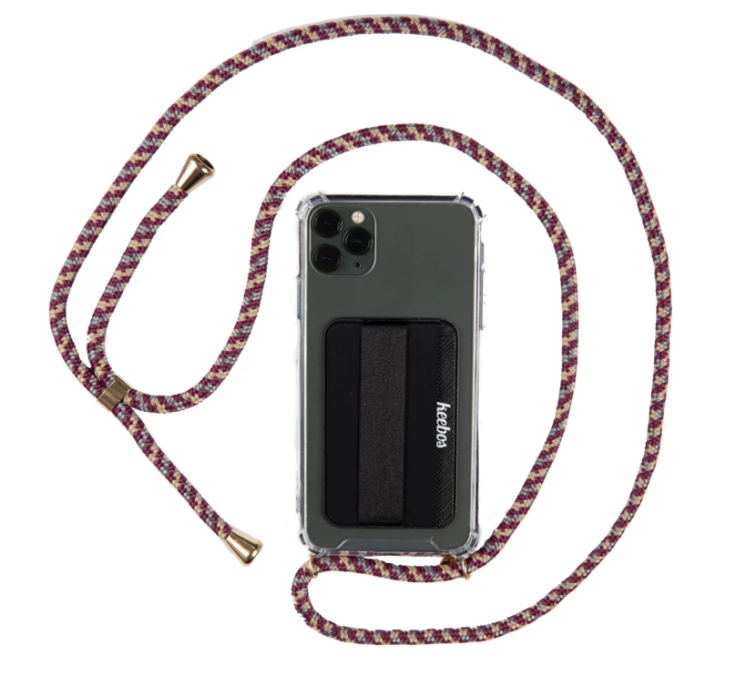 Keebos Crossbody Case for iPhone – This is the perfect gift for everyone who has an iPhone. Ever lost or dropped your phone? Never again! Just place your iPhone into the sleek phone case, pull the strap ends to adjust the size, and start wearing your phone crossbody or as a necklace. Made for those who love to combine style with functionality. The cord is easily adjustable to choose the perfect size depending on how you prefer to wear it (crossbody phone case or necklace).
The premium cord is made with a strong core so you never have to worry about it tearing apart. There is a sealable cardholder on the back of the case for you to securely store your credit cards, IDs, and cash. The cardholder also has an elastic strap to help you hold your phone. This is especially useful for bigger smartphones, which are tricky to hold in one hand when taking photos or typing. Priced at only $28.95 and is available online.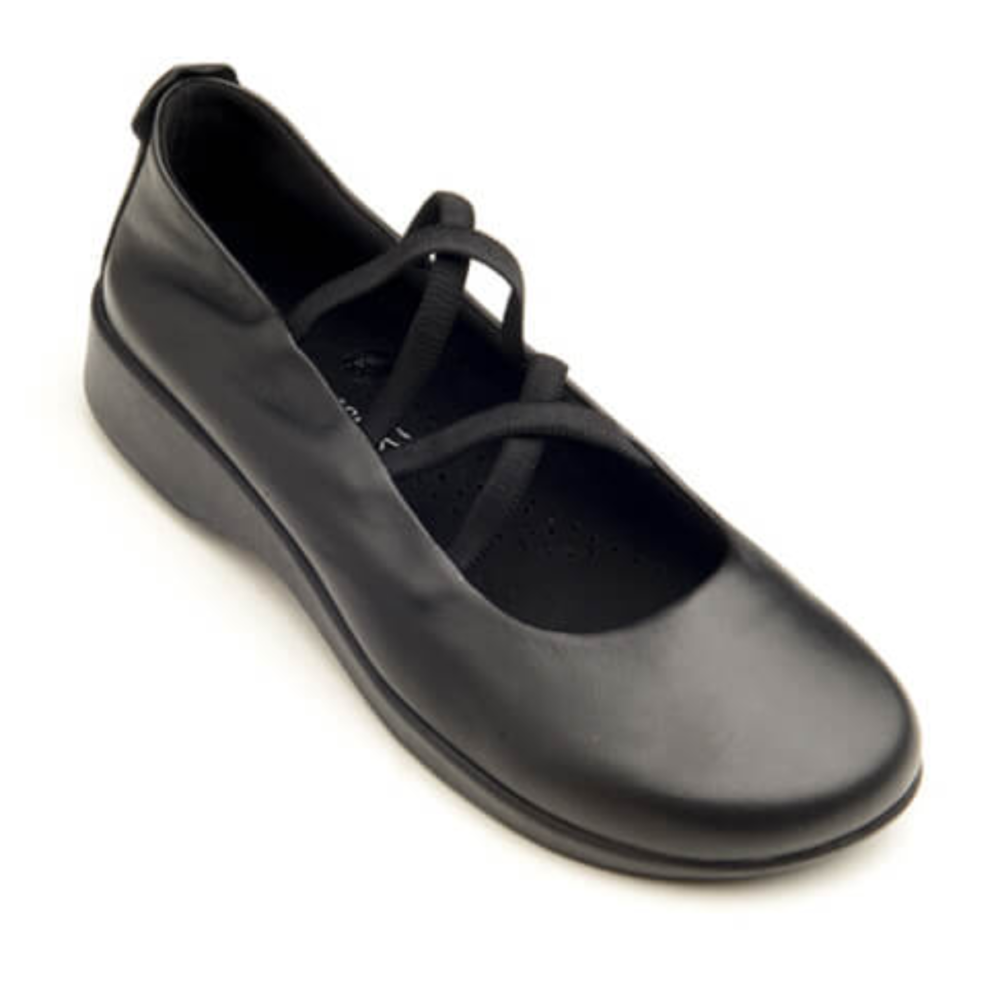 Arcopedico shoes -Specialize in being lightweight, while still being supportive of the arch—which makes them ideal for travelling. I'm talking about a shoe that's so comfortable and supportive that you can go on a walking adventure and still WANT to keep them on come nighttime. PLUS, they weigh less than a pound and are crushable, making it a breeze to fit them into a suitcase. Arcopedico offers everything from slip-ons to tie shoes to boots all of which are lightweight, breathable, while the majority are vegan and machine-washable. They are the perfect gift for every traveler on your list! Check out their site for more info!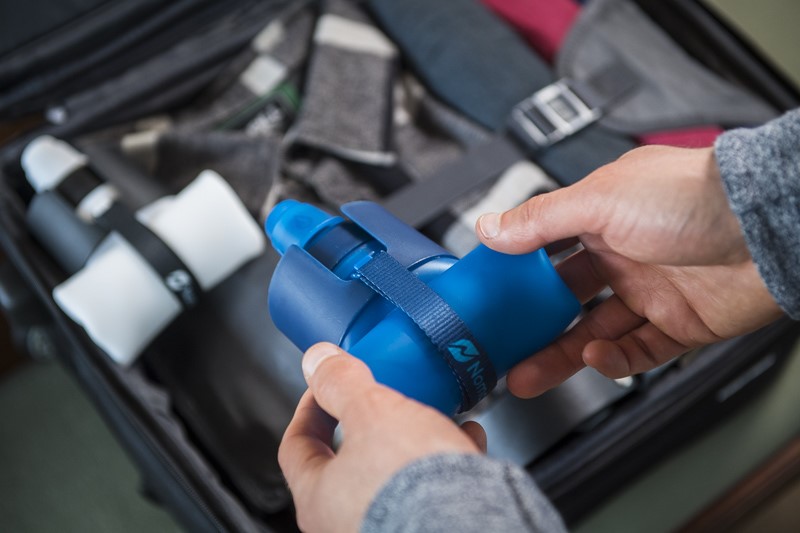 Nomader® Collapsible Water Bottle –
This is the perfect gift for everyone who loves to travel. M
akes on-the-go hydration easy and sustainable by taking up minimal bag space and eliminating the need for wasteful single-use bottles. It
can be rolled up and stashed away when not in use, yet it's as comfortable to drink from as a hard-sided bottle. It
features a patented leakproof cap, an ergonomic carry strap, and a wide mouth for easy cleaning. It
is lightweight, freezable, heat resistant, dishwasher safe, and backed by a lifetime warranty.
Nomader® bottles retail for $24.95 and are available in a variety of bright & stylish colors at www.nomader.com and on Amazon at www.amazon.com/nomader

Travel Toothbrush
– This is an amazing toothbrush and perfect for anyone who travels (or needs to brush their teeth while on the go). The
Mouth Watchers Manual Toothbrush
is available in a travel size/foldable version (or regular size). It offers a breakthrough in oral care by providing the optimal cleaning experience. The revolutionary antimicrobial* dual layer flossing bristles, reach into areas untouched by prior toothbrushes, leaving teeth and gums feeling just as clean as after a professional dental cleaning. It eliminates 99.9% of bacteria that builds up on bristles in 6 hours due to our proprietary silver bristle technology. The revolutionary flossing bristles™ – long, soft bristles with 1 micrometer diameter tips reach areas missed by other toothbrushes. The bristles reach deep into teeth grooves and the periodontal pockets (area between tooth and gum) for superior cleaning, while harder inner bristles ensure complete cleaning of the outer surfaces and massage the gums. Best of all it is only $5.99! (Regular Size also available at $4.99 and they have an electronic version too!

CleanWell's Hand Sanitizing Spray and Wipes – Perfect for every traveler on your list. They are alcohol free, kill germs naturally and the small design easily fits in a pocket or backpack. Since most travelers only pack essential items, it can be hard to determine what's on their holiday wish-list. Give them a gift that is practical, won't take up much room and will give them piece of mind when it comes to their health. Available online.
MORE CHRISTMAS GIFT IDEAS:
101 Stocking Stuffer Ideas for Girls
101 Stocking Stuffer Ideas for Boys
50 Stocking Stuffer Ideas for Teens
50 $1 or Less Stocking Stuffer Ideas
50 Stocking Stuffer Ideas for Baby
15 Handmade Stocking Stuffer Ideas
50 Stocking Stuffer Ideas for your Pet
Disclosure: This is not a sponsored post but it does contain some affiliate links. Some products were provided to us for our consideration. Regardless these items are 100% our own opinion.
Melissa is a football and soccer mom who has been married to her best friend for 24 years. She loves sharing recipes, travel reviews and tips that focus on helping busy families make memories.