Holiday Gift Guide for College Students 2018
Holiday Gift Guide for College Students 2018. Christmas is right around the corner and if you are having a difficult time coming up with creative Christmas Gift Ideas for College Students on your list, we are here to help you! We are sharing our annual Holiday Gift Guide College Students. There is nothing worse than striking out when it comes to gift giving. Don't find yourself out wandering around on Christmas Eve shopping for a last-minute gift. Don't go for the same old same old.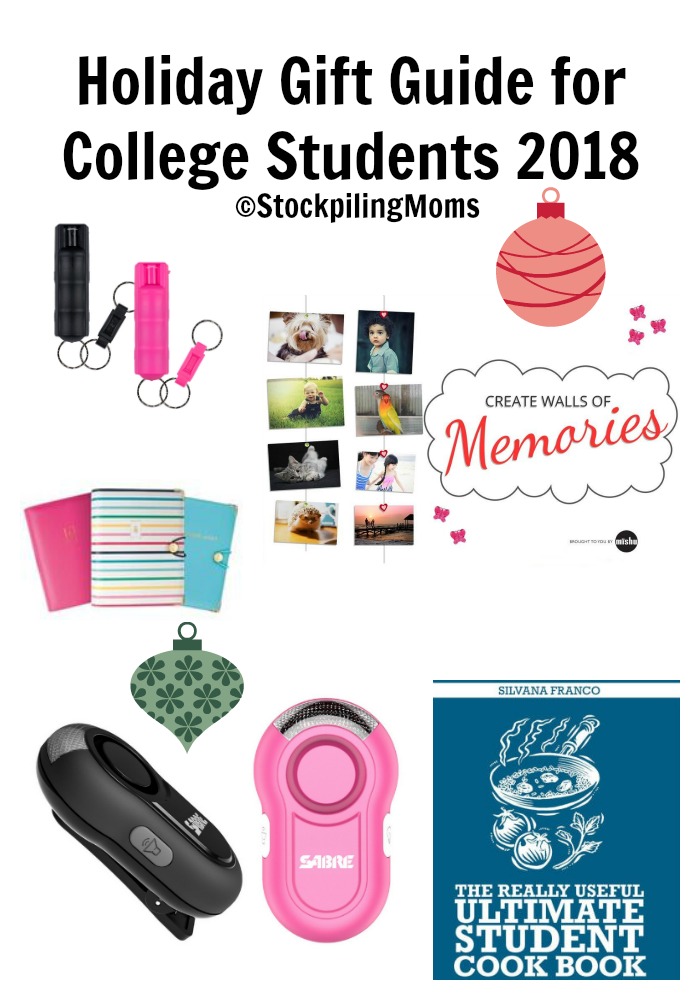 Take a few minutes to shop throughout the season and it will keep you stress free and able to enjoy the holiday. My niece is a senior in high school! How can that be? This year we decided to give her gifts that will be used as a college freshman to help spread out our spending budget a bit. In researching online some helpful resources for college students I think we came up with a pretty good list!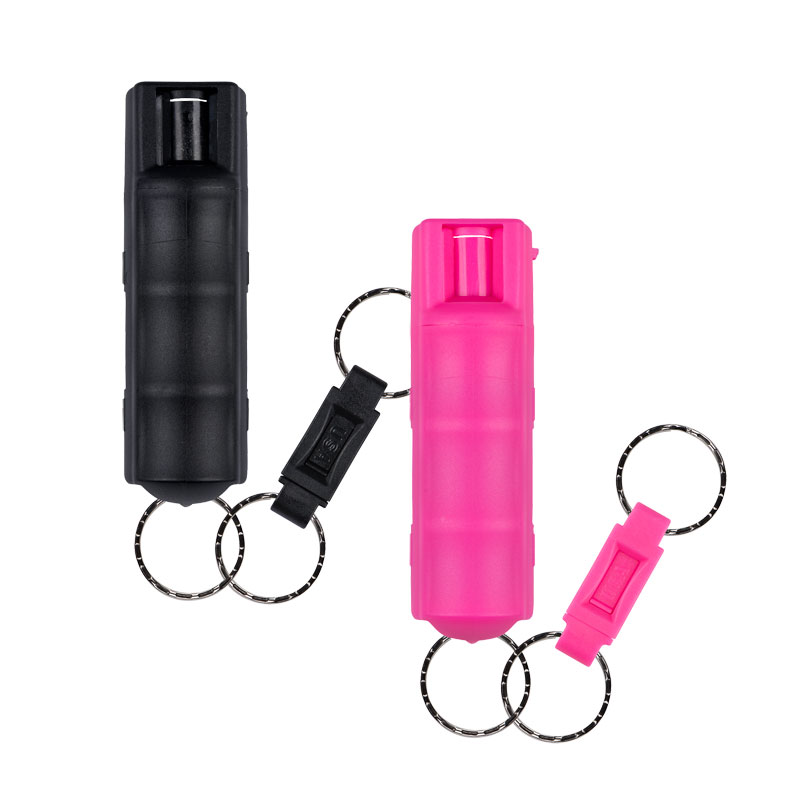 Campus Safety Pepper Gel is a perfect college safety tool. Whether walking from class, the library, or with friends, SABRE Pepper Gel is essential to keep on hand. The gel is just as potent as the original #1 pepper spray worldwide. The gel provides less chance of blowback, plus UV marking dye aids in suspect identification. This is a MUST have for every college freshman. At only $11.99 you can purchase online.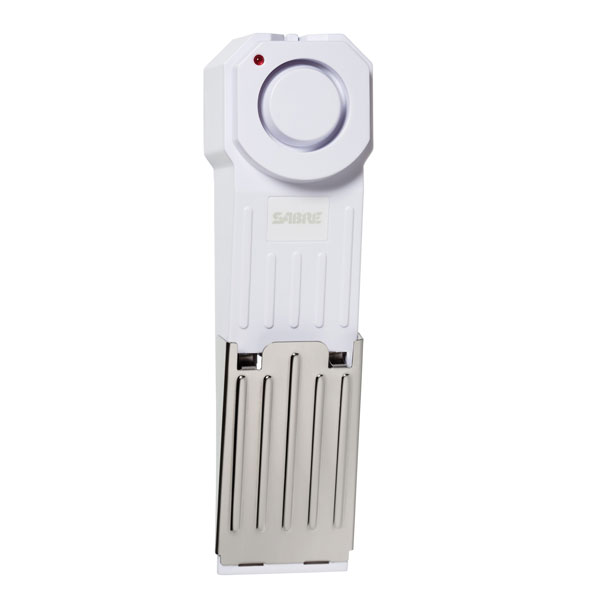 SABRE Door Stop Alarm, is ideal for bedrooms, dorm rooms, and apartments. When door pressure is applied, the extremely loud 120 dB alarm helps wake/alert the owner/tenant, deterring intruders and possibly notifies neighbors. The alarm slides under the door and features a non-skid pad to prevent door from opening. Risk free from wall and door damage. At only $12.99 this is an affordable gift idea. You can purchase it online.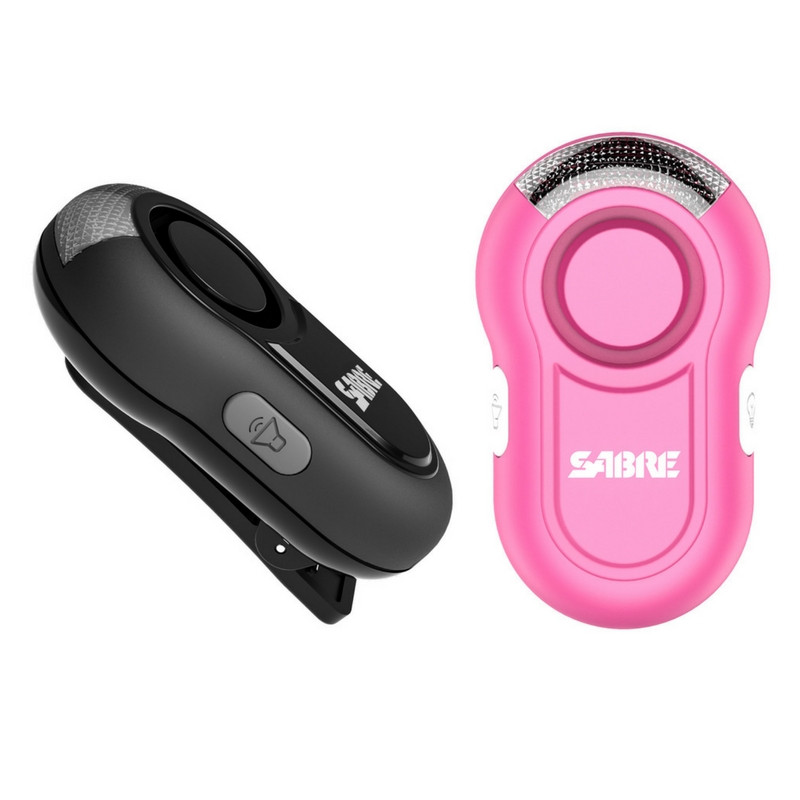 Perfect for all ages, the Personal Alarm with LED Light features a discreet and secure clip, the personal alarm can be heard up to 600 ft away and the LED light ensures visibility on walks after dark. Securely clip on to shirts, pants, backpacks or purses to light up a dark night and alert of impending danger. This weatherproof device will alert of dangers up to 600 feet away. The easy-to-use gadget will help keep your kids safe with the 120 dB alarm and LED lights, with three modes for optimal security in all conditions and situations. At only $14.99 this is an affordable gift idea. You can purchase it online.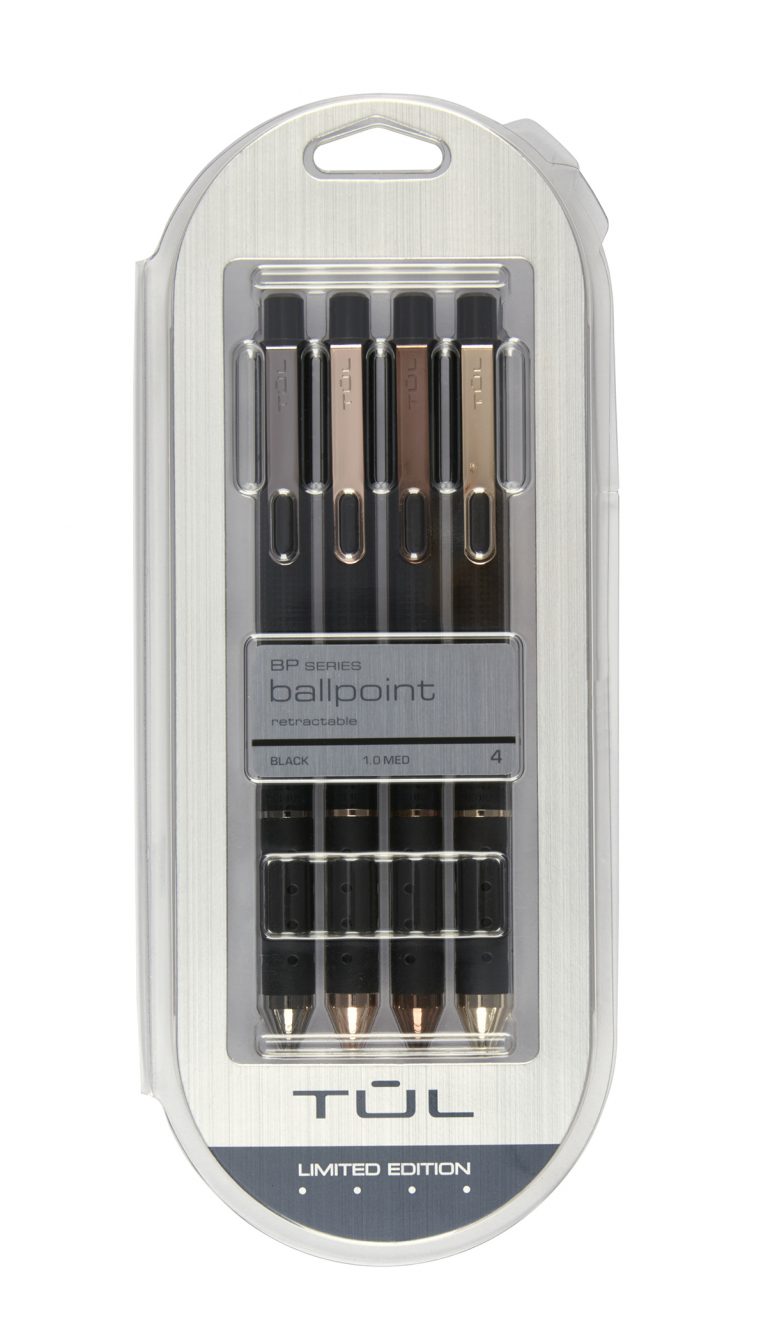 TUL Brilliance Custom Note-Taking System Notebook and TUL Pens: Keep track of important notes on an easily portable notebook that you can take with you wherever you go. The notebook is discbound for simple customization and has leather covers for stylish protection for your notes. This is a really useful tool for someone who has a hard time organizing their thoughts. It has narrow-ruled pages offer plenty of space for detailed notes. A compact design is easy to bring with you and transport. It is discbound for easy customization and adding and removing pages and features a leather covers protect the notes you keep. It also includes pen and business card holders to keep supplies with you. Best of all it is the gift that keeps on giving. It is refillable for long-term use. At only $24.99 (junior) and $31.99 (letter) it is a really useful gift idea! The Tul Brilliance Ballpoint Pens features a fine point to deliver intricate, precise lines, and the contoured grip is designed to feel comfortably in your hand. At only $7.99 it is a great match for the notebook. Both are available at OfficeDepot.com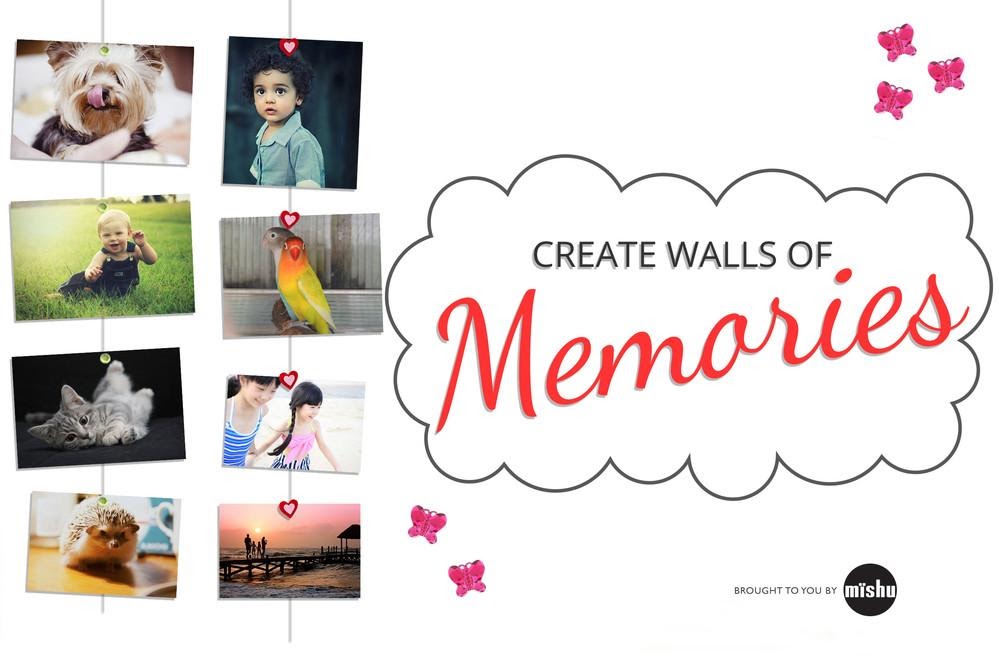 My Mighty Magnet: With a small closet and half a room, a college kid needs to optimize the use of their dorm room space. My Mighty Magnet provides a smart and creative solution to display those cherished memories from the high school days or showcase their college friends. This would make a great gift idea for the college student on your list. Easily hang photos, make collages and say goodbye to those space-hogging picture frames and clutter! Simply hang the cable, display the item and place the decorative, super strong Mighty Magnet in place. My Mighty Magnet avoids damaging the dorm room walls. By using a command hook, there are no holes in the walls and you'll never use tape, nails or staples. This leaves the end of the year dorm room walls just like the student found them in the beginning of the year. Best of all it hangs vertically or horizontally and holds up to 8 pieces of paper with one Mighty Magnet. Each My Mighty Magnet comes with 9 super strong Mighty Magnets and a 5 foot weighted cable with a loop on top for easy hanging.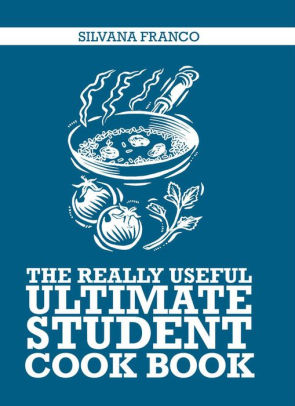 The Really Useful Ultimate Student Cookbook: The perfect stocking stuffer for high school seniors, college freshmen, and beginner cooks. No student should leave home without this informative cookbook! It is packed with recipes that are cheap, healthy, and easy to cook. It has everything you need to know about buying and storing food, which equipment is really necessary, what to eat to stay healthy, and useful tips about food hygiene. The Really Useful Ultimate Student Cookbook is essential reading for any student or beginner cook living away from home. At only $10.99 this is a great investment for your high school senior!
Melissa is a football and soccer mom who has been married to her best friend for 24 years. She loves sharing recipes, travel reviews and tips that focus on helping busy families make memories.