Five Financial Moves to Make Dad Proud
Whether teaching us how to change a tire or negotiate a raise at work, fathers impart a lot of wisdom to our lives. For many of us, that includes learning a thing or two about money. This Father's Day is a great time to revisit those lessons — and maybe pick up some new ones along the way. We love Dad so much and one of the best ways to show him is by using one of these five financial moves to make him proud.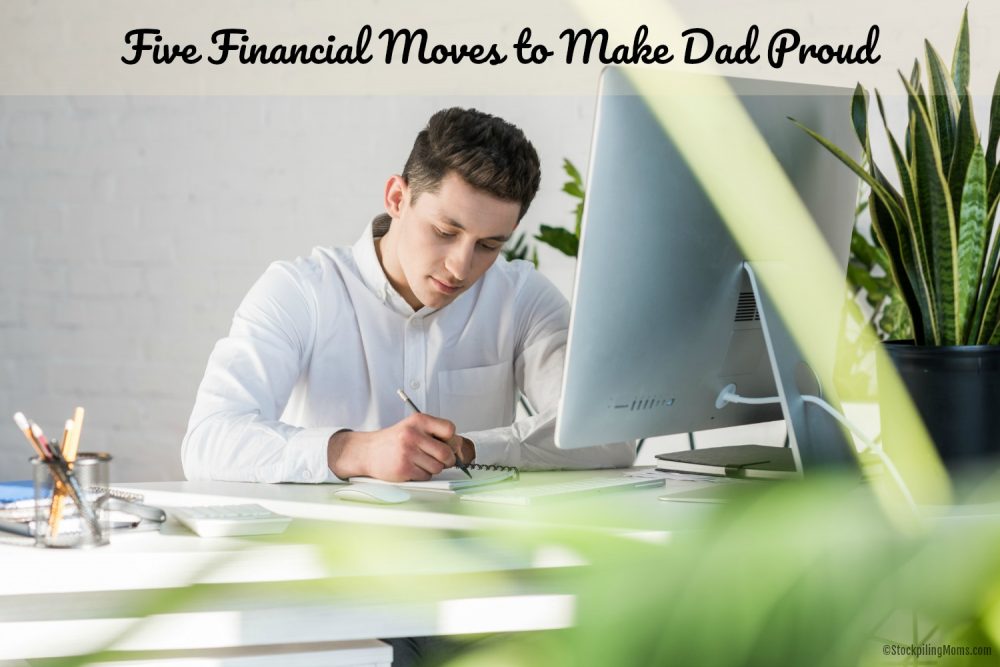 Five Financial Moves to Make Dad Proud:
Live within your means. Spending less money than you make is key to strengthening your finances. While you might need to sacrifice driving a newer car or eating out frequently, you'll reap the reward of less stress and more breathing room. Mobile banking apps make it easy to set and monitor your spending limits. Axiom Bank's new app, Axiom GO, features a built-in budgeting tool, my $ Manager, which does exactly that.
Master your credit score. Your score affects more areas of your financial life than you may realize – like your ability to buy a home or car, get a credit card, rent an apartment, or even get a job. A free service like Credit Sesame can come in handy for staying on top of your numbers. This tool shows your balance on any unpaid bills, credit cards or loans and offers personalized tips on raising your credit score.
Boost your financial literacy. When you understand how money works, you can build an effective budget, pay off debt, retire comfortably and afford (most of) the things you want. Even if the subject feels intimidating, just get started – you may find the basics are simpler than you think. Two free resources: Kiplinger's Starting Out column and Basics collection.
Do your homework. Does carrying a balance on your credit card help your credit? Should you pay down your largest debts first? Do your research and don't be afraid to ask questions. Just make sure to find a knowledgeable adviser who puts your interests first.
Take a long-term view. Amid the financial needs of the moment, retirement can seem far off. But compound interest is a powerful force that can multiply even a small amount of savings. Whether it's taking advantage of a workplace 401(k) plan or starting a Roth IRA, take steps to secure your financial future. Explore Axiom Bank's QuickLearn Library and Financial Calculators to learn more.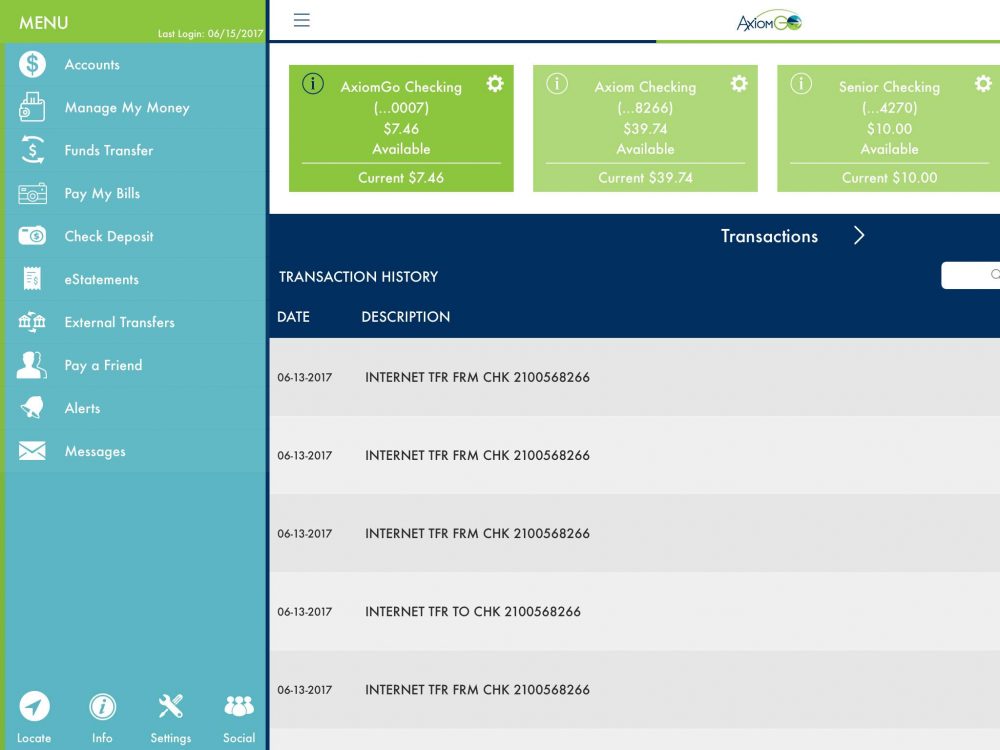 Axiom Bank, N.A., a nationally chartered community bank headquartered in Central Florida, provides retail banking services, including checking, savings, money market and CD accounts, as well as commercial banking, treasury management services and commercial loans for both real estate and business purposes.
Disclosure: This is a sponsored post on behalf of Axiom Bank. All opinions are 100% our own.
Melissa is a football and soccer mom who has been married to her best friend for 24 years. She loves sharing recipes, travel reviews and tips that focus on helping busy families make memories.