Favorite Plant Based Foods
If you are looking for a new Favorite Plant Based Foods we have suggestions for you! These are not only good for you they taste good too! My Mom has been trying to incorporate more plant based foods into her diet and as a result my entire family has followed suit.
When learning more about plant based eating we discovered that our local grocery store doesn't always have a huge variety. This is when I discovered Better Body Foods. With a family history of diabetes, the founder, Stephen Richards, made a life-changing decision to become healthier by making better food choices.
Favorite Plant Based Foods:

Avocado Oil:
Made from some of the most delicious avocados on earth, our all-purpose avocado oil can be used for cooking, baking, sautéing and deep-frying. In fact, it's the king of oils when it comes to the smoke point – an impressive 500 degrees Fahrenheit. Plus, it's a great way to add monounsaturated, or 'better for you', fat to your diet.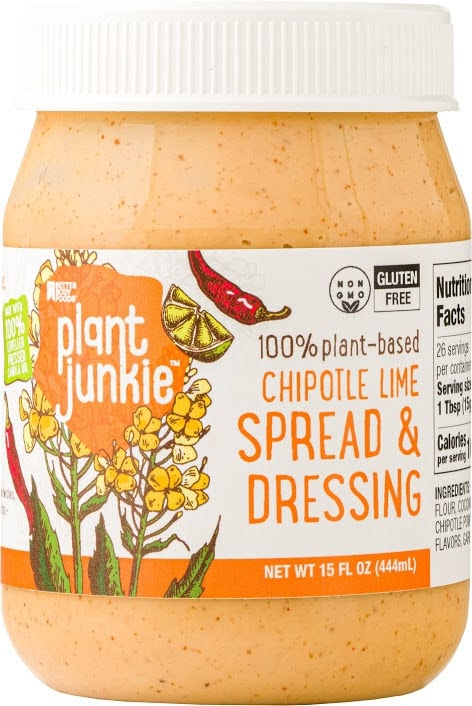 Avocado Oil Mayo Chipotle Lime –
Spice up your mealtimes with this tasty twist on our Avocado Oil Mayo. The winning mixture of lime juice and chipotle spices add a mouth-watering punch to this creamy spread. Plus, the cage-free eggs and 100% pure avocado oil combine to create a soy and canola-free, gluten-free addition to your sandwiches, dips, salads, sauces, and more.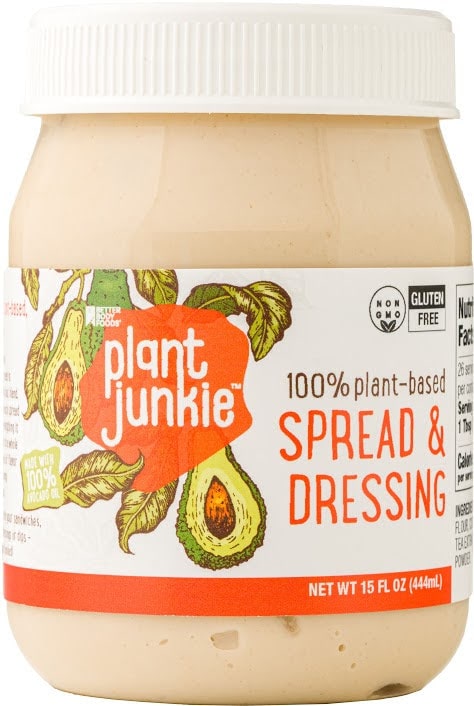 Plant Junkie Avocado Oil Spreads –
This outrageously addictive avocado oil spread adds a special zip to all of your favorite dishes. The 100% avocado oil base means you don't need much else for real flavor and creamy smoothness. Get hooked with a swoosh on your veggie sandwich!

Plant Junkie Chia Ranch Dressing –
Small but mighty chia seeds pack some extra nutrition into this dreamy plant-based dressing. This is a really good tasting salad dressing.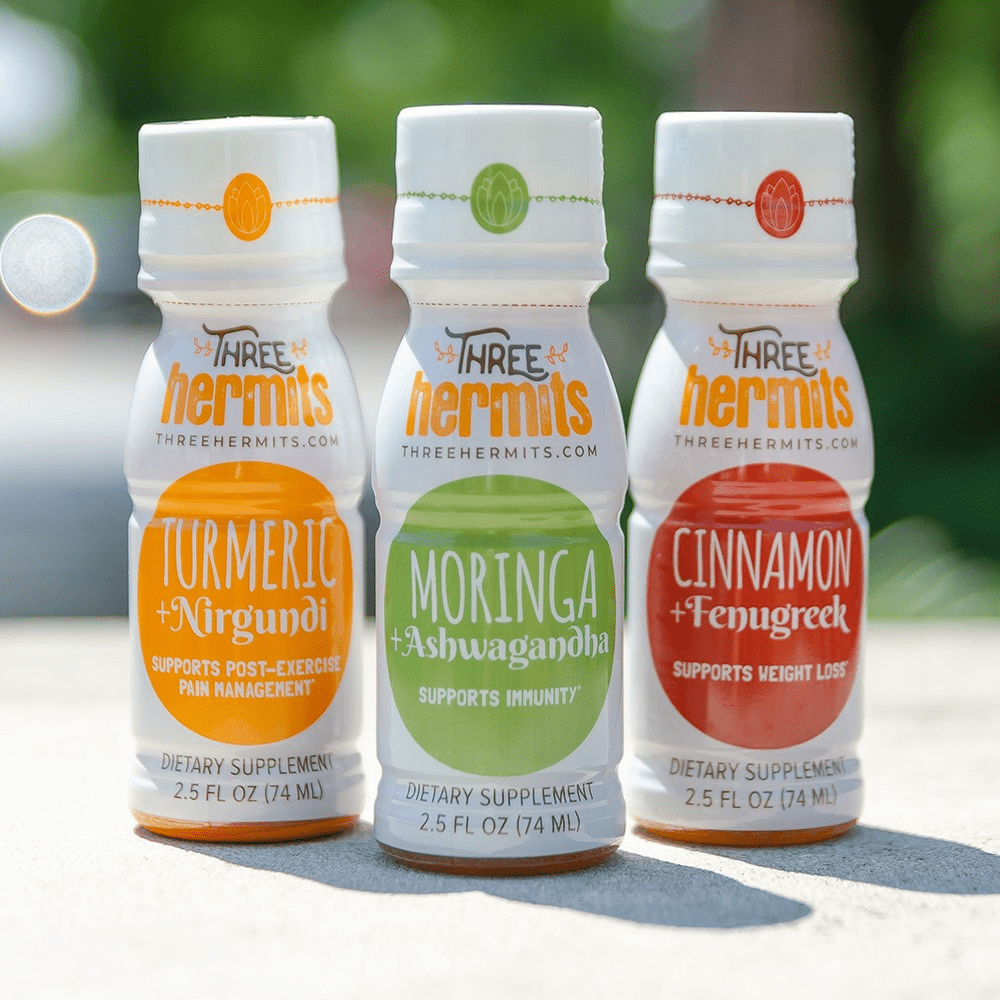 Three Hermits
– Uses time-tested ingredients to provide natural supplements to a growing plant-based market. Three Hermits believes that food is medicine and have made it their mission to preserve the ancient wisdom of Ayurveda by offering a line of remedies that seamlessly fit into a modern lifestyle. They have a CINNAMON + Fenugreek, Moringa + Ashwagandha and TURMERIC + Nirgundi variety.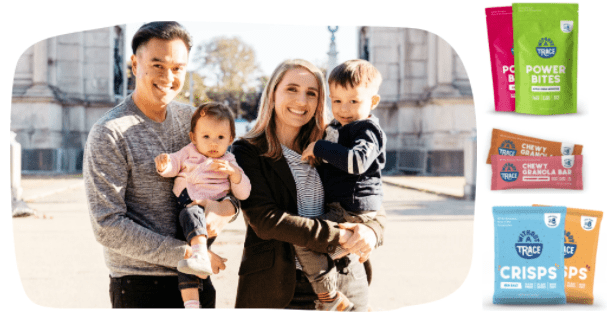 Without A Trace Foods All of the taste. None of the compromise. Founded by husband-and-wife duo Matt and Brooke Navarro, Without A Trace features an innovative range of allergen-friendly bites made with real ingredients and are free from chemicals, fillers, and the Big 8, plus sesame. They do not use any of the Big 8 food allergens or sesame in their products, nor do they permit those ingredients in their dedicated facility where they manufacture and package all products. They conduct thorough diligence on all suppliers, working with single source suppliers when possible and confirming their allergen control protocols. This is a great plant based company you can trust.
Related Posts:
Melissa is a football and soccer mom who has been married to her best friend for 24 years. She loves sharing recipes, travel reviews and tips that focus on helping busy families make memories.