How To Make a Yarn Wrapped Tree – Inexpensive Christmas Decoration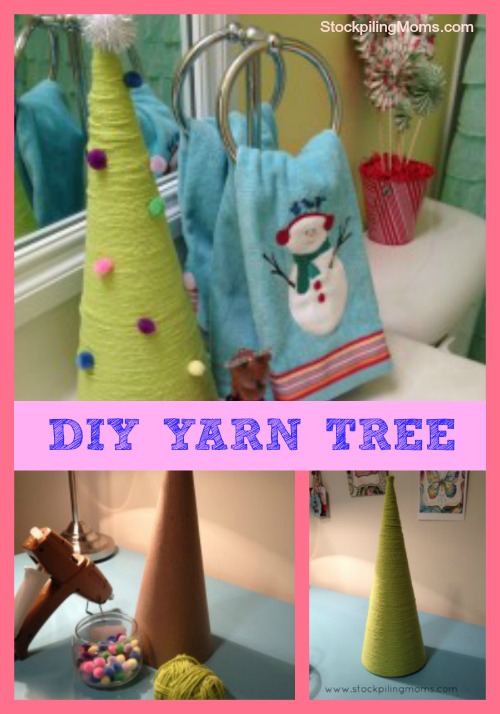 I love this Inexpensive Christmas Decoration. It is simple to make your own Yarn Wrapped Tree that is super easy and a great decorating idea. One last quick and easy holiday DIY before the big day! I love how it turned out and can't wait to make a whole forest of yarn wrapped trees soon! My holiday wish for all of you is a season filled with peace, love and lots of crafting!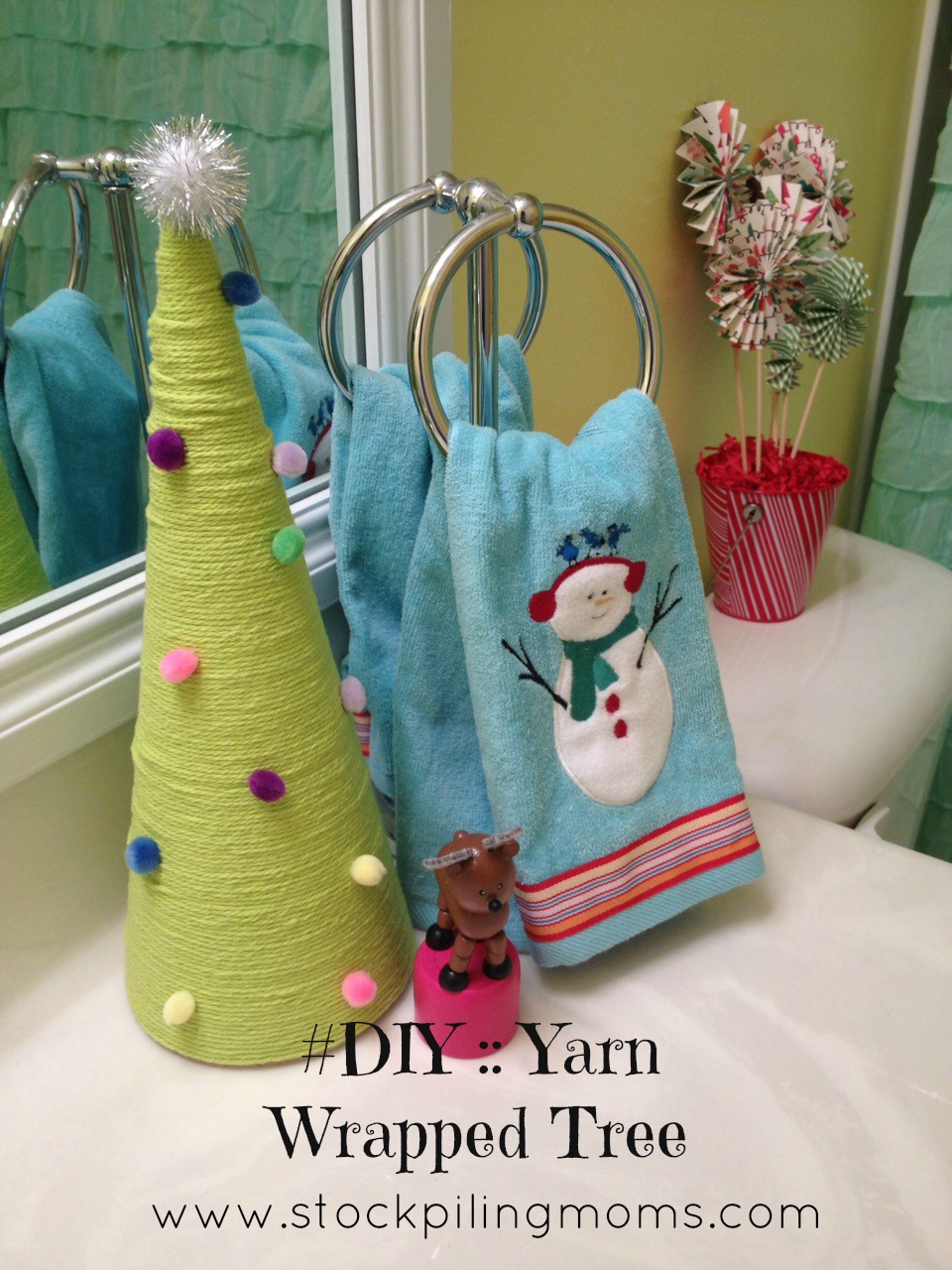 How To Make a Yarn Wrapped Tree:
Supplies:
Paper cone or Styrofoam
Yarn
Small pom poms
Hot glue
Tree topper of your choice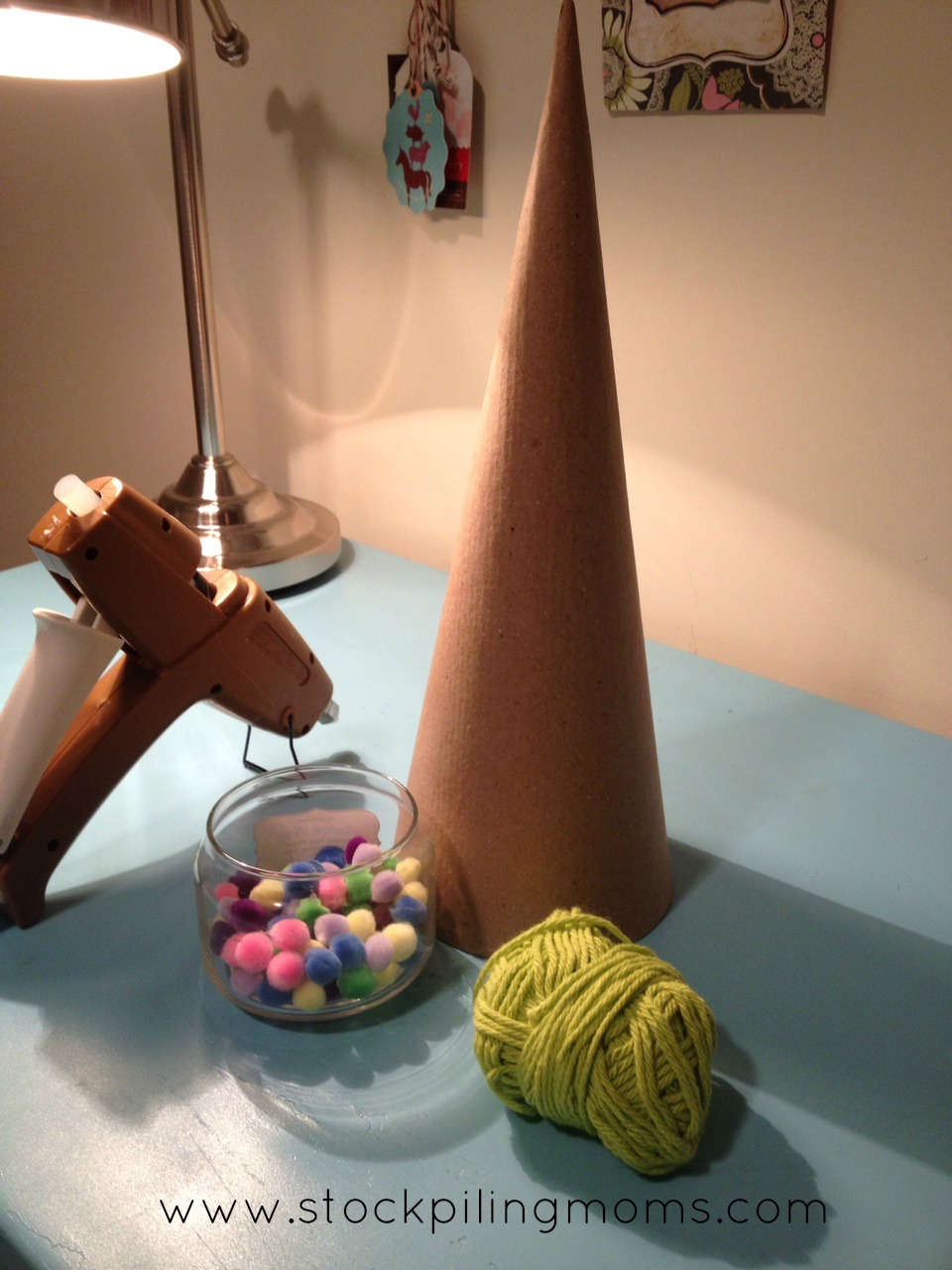 Step 1: Place a small dot of hot glue at the top of the cone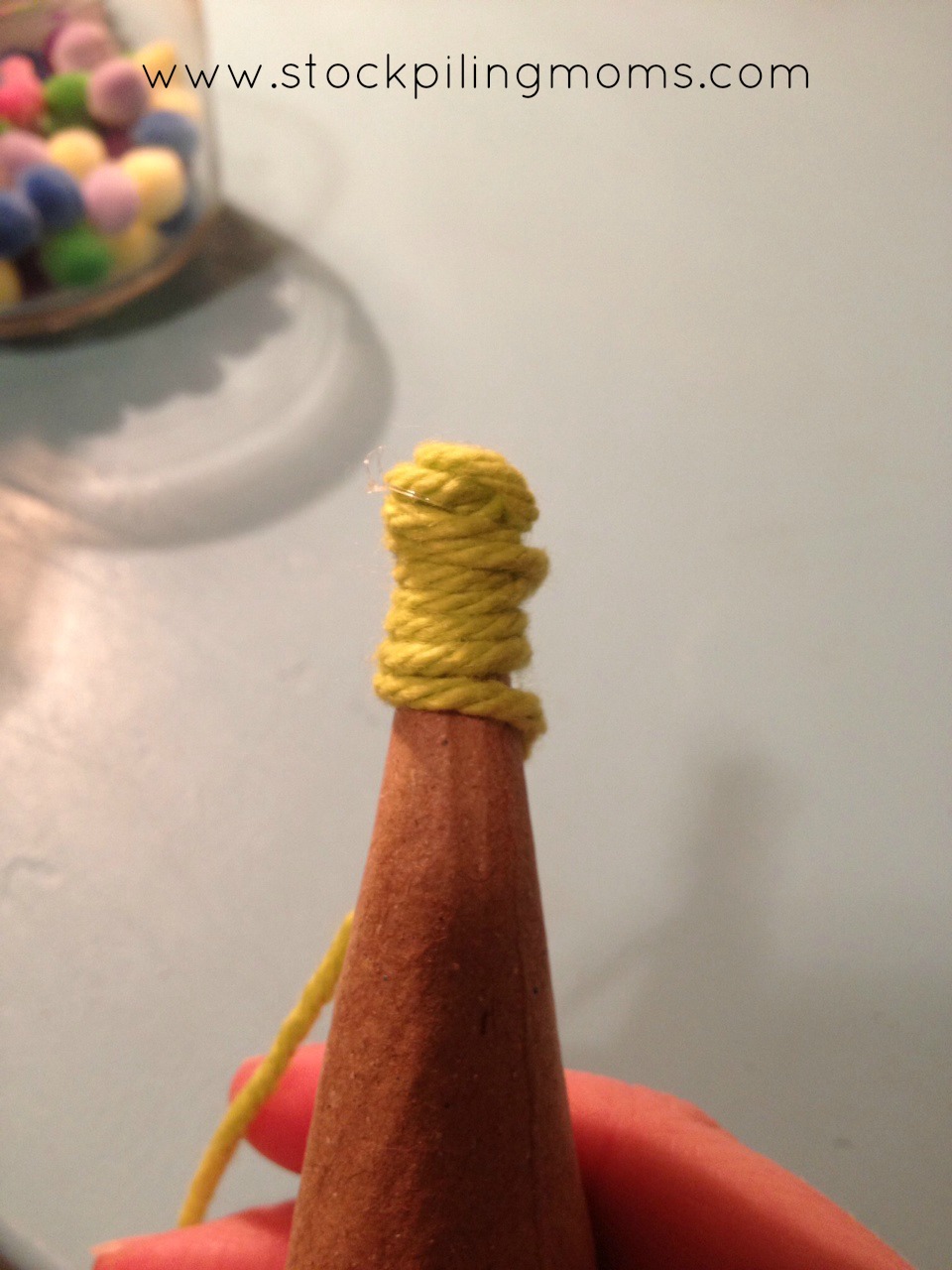 Step 2: Cover the hot glue with yarn
Step 3: Begin winding yarn around the tree. You can be as careful or as careless about this as you please!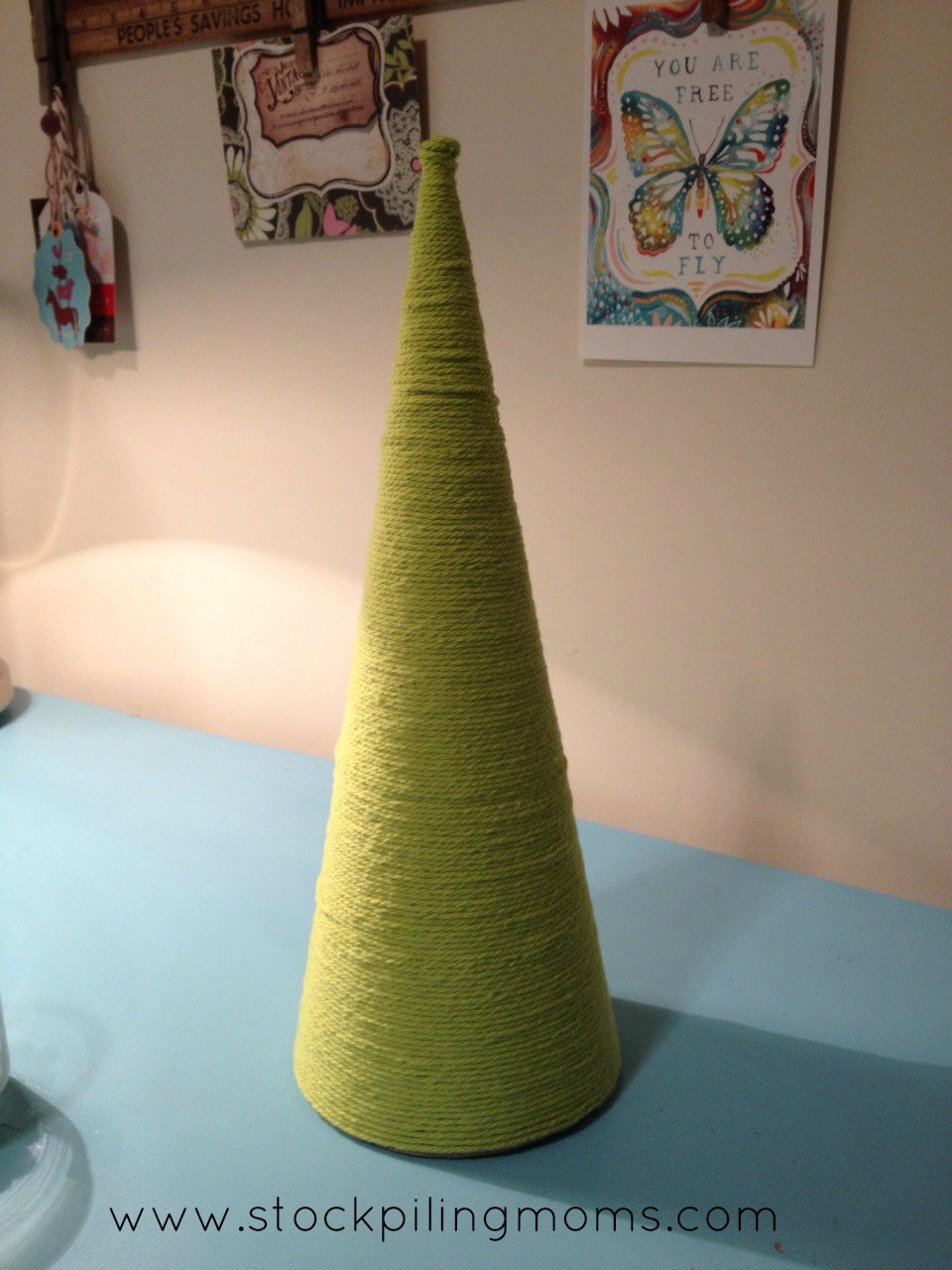 Step 4: Once you are finished wrapping the yarn, secure the end with a dab of hot glue
Step 5: Hot glue pom poms like ornaments on your tree
Step 6: Don't forget to add a little something to the top to finish it off!
Ways to save this holiday season:
Gift Giving From Your Stockpile
Are you short on cash this holiday season?
How to Organize a Cookie Exchange