10 Things to do in Denver
Here are 10 Things to do in Denver. My son and I just took a mom/son trip to Denver, Colorado and had a fantastic time. If you haven't been to Colorado, I highly suggest it!

10 Things to do in Denver: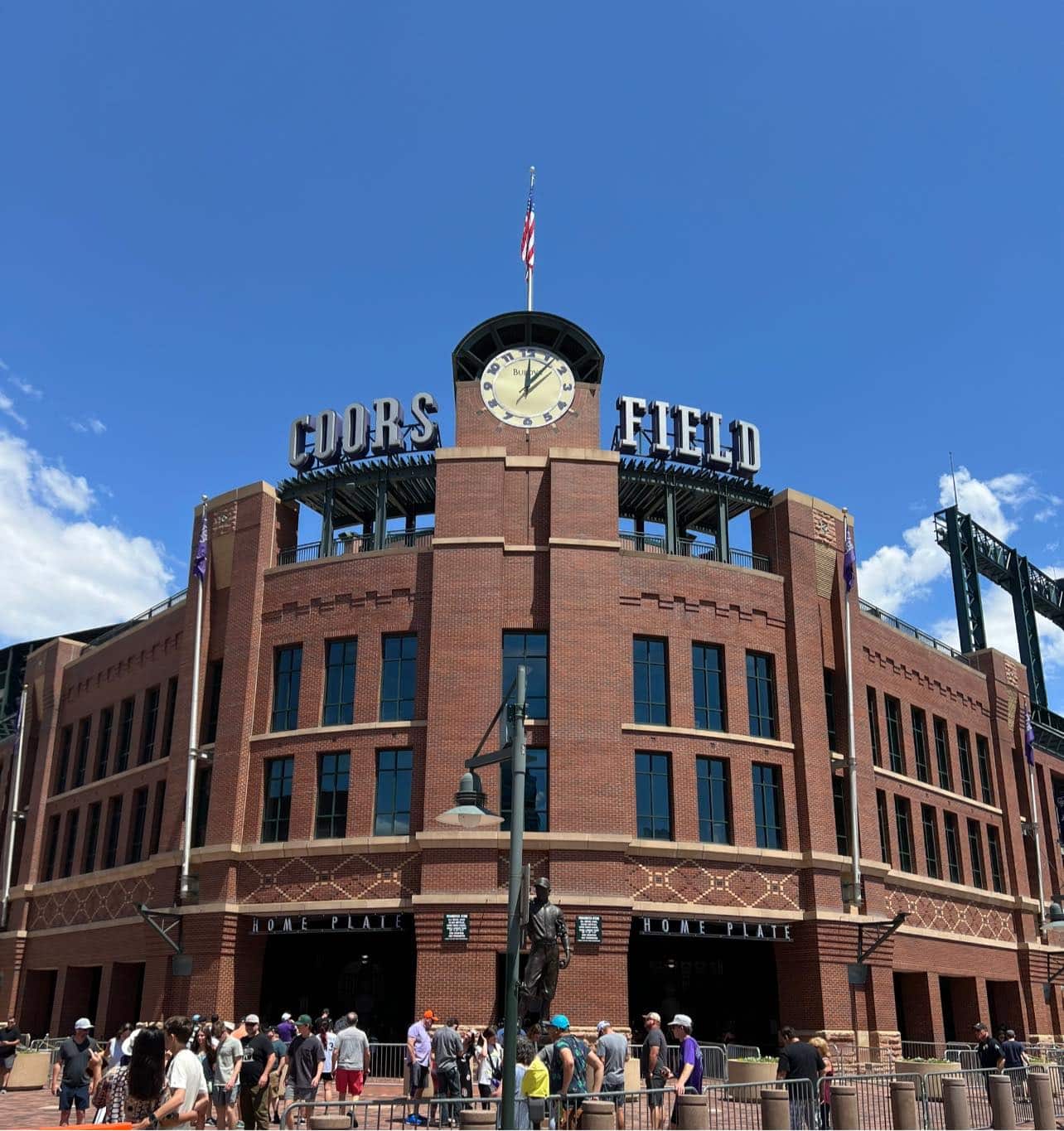 Attend a Colorado Rockies Game – This was a great time! We really enjoyed the vibe, and they even had a dedicated gluten free/allergy concession stand. We attended the Colorado Rockies vs Detroit Tigers. I was just there for the experience with my favorite guy and the gluten free snacks. I give it a 10/10.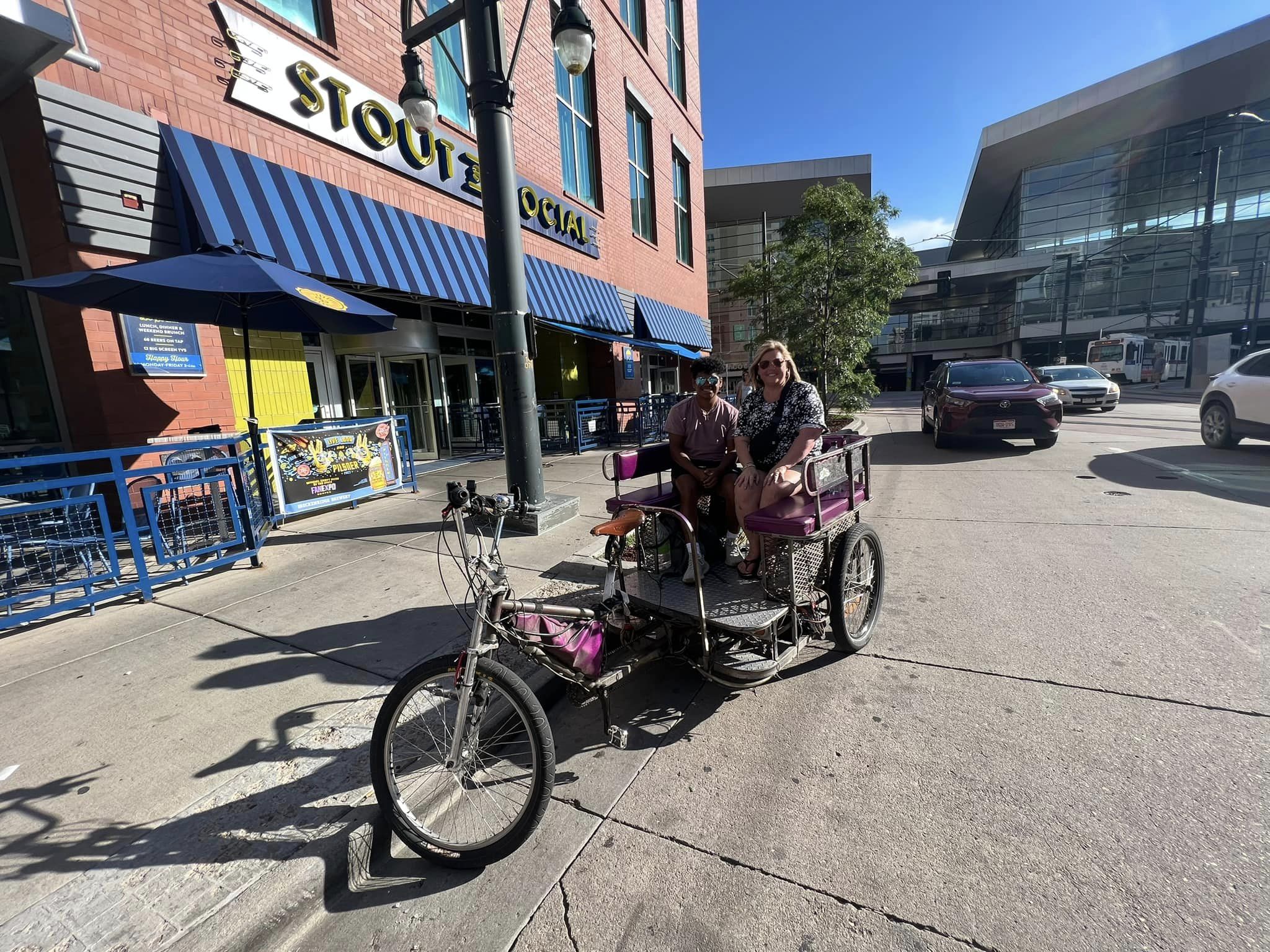 Downtown Pedicab Tour – A pedicab tour is fantastic way to experience and see the city! If you only have a few hours, I highly recommend it! We did a 90-minute tour and 1/2 was spent in the downtown historic district and graffiti art tour per our request. This was an awesome experience, and we highly recommend Dever Pedicabs.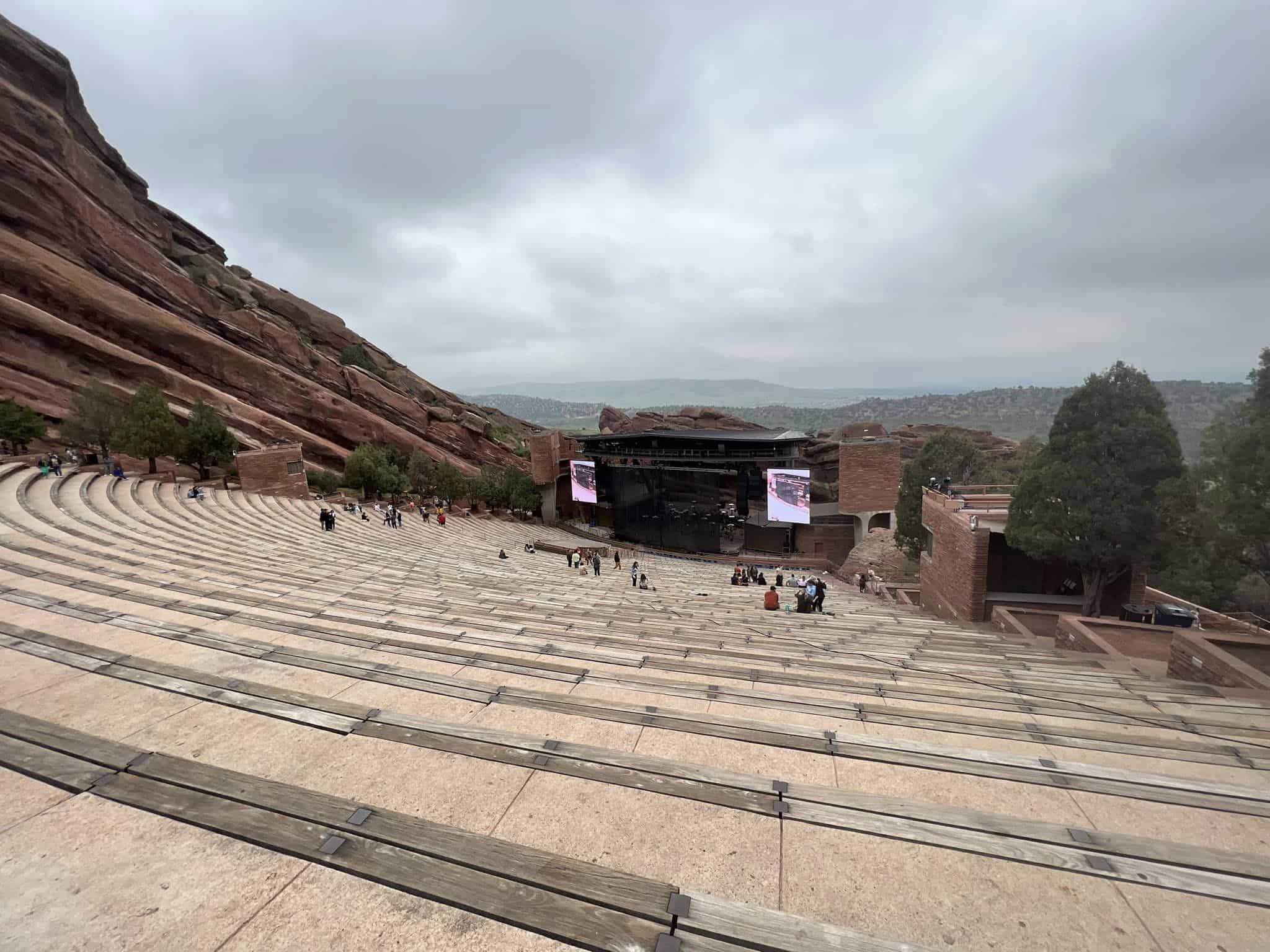 Red Rocks Park and Amphitheater – We went to the Red Rocks Amphitheater, and it was beyond amazing! The stories these rocks could tell! It reminded me so much of Arizona. It is a must see when you go to Denver. It is a state park but there are many events there. Always check the events calendar to be sure you will be able to enter. It is FREE!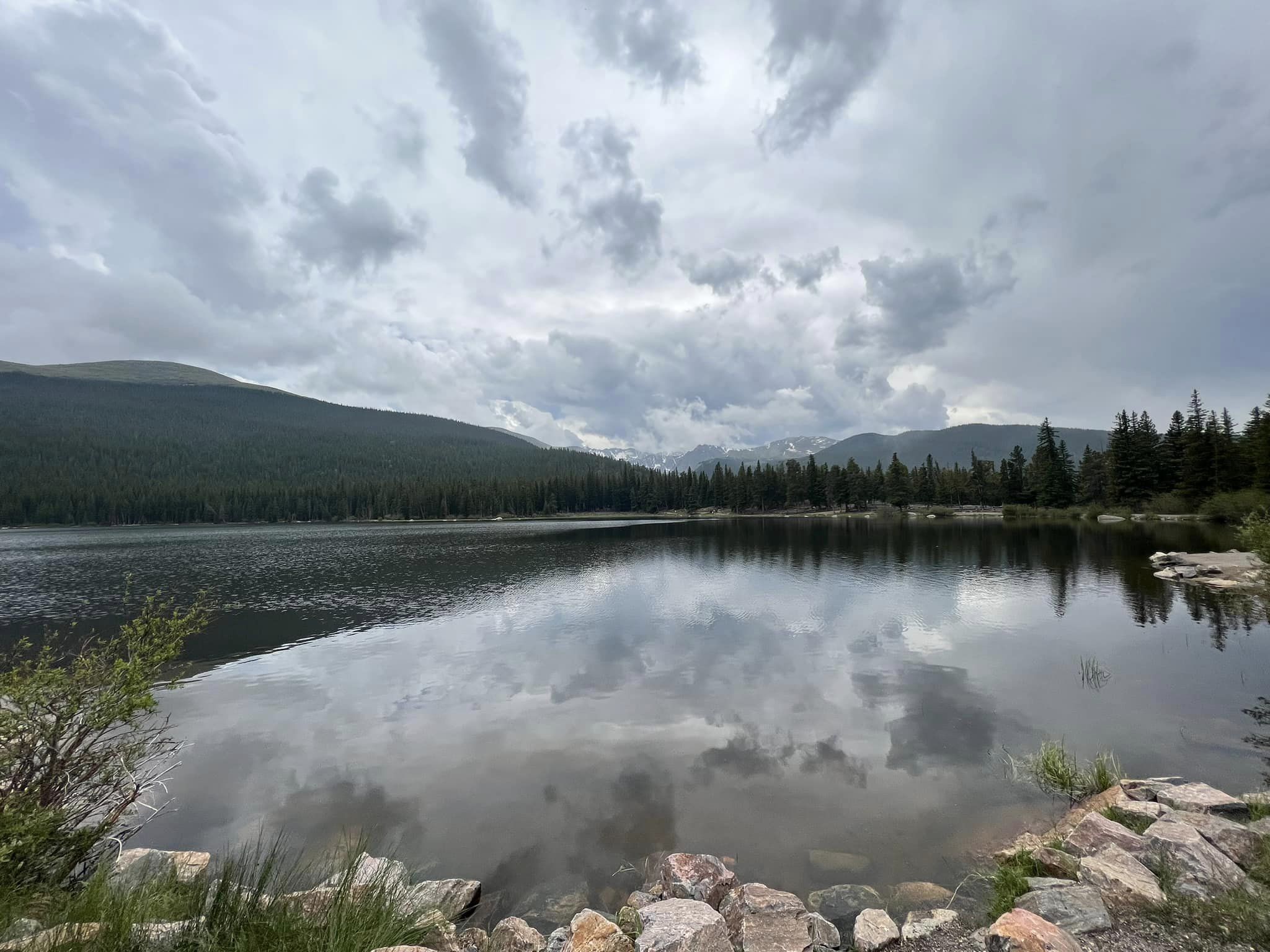 Echo Lake – We took a tour to Echo Lake and visited the Arapaho National Forest where Echo Lake is located. We chose this tour because the elevation is around 10,4000 feet. It was absolutely breathtaking, and we really enjoyed our tour. We ended the day at Evergreen a small town (that the show Southpark is loosely based on) and then headed back to downtown Denver. We used The Colorado Sightseer, and we highly recommend. I would give them a 10/10!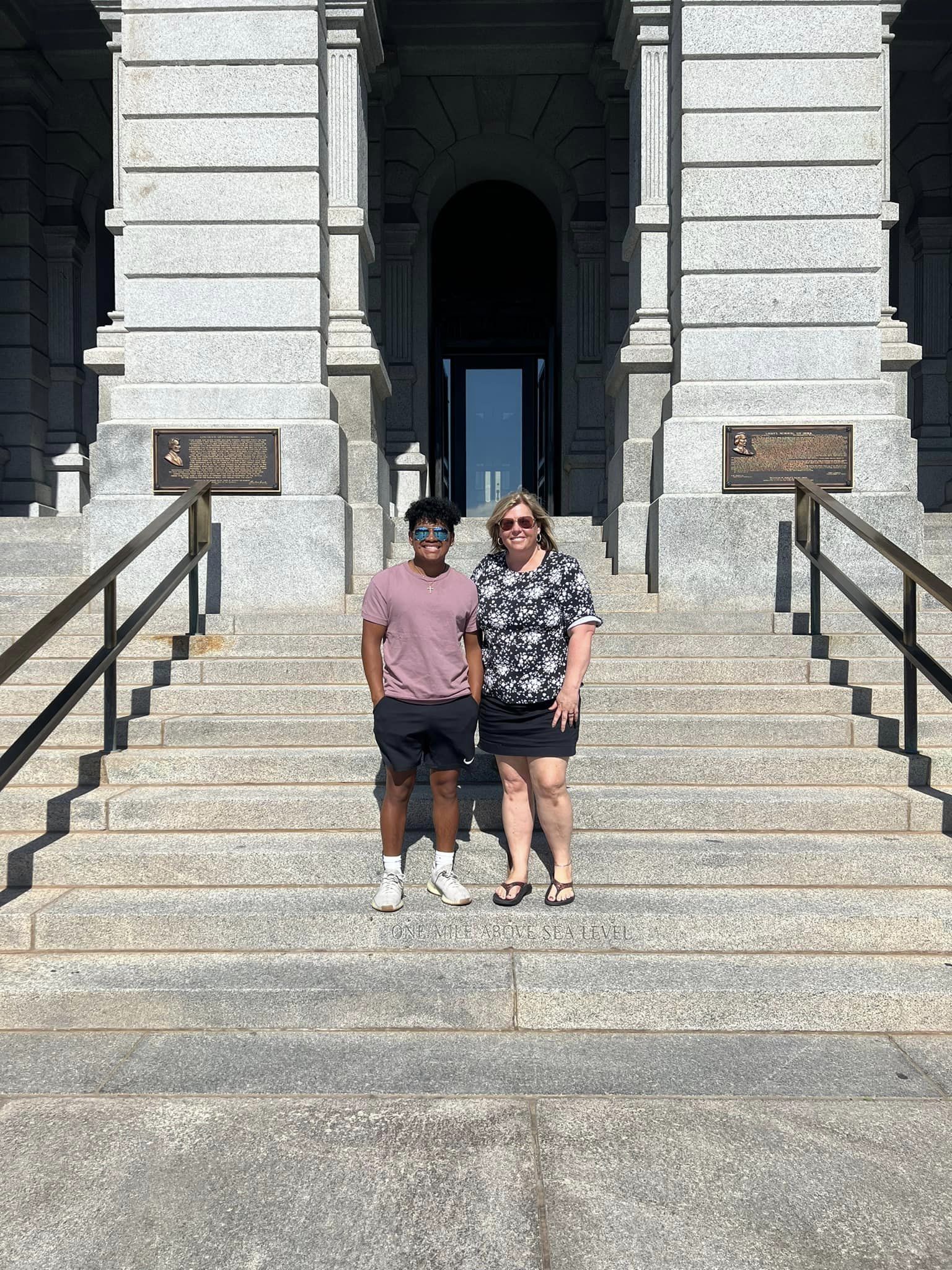 Colorado State Capitol – The Colorado State Capitol Building, located at 200 East Colfax Avenue in Denver, and is the home of the Colorado General Assembly and the offices of the Governor of Colorado, Lieutenant Governor of Colorado, and the Colorado State Treasurer.
Additionally, the official elevation of Denver is measured outside the west entrance to the building, where the fifteenth step is engraved with the words "One Mile Above Sea Level". From this step, at 5,280 feet (1,609 m), the sun can be seen setting behind the Rocky Mountains. You can take a tour too! This is a must do when in Denver.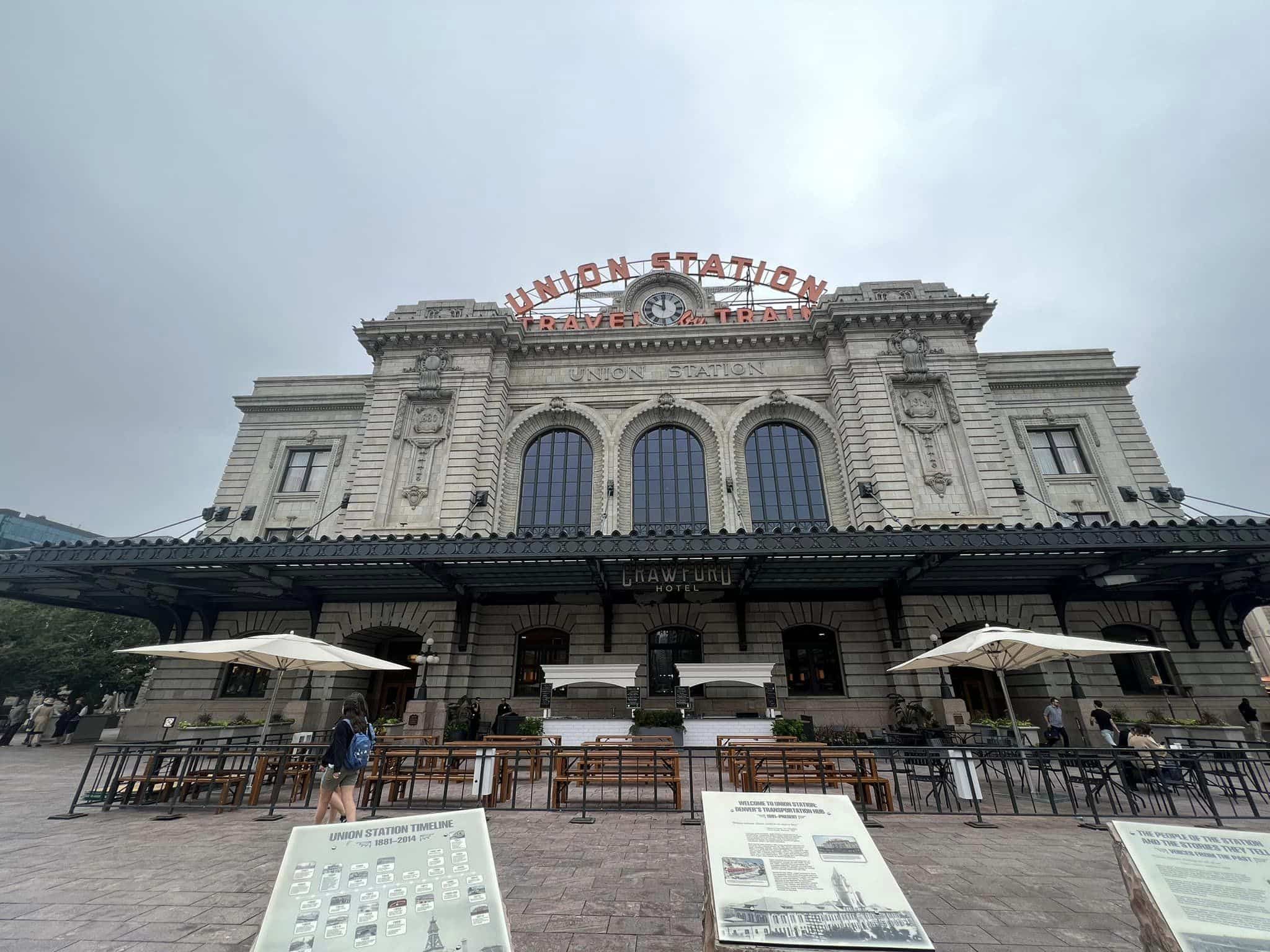 Denver Union Station – A must see! The Denver Union Station is the main railway station and central transportation hub in Denver, Colorado. It is located at 17th and Wynkoop Streets in the present-day LoDo district and includes the historic station house, a modern open-air train shed, a 22-gate underground bus station, and light rail station. A station was first opened on the site on June 1, 1881, but burned down in 1894. The current structure was erected in two stages, with an enlarged central portion completed in 1914.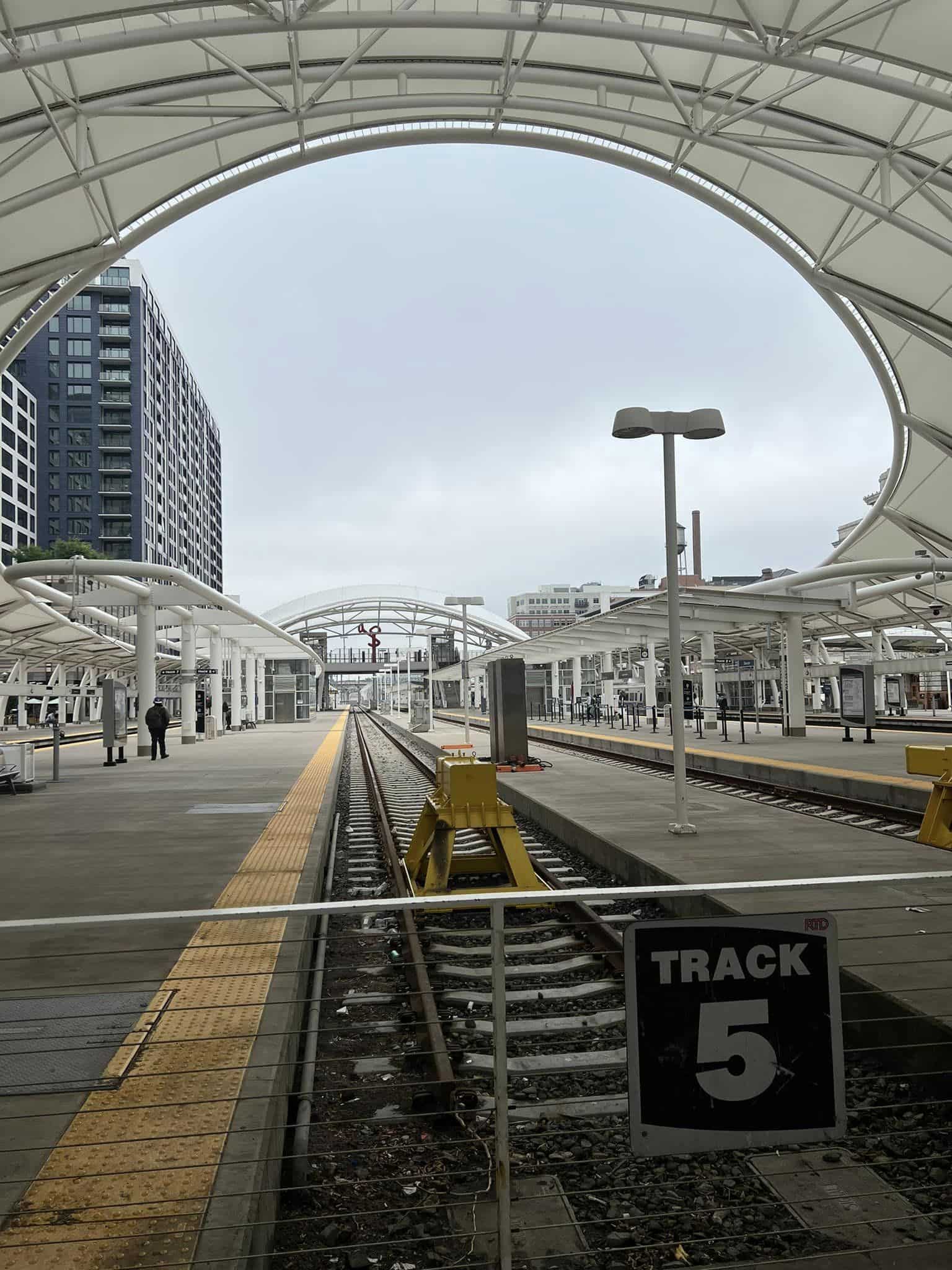 In 2012, the station underwent a major renovation transforming it into the centerpiece of a new transit-oriented mixed-use development built on the site's former railyards. The historic station house reopened in the summer of 2014, hosting the 112-room Crawford Hotel, restaurants and retailers. It is a cool place to people watch, catch a train/bus, grab a bite to eat or spend the night.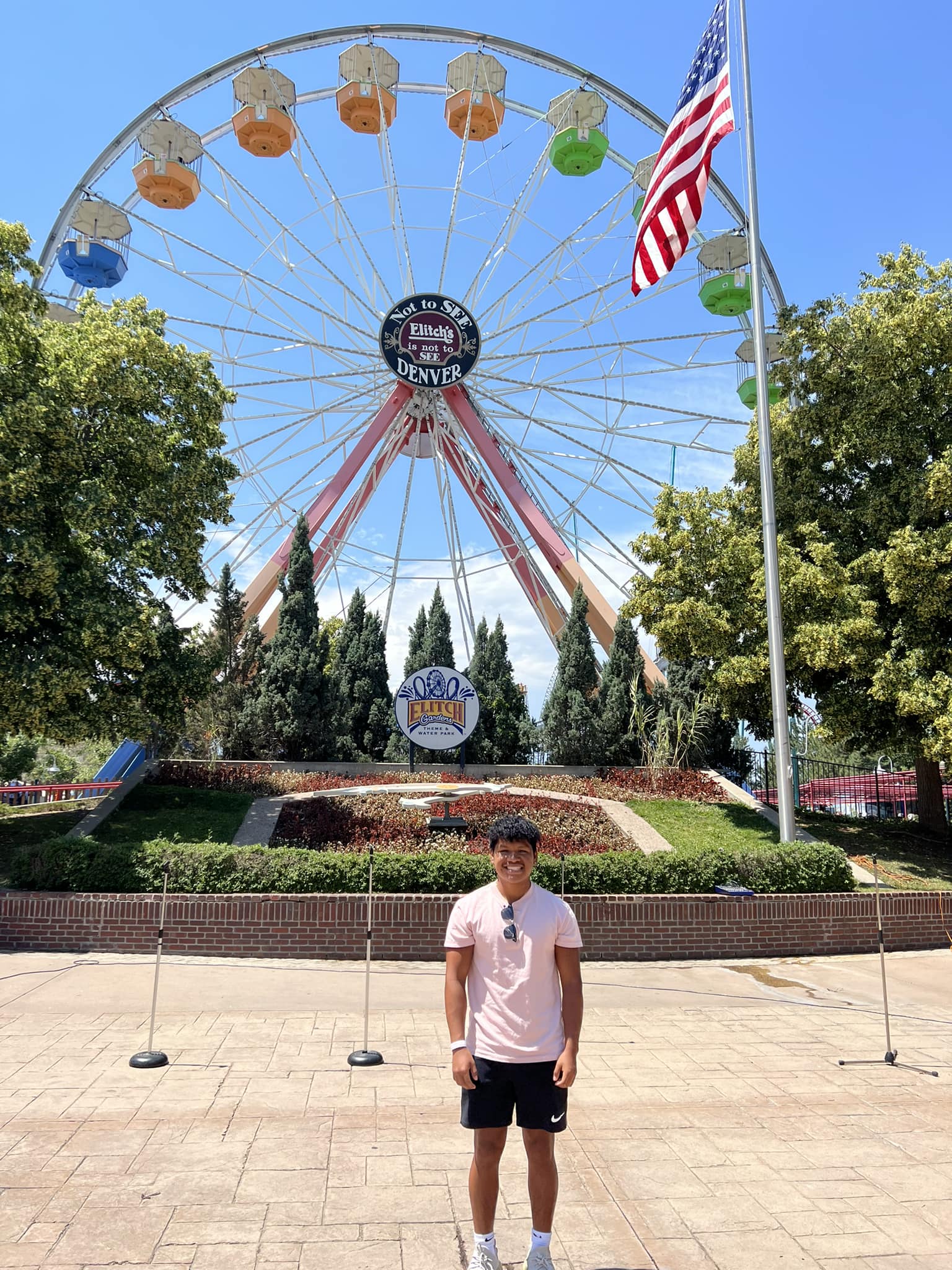 Elitch Gardens – Located in the heart of Denver, Elitch Gardens is Colorado's only world-class theme and water park. From thrilling roller coasters to pint-sized adventures, a splashin' water park and tons of special events, there's thrills for all! The park is open April-October. Visit ElitchGardens.com for more info. My son gave it an 8/10. He really enjoyed the Mind Eraser Coaster.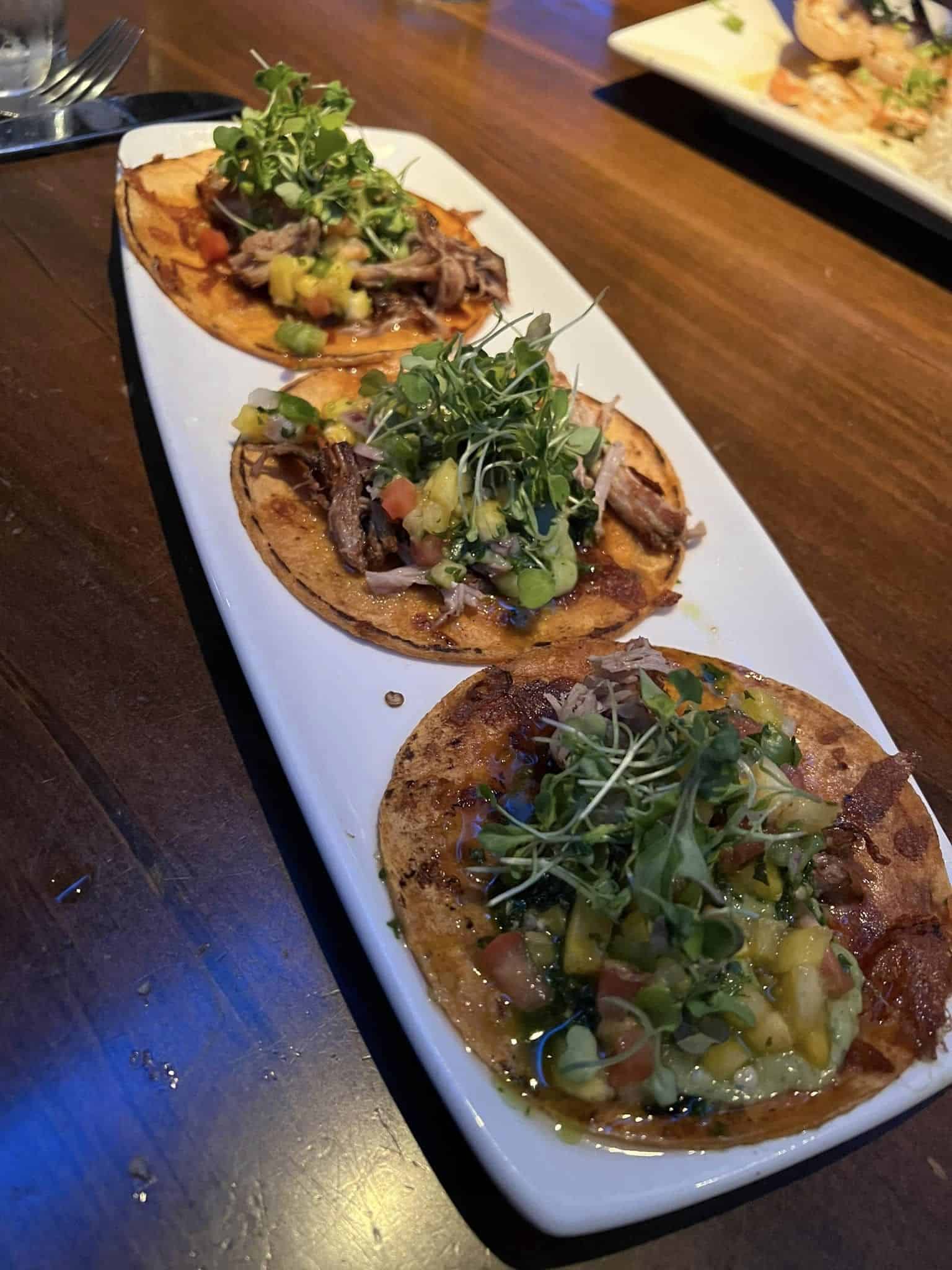 Downtown Denver Food Tour – There are so many amazing places to eat in Downtown Denver. I will shout out to the ones we loved! Top on our list is Blue Agave Grill. We enjoyed it so much that we ate there twice! Stout social was another delicious choice!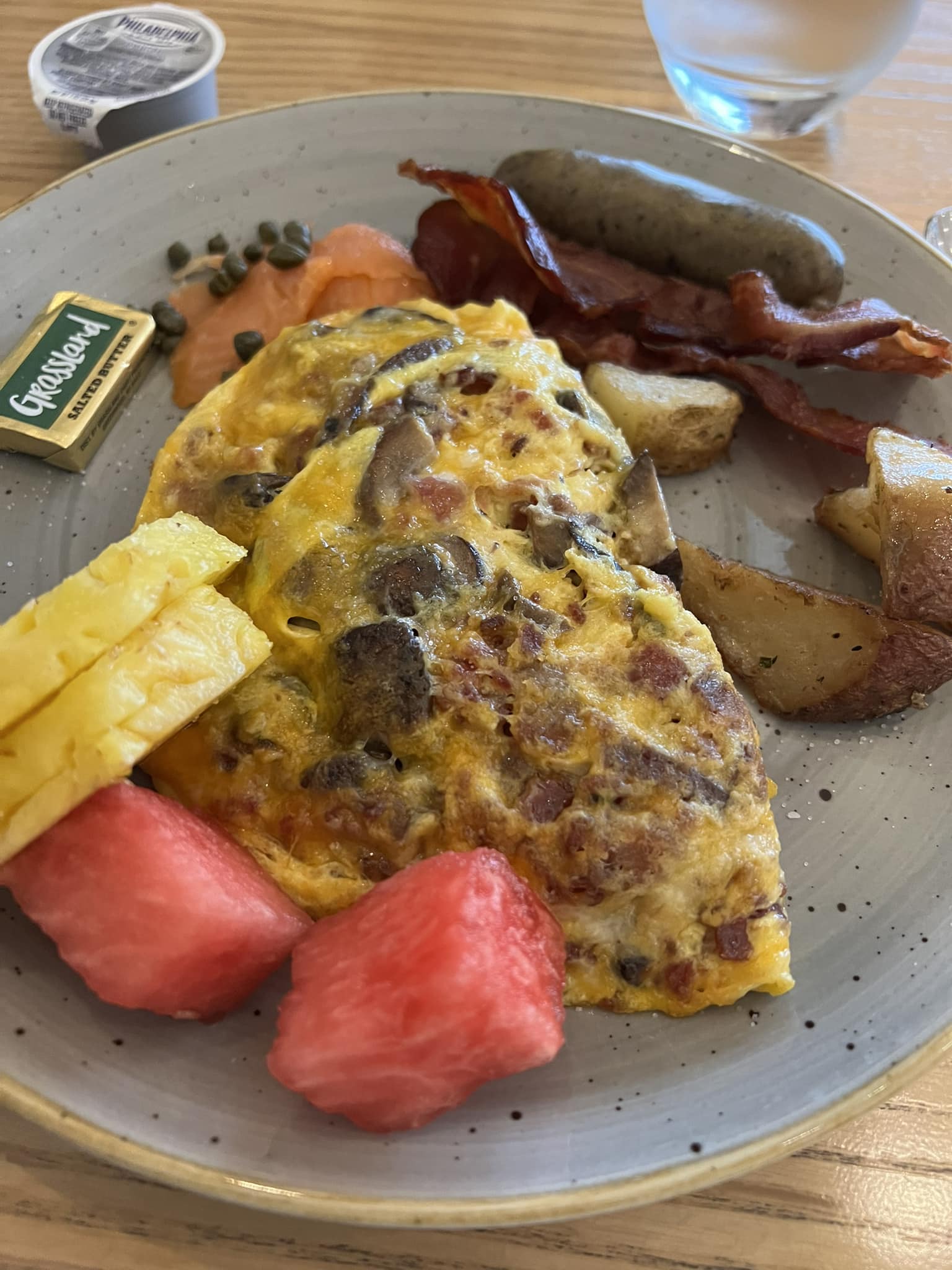 We splurged and ate at Elway's Downtown, and it was really good. Finally, the breakfast buffet at the Hyatt Regency Downtown Convention Center is one NOT to miss! The gluten free granola is homemade and fabulous.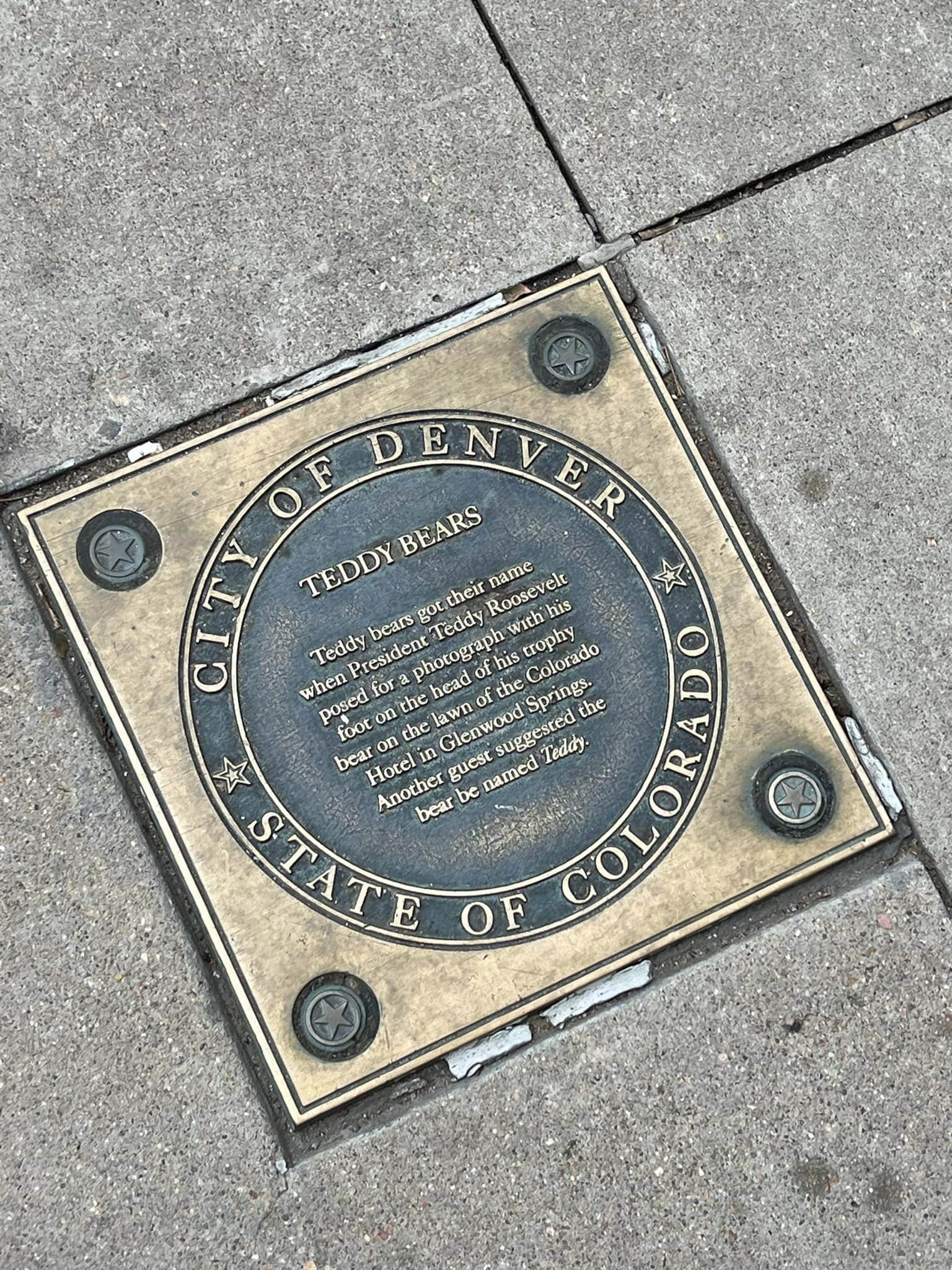 Rent a bike or a scooter – You can rent a bike or scooter through Uber and Lyft. They are EVERYWHERE. I do suggest that you wear closed toe shoes and be careful, but we saw hundreds of people renting them (and only one accident). It is an affordable way to see the city.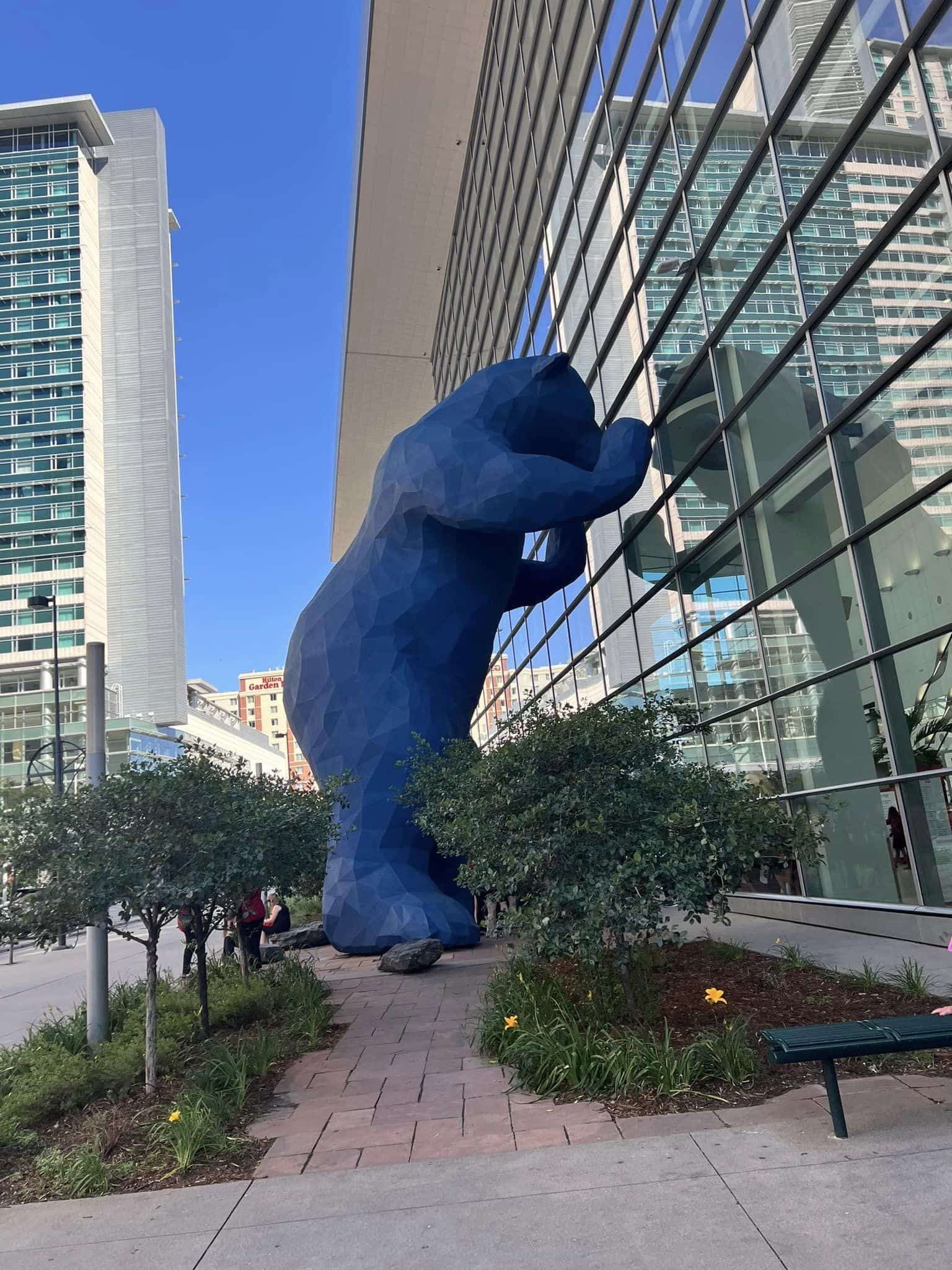 Big Blue Bear Statue – Erected in the summer of 2005 by Lawrence Argent, the sculpture that everyone refers to as the big blue bear is actually named "I See What You Mean." Spotted from a distance the bear, which quickly became a Mile-high icon, reaches 40 feet in height and it is rumored to weigh 10,000 pounds, all of which is peering into Colorado's Convention Center. It is a MUST see!
I hope you enjoy these 10 Things to do in Denver. It was the trip of a lifetime, and we enjoyed our time together exploring this new city!
Melissa is a football and soccer mom who has been married to her best friend for 24 years. She loves sharing recipes, travel reviews and tips that focus on helping busy families make memories.