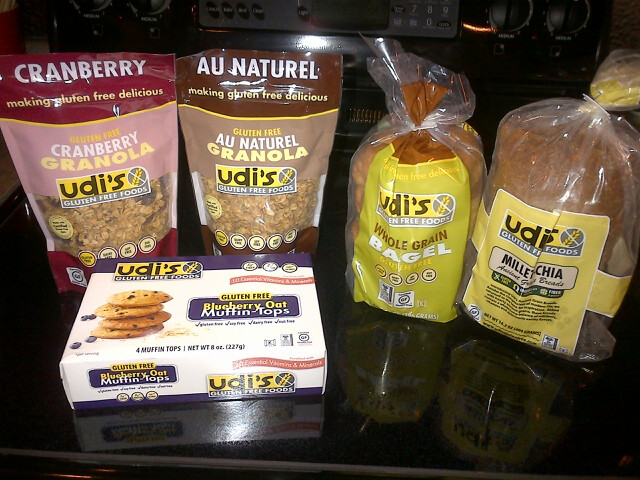 Udi's Gluten Free Review. I was recently sent a box of Udi's Gluten Free Foods to review, and I can honestly say that it was like Christmas morning when I opened the box. I couldn't wait a minute to begin devouring these Gluten Free Goodies up!
Udi's Gluten Free Review:
I tried two different varieties of Granola and they were both delicious. I really loved the Cranberry Granola and ate it over yogurt, and it was a great breakfast treat. I also enjoyed it with almond milk too and it was good. I won't lie, I also ate it right out of the bag 🙂 A great snack on the go and I love it comes in a zipper bag.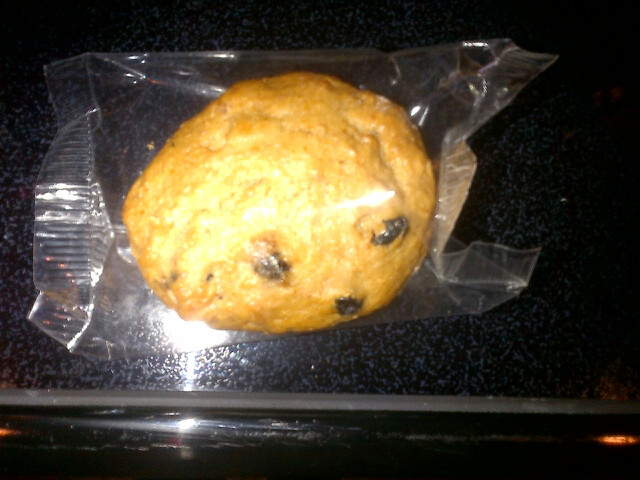 Hands down I am in love with the muffin tops. It took me back to my Seinfeld days and reminded me of the episode where they created the idea of "Muffin Tops" and Kramer had to dispose of all of the "stumps". So hilarious and every time I ate one, I laughed just thinking about it (you all know what a huge Seinfeld fan I am). My favorite part (well of course besides the taste) is that they are individually wrapped and perfect for breakfast or snacking on the go.
In addition, they sent me a loaf of Millet Bread and it was so tasty. I don't eat bread often, but I have to say that I had a sandwich for lunch and dinner the day it arrived! I enjoyed it toasted too with jam. I made my favorite Salami Bagels too! So delicious!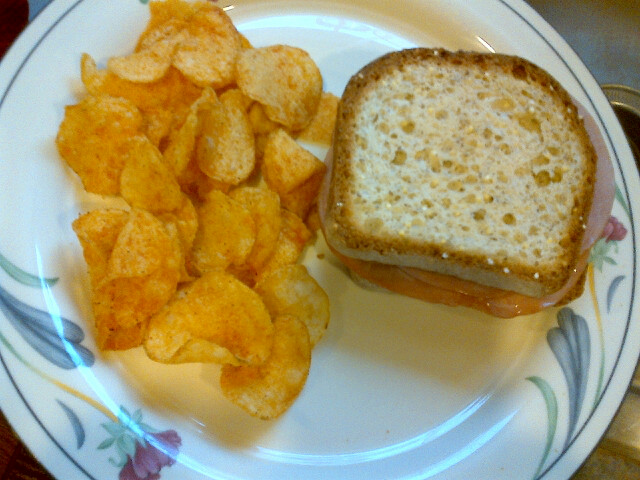 If you are eliminating Gluten from your life, then you should definitely check out Udi's Gluten Free products. When you are diagnosed and eliminate something from your life finding a replacement is truly valuable. I urge you to give Udi's a try and let me know what you think.
If you are not familiar with Udi's Gluten Free Foods, they are the #1 gluten free baked goods brand, who revolutionized the category when it introduced the first gluten-free bread that tastes and looks like "real" bread. I have to say that is exactly how I would describe it!
I am super excited that Walmart will carry 5 of Udi's best-selling products (soft white bread, soft whole grain bread, plain bagels, chocolate chip cookies, and pizza crust) in the bakery department. Woo Hoo!
Disclosure: Udi's sent me these goodies to try but this is 100% my own opinion.
Melissa is a football and soccer mom who has been married to her best friend for 24 years. She loves sharing recipes, travel reviews and tips that focus on helping busy families make memories.