Tired of a stinky litter box?
Tired of a stinky litter box? Oh where or where should I hide that litter box? From basements, to closets, to the garage, fear of litter box odors always has me concerned when it comes to my cats. Keeping the litter box in an "remote' location may have your cat doing her business in some "shady" locations at your home. I am excited to share that now Purina Tidy Cats with Glade Tough Odor Solutions clumping litter is available at Sam's Club to help everyone when it comes to little box duty. This really is a game changer for our family. We have three cats in our home and I am always concerned that they are leaving a stinky aroma behind after they do their "business".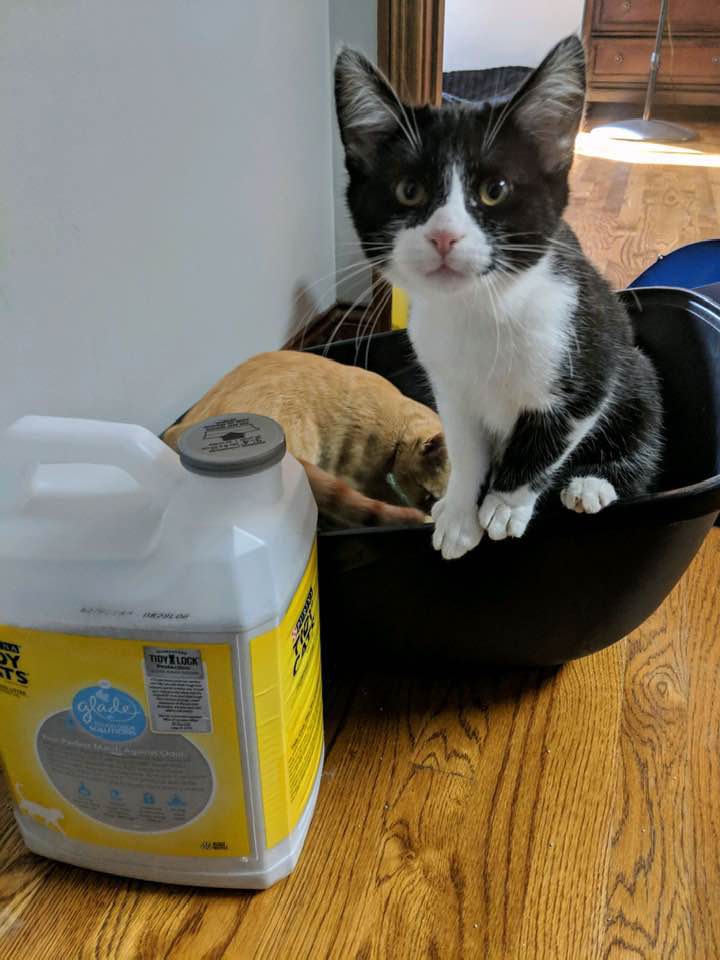 This is two trusted brands in one powerful litter and best of all it's now available at Sam's Club which is one of my favorite places to shop. Tidy Cats with Glade brings together the powerful odor control of TidyLock technology latching onto odor and wetness and combines it with the freshness of Glade Clear Springs scent. This natural clay product with deodorizing system forms strong, tight clumps for easy scooping, and leaves your cats litter box and your house fresh and inviting. Now I call that a win/win in my book!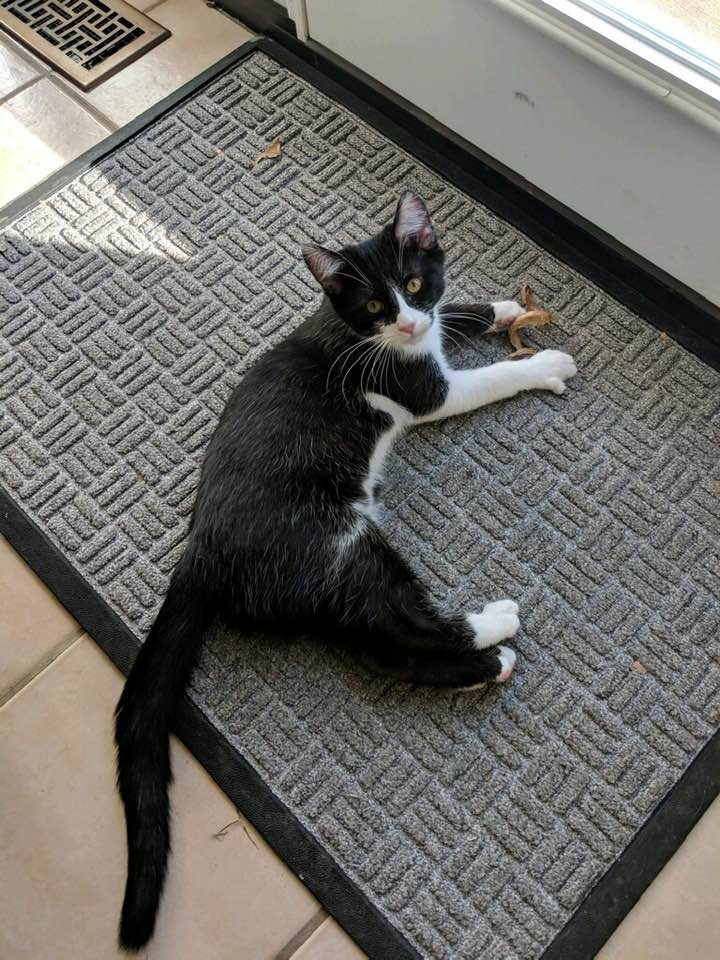 Tired of a stinky litter box?
Check this product out! It is made for multiple cats, it is 99.9% dust free and has a low tracking and easy maintenance. It locks in moisture to keep cats dry and comfortable! I love that now I can pick up Purina Tidy Cats with Glade Tough Odor Solutions when I am doing my everyday shopping at my local Sam's Club. It is only available in select Sam's Clubs, so be sure to check your Club for availability and it can be purchased online with free shipping for Sam's Club Plus Members.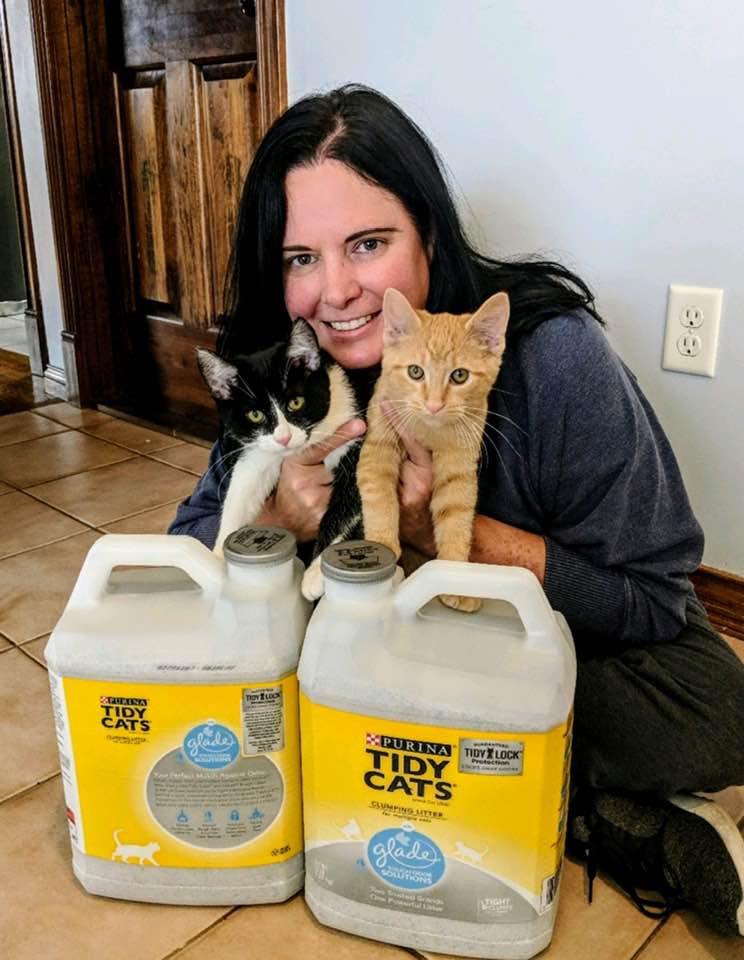 Cats appreciate good litter habits and will usually let you know if their box isn't being kept to their standards. Meaning they will often have accidents outside of the box to let you know if you are letting down on the job. Avoid messes and unsatisfactory smells by following these tips to keep your cat's litter box nice and clean.
Tips For Cleaning Litter Box:
Scoop away waste daily. They'll be happy that it's clean, you'll be happy that it doesn't take as long.
Change the litter completely and wipe the box down with soap and water once every other week or so to keep things fresh.
Keep enough litter in the box so your cat can dig a little. They like that. 2-3 inches for nonclumping and 3-4 inches for clumping should do the trick.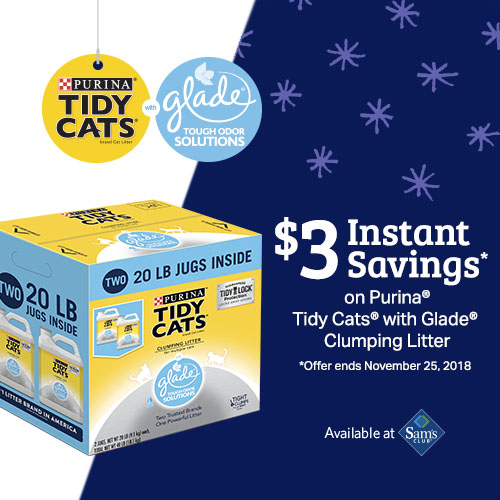 Now is a great time to save big too! Check out these MyPoints/Swagbucks offers. Enjoy this exclusive offer to Sam's Club members and utilize receipt scanning technology to reward yourself for purchasing Tidy Cats Clumping Litter with Glade at participating Sam's Clubs.
Receive 700 Bucks (Swagbucks) or 1,000 Points (MyPoints) with purchase of Tidy Cats Clumping Litter with Glade at Sam's Club. (Bucks/Points equates to $7 in value)
Sam's Club Instant Savings Offer – Save $3 on Tidy Cats Clumping Litter with Glade via the Sam's Club Instant Savings Offer (10/24 – 11/25).
(Instant Savings are offers that are loaded directly into the Sam's Club eco-system/cards that will automatically be applied at checkout).
This makes the Tidy Cats with Glade Product Cost only $13.98 and a Sam's Club Instant Savings of $3!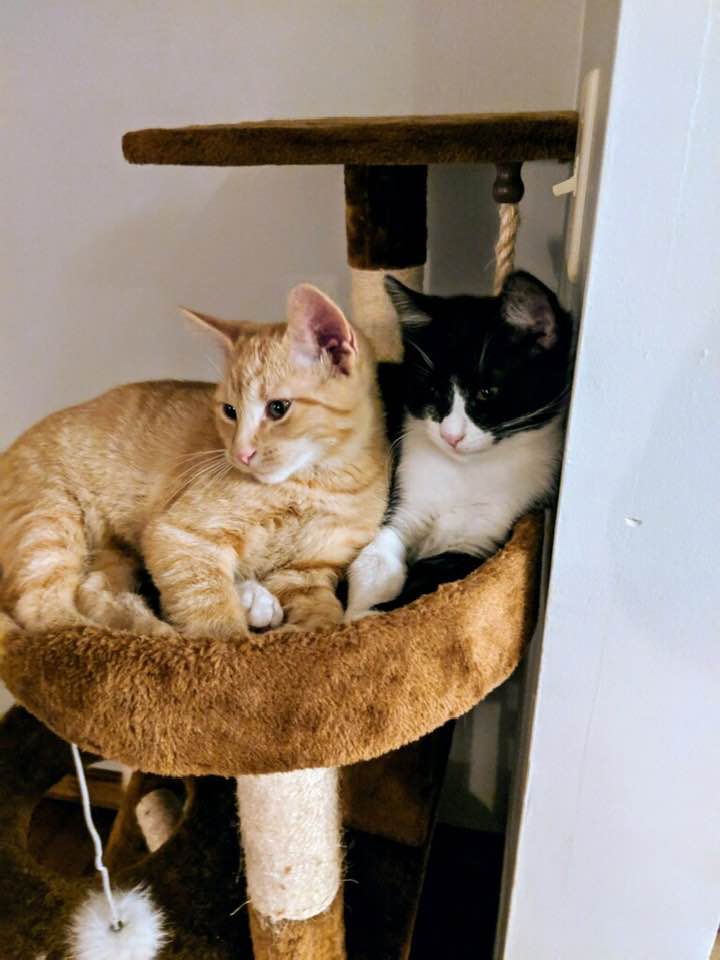 Where to buy?
Since Purina Tidy Cats with Glade Tough Odor Solutions is now available at Sam's Club be sure to add it to your shopping list. The next time you're in store, pick up the products that care for your whole family. And get ready to finally fall in love your litter box. No more "hiding" it in strange locations that your cat can barely find. Be sure to check out this new product that has a powerful odor control from a brand you trust at Sam's Club so that you can have a fresh cat solution at a great value! Trust me everyone will be HAPPY when you give it a try!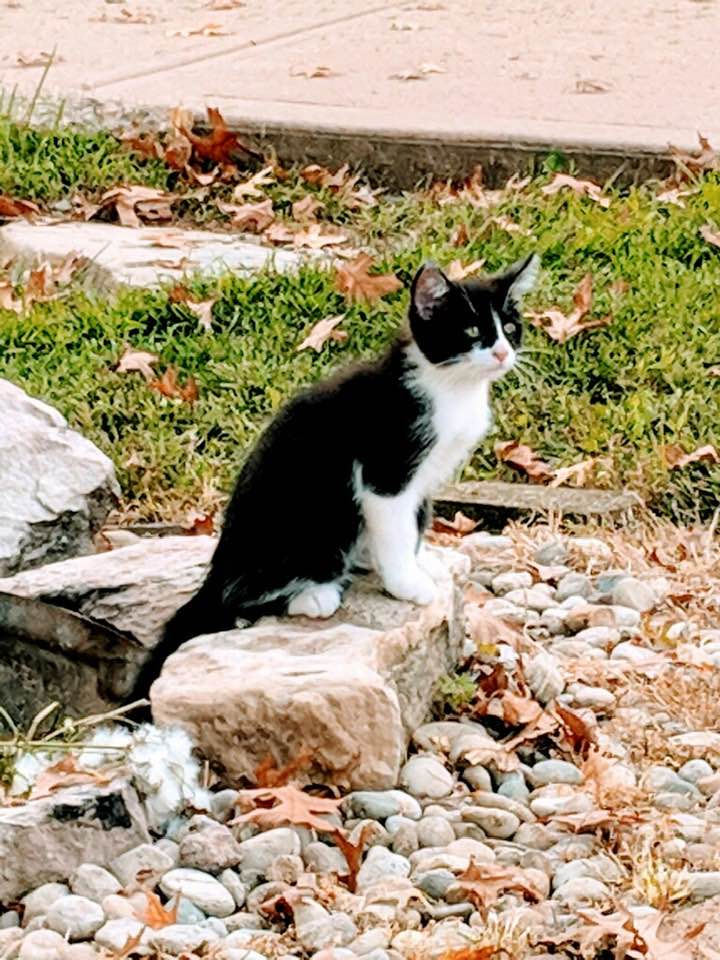 Disclosure: This is a sponsored post on behalf of Mirum. All opinions are 100% my own.
Shelley is a boy mom, marine wife, and is blessed with an amazing family. She loves sharing recipes, travel reviews and tips that focus on helping busy families make memories.