Are you a pet parent? If you are then you know it. You have taken selfies with your pet, you tell them "I will be right back" when you leave the house and of course you tell them you love them. I will admit that I am a pet parent. I love my schnauzers just like they are two sons. Well, I guess they really are 🙂 I worry about what my son eats, and I also worry about what my dogs eat too.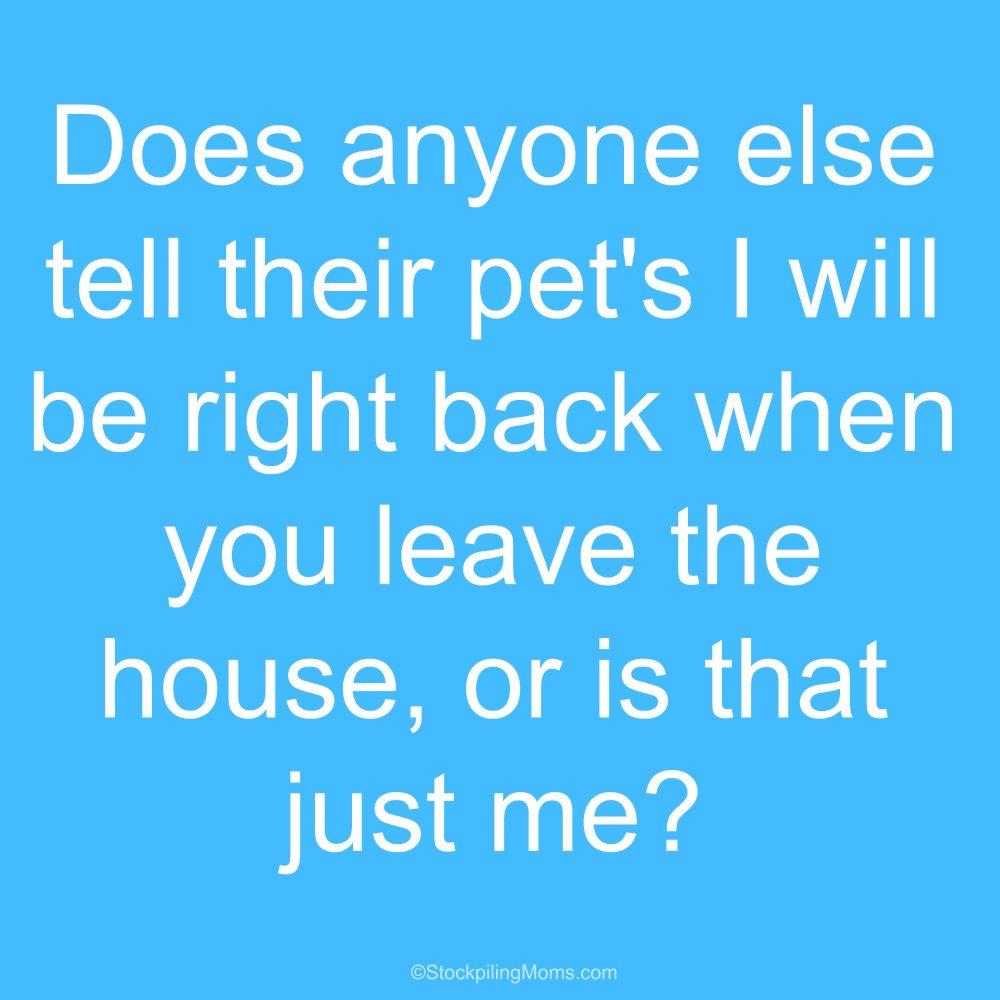 Are you a pet parent?
I was recently contacted by Tender & True™ Pet Nutrition. They shared with me that they are the only company to make a full line of antibiotic-free, sustainable and USDA certified organic dog and cat foods. I did a little research and decided to let Rocky, and Smokey give it a try. When it comes to selecting their food, I am very particular making sure that I only feed them the best.
Tender & True makes a wide variety of flavors to suit your pet's taste buds. It is available in a dry and wet (canned) variety.
Organic Chicken & Liver
Organic Turkey & Liver
Ocean Whitefish & Potato
Chicken & Brown Rice
Turkey & Brown Rice
White Fish & Potato
Tender and True is the perfect "superfood" for your pet. You know how much buzz that superfoods get online for people? It is important to feed your pets these superfoods too. It is a simple way to show your pets how much you love them by feeding them the best pet food available.
Tender & True™ believes your pets deserve more from their pet food. I agree with them 100%. Your pets deserve food that lives up to the same standards as the foods you eat. Tender & True™ has USDA certified organic varieties, free from fillers and corn and soy. With no antibiotics, no artificial preservatives, no artificial anything. This is another way to show your pets how much they mean to you by serving them top quality feed.
They offer a balanced formula for all life stages. I like that you don't have to purchase a specific blend (there is no puppy blend, mature dog blend, etc.). That is great when you have multiple dogs like we do. It keeps mealtime simple!
Tender & True™ believe your pet's food should be a reflection of the love you share for your pet. All animal proteins in Tender & True are certified by the Global Animal Partnership (GAP) and are humanely raised in a reduced-stress environment without added hormones or antibiotics. This was great news for me! I only feed my boys the best. As you can tell Smokey has a "ruff life" hanging out with me on the back deck. Does your dog lay on his belly like my Smokey does? When he sprawls out like this, I know he is living the good life.
There are many ways that I show my puppies how much I love them. Here are several ways.
1. Petting them.
2. Talking to them.
3. Taking them for walks
4. Brushing/Combing them.
5. Feeding them top quality pet food.
6. Play with them.
7. Hugs and Kisses
8. Take them on a car ride
9. Give them a treat.
10. Spend time together.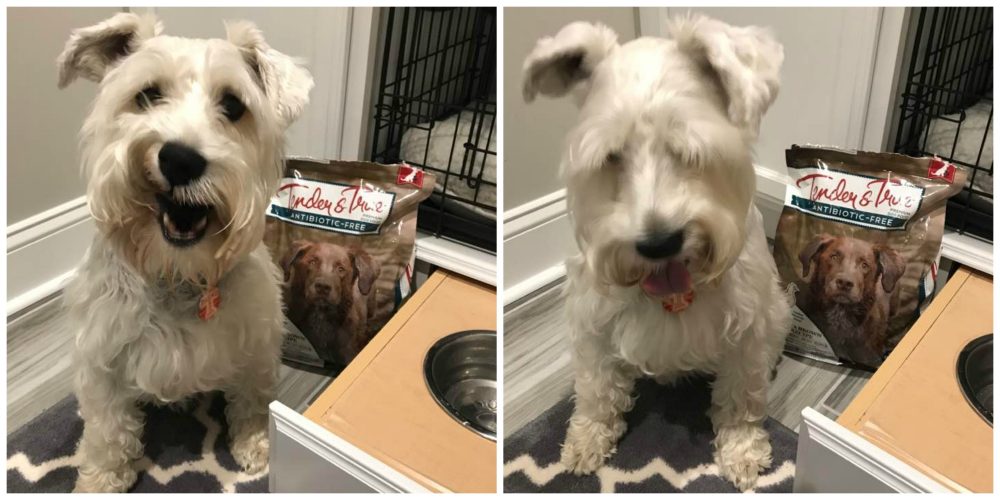 Each recipe of Tender & True Pet Food begins with only the best of premium ingredients, featuring U.S. farm raised Organic and Antibiotic-Free Poultry as well as Certified Sustainable Seafood. Most importantly they are Rocky, and Smokey approved. Be sure Find Tender & True near you.
Stockpiling Moms can be found in all your favorite places. Hop on over to Instagram and follow the fun. We love posting memes, family fun, travel, and whatever we are feeling that day. Pinterest is also an amazing place to visit Stockpiling Moms. This is where you can pin all your favorite articles from our Food, Travel & Lifestyle Blog.
Melissa is a football and soccer mom who has been married to her best friend for 24 years. She loves sharing recipes, travel reviews and tips that focus on helping busy families make memories.