Are You Connected by OnStar
.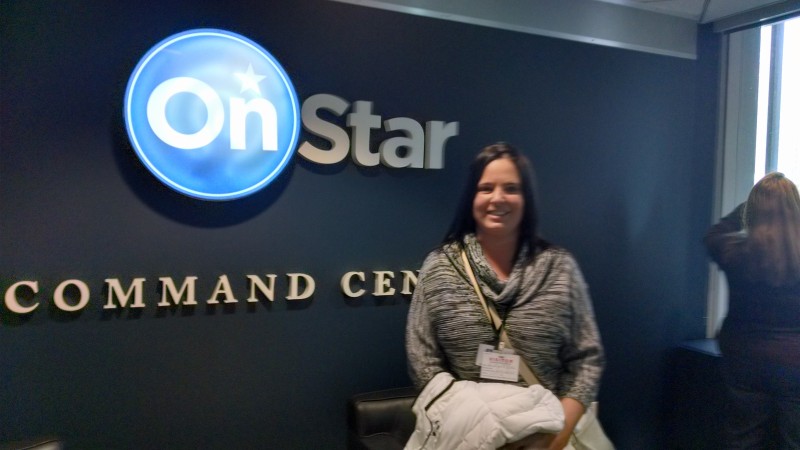 Are You Connected by OnStar? Shelley had the chance to visit the OnStar in Detroit, MI in early November. She had a great time learning about OnStar and the highlight of her trip was visiting the Command Center.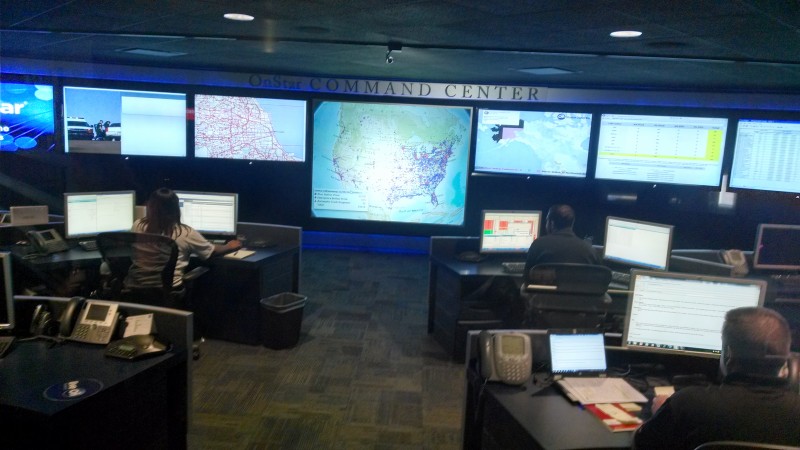 Are You Connected by OnStar?
My husband and I own a GM Denali and use and LOVE our vehicle and one of the main reasons (next to how well it drives) is OnStar. There are so many amazing features! We love the navigation system, safety in knowing we have OnStar in case of an emergency, theft or accident and in the event, we lock our keys in the vehicle we can get immediate assistance just to name a few. I have never had poor customer service one time with an OnStar call.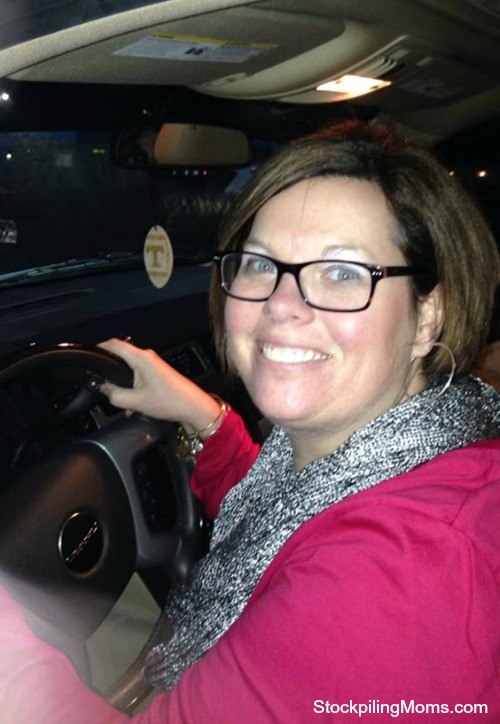 OnStar just announced that Chevrolet will be bringing OnStar 4G LTE connectivity to select 2015 Chevrolet vehicles! This will allow passengers to connect their personal devices (smartphones, tablets, etc.) to high-speed wireless Internet through a Wi-Fi hotspot that is built right into the vehicle. Your vehicle will become a mobile HUB! My son will be excited to hear this! He is always asking us in the car to login Wi-Fi. This maybe a good excuse to trade in our GM Denali for a new model 🙂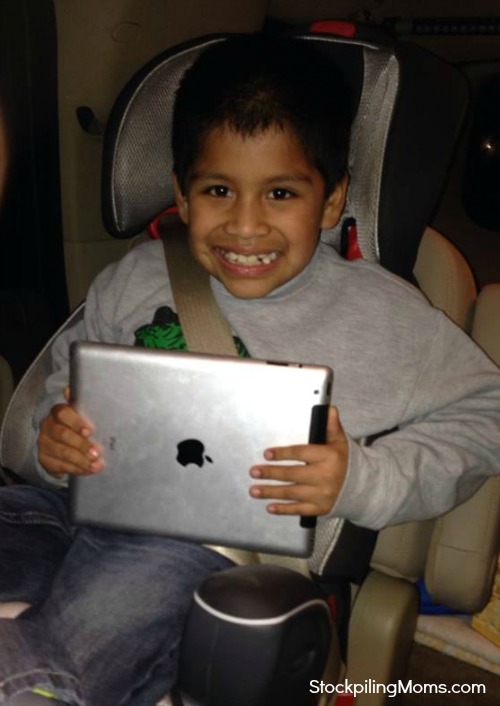 Starting this summer, the 2015 Chevrolet Corvette, Impala, Malibu, Volt, Equinox, Silverado, Silverado HD, Spark and Spark EV will be the first GM vehicles to come equipped with OnStar 4G LTE. Even more vehicles will be announced later in the year!
The Wi-Fi hotspot's connectivity will go with you anywhere there is a 4G LTE signal, it powers multiple devices and is more reliable than a smartphone or mobile hotspot. If you have ever used a hotspot, you know that is a relief! Passengers can use this connection to stream video content, play games, surf the web and remain connected on their devices virtually anywhere they go. Can you imagine how much easier road trips would be!
This also lets owners access the Chevrolet Appshop to download new apps and run downloaded apps. The Chevrolet Appshop offers a selection of apps embedded in the vehicle's infotainment system that are easy to access and optimized for in-vehicle use. Initial apps include popular music services, weather, news, entertainment, and even vehicle health data. The weather app sounds amazing!
Apps are uniquely developed for the vehicle, with more audible features and lockouts of attention-consuming features while the vehicle is in motion. New apps will be made available over time, including ones that use vehicle data to help owners keep their vehicles running stronger, longer and more efficiently.
I just can't imagine how convenient having OnStar 4G LTE connectivity would be! As a blogger of course I would LOVE this feature for business purposes. I would love to utilize this feature at soccer practice! As far as for my family goes the convenience would be perfect for family vacation or road trips! I know my husband is going to be interested in a trade it for sure!
Check out this video explaining the benefits of in-vehicle 4G LTE connectivity. Are You Connected by OnStar?
Related Posts:
How to Save on Car Rentals on Vacation
The Mazda CX – 9 is the perfect family car for travel
Disclosure: This blog post is part of a paid Social Moms and OnStar blogging program. The opinions and ideas expressed here are my own. I purchased my GM Denali in 2011 and have been an OnStar Subscriber since that day.
Melissa is a football and soccer mom who has been married to her best friend for 24 years. She loves sharing recipes, travel reviews and tips that focus on helping busy families make memories.