Thanksgiving Gratitude and Connecting with Family
Thanksgiving Gratitude and Connecting with Family in the Onward by Club Car. It is one of my favorite days of the year! Thanksgiving! A day that I treasure every year because it is time spent with family and enjoying a delicious feast together.
This is our first year to have Thanksgiving as residents of Berea! As you know we moved here six months ago to be closer to family and it has been the best six months ever. We are so thankful that we have the opportunity to spend time together. We are also thankful for our Onward by Club Car. It has been a great vehicle for family togetherness.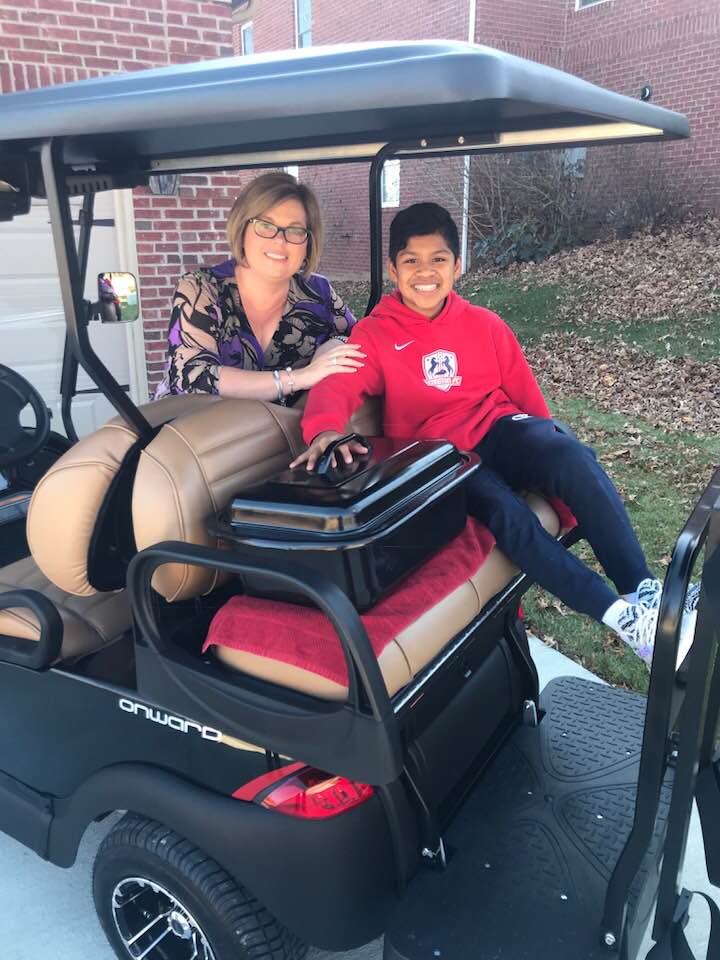 As you know our house is very close to my parents' house. In fact we are only separated by a golf course. We live on the #2 fairway and they live on #5 fairway. Not only do we golf and use the Onward for that we also use the Onward to drive to visit my parents! We can be there within minutes and best of all we don't even have to get in a car. We have used the Onward to go creeking and had loads of fun during fall break.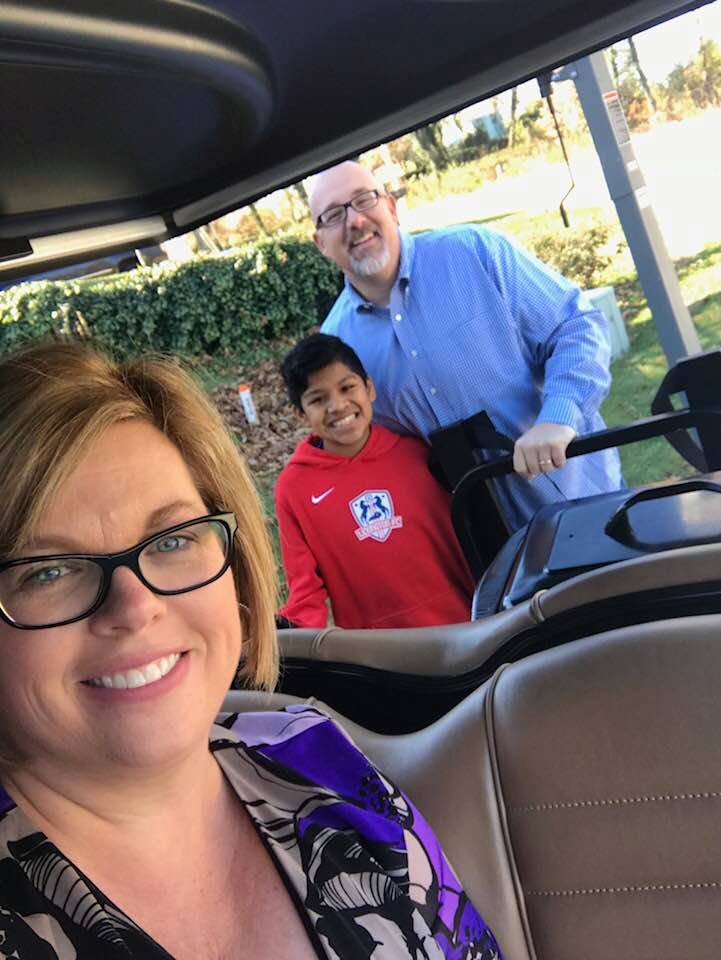 Today we used the Onward to deliver our "precious cargo" aka our Thanksgiving Turkey. The Onward has been the perfect avenue for conning with our family. My son is always willing to jump on and head out with me for an adventure and that is saying a lot (if you have a teenager I am sure you understand ;-).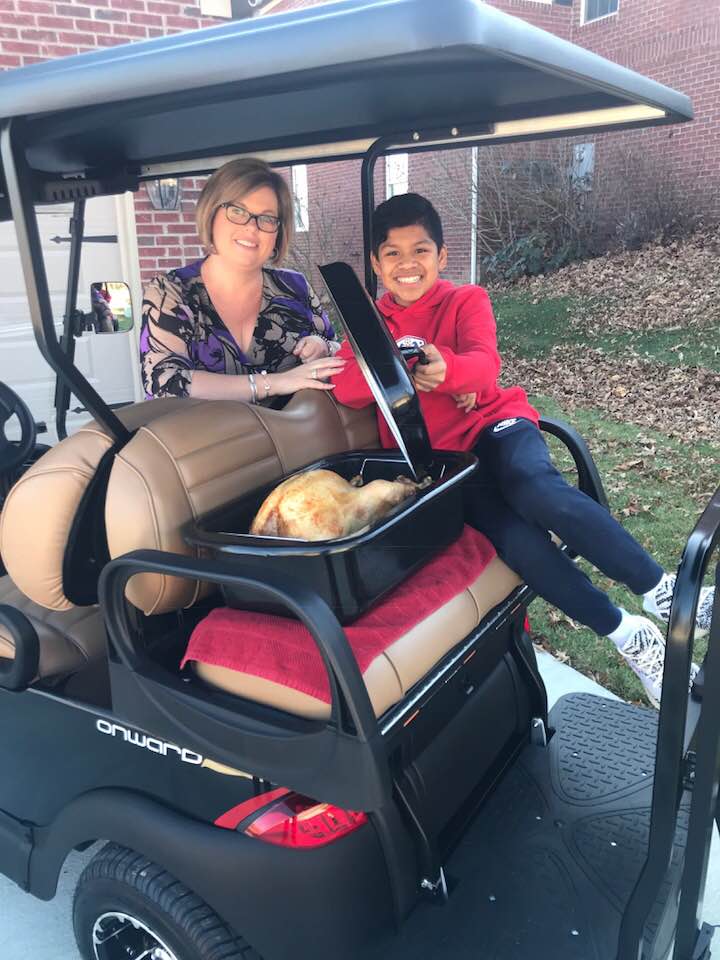 For the month of November I have personally been reflecting daily on gratitude. By focusing on gratitude it helps us to see what is there instead of what isn't. It has been a really positive experience for me.
grat·i·tude
noun
the quality of being thankful; readiness to show appreciation for and to return kindness.

"The happiness of life is made up of little things – a smile, a helping hand, a caring heart, a word of praise, a moment of shared laughter. We are most alive in those moments when our hearts are conscious of our treasures." -Thornton Wilder
We shared this free 30 Days of Thanks printable on the blog and I have been filling it in each day of the month. As the month s coming to and end I can say that by focusing on gratitude it has helped reduce my stress during what could be one of the more stressful seasons of the year.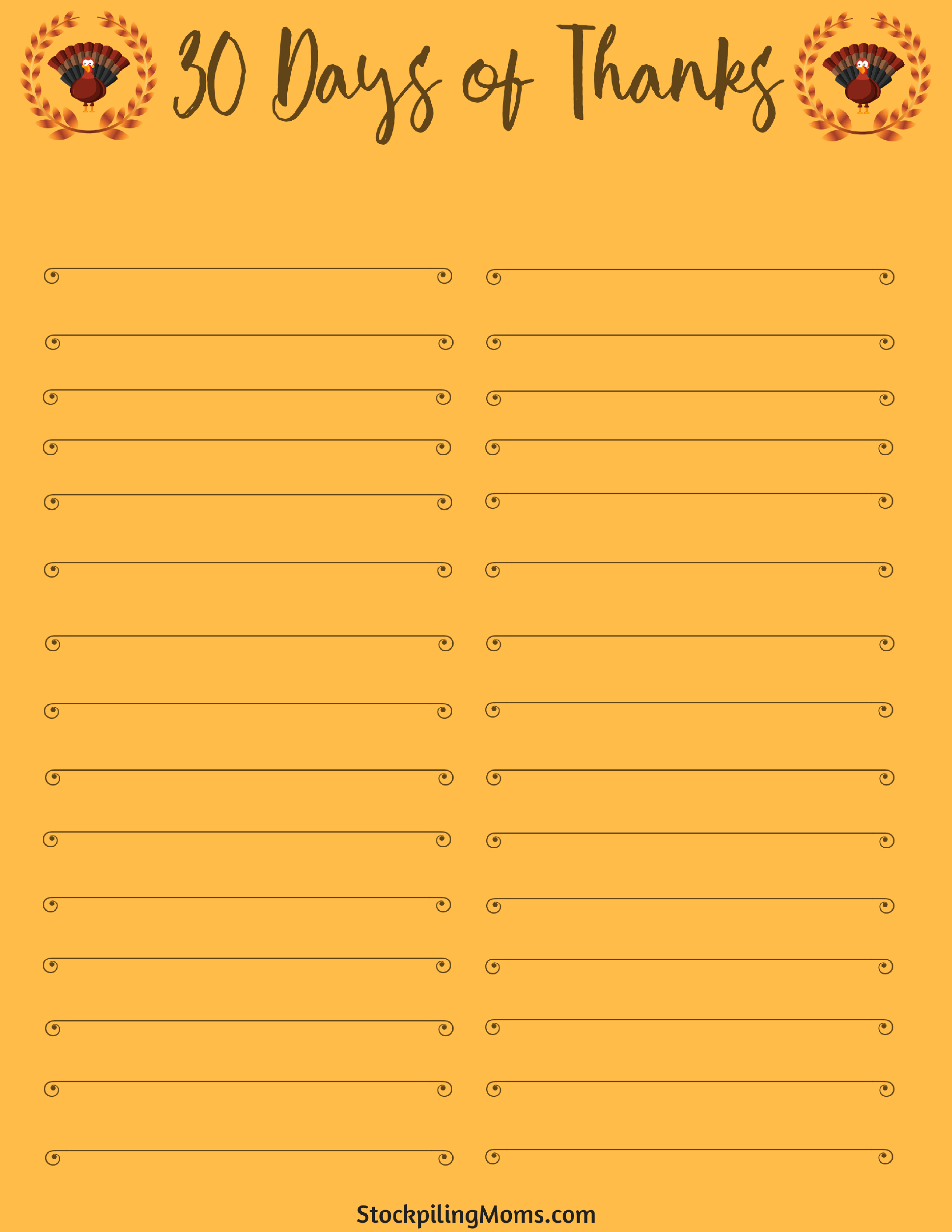 We also have five free printables on the blog that I printed off that I have hung in my closet. Everyday I take time to be thankful and focus on the positives in my life. Download your Thanksgiving quotes by clicking the image below.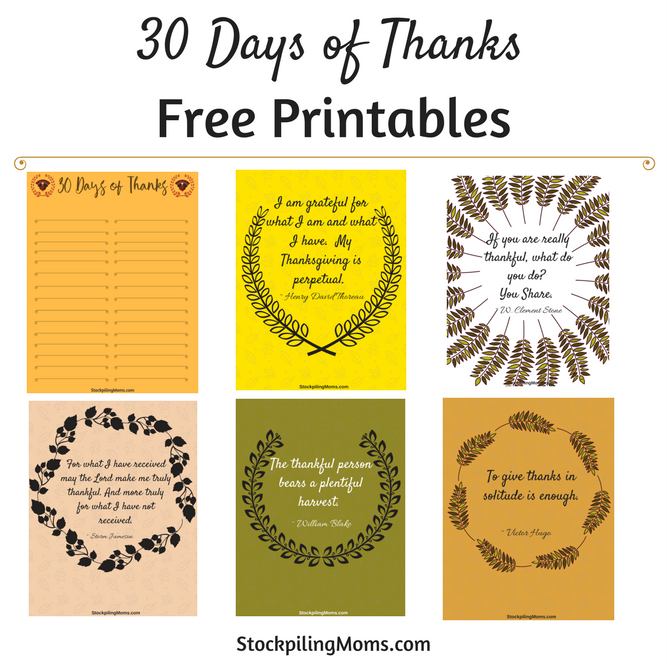 At Thanksgiving, I reflect with gratitude on the many blessings I have enjoyed over the year, including a loving family, our new home, and plentiful food. It is also a time for me to be grateful for new things in my life, in particular, our Onward. We have a short video we shared on Facebook too!
I hope you have a Happy Thanksgiving filled with friends and family. What Thanksgiving Gratitude do you have to celebrate this year?
Disclosure: We received The Onward™ by Club Car for personal use. All opinions are 100% our own.
Melissa is a football and soccer mom who has been married to her best friend for 24 years. She loves sharing recipes, travel reviews and tips that focus on helping busy families make memories.