Best Vegan Items for Your Pantry
If you are interested in following a vegan or plant-based diet, we have some great tips to help you make this happen. Here is our list of Best Vegan Items for Your Pantry. This list includes some of our all-time favorite foods, and of course, great things that are ideal for making that transition to a plant-based diet easier than ever.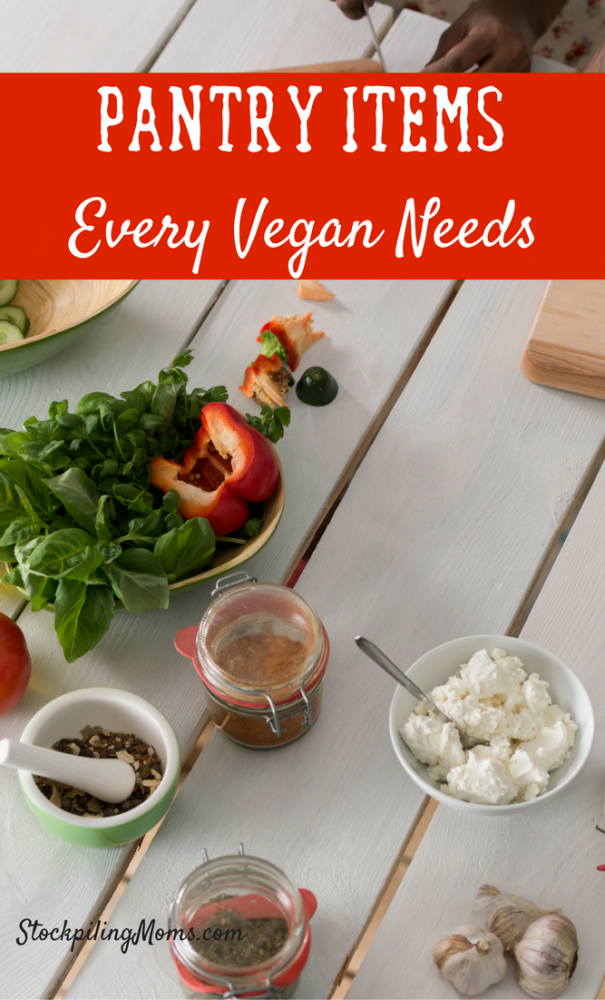 Best Vegan Items for Your Pantry
Gardein Frozen Meat Substitutes
When transitioning to a plant-based lifestyle, many miss their meat products. Gardein products are some of the best quality, as well as the most affordable. They include ground meat substitutes, fish, and chicken substitutes, as well as a popular holiday roast that is a great replacement for your holiday turkey.
Dry or Canned Beans
Beans are one of the biggest staple items in the plant-based diets. They are easy to season to your preferences, easy to cook, affordable, and offer a great amount of protein. While we prefer to cook dry beans in our Instant Pot, you may prefer to grab canned beans and avoid that extra step. Both are equally good for you, and a great staple for everything from making a veggie burger to adding to a soup or stew.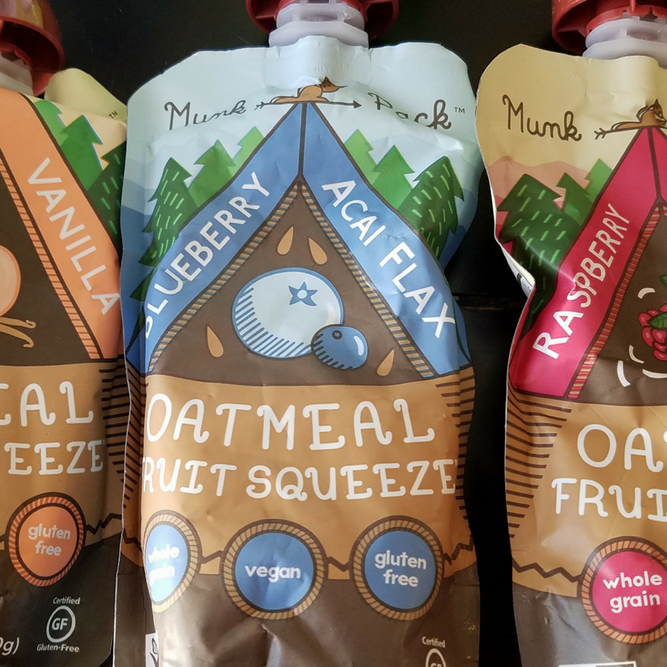 Vegan Protein Bars and Cookies
Sometimes making a full meal is hard. That's why adding some vegan or plant-based protein bars and cookies is a good idea. We enjoy Larabars for a fast and easy snack that is high protein. Munk Pack carries both protein cookies and high protein oatmeal packs. These are excellent options to keep in your desk drawer, purse, or snack box.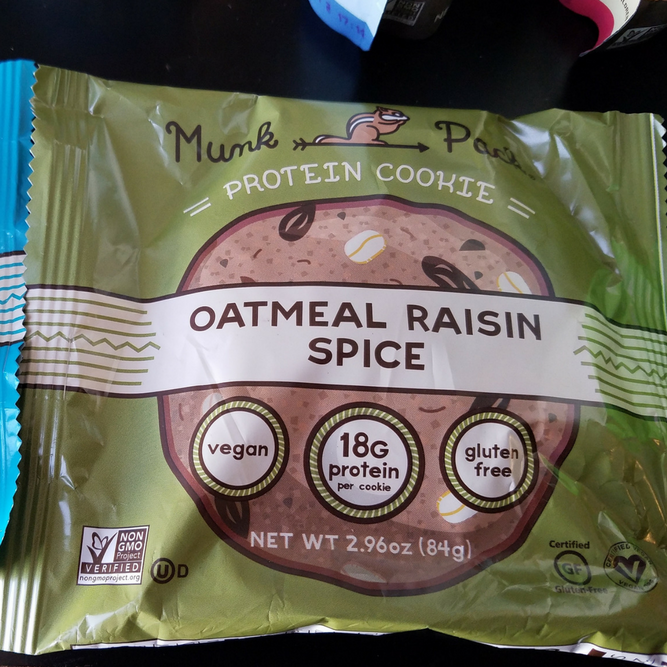 Plant Based Protein Powder
Smoothies are a standard on a plant-based diet. However, they are harder to add protein to in large amounts. A few handfuls of kale are great, but an organic coconut protein powder is a perfect way to add that boost of protein without the yucky protein powder taste. We love the Carrington Farms Organic Coconut Protein Blend in recipes, smoothies, and more!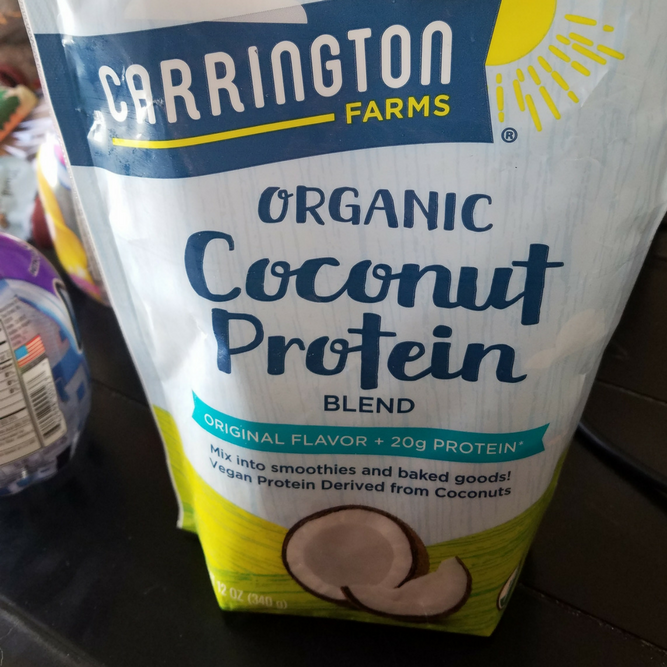 Kid-Friendly Vegan Snacks
Kids can be one of the hardest to convince to switch to a healthier diet. Plant-based and vegan snacks are easy to find, but they aren't always kid-friendly. If you have kids in your home, then you'll want to check out things like the Aqua Ball Drink, Larabars, Oreo Cookies (yes!), and various fruit strips that don't' contain gelatin.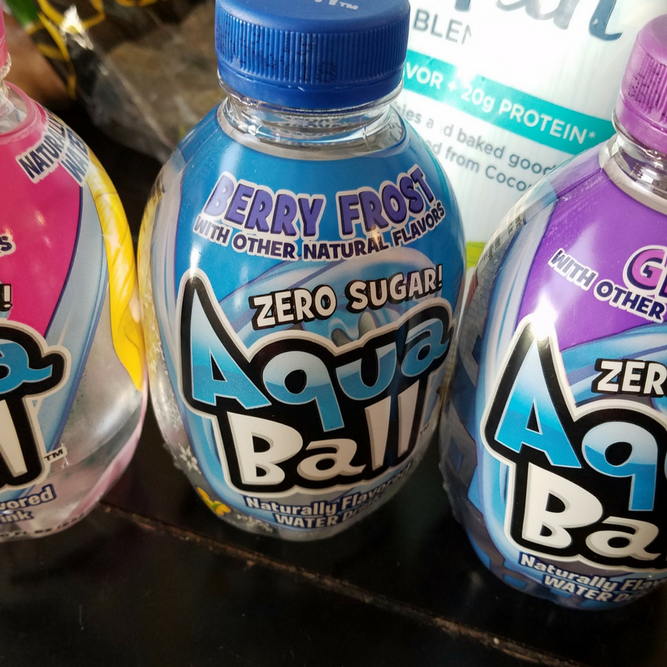 Pasta and rice
Every vegan needs to have some great pasta and rice in their pantry! We love various brands, but always check rice packets for hidden chicken or beef seasoning, and pasta for eggs. We love the Explore Cuisine pasta because they are not only vegan but offer great flavor!
Nutritional Yeast
This is one of the biggest vegan product options that many will tell you is a must. Nutritional yeast works great as a way to get extra B12 into your diet that is needed, but also an excellent option for giving you cheesy flavor. It is used in macaroni recipes, pasta of all kinds, and even a great topping for air popped popcorn.
As you transition to a plant-based diet, these tips are going to help you to reach your goals easily. Adding in a few different pantry items will help replace the ones you are missing, and keep you on goal! For more tips, check out our post with 5 Tips for a Plant-Based Diet!
Stockpiling Moms can be found in all your favorite places. Hop on over to Instagram and follow the fun. We love posting memes, family fun, travel, and whatever we are feeling that day. Pinterest is also an amazing place to visit Stockpiling Moms. This is where you can pin all your favorite articles from our Food, Travel & Lifestyle Blog.
Melissa is a football and soccer mom who has been married to her best friend for 24 years. She loves sharing recipes, travel reviews and tips that focus on helping busy families make memories.