Save big on Bluair Purifer Cyber Monday Promotion
Save big on Bluair Purifer Cyber Monday Promotion. As you know when me moved to our new home, I created a space for my dogs. Yes, I really did. What I didn't expect is that these precious pups have an "aroma" after it rains or when they have to be confined to their space with the door closed. As we are looking towards winter, I decided I needed something to help purify the air in our laundry room/dog room. It needed to be something that was slim and would fit easily into the space. I was happy when Blueair purifier reached out to us because it was perfect time and exactly what we needed!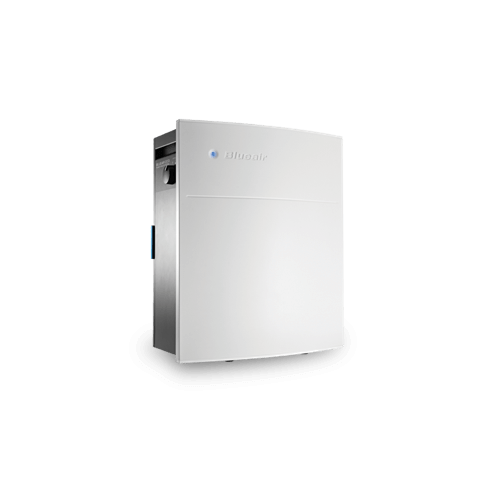 Save big on Bluair Purifer Cyber Monday Promotion:
The Blueair Classic 203 Slim takes up so little space, yet it delivers solid clean-air performance. A great choice for smaller-sized rooms where you and you loved ones want to breathe easy. In our case we didn't want the "doggy aroma" to affect our clean clothes. It is a win/win for us!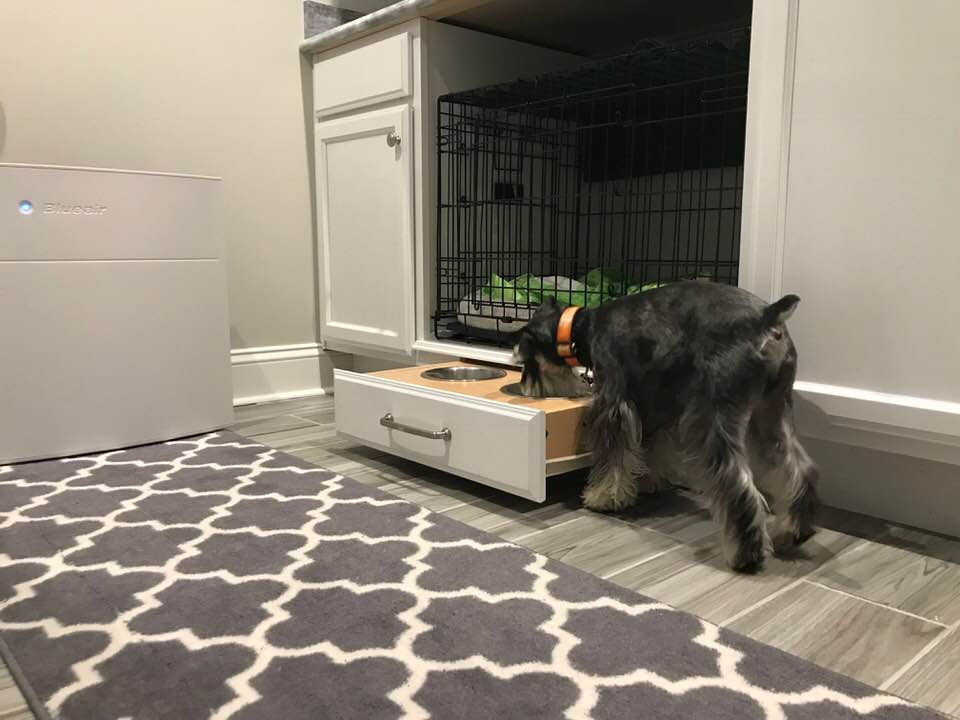 Not only did it easily fit into our space it works like a charm. The Blueair Classic 203 Slim is the perfect option for room sizes up to 240 st ft. This air purifier operates at 5 air changes per hour and removes indoor air pollutants such as smoke, dust, pollen and more. Additional product info can be found here. If you are in the market for an air purifier this is a brand that really delivers. If you have allergies or know someone who does this would be a great choice. Plus, it is so quiet you can't even tell it is on!
How Bluair Can Help Your Family:
Asthma is a chronic disease that causes inflammation of the airways of the lungs. A healthy indoor environment can help you reduce asthma attacks.
Pet dander is made up of microscopic flecks of skin shed by animals with fur or feather and can cause allergies. An air purifier can help you minimize the consequences.
Dust mites are insect-like pests that live in pillows, mattresses, clothing and other soft materials. An air purifier can help trap them before they get too comfortable in your home.
In addition to its connection to cancer, tobacco smoke can worsen other serious health conditions, including respiratory infections and asthma. An air purifier can get rid of the harmful fine particles from cigarette smoke and lingering odors.
Common sources of odor in indoor environments are known as volatile organic compounds, VOCs. An air purifier is a great way to eliminate VOCs, harmful gasses and unwanted odors from your indoor environment.
Airborne bacteria and viruses cause diseases and aggravate allergy and asthma symptoms. Research shows that airflow and ventilation dramatically impact how diseases spread indoors.
If you could use an air purifier, I highly suggest that you give this brand a try! And this is a great time because Blueair is offering an amazing Cyber Monday promotion on the Classic 203 Slim.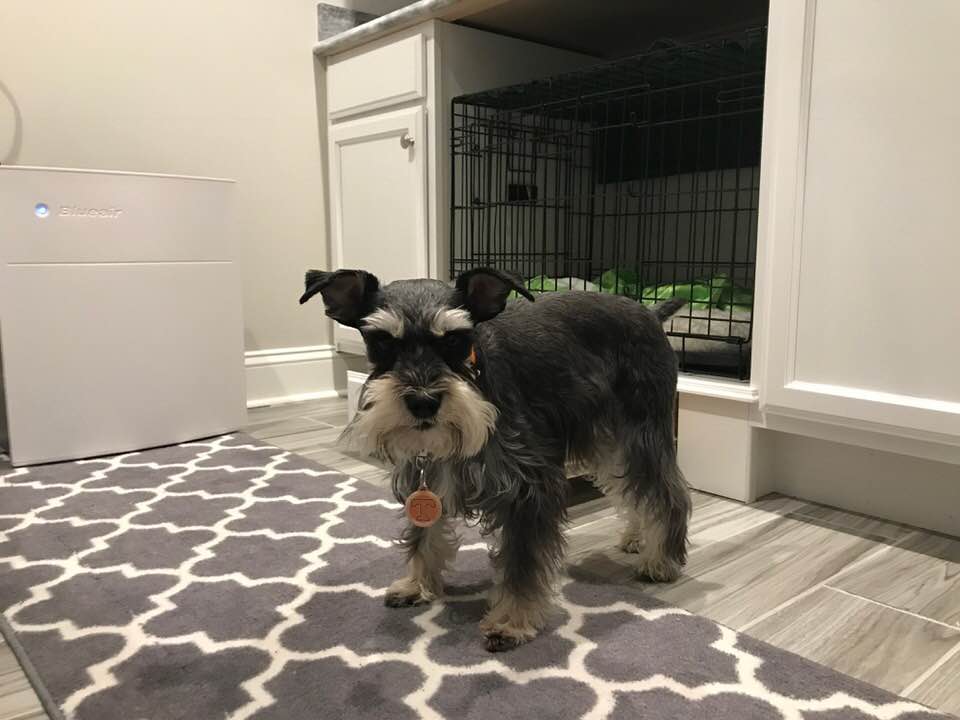 Save Big on Blueair Class 203 Slim
The Blueair's Cyber Monday/holiday special which began on Black Friday and goes through 12/8/17 is a deal that really can't be beat for the quality of this purifier. The offer is for the Blueair Classic 203 Slim unit for only $199 (originally $329)! It is a crazy good deal! I am actually purchasing this for my brother. He lives in the dorm and has been complaining that his room has a "bad odor". Well, with two teenagers living in such close proximity I thought this would be the perfect solution! The price can't be beat!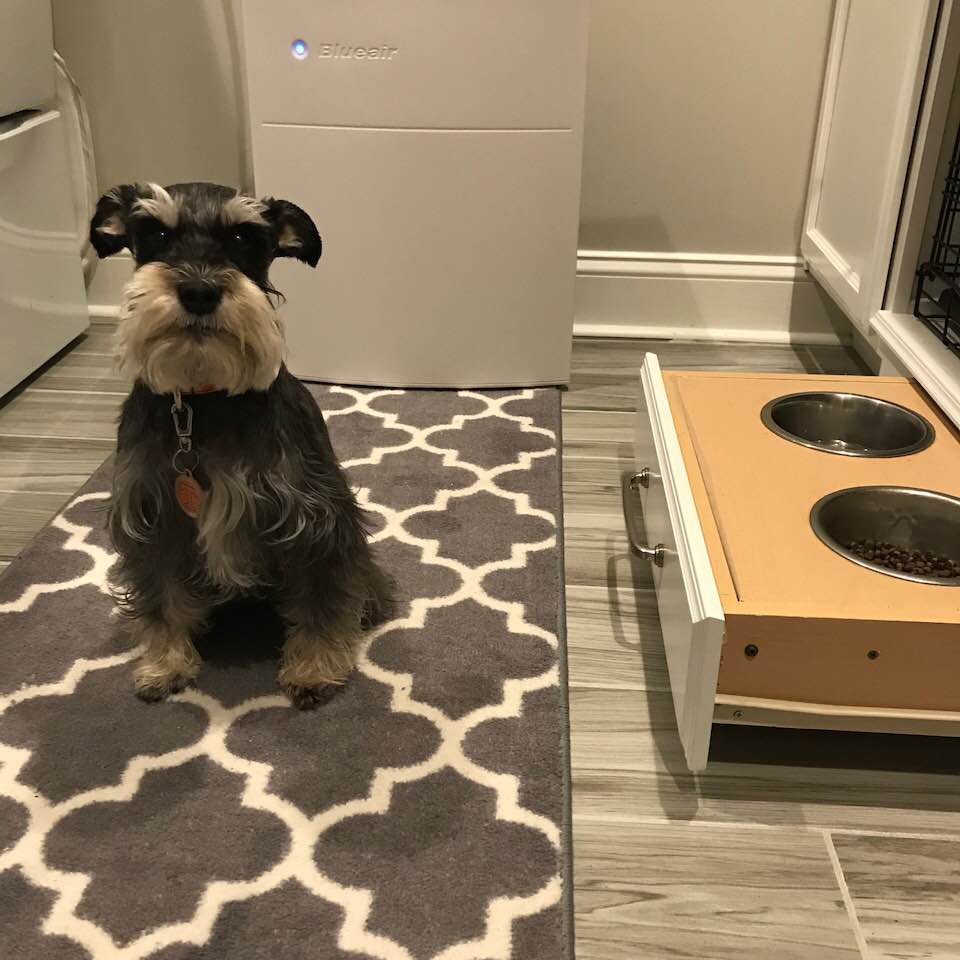 Be sure to check the Classic 203 Slim out online at Amazon.com and Blueair.com and in-store at Home Depot. This is a great time to purchase for yourself or for a gift! If you are not sure what to get your parents I think this would be a great gift for them.
Disclosure: This is a sponsored post. all opinions are 100% my own.
Melissa is a football and soccer mom who has been married to her best friend for 24 years. She loves sharing recipes, travel reviews and tips that focus on helping busy families make memories.