How To Use the Sam's Club Scan & Go app
As you know we have been Sam's Club members for over 10 years. It is our go to bulk warehouse shopping club. I was really excited when Sam's Club reached out to us to share the news that they have a new Scan & Go app.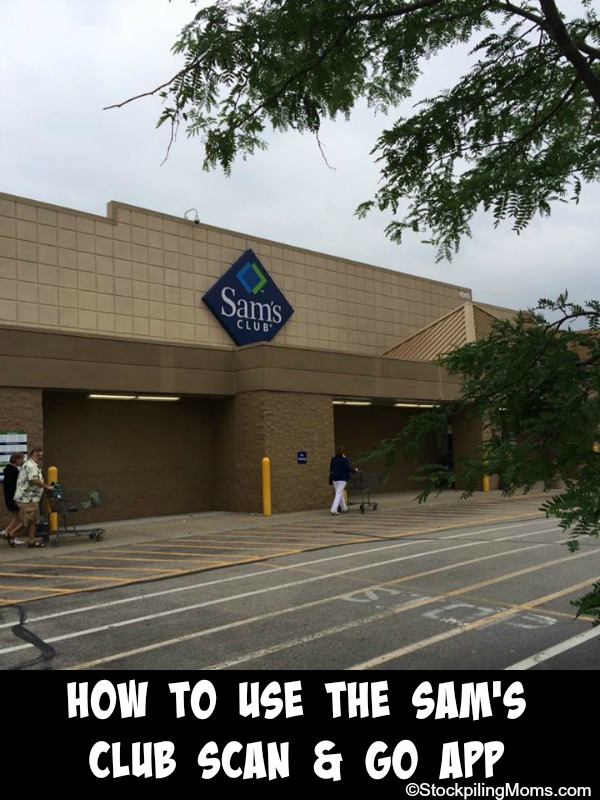 They asked us to give it a try and I am so glad we did. It made shopping a breeze! I couldn't believe how easy it was to use! We were able to get in and out of Sam's Club quickly and it saved us so much time.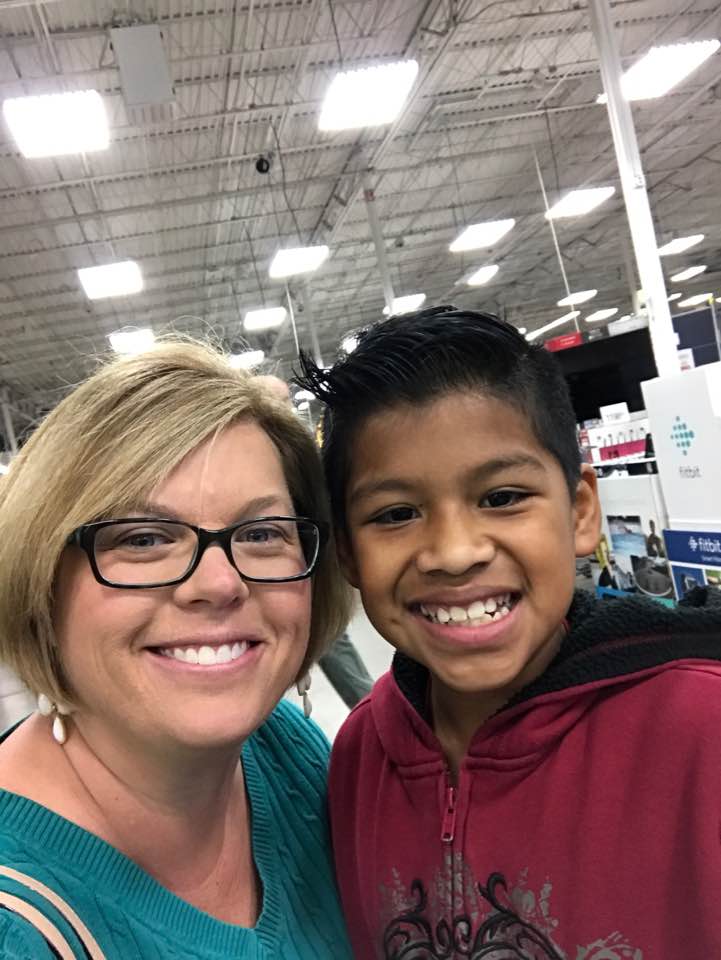 There's lots to do this holiday season and not enough hours in the day. Finding time during the busy holiday season is essential, which is why it's really exciting that Sam's Club has just launched Scan & Go. This new mobile app helps you save time by letting you bypass the traditional checkout lane and pay for items directly from your mobile phone as you shop. We are excited to share our personal experience using it with you.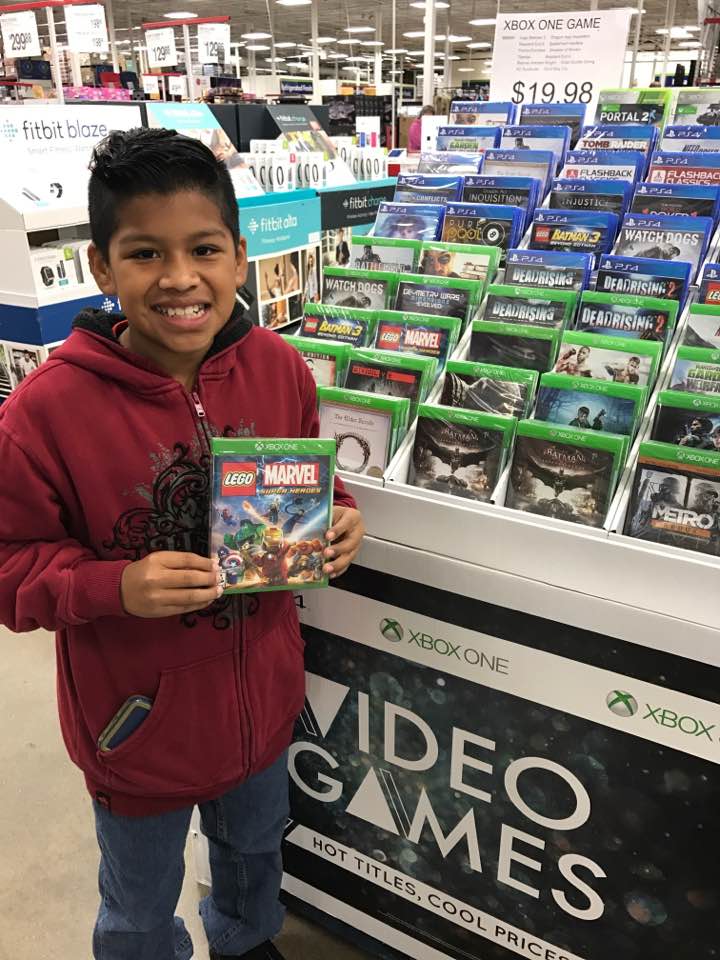 It was easy to use. iPhone and Androids users just need to download the free Sam's Club Scan & Go app, which includes a digital membership card. Once inside your local Sam's Club, members can use the app to scan UPC codes on items in their cart. While you are shopping you simply scan each bar code as you place it in the cart. I love how easy it is to add and delete items. Best of all it allows you to be able to track what you are spending. If you have a budget to stick too you can quickly remove an item from your cart before checking out. Check it out online at the Scan & Go website.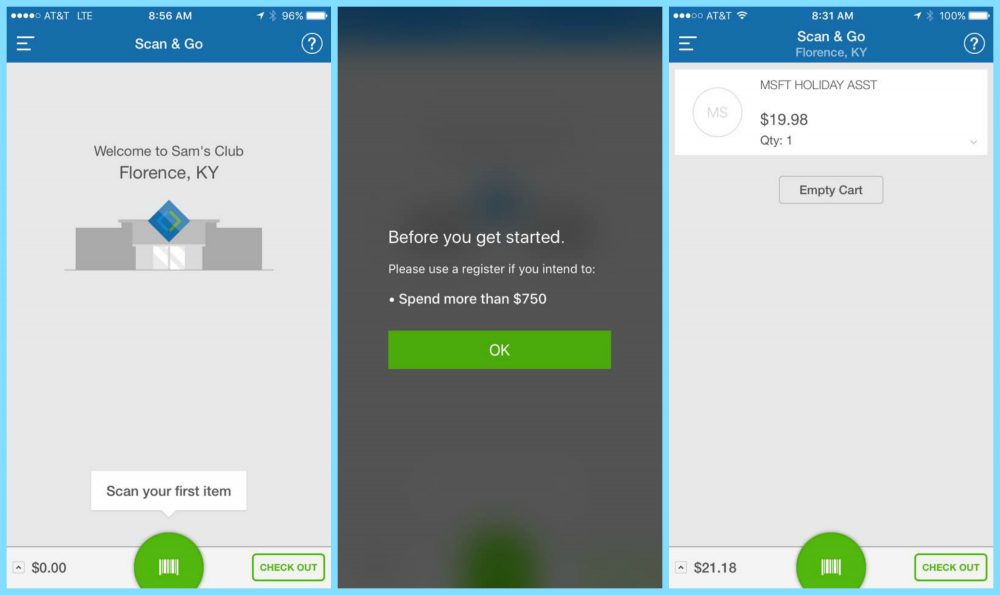 When you're done shopping and ready to check out, you can pay directly on your phone from anywhere in the club and bypass the register. Show your receipt from your phone to an associate on the way out and head on home. It's that simple! We shopped during the Sam's Club One Day Only Holiday Savings Event that was on November 12th. There were tons of great deals! One of my favorite deals was the XBOX games for only $19.88!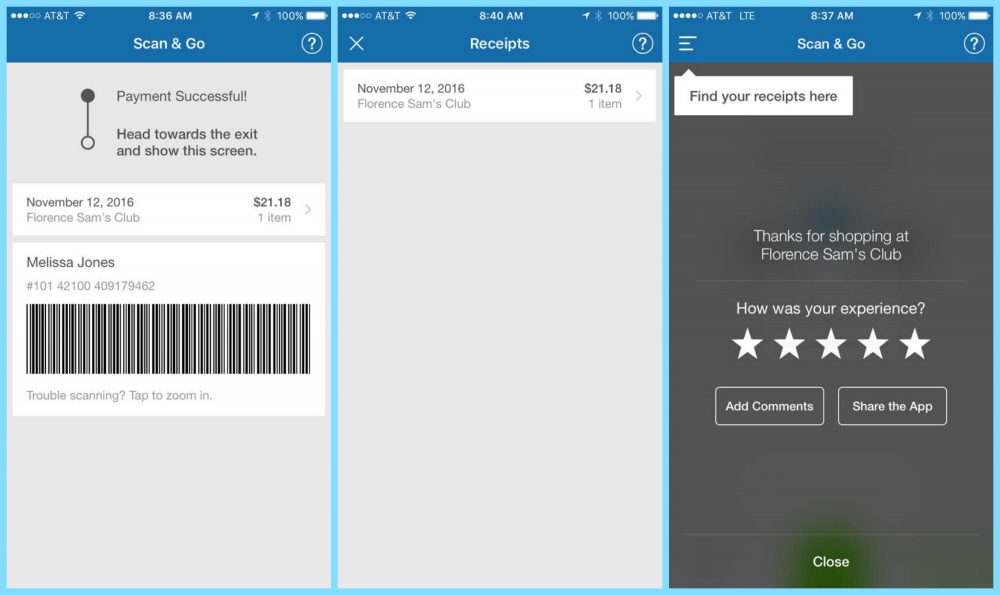 We did two transactions. One was an XBOX One game for my son and the second was personal items for our home. We wanted to test it out first before we did a larger order so we purchase the game and then simply took it to our vehicle. Once we realized how easy it was to use the new Scan & Go app we did some additional shopping. We purchased men's socks, sparkling cider, toilet paper and paper towels.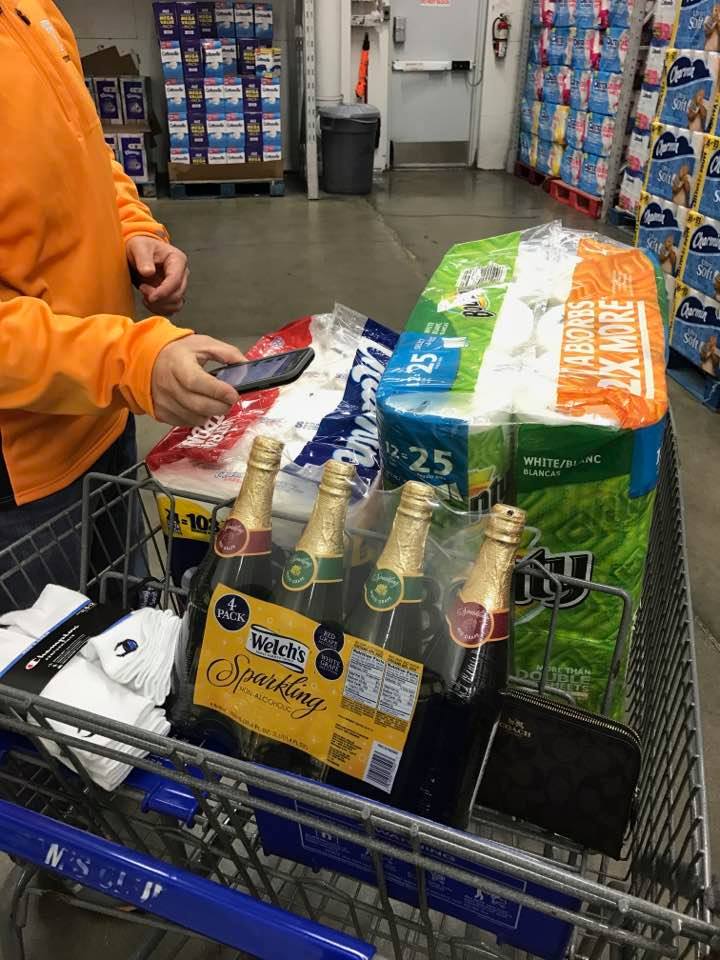 There were so many great gift ideas for Christmas. From tablets, to gaming systems to a variety of technology. You are sure to make everyone happy when you shop at Sam's Club this holiday season. My son had fun doing some "window shopping" and added several items to his wish list including the XBox One S. I like shopping at Sam's Club for technology because they off the Sam's Club 24/7 Tech Support.
We have used Tech Support personally when we purchased a TV and Sound Bar. Members can connect with a Sam's Club Tech Expert 24/7, even Thanksgiving and Christmas Day. Support includes free set-up and assistance on tech items purchased at Sam's Club during Black Friday or any day of the year.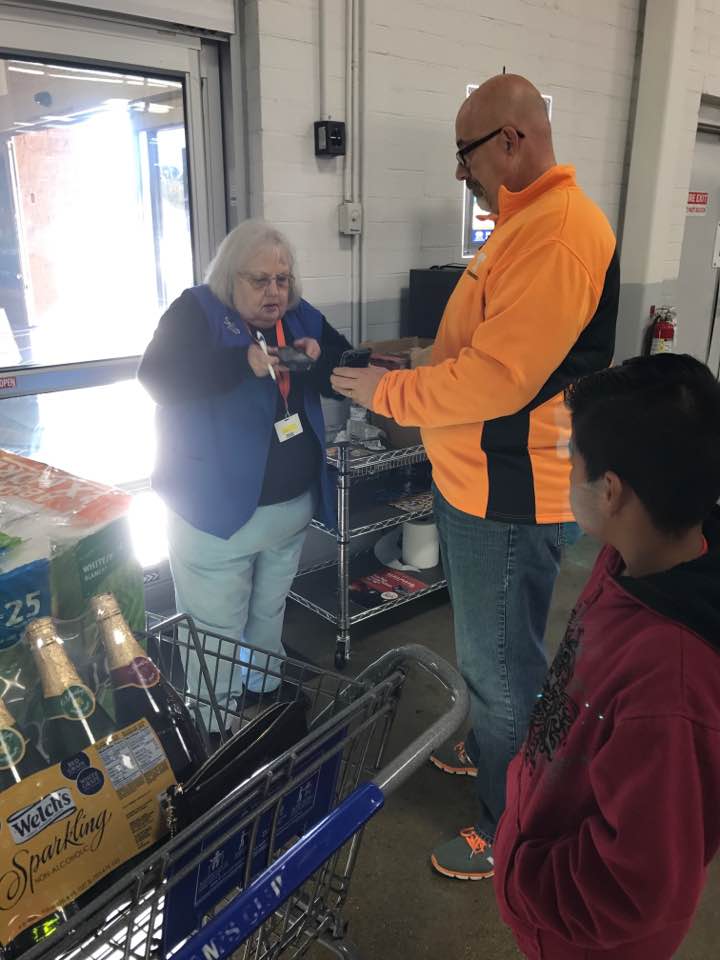 How to Use Sam's Club Scan & Go
Simply download the Scan & Go app onto an iPhone or Android mobile phone and open the app once inside a club.
Scan the barcode of each item you wish to purchase and then place the item into the shopping cart. No barcode? Quickly look up the item with "Find an Item."
As you shop, you will see the running total of the items in your cart.
Easily checkout and pay in the app.
Show the receipt from your phone to an associate on the way out. It's that simple.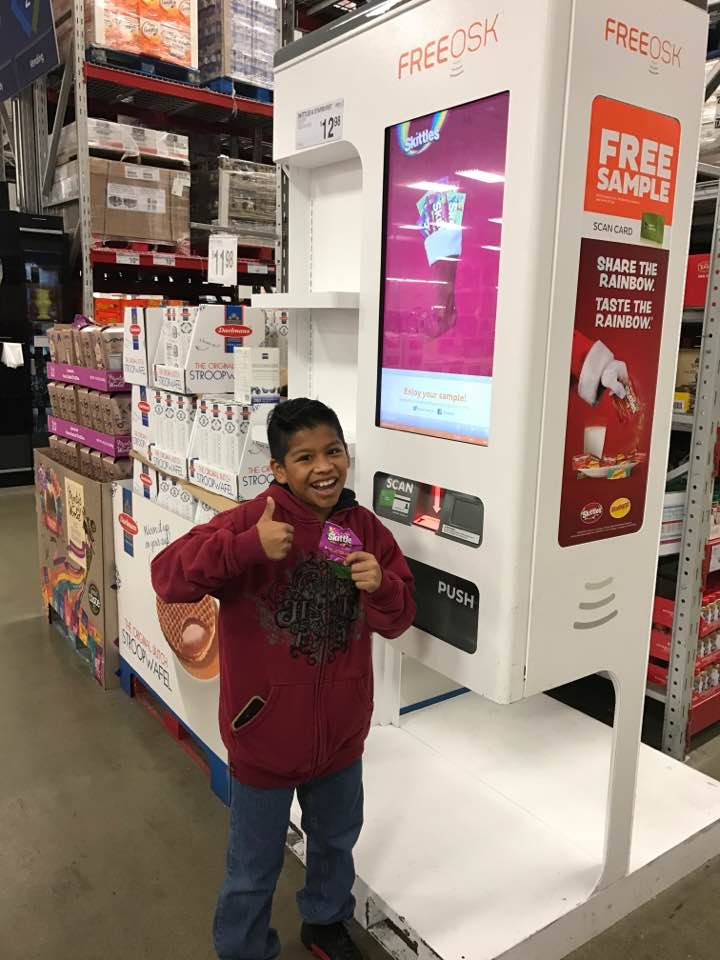 Beyond Scan & Go, a Sam's Club membership offers numerous ways to put time back in your day and money back in your wallet this holiday season. Don't forget to scan your member card while you are there to get a free sample too!
Sam's Club 5-3-1 MasterCard: The 5-3-1 MasterCard program provides members with great savings every time they shop: 5 percent cash back on gas, 3 percent on dining and travel and 1 percent on everything else.
Club Pickup: Similar to a personal shopper, Club Pickup allows members to order thousands of items – from paper towels to fresh produce to printer ink – and have them ready for pick up at all U.S. Sam's Club locations at no additional cost.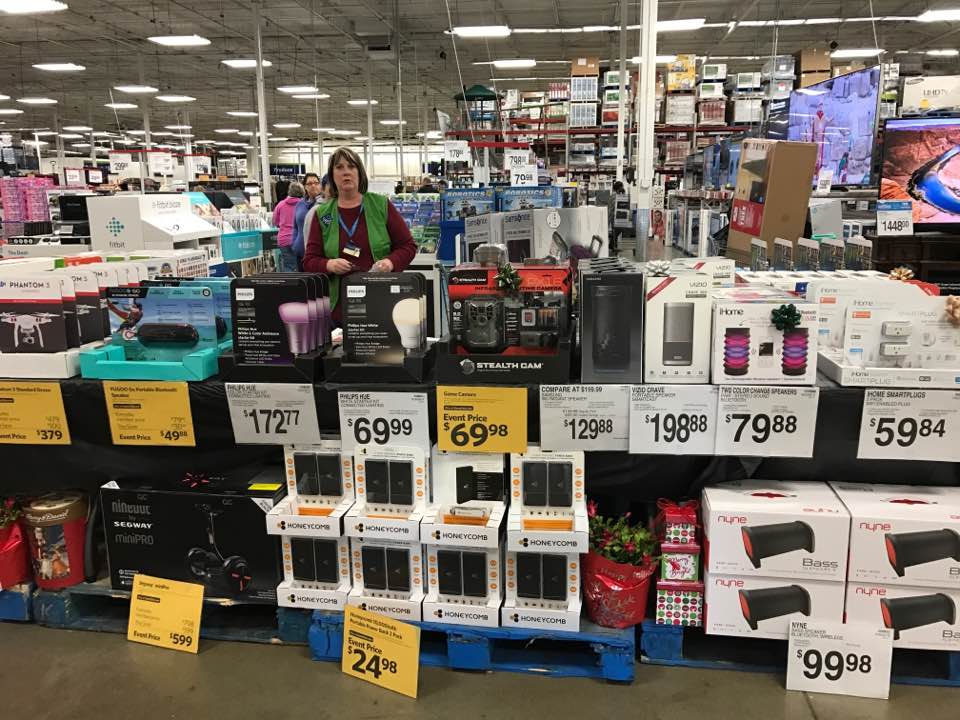 I hope you enjoy using Sam's Club Scan & Go as much as I did. Our family gives it two thumbs up for sure! Unless I am spending more than $750 there is no way I will shop again without using the app.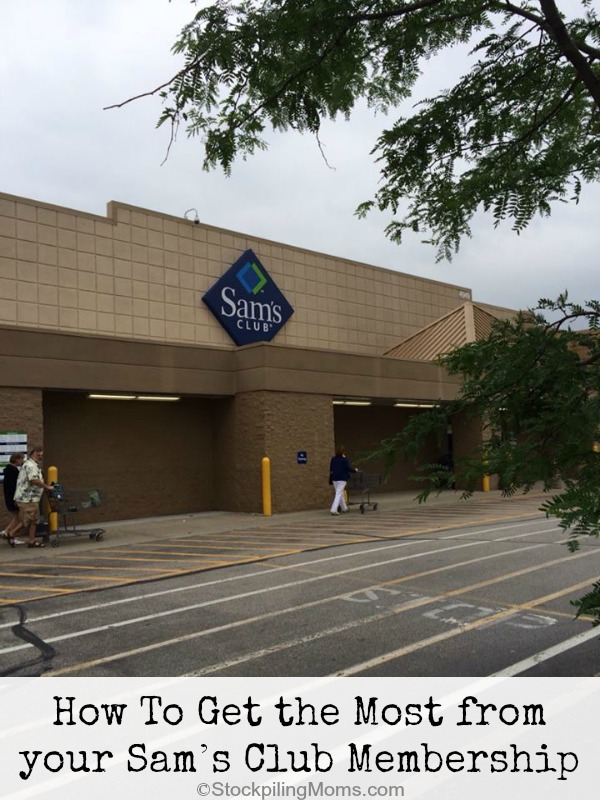 Check out our popular post – How To Get the most from your Sam's Club Membership
Disclosure: This is a sponsored post on behalf of Sam's Club. All opinions are 100% our own. We have our own Sam's Club Membership that we have paid for personally for the past 10 years. We love the savings at Sam's Club.
Melissa is a football and soccer mom who has been married to her best friend for 24 years. She loves sharing recipes, travel reviews and tips that focus on helping busy families make memories.