Sears Introduces New Service – Meet with An Expert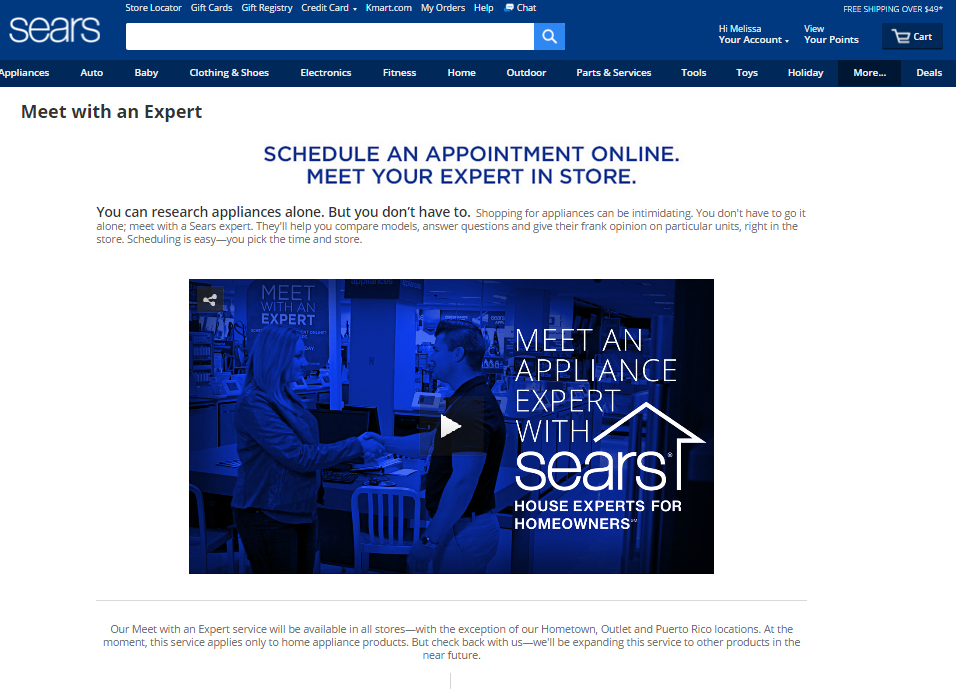 We love this Sears Introduces New Service – Meet with An Expert. Are you considering a new appliance for your home? It can be a daunting task that is for sure! Choosing a new appliance is a big decision, involving many options. When it is time for us to choose a new appliance, I often feel like I am drowning in a sea of choices. I am excited to share with you that Sears is providing the life preserver that you need when it comes to shopping for appliances!
Meet with An Expert:
They have just introduced a new retail service called "Meet With An Expert" at Sears. They'll help you compare models, answer questions and give their opinions on particular units, right in the store. Best of all – this service is FREE. Scheduling is easy—you pick the time and store and then they do the hard work for you when it comes to narrowing down your selection. TIP: If you have an older appliance NOW is the time to start researching NOT when it stops working and you are in a rush to replace.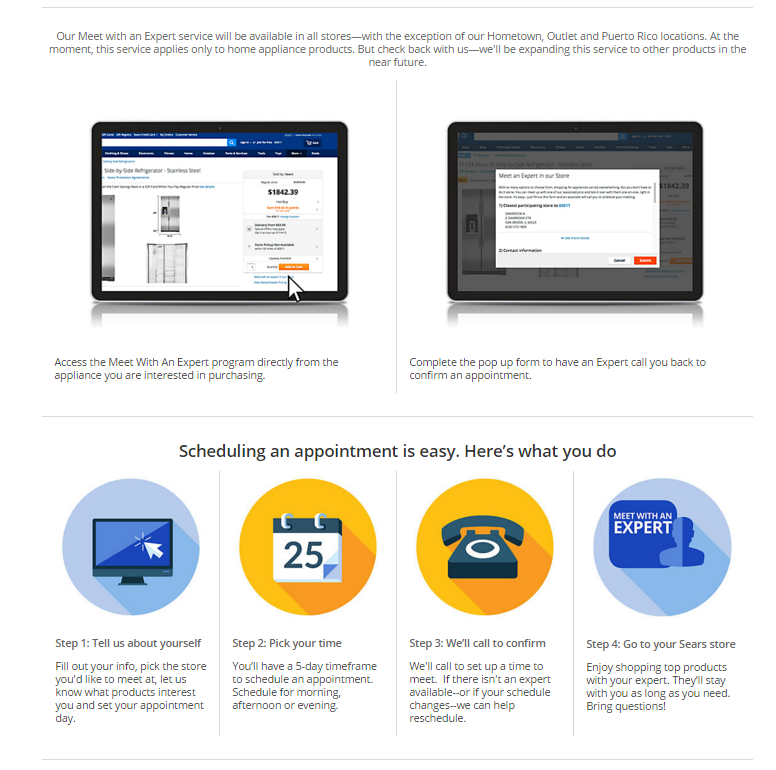 Right now, we are shopping for a new stack-able laundry machine. It is a time-consuming process but now it is just got easier with this new meet with an expert service! When you're shopping for a new laundry machine, refrigerator or dishwasher, there's a lot of information out there to factor in. It's not always easy to pick the right products when you're making a big appliance purchase. Sears' "Meet with An Expert" service allows shoppers to make an appointment to ask a knowledgeable associate in-store. Whether you've got questions on setting up a new laundry combo or picking out a microwave for the kitchen, you can get easy answers on the items you want by meeting with a knowledgeable associate at Sears. You can learn more at Sears.com/ExpertAdvice.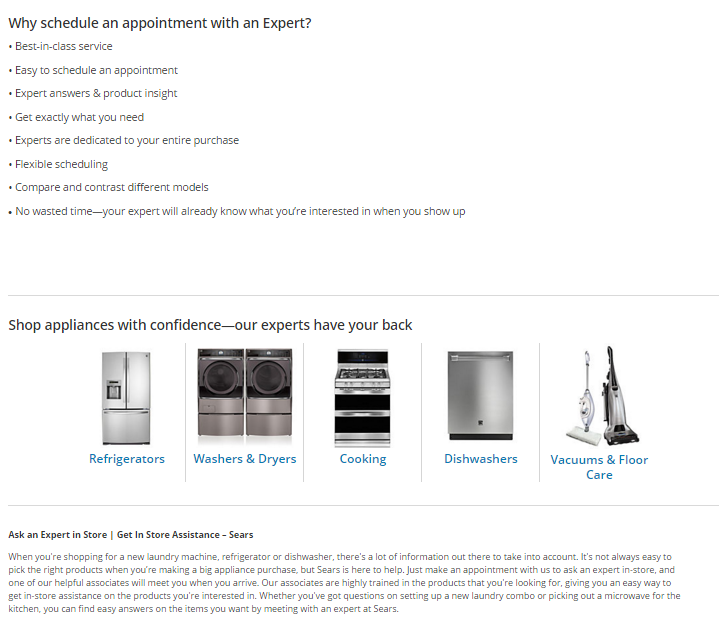 Best of all scheduling an appointment is easy! Access the "Meet with An Expert" service online directly from the appliance you are interested in purchasing. Just click the "Meet with an expert" and complete the pop-up form. Then a knowledgeable associate from Sears will call you back to confirm an appointment. Once you arrive at your appointment, you can enjoy shopping top products with your expert. They'll stay with you as long as you need. Bring all of your questions and get them answered for FREE! There's extra support for if you want to continue your shopping at home with a shopping recap – an email that summarizes information and items discussed with the Sears associate in-store. So, there is NO pressure to make a purchase at the time of your appointment.
In addition to "Meet With An Expert, Sears has many other convenient ways to shop in-stores and online through their integrated retail services, including: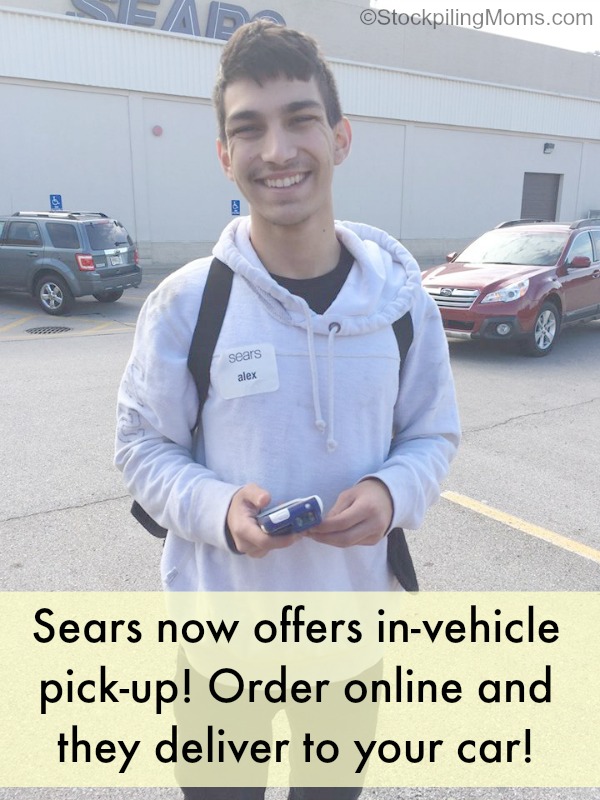 In-Vehicle Pickup, Return and Exchange
Buying what you really want should be easy. Nobody enjoys having to return or exchange items, so Sears expanded their popular, curbside In-Vehicle Pickup program to include returns and exchanges – making the process more manageable and convenient for members.
The service, available on the Sears or Shop Your Way mobile app, lets members pick up, return or exchange their online purchases for free – guaranteed in five minutes or less – without ever leaving their vehicle.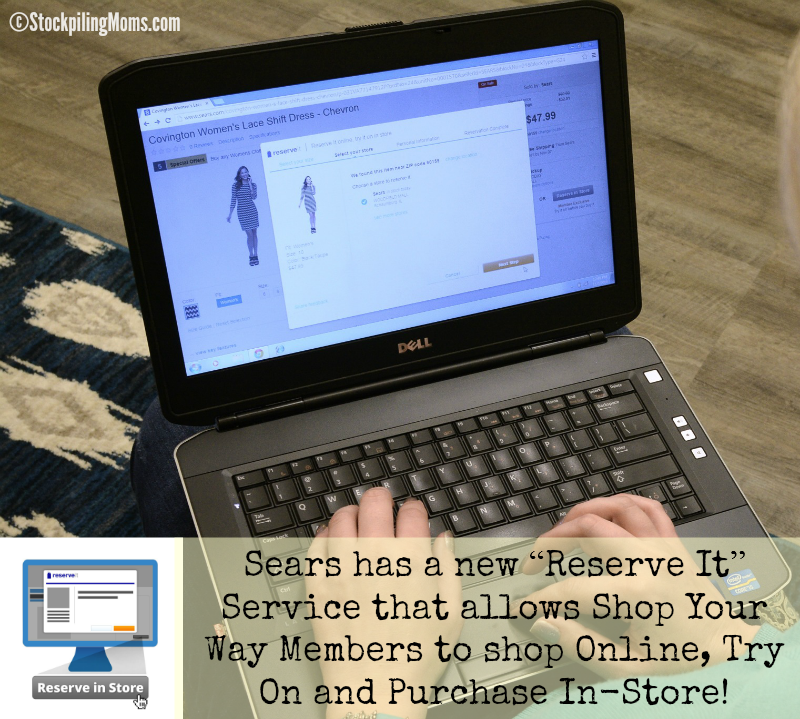 Reserve It
With Reserve It, members and customers can easily shop online for the latest fashion trends, footwear, accessories and more, place them on hold with just one click and then try them on in-store.
Reserve It combines the physical world of shopping – including the ability to touch, feel and try on fashion, accessories or footwear – with the digital world of ecommerce that allows members to shop whenever and wherever they want.
Members can login to their Shop Your Way account on Sears.com and select their local Sears store; the assortment of products will automatically update to include items that are in-stock at that store.
Click on the product, style and size you want and select "Reserve In Store." Members will receive an email notification to alert them when their products are ready to try on.
The member has 48 hours to go to Sears, pick up items at the Reserve It rack located in the women's apparel section and try them on in-store. Then, the member can check out at the register to purchase items.

Anyone, Anywhere Pickup
With a bundle of services, Sears has made shopping even more convenient for shoppers to get what they want, when and where they want it. Customers can order gifts on Sears.com, and have anyone pick up the purchase at any Sears store!
This time-saving service gives shoppers more convenient access to their favorite brand-name products without having to pay for shipping across the US and also provides the liberty for someone else to pick up the purchase if your schedule is too busy – so perfect for the holiday season.
After adding items in the cart on Sears.com, select "Free Store Pickup" and the preferred pickup location after entering in the zip code. At checkout, select" Someone Else" as the pickup contact and enter their information.
The order will be prepared at the chosen store for the pickup contact who will be notified when it is ready.
We hope that this new service from Sears helps you when it comes to shopping for your next appliance or if you have questions about an existing appliance. I set up an appointment to meet with an expert about my upcoming stack-able laundry machine purchase and I am looking forward to getting the help that I need when it comes to shopping from an expert. It was easy as 1-2-3 to set it up!

Right is a great time to save on appliances at Sears! Check out hot appliance deals and more during the upcoming Family & Friends event taking place on 11/8/15 during the Sears' Veteran's Day sale from 11/5 – 11/14.
Sears Gift Card Giveaway:
UPDATE: The Giveaway is CLOSED
The Winner Is: Su
We have a $25 Sears Gift Card to giveaway to (1) lucky Stockpiling Moms reader! The giveaway ends on 11/15/15 at midnight ET and is open to US residents ages 18+.
To Enter: Tell us which integrated retail service you would like to try out.
Bonus Entries: Make as many comments as long as they are about Sears.
Disclosure: This is a sponsored post on behalf of Sears. All opinions are 100% my own.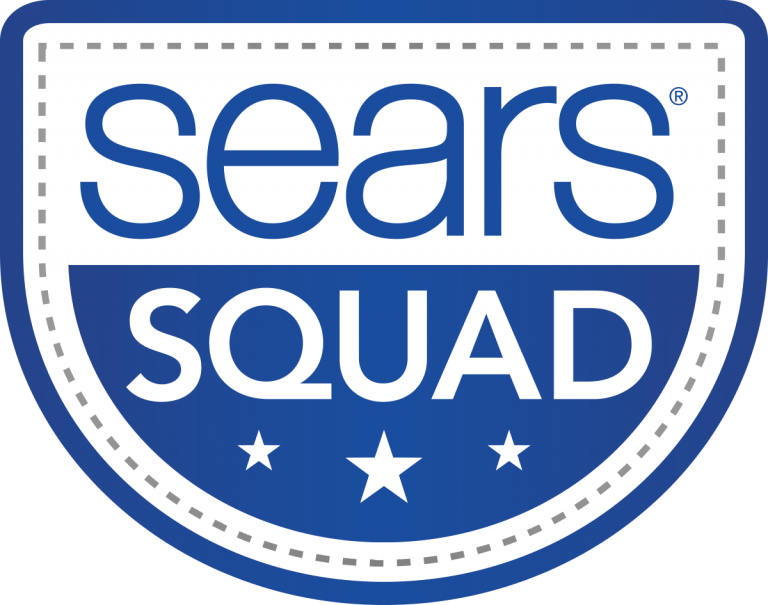 Melissa is a football and soccer mom who has been married to her best friend for 24 years. She loves sharing recipes, travel reviews and tips that focus on helping busy families make memories.