$2 off White Cloud Detergent Coupon
Check out this $2 off White Cloud Detergent Coupon. If you are a mom, I can bet you that you have fought the same battle that I have. Yep, the stain war! My son normally comes home from school with several stains. I really think it is because of how fast they have to eat at school and that he often uses his shirt as his napkin. In addition, there are normally stains from the playground to top it off.
$2 off White Cloud Detergent Coupon:
Instead of getting upset over it I pre-treat his clothes and do my best to battle the stains before washing. I work on stain removal so that I can get more wear out of his clothes and so that I can eventually try to sell them or pass them onto someone else once he has outgrown them.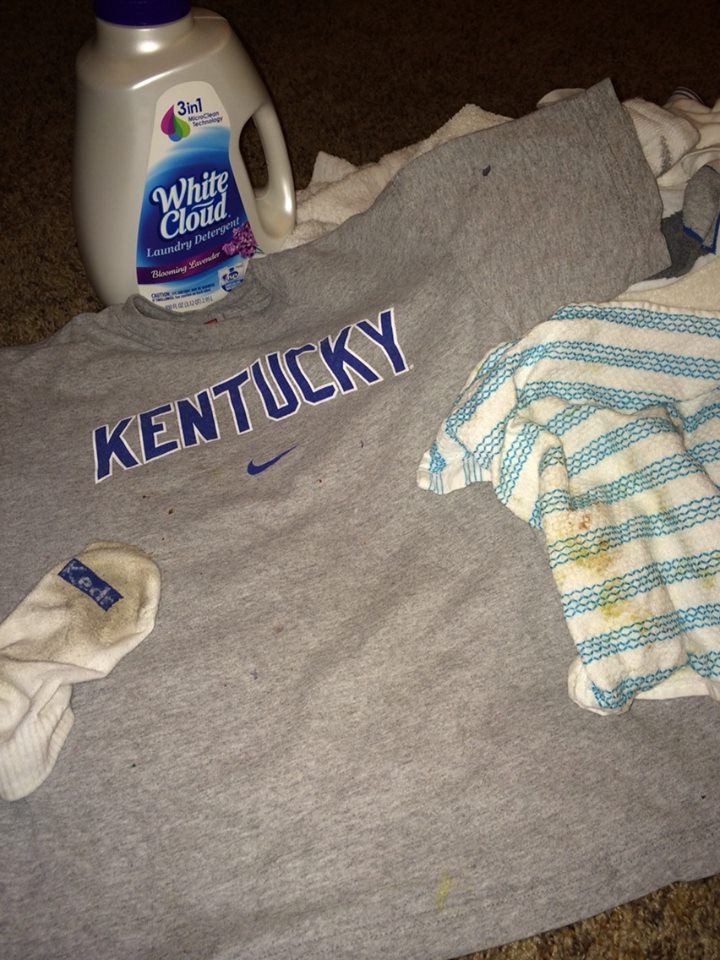 I recently tried White Cloud Laundry Detergent for the first time. I was challenged to compare the stain removing capabilities of White Cloud versus my usual detergent. Not really sure, I decided to Dare to Compare! I was intrigued by the new 3-in-1 Micro Clean Technology from the new White Cloud Laundry Detergent.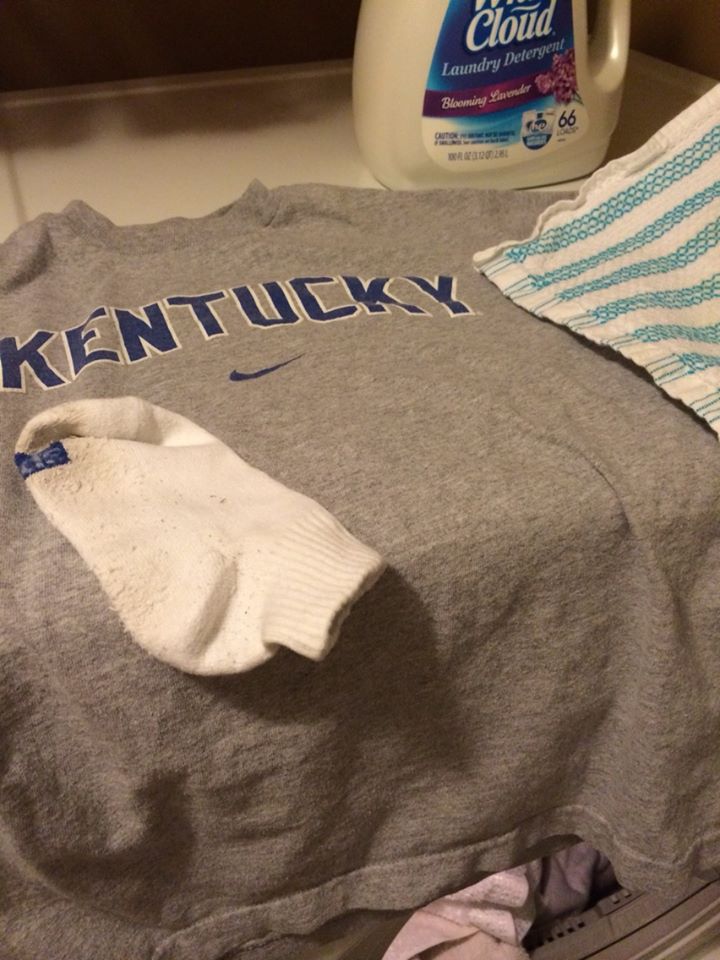 It is composed of an enzyme-based formula to get out even the toughest stains, the 3-in-1 Micro Clean Technology contains a pre-treater, stain remover, and color booster all in one. It also comes in three aromatic scents – Blooming Lavender, Summer Breeze, and Tropical Fiesta. I am a personal huge fan of Lavender, so I was excited to give this scent in particular a try.
White Cloud is well known for their family of soft and strong Bath Tissue, Facial Tissue and Paper Towels. I will be honest that I had NO idea that they make detergent too!
I used the new White Cloud Detergent on my sons' toughest stains. A shirt filled with his lunch remains that sat in the laundry pile for several days, socks that he wore outside without shoes and a brand-new kitchen towel that was used to clean up several spills. I used the detergent to pre-treat and then I washed as I normally would with the White Cloud Detergent.
I was really happy when I pulled the clothes out the washer. The stains were GONE! The socks looked white again! Best of all the smell was amazing. It was not an overpowering perfume smell but a gentle lavender scent. It will be perfect for sheets! I can't wait to wash the sheets (I never thought I would say that).
I am really impressed with the stain fighting ability because my son had grease, pizza sauce and variety of other stains on his favorite UK t-shirt. I really thought that there was no way this shirt was going to be saved. I was really thrilled that all the stains were gone!
If you don't want to take my word for it I suggest you try this product for yourself! You can use this high-value coupon and save big when you take the challenge and Dare to Compare for yourself! White Cloud Laundry Detergent and the family of products is available at Walmart, check the Store Locator for store near you.
Coupon Disclaimer: Limit one coupon per purchase on product specified. No cash back if coupon value is higher than purchase price. Void if reproduced, transferred, used to purchase products for resale or where prohibited/regulated by law. Not valid on trial sizes. Consumer pays sales tax. Redeemable at participating retail stores. Valid only in the U.S.
The White Cloud Laundry Detergent comes in both liquid and powder form and is safe for HE washers. This is always important to me when I am selecting detergent.
Melissa is a football and soccer mom who has been married to her best friend for 24 years. She loves sharing recipes, travel reviews and tips that focus on helping busy families make memories.