AvoDerm Natural Pet Food is a Great Source of Super-Foods!
AvoDerm Natural Pet Food is a Great Source of Super-Foods! As you know I love my dogs! As a work at home Mom, I spend a lot of time with them. My permanent side kick is my Rocky. He literally rides with us to take Peyton to school each morning and to pick him up each day. In between he sits right beside me as I blog. There isn't a moment if I am at home that he is too far away.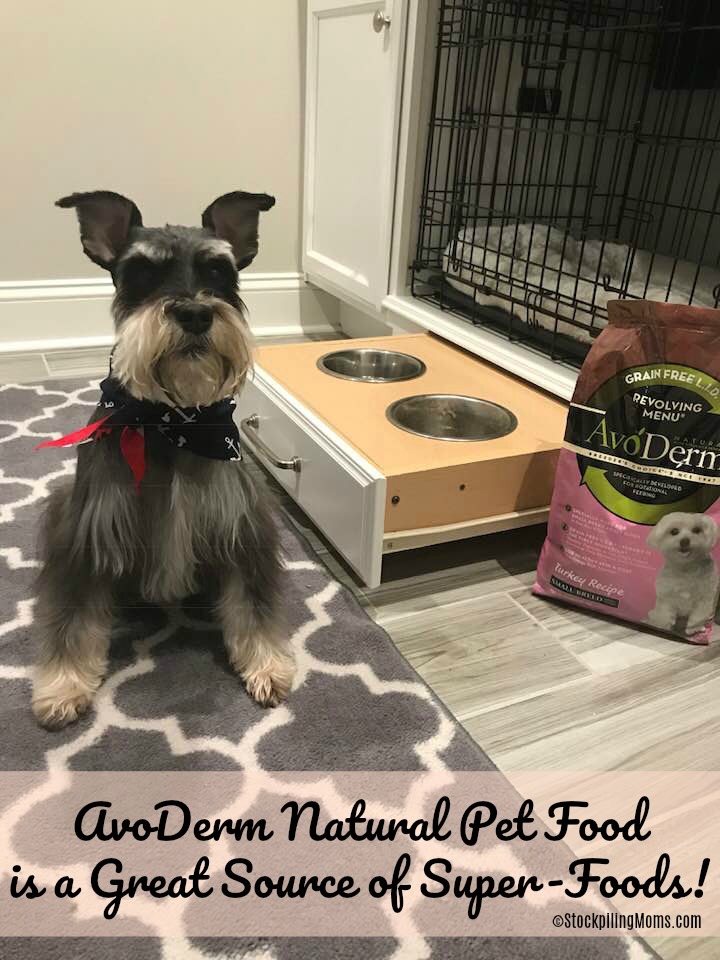 AvoDerm Natural Pet Food is a Great Source of Super-Foods:
I noticed once we moved to Berea, KY that his coat was looking a little dull. I asked his new veterinarian and she said that it was most likely due to the different allergens in our area. She actually switched his flea and tick medication because she said that there is a different variety of ticks in this area. She also suggested changing his food too.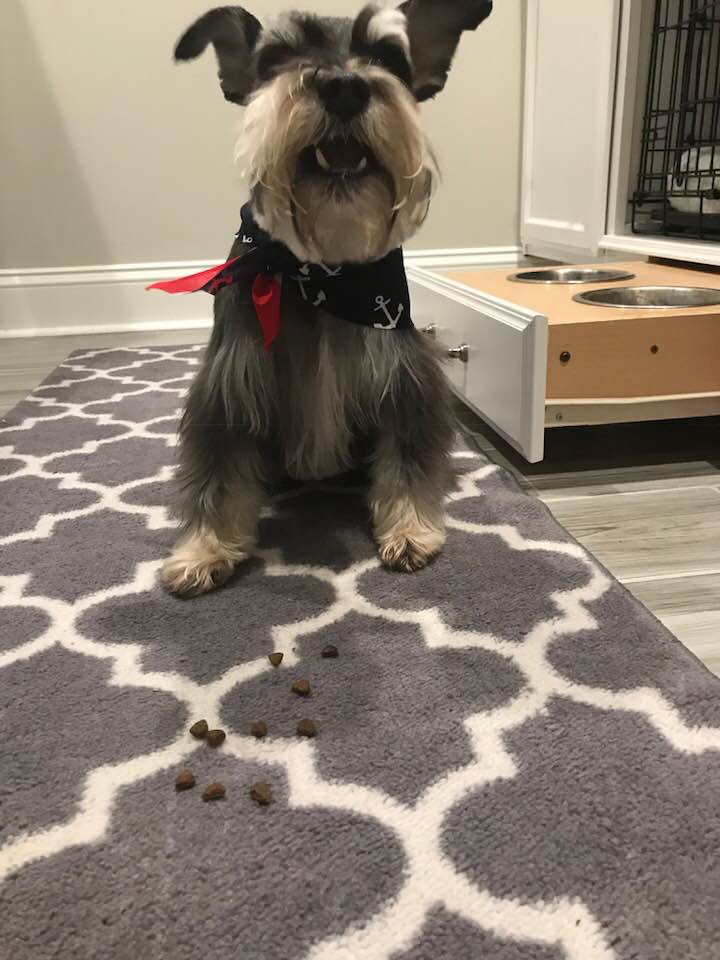 Rocky has always eaten a grain free diet. I started searching for a food that would be helpful for improving his coat. I kept reading that avocado were good for dogs. I know how much I love them and that they are good for skin and nails, so I decided to look for a pet food that contained this key ingredient.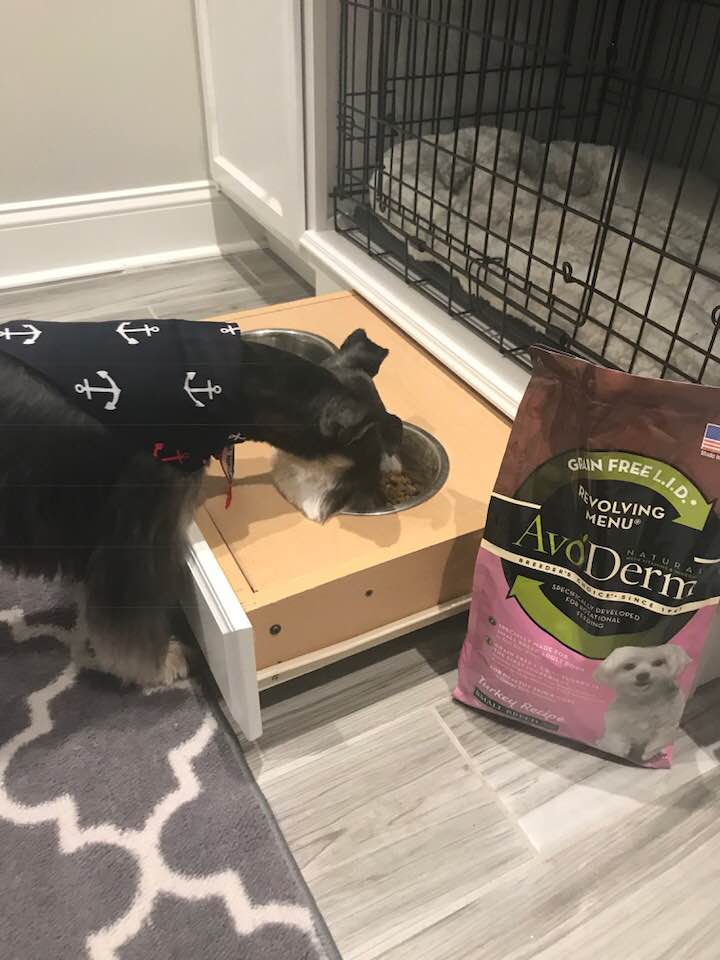 I discovered AvoDerm Natural. California avocados are a key ingredient in AvoDerm products because they're packed with a lot of the nutrients your pet needs. Avocados are an amazing super-food, so it makes sense. Avocados help support a healthy skin and beautiful coat for your dog. I decided to make the switch over and see if it was something that Rocky would benefit from. Anytime you are switching dog foods it is important to do that gently so that it doesn't upset their digestion. We began by mixing in the AvoDerm food slowly. We did 1/4 cup at a time increasing it eventually to a full cup daily.
When I look for dog food one of my number one requirement is that it is made in the USA. All dry food is made in the USA in AvoDerm Natural's company plant in California. Also, I discovered that all ingredients used are tested before being accepted into their facility. This gives me peace of mind. You can Switch now on Amazon just like we did!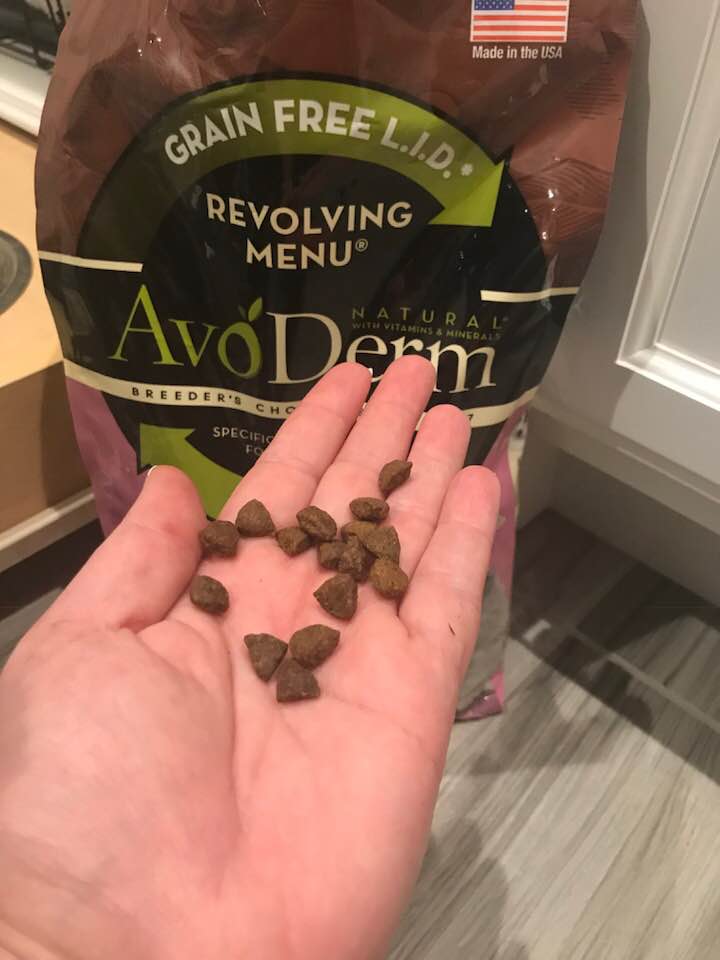 They also very carefully select their suppliers to ensure that only the highest-quality California avocados go into each bag and can of AvoDerm food. AvoDerm Natural pet foods are made in small batches and cooked at lower temperatures to help support better digestion and health. Rocky made the transition to AvoDerm Natural with no problems. In fact, he really loves eating it and gets excited when it comes time for his meals each day.
AvoDerm is nutrient-dense and rich in fiber, avocados aren't called a super-fruit for nothing. They are rich in omega-6 and omega-3 fatty acids to promote healthy skin and coat. I have noticed his coat to be shinier and healthier looking. It is even softer!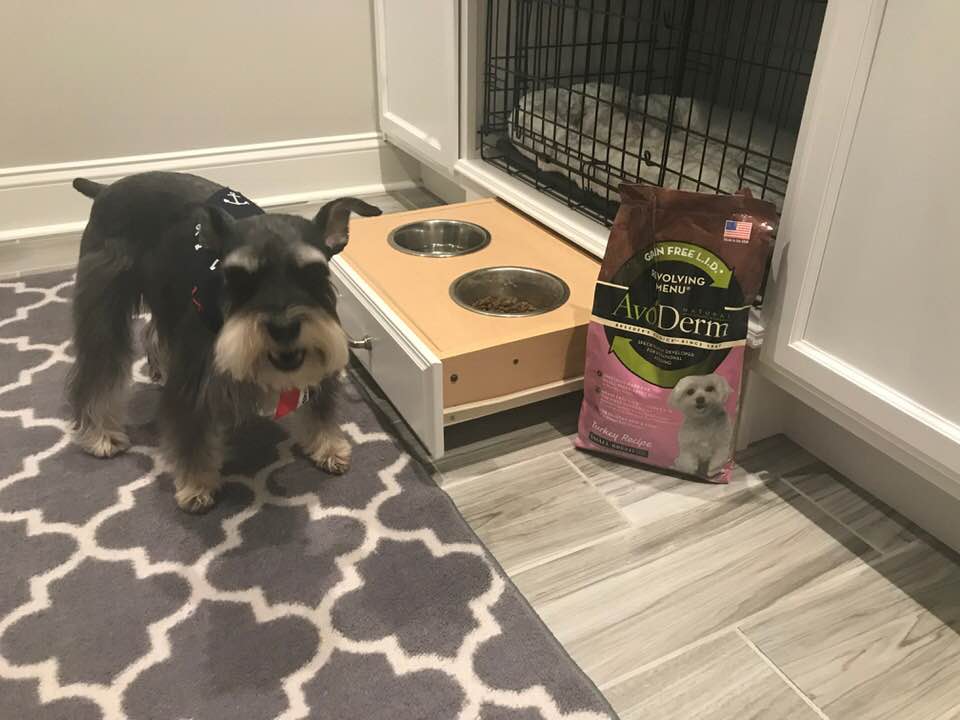 Avocados are a nutrient booster that helps pets absorb more of the nutrients they need. I find that he actually poops less which my vet told me is a sign they are absorbing the nutrients from the food better than the previous brand. Since avocados are packed with antioxidants and nearly 20 vitamins and minerals that actually makes total sense.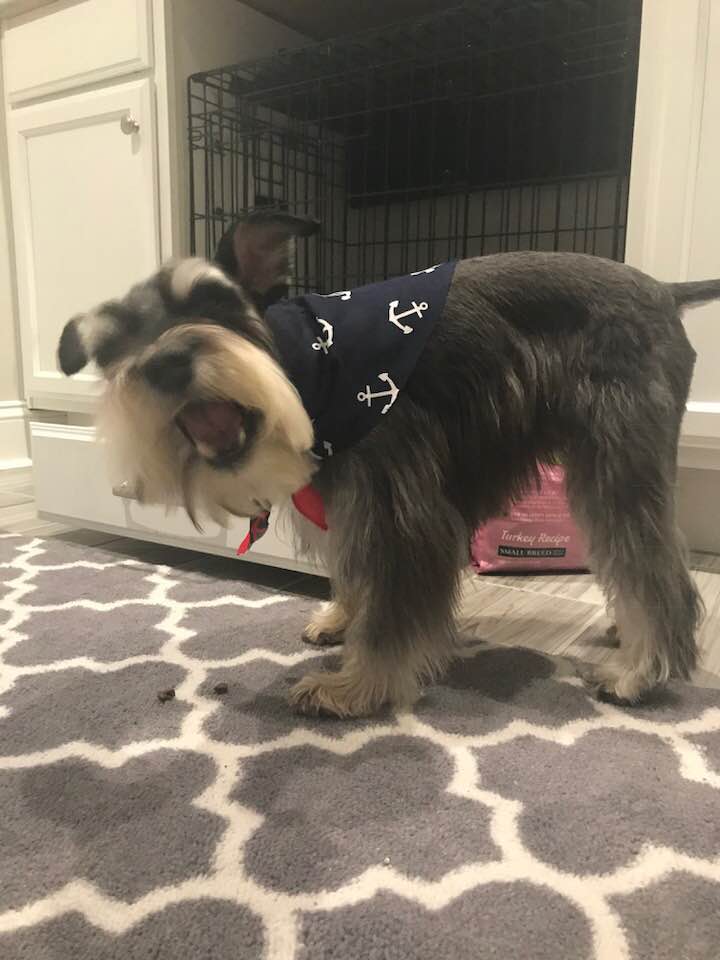 As you know I have Celiac disease, so I have always been very aware of what is in the food that I feed my dogs. It is important to me that I reduce the chances of any food allergies and sensitivities. AvoDerm Natural has no corn/fillers, no wheat, no soy, no artificial preservatives and no animal by product meals. This gives me peace of mind and as you can see Rocky gives his approval for this dietary change! We won't be changing from AvoDerm because the results have given Rocky a shiny and beautiful coat. AvoDerm also has food that your cat will love, be sure that you Switch now on Amazon.
Disclaimer: This is a sponsored post written by me on behalf of AvoDerm Natural pet foods for IZEA. All opinions are 100% mine.
Melissa is a football and soccer mom who has been married to her best friend for 24 years. She loves sharing recipes, travel reviews and tips that focus on helping busy families make memories.