New Del Monte Fruit & Veggie Fusions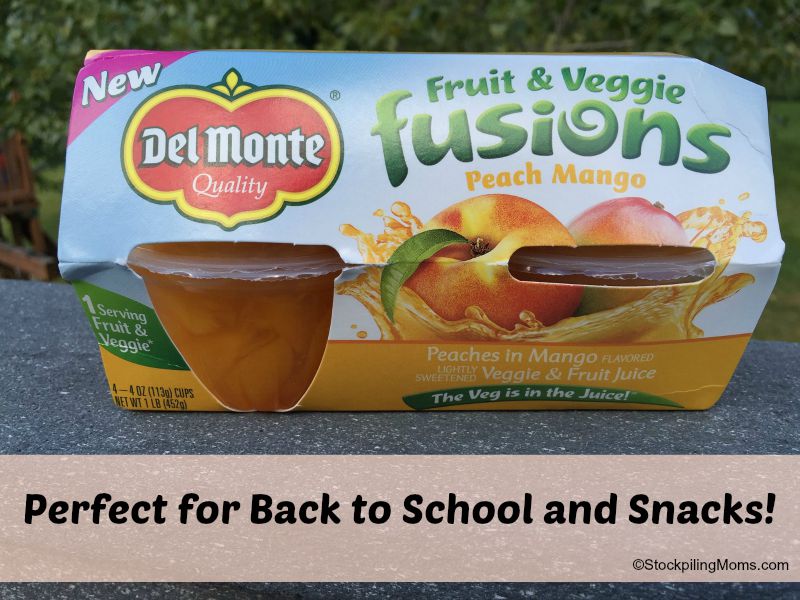 Check out the New Del Monte Fruit & Veggie Fusions that are perfect for Back-to-School. Just in time for back to school, Del Monte has introduced a product that moms are going to get excited about! We sure did! This product is sure to bring out the "super" in your kids!
New Del Monte Fruit & Veggie Fusions:
I am always looking for healthy snacks and ways to add a few extra veggies into my son's diet and Del Monte Fruit and Veggie Fusions are the perfect solution! They offer a tasty blend of fruit in a lightly sweetened vegetable and fruit juice for a nutritious snack the whole family can enjoy. Whether during snack time or before and after school activity, Del Monte Fruit & Veggie Fusions make the perfect sidekick to accompany your little superhero throughout the day.
This year my son has a fruit or veggie snack time during his day because they have a later lunch than normal so this the perfect solution for him! I send in 1 Del Monte Fruit & Veggie Fusion each day. He is LOVING this snack in his lunch box each day. Best of all it includes a built-in drink for him too! After he enjoys his fruit, he drinks the juice. This is one way that I can help bring out the super in my son during his school day!
This snack helps give him the energy that he needs during the school day and before soccer practice. We are always busy and on the go but this snack makes me feel good about meeting his dietary needs. Peyton really loves the Peach Mango variety. I like that the vegetable juice is light sweetened but it tastes just like yummy fruit (he literally has no idea) and it includes the goodness of vegetables!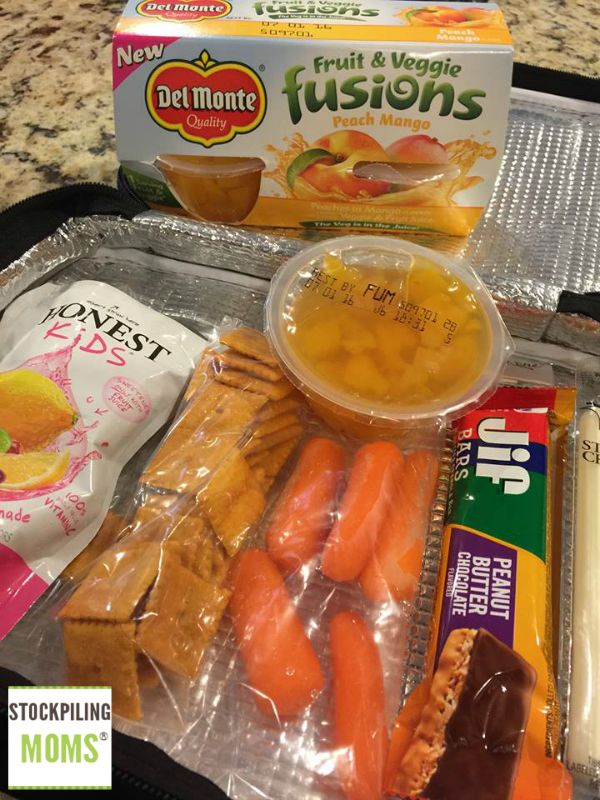 We know that sometimes getting kids to eat their fruits and veggies can be a tough task. Whether you're dealing with the pickiest of eaters or just busy schedules, it can feel like there's no way to get everything in. New Del Monte Fusions can help moms find a balance for their kids' taste buds and those in between moments. From snack time to the next activity, taking a little time to bring out the super in small moments and your kids will have a lasting impact.
Del Monte Fruit & Veggie Fusions come in 3 flavors:
Peach Mango
Apple Pear Watermelon
Cherry Fruit Trio
Best of all each snack cup is equal to 1 combined serving of fruits and vegetables which means you are getting in your kids veggies! They contain no high fructose corn syrup and no artificial flavors or sweeteners. It is also an excellent source of Vitamin C. The Del Monte Fruit & Veggie cups are available nationwide for a suggested retail price of $2.99. This is a nutritious snack that is sure to bring out the super in the whole family.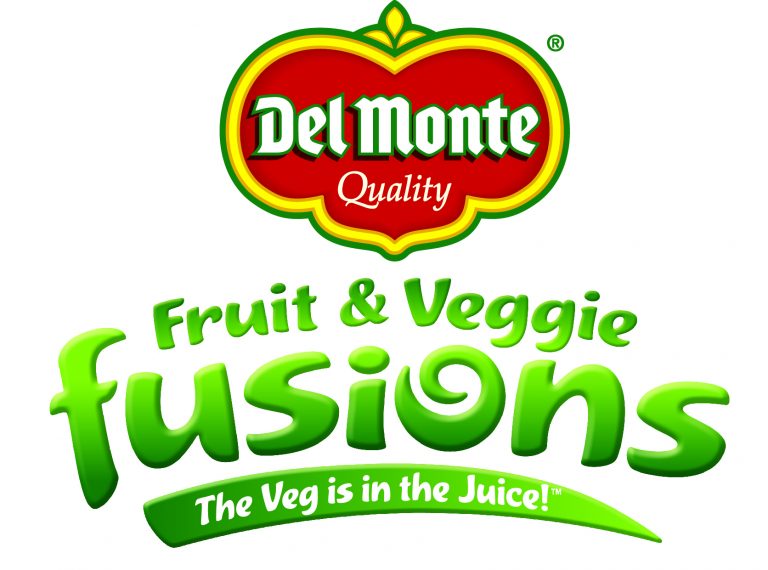 To celebrate Del Monte's super new snack, Del Monte is also celebrating super kids. Moms are invited to post pictures, videos and #sharethesuper moments of their kids on Instagram and Twitter for a chance to win prizes to fuel their family's super interests. The sweepstakes will run from Aug. 10 through Sept. 18, 2015. To enter visit ShareTheSuper.com to share their kid's super moments for a chance to win super prizes from Del Monte.
Giveaway:
We have a giveaway for (1) lucky Stockpiling Moms fan! We are giving away (2) FREE product coupons so that you can try the Peach Mango Del Monte Fruit & Veggie Fusions products for FREE!
To Enter:
Make a comment and tell us as a mom, how do you feel "clever" for serving 1 full serving of fruits and veggies in a snack that your kids will love?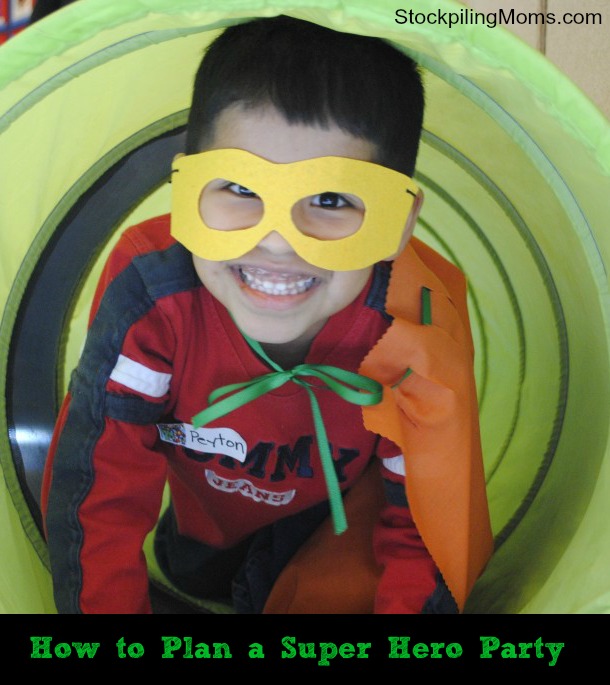 How to Plan a Super Hero Party
Disclaimer: This is a sponsored conversation written by me on behalf of Del Monte. The opinions and text are all mine.
Melissa is a football and soccer mom who has been married to her best friend for 24 years. She loves sharing recipes, travel reviews and tips that focus on helping busy families make memories.