Save on Pet Supplies at the Dollar General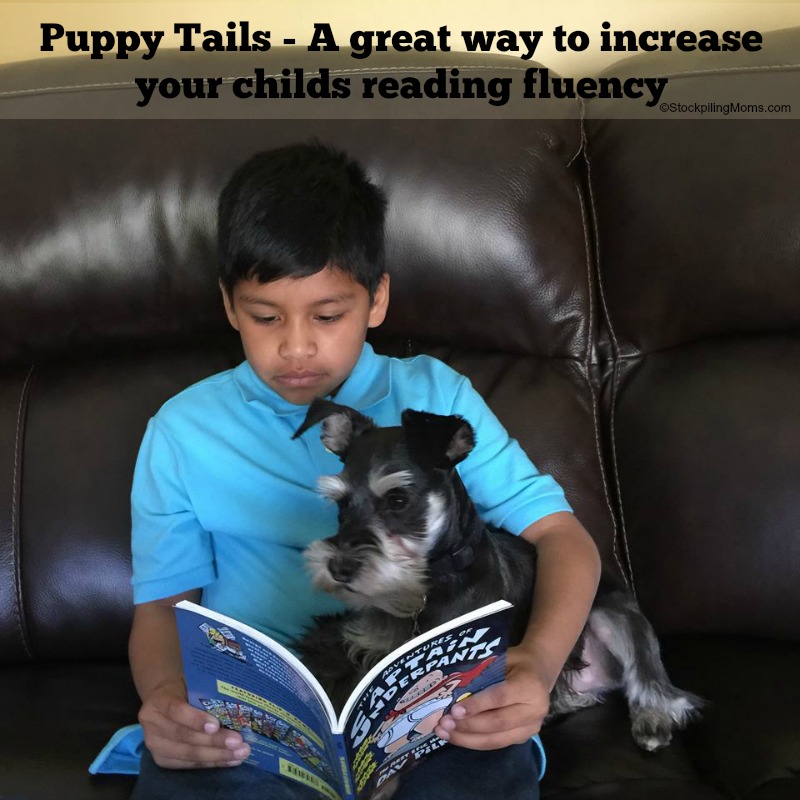 Save on Pet Supplies at the Dollar General. One of my sons' favorite ways to read is to his puppies. We call it "puppy tales". He sits down and the puppies jump into his lap and listen to him read. He started by participating in a program at our local library and once we got our own puppies he continued at home. I really attribute the fluency of his reading to our puppies! When it is time to practice reading, he often asks if he can have puppy tales. The puppies really listen to him and love it too!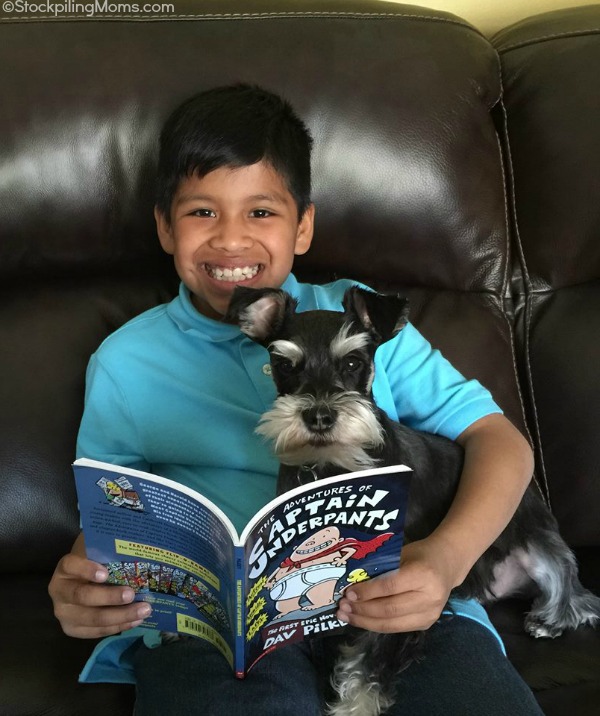 Save on Pet Supplies at the Dollar General:
During April, you can save big on pet supplies at Dollar General. Shoppers can "Do More with Their Dollar" and not only save on Purina pet products but help improve kids' reading skills & self-confidence. Purina is partnering with the Dollar General to help achieve the goal of growing awareness of the importance of literacy.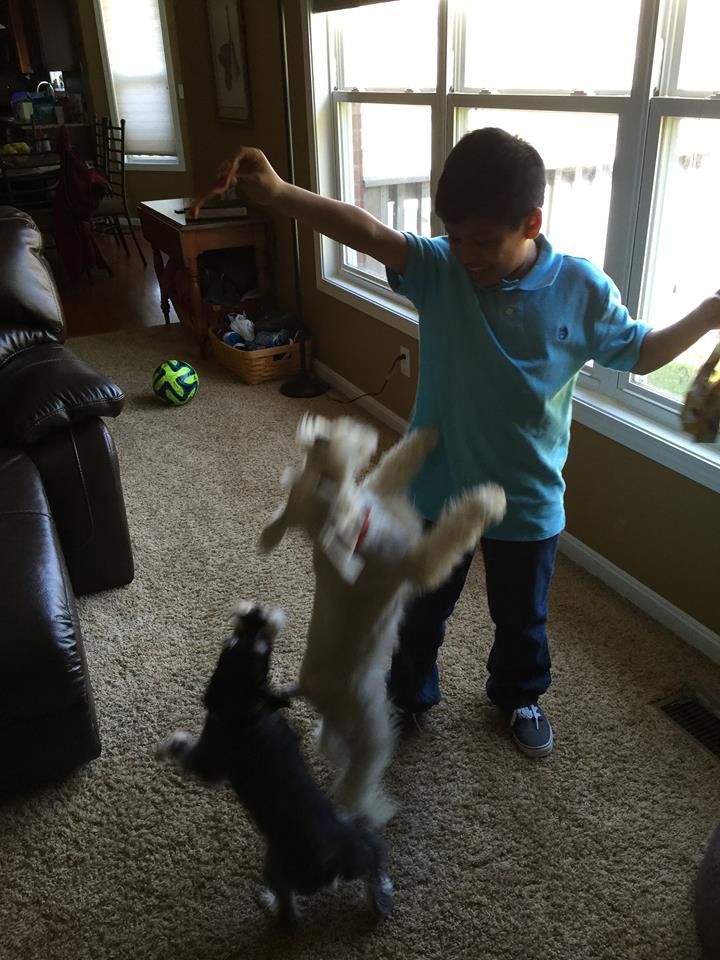 Studies have shown that when children read to pets, their reading skills & confidence improve. We have personally seen the success with Peyton and know it is true! Purina will make four Dollar General digital coupons available & for each one redeemed from 4/5/2015 through 4/30/2015, Purina will donate $1 to the Dollar General Literacy foundation up to $20,000.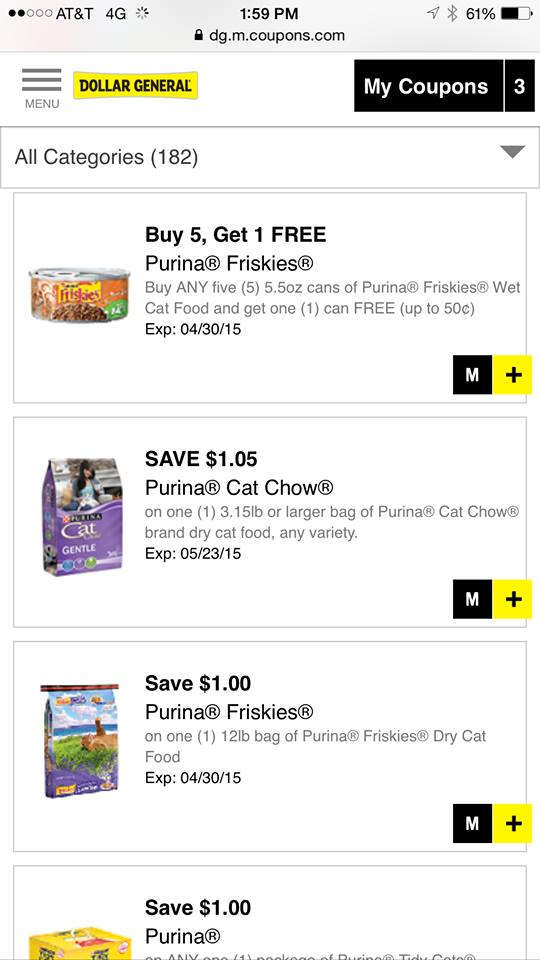 The Dollar General Literacy Foundation awards grants to nonprofit organizations and schools that help individuals learn to read, prepare for the high school equivalency test, or learn the English language. The contributions from the promotion will be used towards these grants.
You can save big when you redeem these 4 select digital coupons at Dollar General and help Purina give back at the same time! It is a win/win!
Coupons Include:
Save $1.00 on one (1) 12lb bag of Purina® Friskies® Dry Cat Food
Buy ANY five (5) 5.5oz cans of Purina® Friskies® Wet Cat Food and get one (1) can FREE (up to 50¢)
Save $1.00 on one (1) 14lb or larger bag of Purina® Alpo® Dry Dog Food
Save $1.00 on ANYONE (1) package of Purina® Tidy Cats® Scoopable Litter
Don't delay though! The donation offer is valid April 5th to April 30th.
If you have never thought of having your children read with their pets now is a great time! It is something that really works well at our home. We would love to see a photo of your children reading to your pets too!
Melissa is a football and soccer mom who has been married to her best friend for 24 years. She loves sharing recipes, travel reviews and tips that focus on helping busy families make memories.