SAP Infographic: EuroCup & Copa America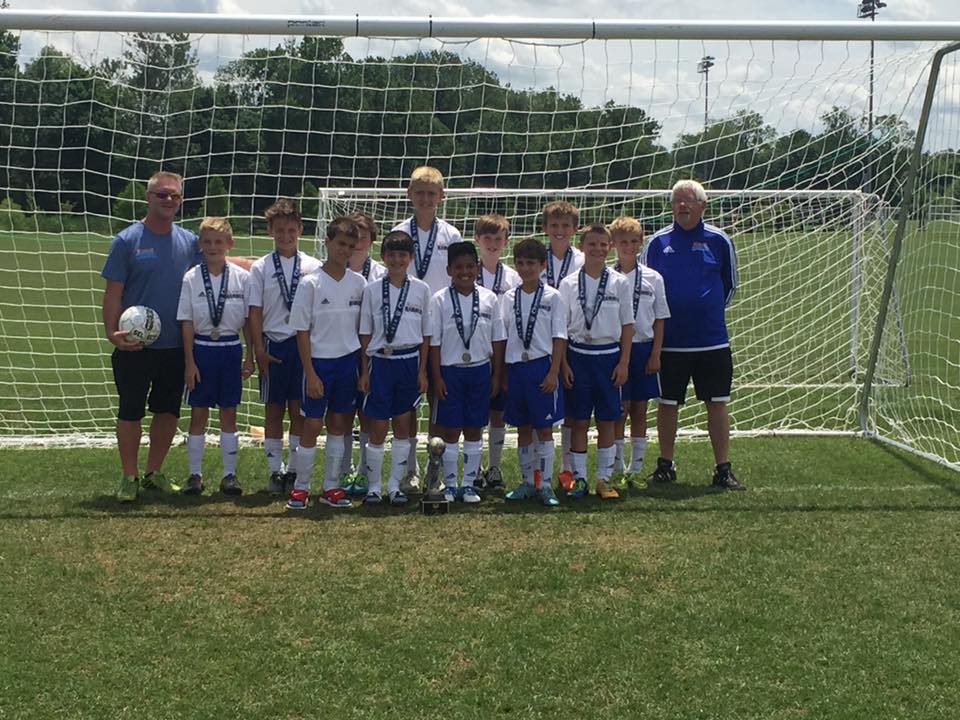 Check out the SAP Infographic: EuroCup & Copa America. As you know soccer otherwise known as "football" is our life. We spend 5-6 days a week easily on the field and nothing makes my son happier than playing. If he can't be on the field himself his next favorite is to be watching it. Right now, we are watching soccer 24/7 at our house. We are lucky because football fans around the world have a unique opportunity this year as both the Americas Cup and European Championship are taking place at the same time. The 45th edition of the Americas Cup is the Centennial one, and the first time it takes place in the U.S.
SAP Infographic: EuroCup & Copa America:
With 16 teams playing 24 matches, the championship will draw in more than 533 million in a TV audience. The 15th edition of the Euro Cup is taking place across 10 cities in France with 24 teams playing over 50 matches — the most ever. A TV audience of 377 million is expected, also breaking broadcast records. I can promise you that we are one of those!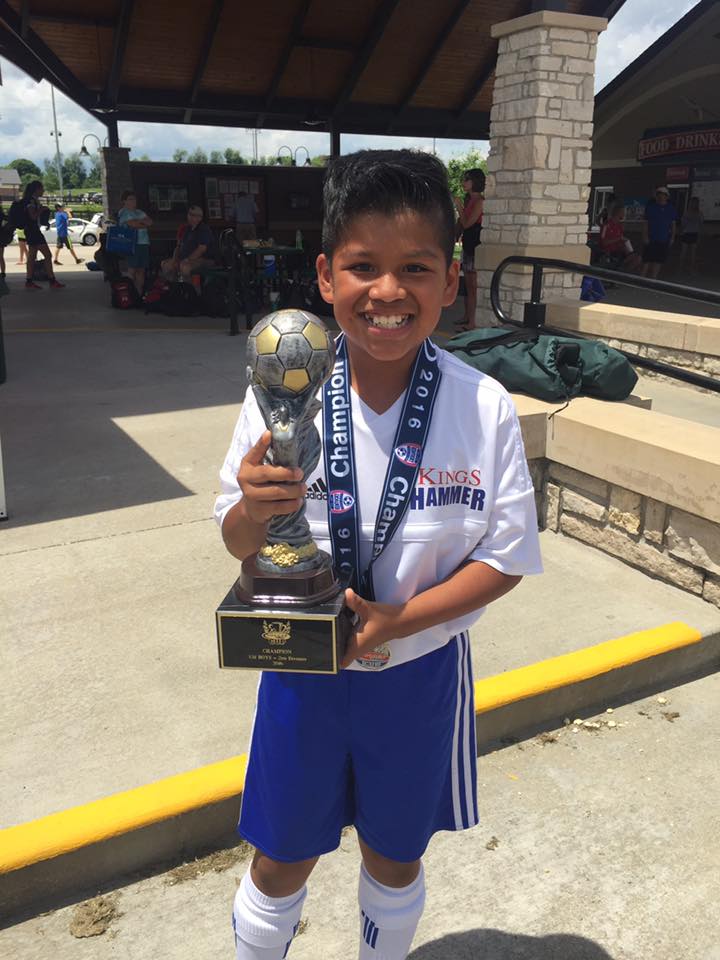 Congratulations Kings Hammer U11 Central Red 1 Boys KY Soccer Village Cup Champions!
These events draw in some of the most passionate fans across the globe — an estimated 265 million people around the world play soccer — to watch their favorite teams in action, and SAP is right in the center of the action with two new prototype solutions helping the German National Football Team train and prepare for opponents and upcoming matches like never before.
Get some more fun facts on these two Continental championships in the info-graphic here and check out how SAP is changing the game! We are sharing an infographic about the EuroCup and Copa America soccer tournaments along with SAP's partnership with the German National soccer team. So, tell us will you be watching the cup games? For us it is BOTH 🙂

Disclosure: This is a sponsored post. All opinions are 100% my own.
Melissa is a football and soccer mom who has been married to her best friend for 24 years. She loves sharing recipes, travel reviews and tips that focus on helping busy families make memories.