Back-to-School Snack Zone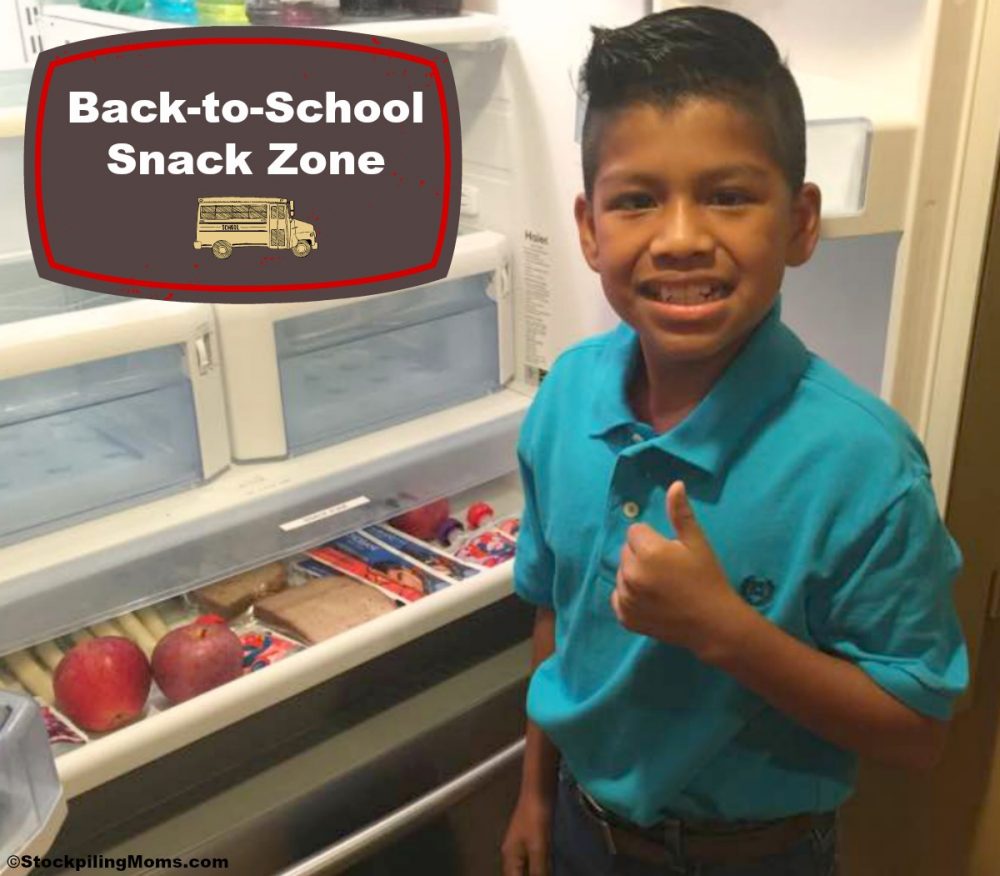 It is back-to-school season! It is time for new lunch and snack time routines! In partnership with Chobani, and as a Family Club member we want you to join us as we start a new school year with the most nutritious and delicious ideas that are possible. Check out this Back-to-School Snack Zone!
We all know that finding good for you, foods that your kids love is a challenge, which is why Chobani Kids and Chobani Tots Pouches and Tubes are a great option. Packed with nutritional value, it's a food parents can feel good about that will make packing those lunchboxes and snack sacks a no brainer – especially during those busy on‐the‐go mornings and for snacks on-the-go!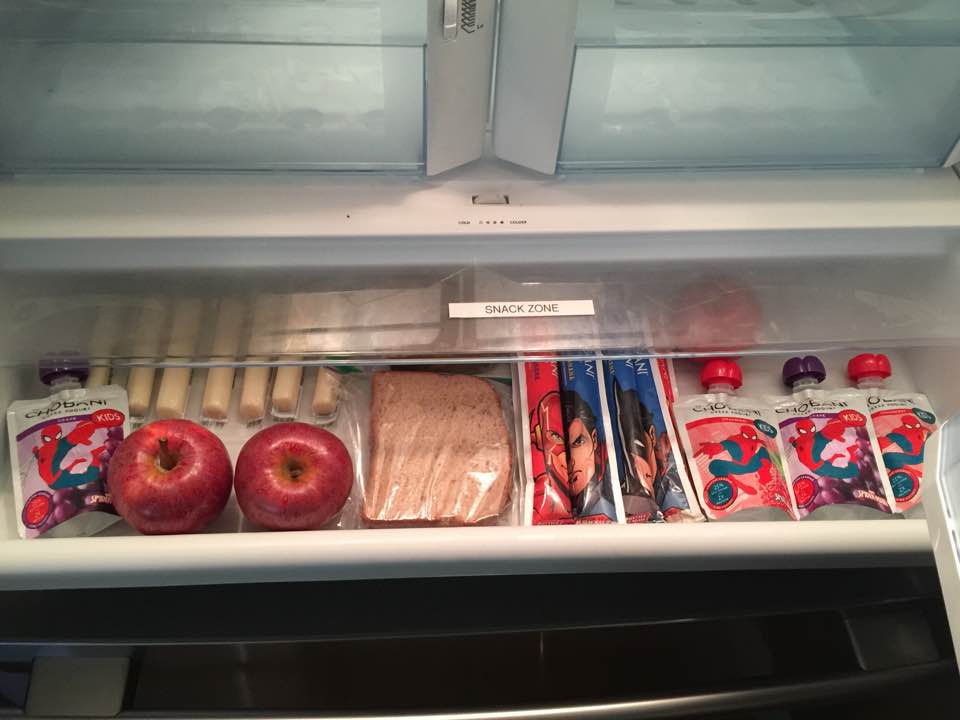 Back-to-School Snack Zone
I love that I am able to provide snacks that I can feel good about. I decided to create a snack zone for Peyton and his friends that he could grab and go from either before school if we are running late, after school or after soccer practice in the evenings. It has been a life saver for us! Perfect for breakfast on the go or an after school snack. I don't have to worry that snacking will ruin his dinner.
Chobani Kids® Pouches and Tubes:
Contain 25% less sugar* than the leading kid's yogurt*
Packed with protein
A good source of calcium
Made with only natural ingredients
Chobani Tots® Pouches:
12mg of Omega‐3 DHA
Real fruit, real vegetables and whole milk Greek Yogurt
Contains live and active cultures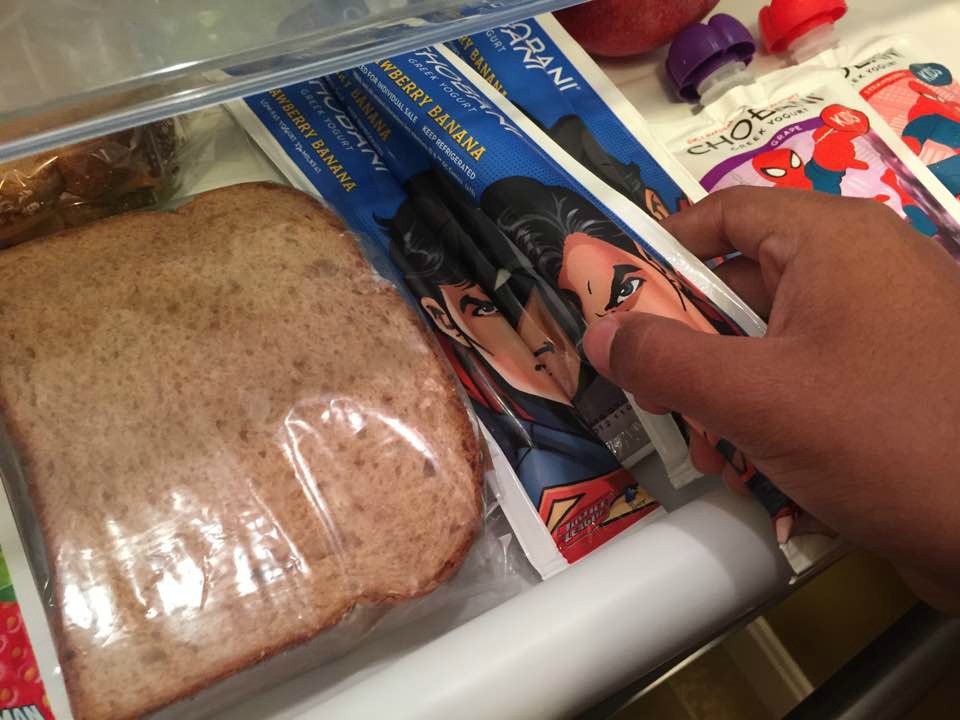 Back-to-School Snack Zone
How to create a snack zone in your fridge:
I wanted this zone to be both Mom approved and kid approved.
By using the snack drawer it was easy to do. I created a label for the Snack Zone with my label maker and Peyton was really excited. He and his buddies think it is "super cool" to be able to have their very own area in the fridge that was "just for them".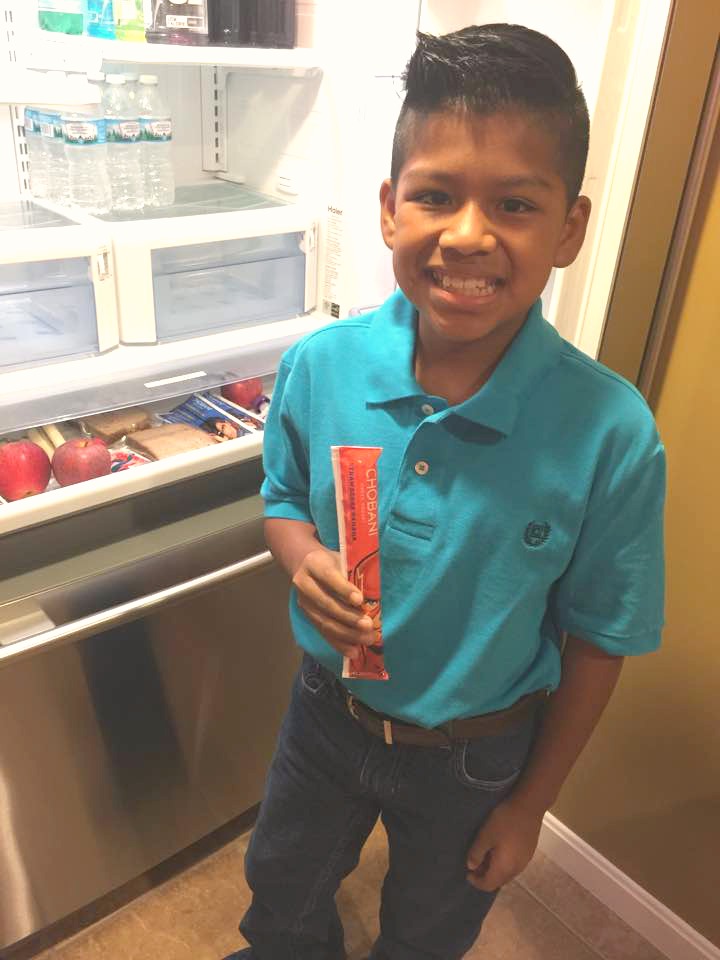 I placed lots of healthy choices in the drawer. I included peanut butter and jelly sandwiches, cheese sticks, fresh fruit and Chobani Kids Pouches and Tubes. The kids LOVE the Yogurt Tubes and I love how easy they are for them to grab and go when they are on the go. I love that they are made with only natural ingredients. Chobani Kids and Tots Pouches and Tubes are made with only natural, non‐GMO ingredients, with no artificial flavors, sweeteners or preservatives.
I hope you will find as much success in creating a Snack Zone in your fridge as we did!
Melissa is a football and soccer mom who has been married to her best friend for 24 years. She loves sharing recipes, travel reviews and tips that focus on helping busy families make memories.