New Hillshire Snacking & Sweepstakes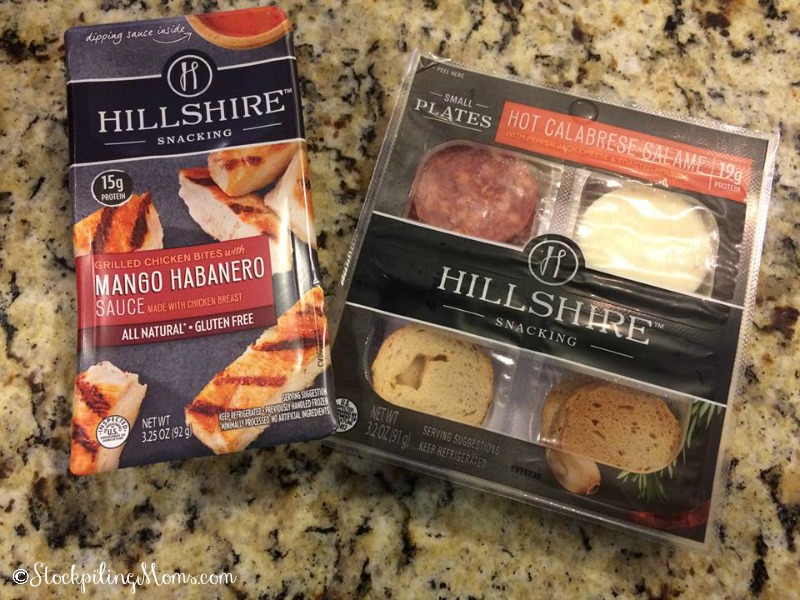 Check out New Hillshire Snacking & Sweepstakes. We are so excited to share with you a new product line from Hillshire called Hillshire Snacking. We were invited to be a Hillshire Snack Pro and try the new product line. They have created a unique, elevated snacking option that is perfect for adults! Yay! This is perfect for busy Mom's and Dad's on the go. Hillshire wants to celebrate the unique ways we all live, eat and enjoy life. Best of all it is affordably priced under $2.99!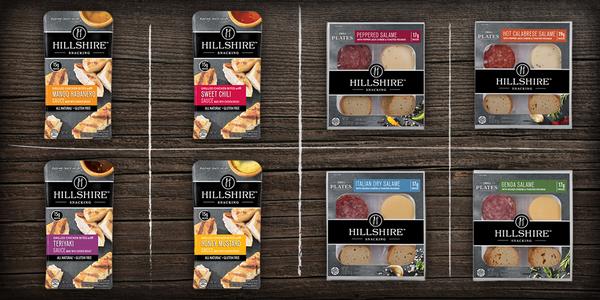 New Hillshire Snacking & Sweepstakes:
As you know I am a busy Sports Mom. We have practice three nights a week and games on the weekends. It is go, go, go but often times I find myself on the soccer field and in need of a snack. Now I can grab a Hillshire Snacking and enjoy it while I am on the go. Not only do they have a variety of choices some of them are also gluten free!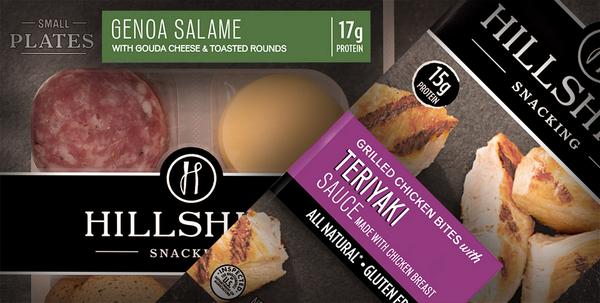 I tried the Hillshire Snacking Grilled Chicken Bites with Mango Habanero Sauce, and it was delicious! Not too hot but just enough of a kick. Best of all you can heat it up or eat it right out of the fridge. It was only 130 calories and 2.5 grams of fat and provided me 15g Protein!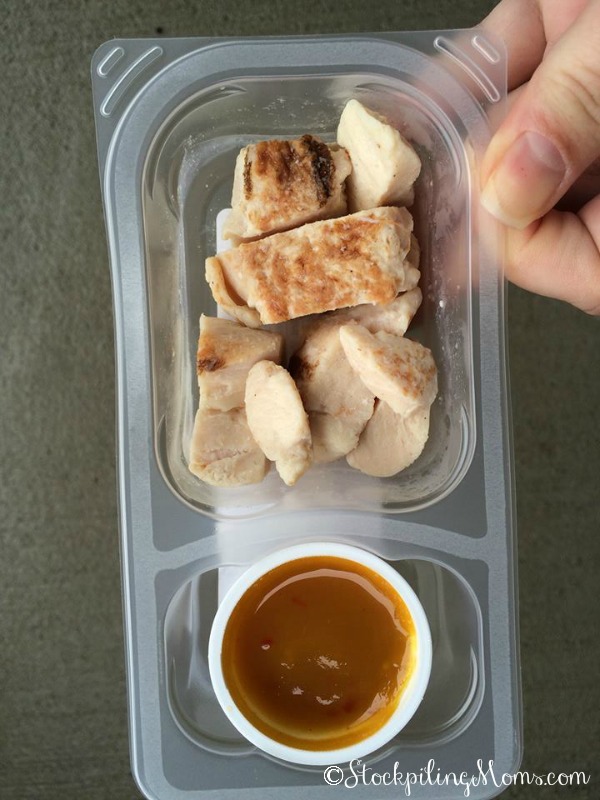 My husband tried the Hot Calabrese Salame with Pepper Jack Cheese and Toasted Rounds and loved it. He called it an adult "lunchable". I have to agree with him! We threw these into our soccer bag and enjoyed it on the soccer field. What was funny is that we actually had another parent asked us what it was. Much better than the vending machine fare that he was enjoying. It is a small plate and had 19g Protein!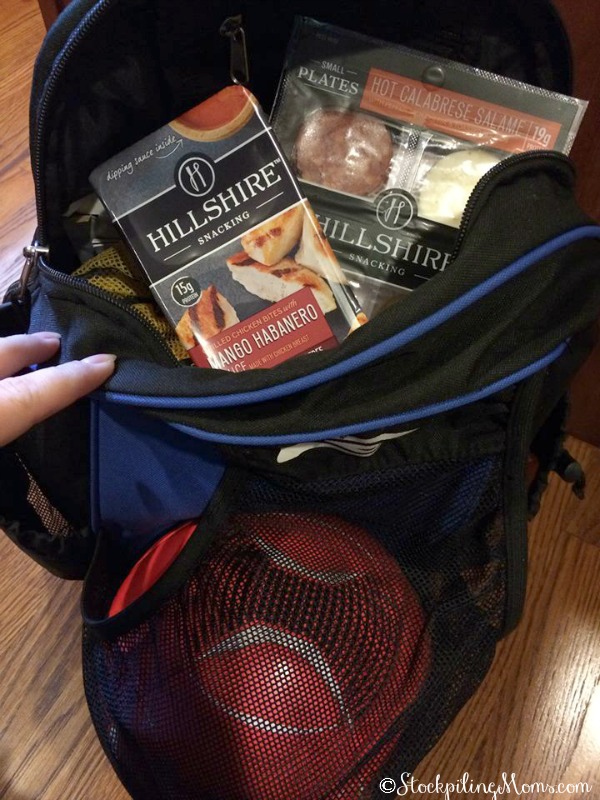 What I love is that the Hillshire Snacking offers me a choice of premium meats, bold flavors, and 15g+ of protein, Hillshire Snacking offers you a unique new way to snack! It is a really filled snack and the protein sustained me until the next mealtime.
Hillshire Snacking Sweepstakes
Right now you can win uniquely!
TELL US YOUR #UNIQUEWAY AND YOU COULD WIN!
1. Tweet right now through November 15th using #UNIQUEWAY and @HillshireSnacks and share something that you do like no one else. Whether it's a unique way to accessorize, travel or snack, we want to hear about it!
2. You'll be automatically entered for a chance to win one of over 70 weekly prizes, including gift cards and Hillshire Snacking samples, as well as a grand prize trip for two to a top food and wine festival in Miami, FL!
3. Enter daily for more chances to win!
Go HERE for more information.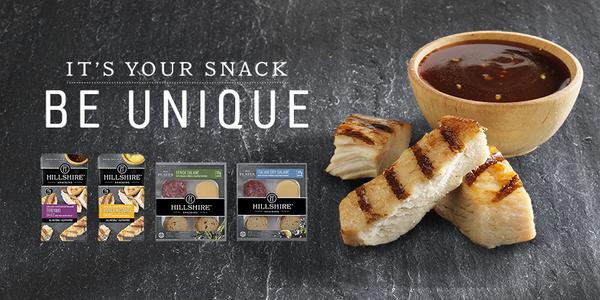 Disclosure: This is a sponsored post. We've partnered with Hillshire to bring you this product review. Our partnership could include Hillshire providing me w/content, product, access or other forms of payment. The opinions in this post are 100 % mine.
Melissa is a football and soccer mom who has been married to her best friend for 24 years. She loves sharing recipes, travel reviews and tips that focus on helping busy families make memories.