Is a Disney Cruise Worth It?
Is a Disney Cruise Worth It? We are home from our 2nd cruise aboard the Disney Dream. If you have never taken a Disney Cruise you are really missing out. This was my 15th cruise and if you have never sailed with Disney Cruise Line you are truly missing out.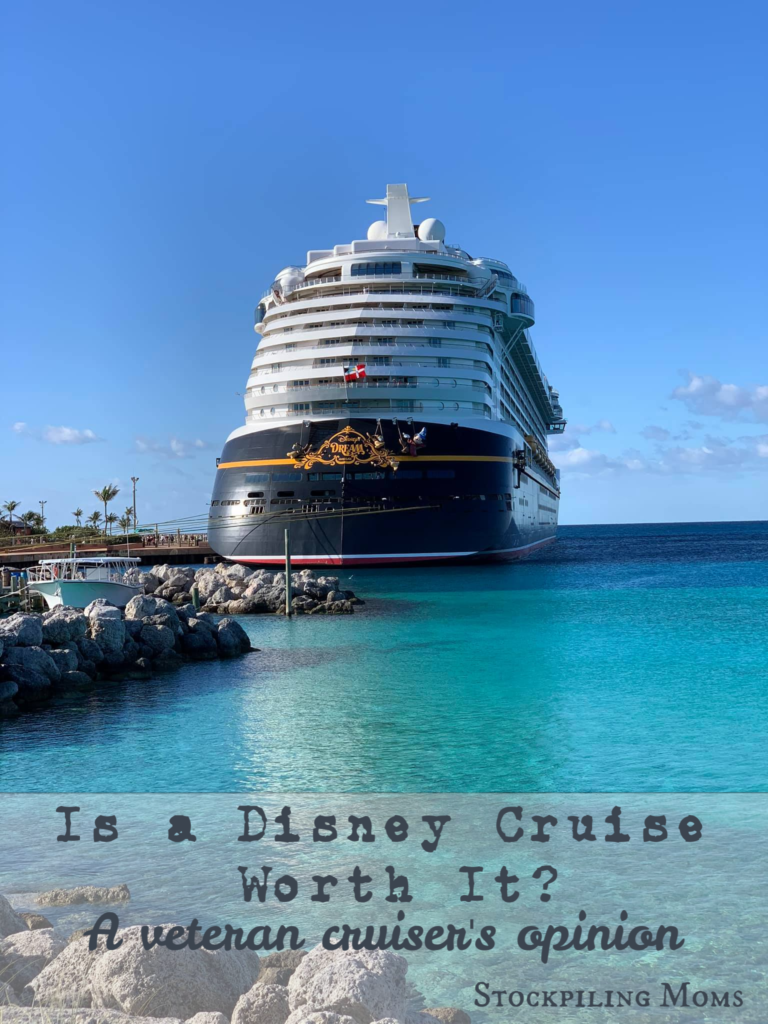 My only regret from this cruise is that it was NOT long enough. When people ask me if the cost for a Disney Cruise is worth it, I must hands down say YES, it is. When I say that Disney caterers to your every need I am not exaggerating.
Is a Disney Cruise Worth It?
Do you need to be concerned a Disney Cruise is going to overrun with children? There are a lot of kids on board however I never felt like I was surrounded by kids if this can make sense. I personally am the mom of two teens so for me time was spent enjoying the adult amenities on the ship. We spent a lot of time at the spa.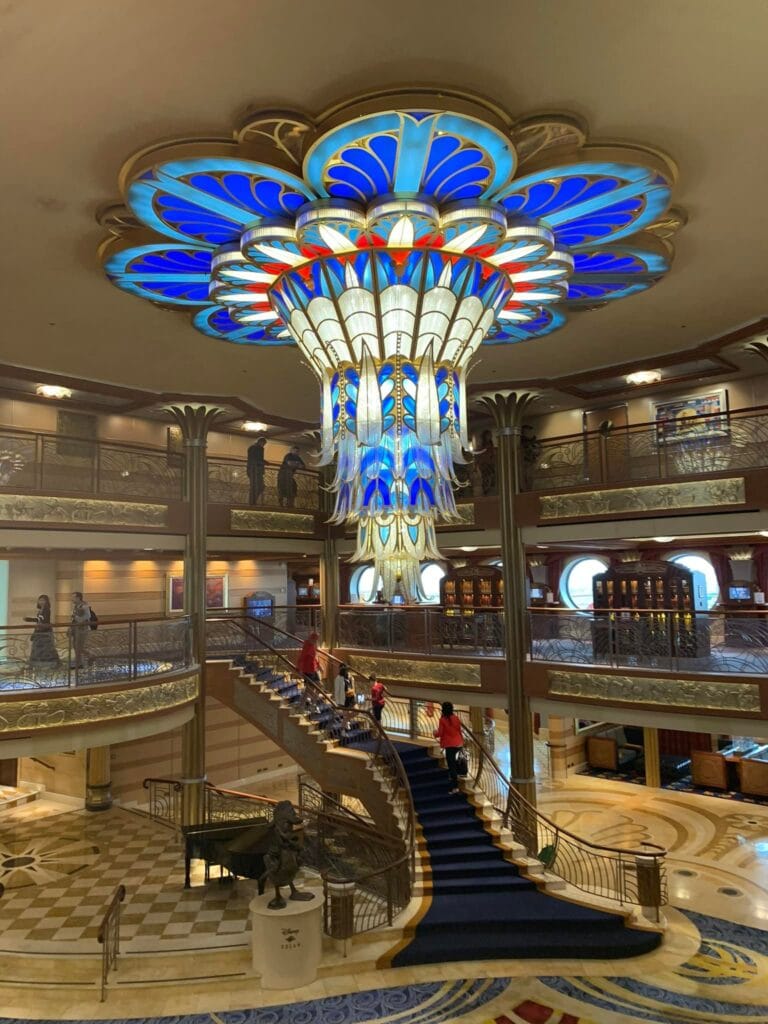 Get a rainforest pass, trust me on this one. Use the adult only pool and hot tub. Spend time in the district lounge and enjoy the adult only dining experience at Palo and Remy. Visit the adult only beach at Castaway Cay. Trust me you will be able to spend lots of quality time without kids and soak in all that the Disney Dream has to offer.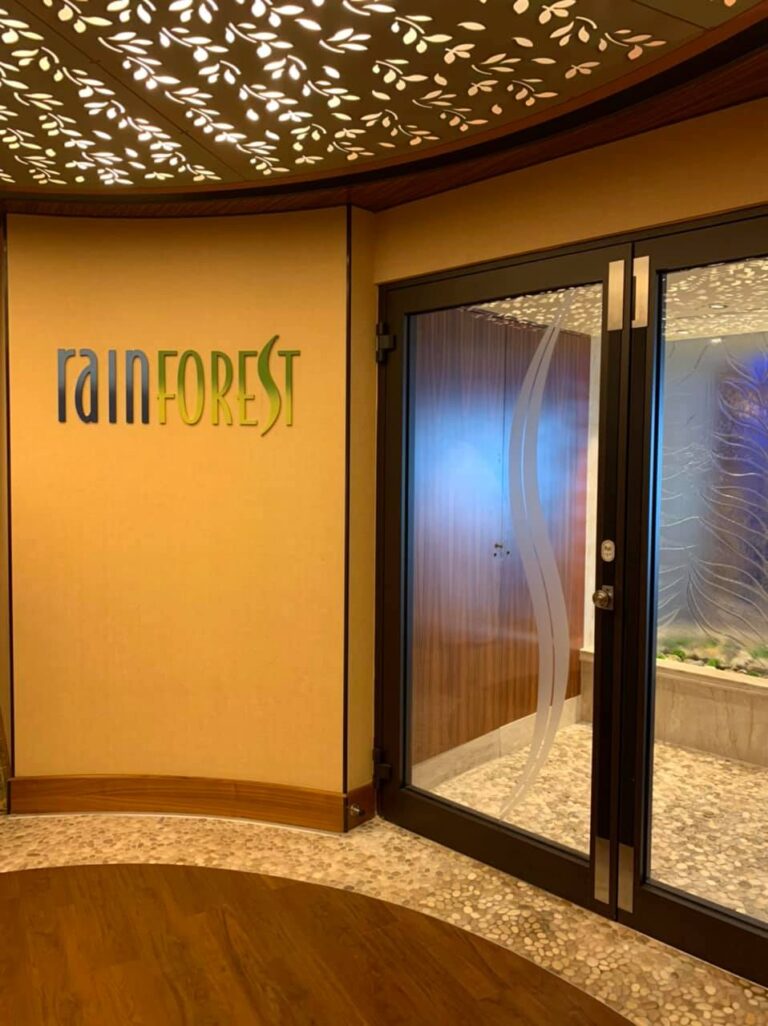 On the same note there is so much to do with and for kids on board. The kids will love the pools and AquaDuck, all of the on-board activities, character meet and greets, Goofy's Sports Deck, Nemo's Reef, kids' clubs and the deck parties. There is so much to see and do while you are on board. Most importantly you will get uninterrupted time together. No Wi-Fi means they will talk to you 🙂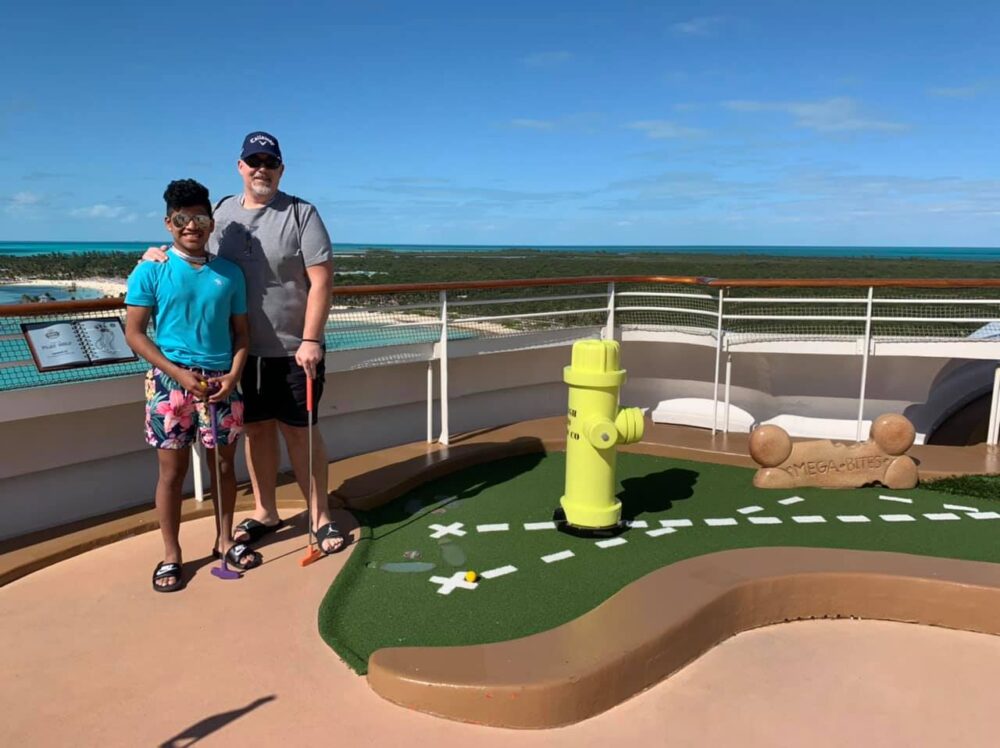 Eat, Eat and then Eat some more. I am in love with all of the dining options that the Disney Dream has to offer. There are three themed dining rooms, and you will rotate to each one of them. Your servers will rotate with you so you will have amazing service during your trip. The three dining rooms include Animator's Palate, Enchanted Garden and Royal Palace. They are all awesome, but my favorite is Royal Palace.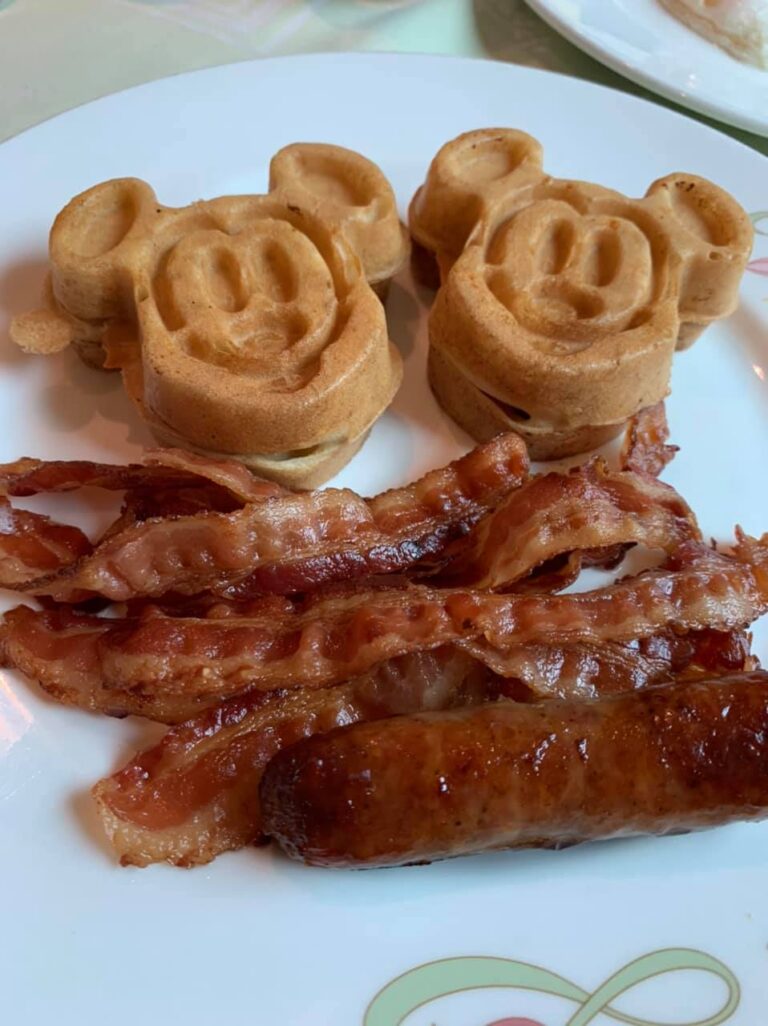 There is no character during dining on a 3/4-night cruise. In addition, you can eat at the Cabanas buffet. I personally enjoyed Flo's Cafe where we could order pizza (even gluten free). If features three stations including Luigi's Pizza, Tow Mater's Grill and Fillmore's Favorites—inspired by Disney·Pixar's Cars Movie.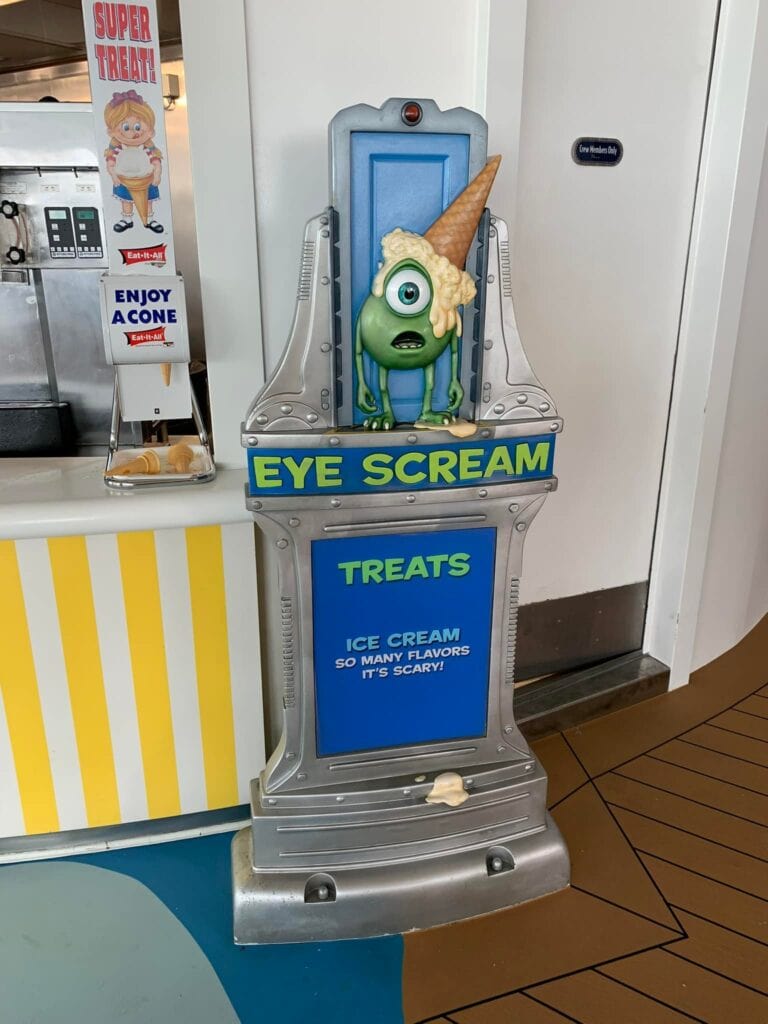 Of course, I have to mention Eye Scream Treats (24/7 Ice Cream need I say more) and be sure to stop at Vanellope's Sweet Treats (it is additional but worth every penny). Also, soft drinks are included unlike on other cruise lines so that is a nice treat too!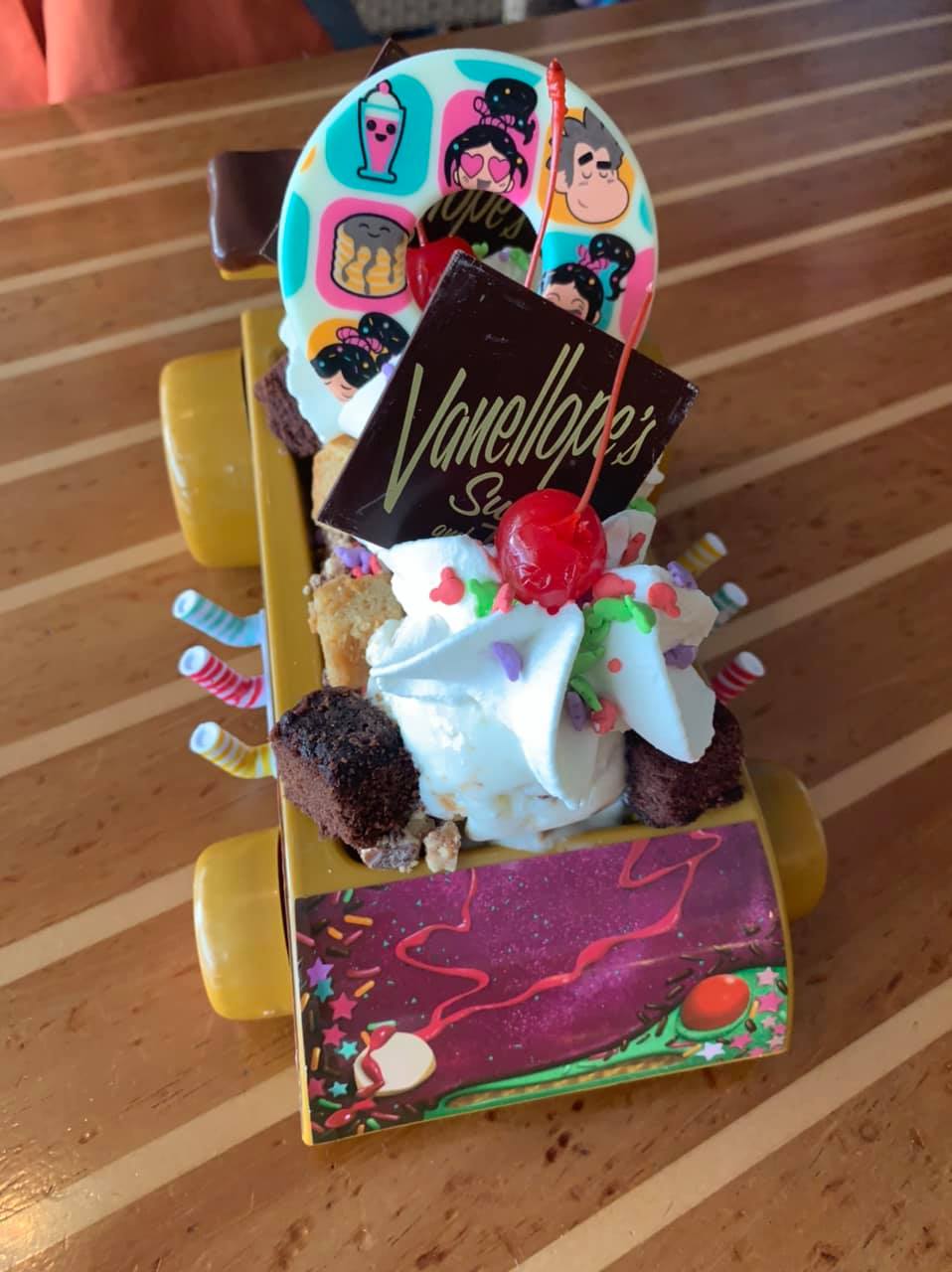 Enjoy your port day. My advice is to stay on the ship when you port at the Bahama's. It is a great way to save money AND you can enjoy all that the ship has to offer. At the Buena Vista Theater you can watch Disney movies that are at the theater as well as Disney classics in comfort. This is one of our favorite activities on board.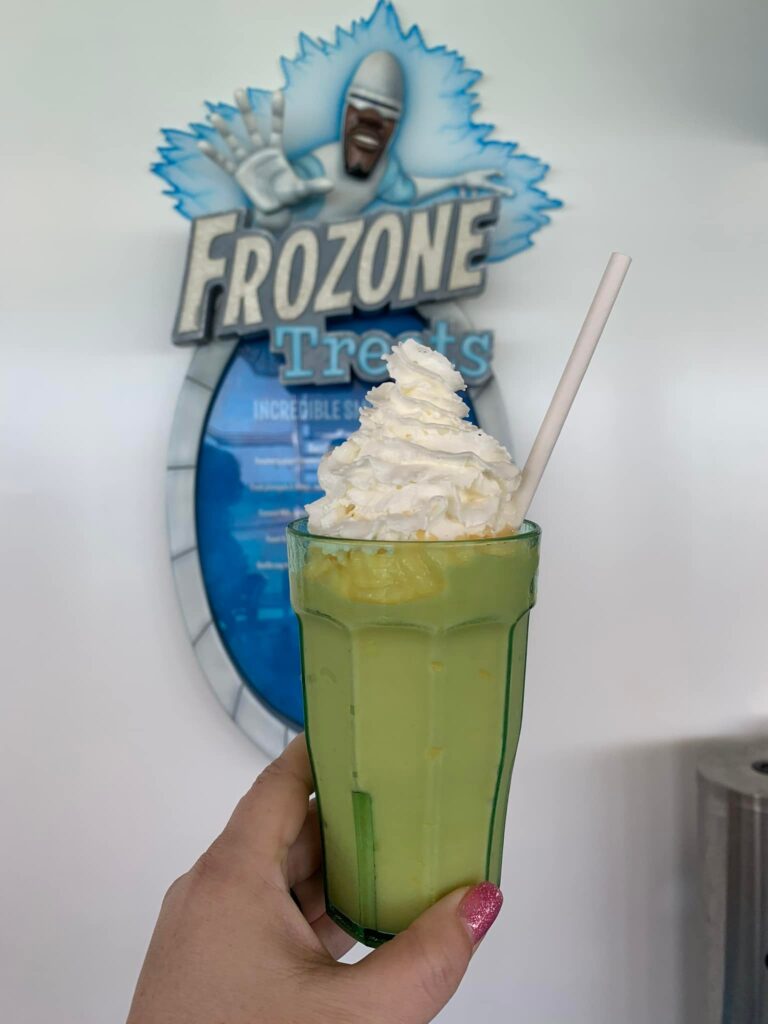 You can purchase popcorn at the movie for a small cost and a tip is to bring your own movie candy with you! Use the pool and AquaDuck, Goofy's Sports Deck (we played miniature golf) and just explore all that the Disney Dream has to offer. We scheduled Princess Meet and Greet's for the morning and then had the day to enjoy.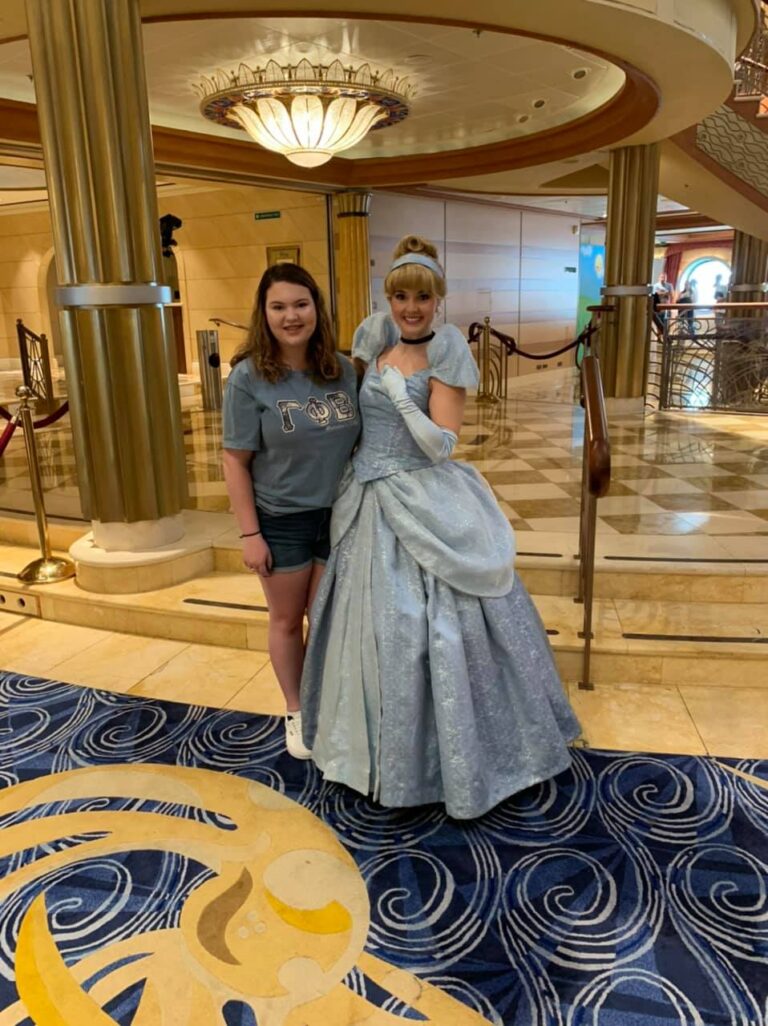 Enjoy Castaway Cay. This is our favorite part of the cruise. Disney's private island does not disappoint. This is a time for you relax and unwind. There is so much to do or simply do nothing. Enjoy a nice breakfast, then head off the ship and find a lounge chair and then soak up the sunshine. There is nothing better than Vitamin-Sea and sand between your toes.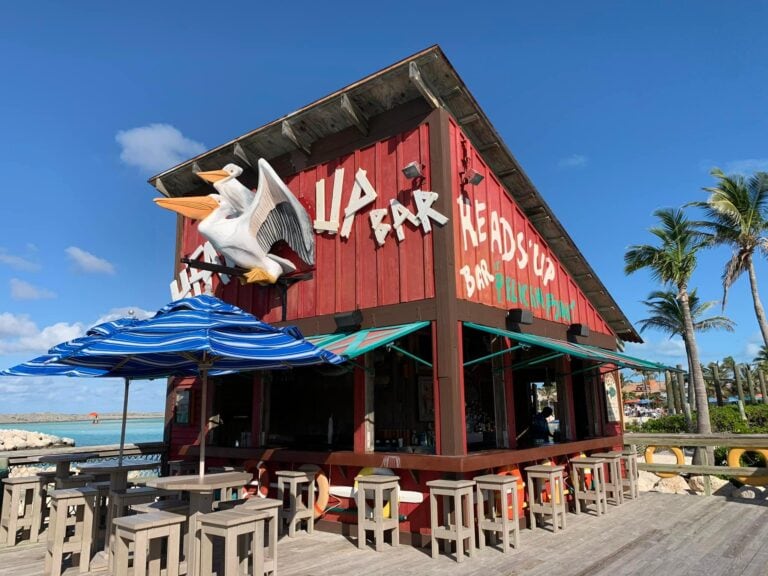 A great tip to save money is to bring your own snorkel gear if you have space in your luggage and a sand bucket and shovel if you have little kids. Don't forget your sunscreen, sunglasses and enjoy. They provide towels for you, and you eat to your hearts content on the island at Cookies or Cookies Too. They even have an adult only beach for those who are 18 and up!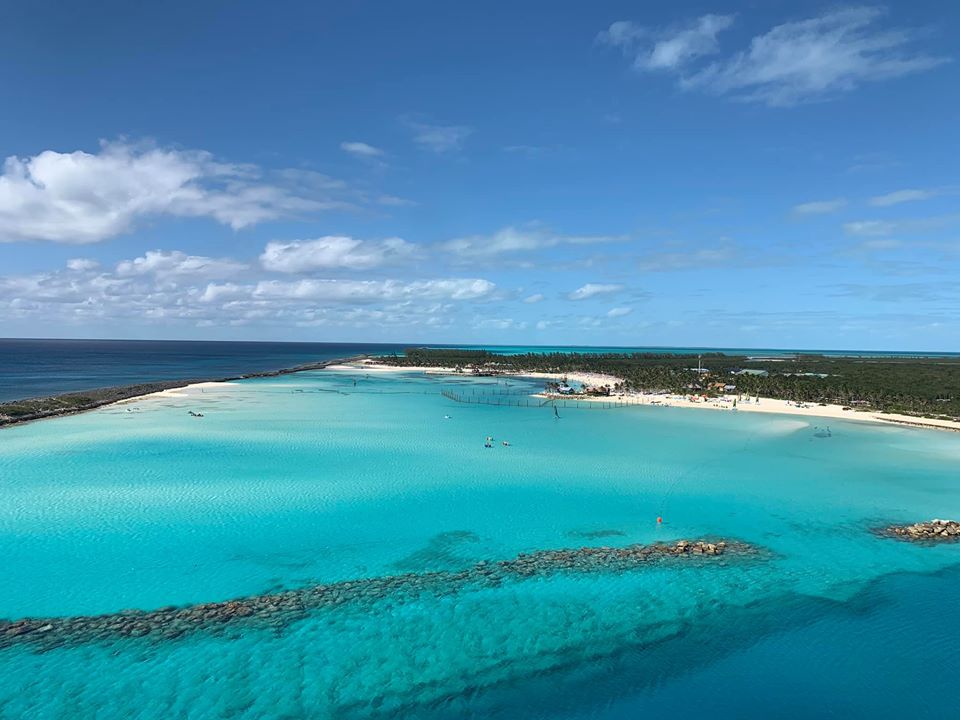 Take advantage of the live shows and deck parties. Don't miss seeing Beauty and the Beast. It is EPIC. Hands down one of our favorite things from the trip. Go early to get a good seat but really there is no bad seat in the house. This musical production is one NOT to miss.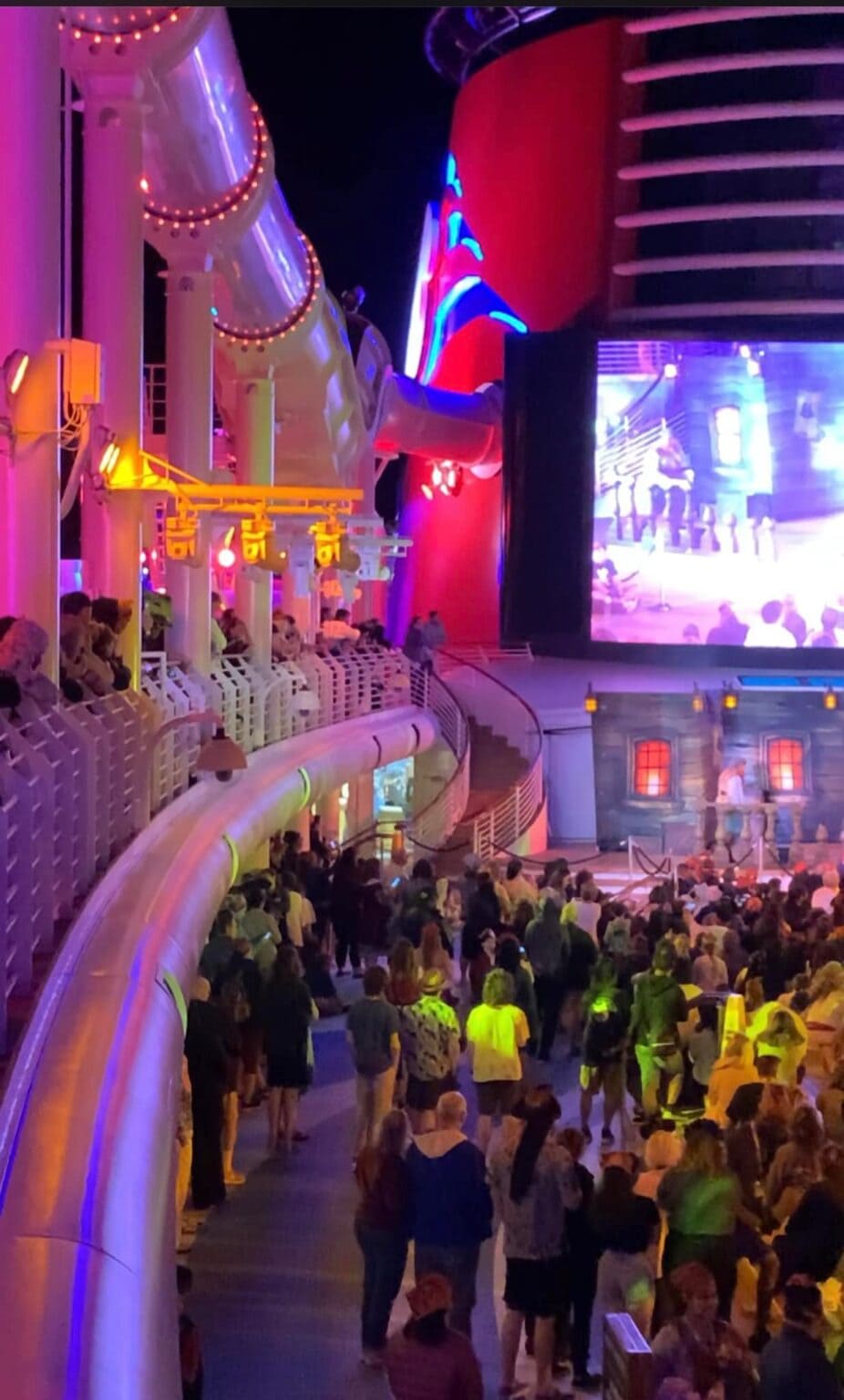 They also offer The Golden Mickey's and Disney's Believe. On the first night there is a Sailing Away Party and then on the 2nd night was Pirate Night. This is an EPIC night where you can eat, dance and be merry at a buccaneer bash fit for a pirate. I suggest that you experience fireworks at sea. It was truly awesome!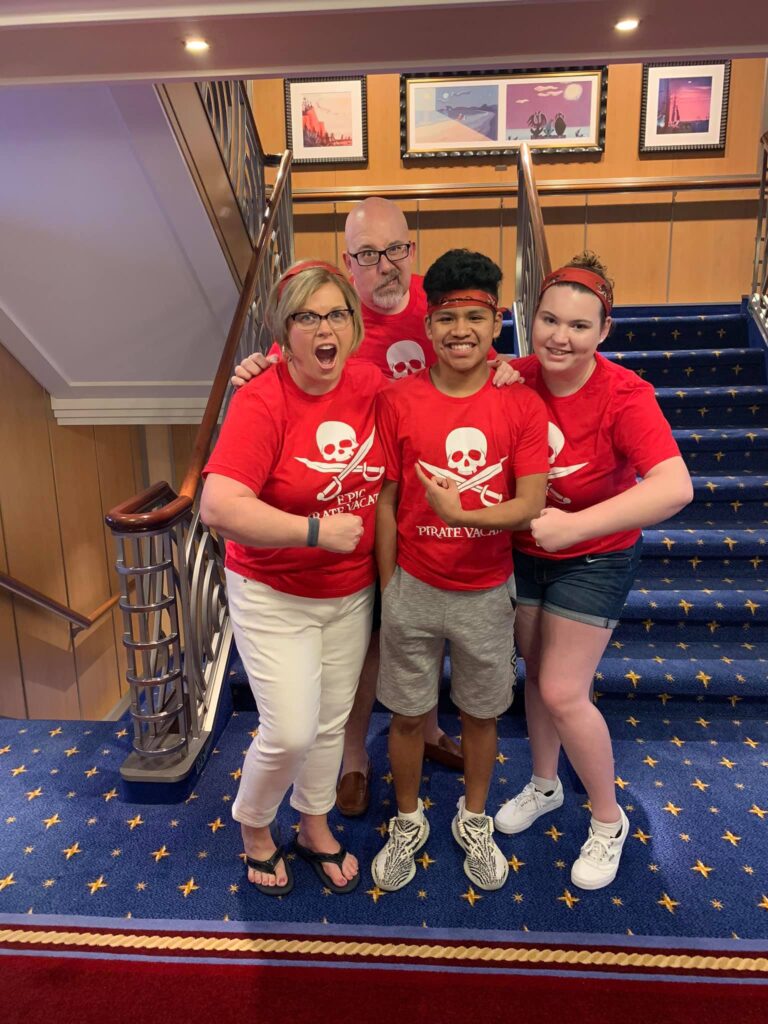 Epic Pirate Vacation Shirts provided by Celebration Shirts
There is so much to do and see that only thing you will wish you had more time as I enjoy unpacking once and waking up in different ports. I suggest the three or four-night cruise for your first-time cruising but if you are a veteran cruiser like I am it will only leave you wanting more time on board. I prefer a 7-night cruise when possible. The food and entertainment are out of this world, and it is truly Disney that makes it so special as everything is top notch.
Posts You May Enjoy:
10 Reasons to Love a Disney Vacation
Can you eat gluten free on a Disney Cruise?
10 Reasons Why You Should Take Your Teen on a Disney Cruise
What to Pack for a Cruise Vacation
Disclosure: We were invited to experience the Disney Cruise as part of the Disney Creator's Celebration 2020. It was an epic experience however all opinions are 100% our own.
Melissa is a football and soccer mom who has been married to her best friend for 24 years. She loves sharing recipes, travel reviews and tips that focus on helping busy families make memories.