How To Take An Awesome Selfie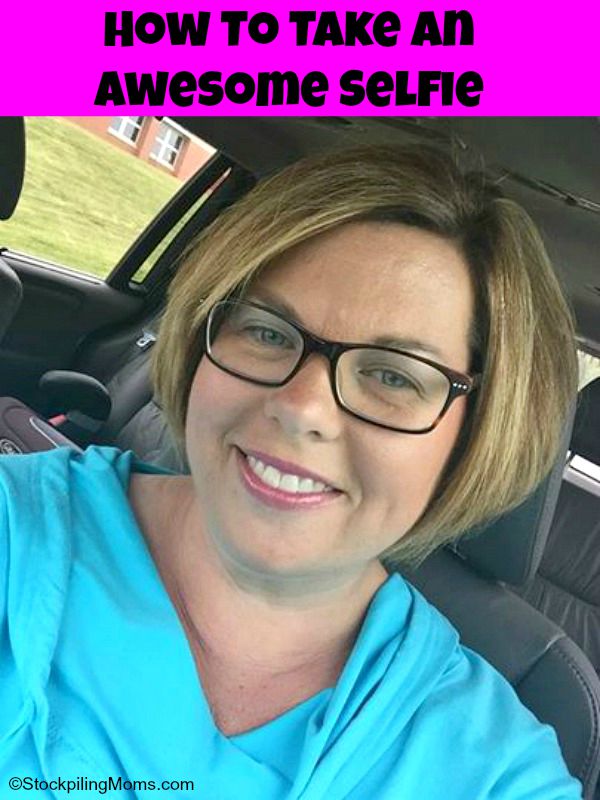 Everyone loves taking pictures with their smartphones, and knowing How To Take An Awesome Selfie might be important to you. Selfies are a great fun way to document your time at various points of interest. Not only can you grab a great picture of where you are, but you can catch yourself in that picture without having to ask for help. Selfies are a fun way to document your life and follow your own progress. I love to take selfies because they can be so much fun! So I thought I would share with you how to take the perfect selfie.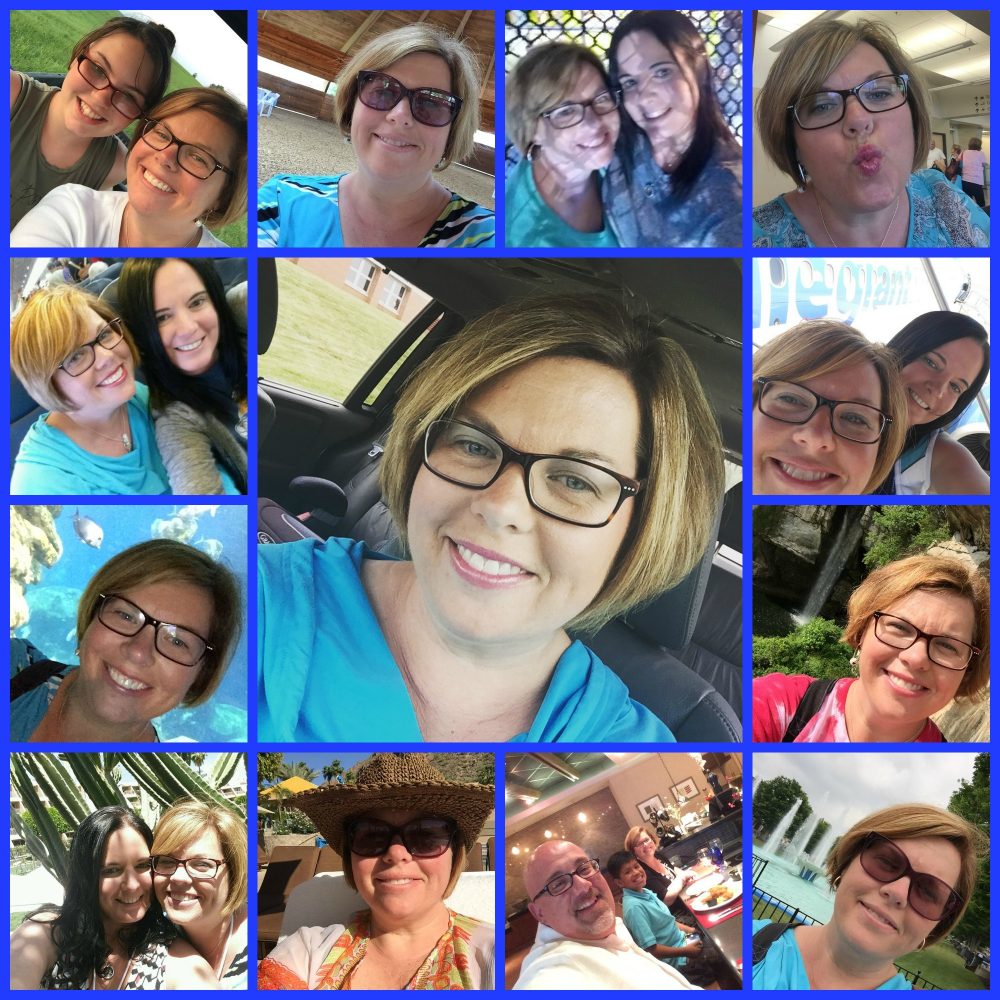 How To Take An Awesome Selfie
Do the tooth check first. This may sound silly, but you don't want to take a selfie only to look later and see you have broccoli in your teeth. Before you snap the picture, do a quick check of your teeth, hair and even clothes to make sure nothing out of sorts will show up in your image.
Check the area for photo bombers. To be photo bombed is a fun thing, but you don't want to have someone else in your picture every time. Check to make sure your view is clear and you won't be disrupting those around you when you take your picture.
Hold your camera above your head for great angles. A camera held slightly higher than your face helps to hide those flaws like a double chin or pesky shadows you might not like making your skin look off color. Test out different angles until you find the one that flatters you and captures the moment best. Try tilting your neck out and tilting your head for the perfect angle.
Invest in a selfie stick. This invention makes it much easier to create a natural look without stretching your arm so far away. As long as you have a timer option, or an auto shutter feature on your smart phone this will work great to grab your quick selfie with no fuss at just the angle you want. I personally didn't take any of these images with a selfie stick but if you are trying to take group photos it works really well!
Focus on the attraction behind you then step into the picture. Make sure what is behind you is in focus before you add yourself to the frame. That is unless you want the focus to be solely on your face. Usually however, you want to show the fun attraction behind you or the people with you. Make sure to check angles a few times and adjust focus before grabbing that perfect selfie. Best of all take as many as you want and delete the ones that aren't the best shot.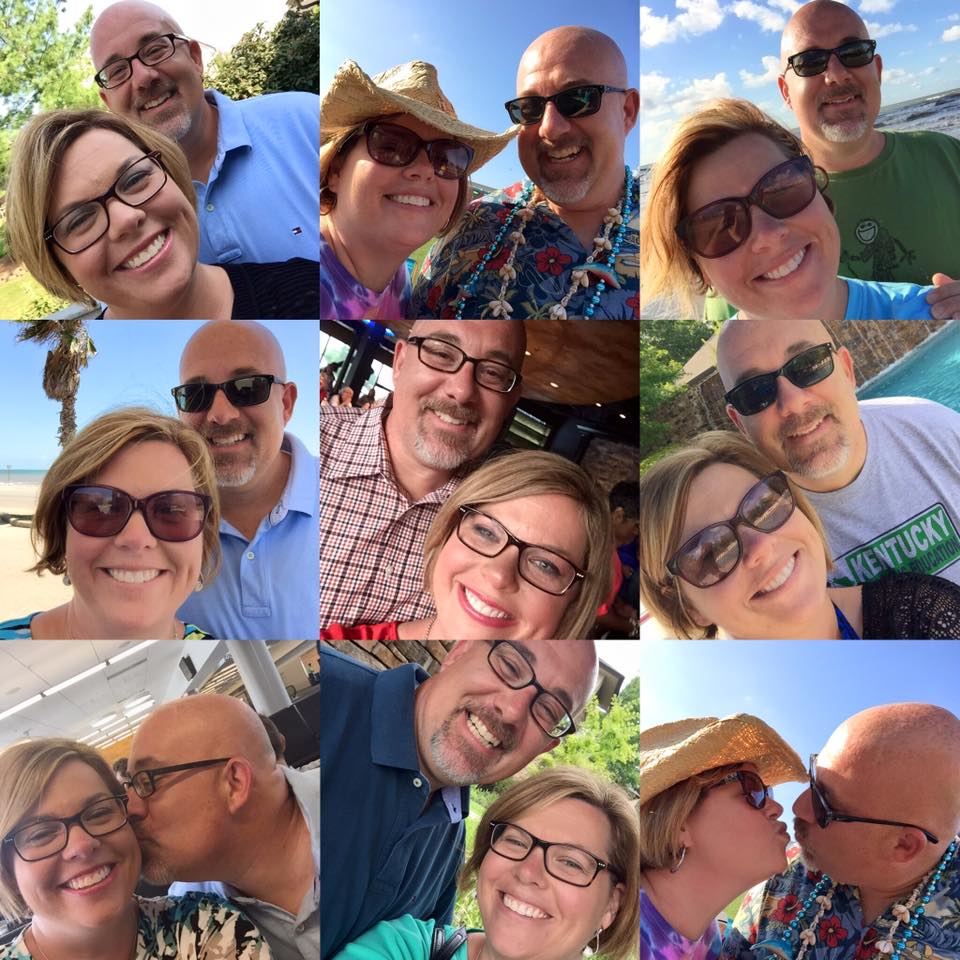 These tips for how to take an awesome selfie will make all of your next Instagram moments amazing, fun and life long memories. I thought I would share just a few of my selfies with you for fun 🙂 Enjoy! You may want to follow Stockpiling Moms on Instagram to see more great selfies!
MORE TIPS
Melissa is a football and soccer mom who has been married to her best friend for 24 years. She loves sharing recipes, travel reviews and tips that focus on helping busy families make memories.