How to Save Money at Game Stop
These tips for How to Save Money at Game Stop are going to come in handy for you! If you are a gamer, or like me have a child that loves video games, then you know Game Stop is your one-stop shop for games, controllers, cords, and gaming systems. These will help save you money when buying for gifts, or just when you are adding to your collection of video game supplies.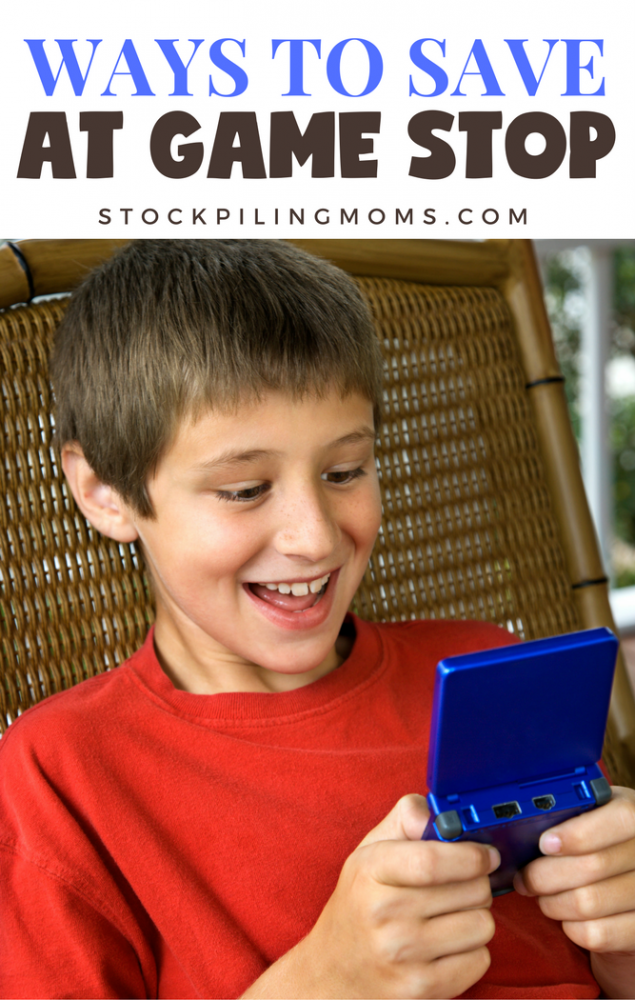 How to Save Money at Game Stop
It can be a fantastic place to find a deal, or to get cash for the gaming items you no longer use. But did you know there are steps you can take to make your Game Stop dollar go even further? Check out these tips on how to save money at Game Stop, and see how easy it can be to get your game on for less!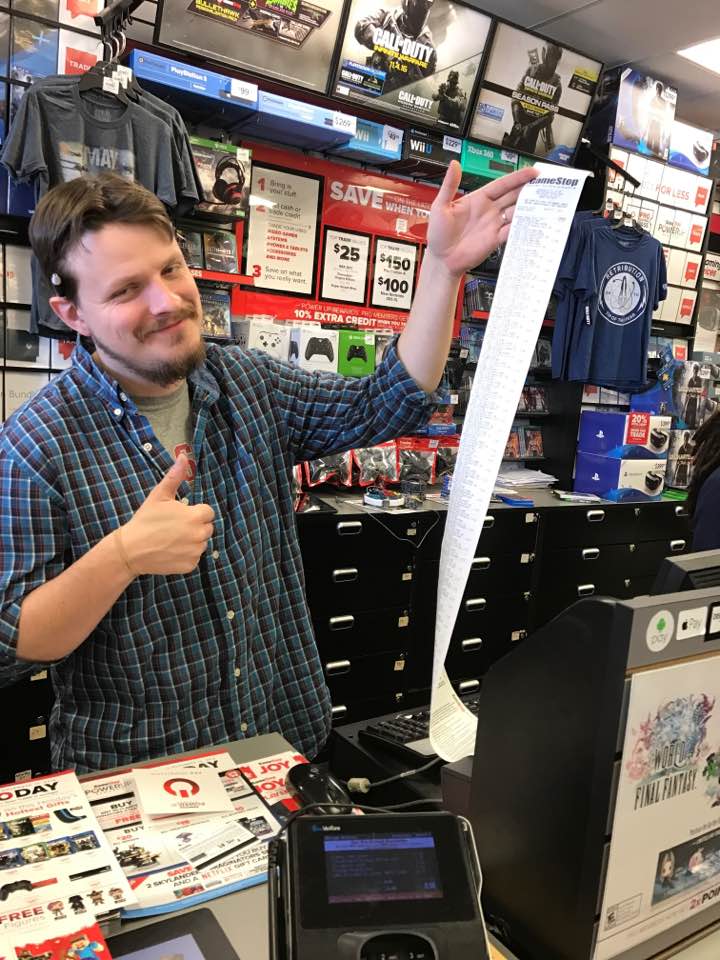 1. Take care of your gaming items.
One of the easiest ways to get the games you love for less is to trade in gaming items you no longer use. Take good care of these items, store them safely, and use them gently so when it comes time to trade them in you can get the maximum amount for them.
2. Know when it's time to sell.
Keep an eye on game prices. If you see a pre used game increase in price, that means it is desirable and now is the time to sell. Whenever you see an abrupt jump in prices, dust off your own games and start selling.
3. Join PowerUp Rewards.
You can join this rewards program for about $15 a year, and if you are a regular customer it is well worth it. You will get a gaming magazine subscription with your order, plus exclusive deals and coupons. You will also earn points on your purchases, which earns you freebies later down the line. In most cases, the card pays for itself after just a purchase or two.
4. Talk to associates.
Most of the associates are happy to inform you as to where clearance items are locating, when upcoming sales might be, and other money saving information. Talk to your sales associates about the best ways to save and when your best savings opportunities may be.
5. Check for online coupon codes.
When shopping online via the Game Stop website, you can always look for coupon codes first. Just do a Google search for Game Stop Coupon Codes, and see what comes up. Saving an additional percentage at checkout may be as simple as plugging in a few numbers.
6. Visit their website.
The Game Stop website has all sorts of information about upcoming sales, pre sales, and other money saving news. It is worth checking the site out on a regular basis so you can take advantage of free tips, coupons, and other deals the site may be offering.
7. Pre-Order games.
In most cases, you can save money by pre-ordering games. When you pre-order and pre-pay, you can easily knock five to ten bucks off the regular purchase price! Plan ahead, pre-order your games and see what a difference it can make in price.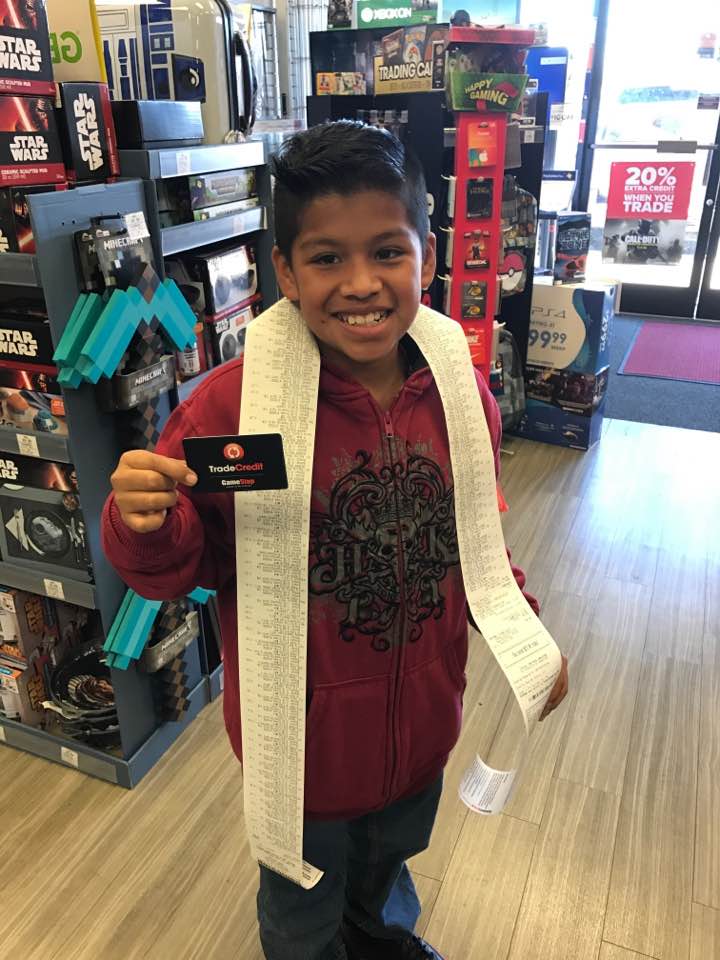 Gaming doesn't have to be an expensive hobby. Consider these tips for how to save money at Game Stop and see how they can help you!
Melissa is a football and soccer mom who has been married to her best friend for 24 years. She loves sharing recipes, travel reviews and tips that focus on helping busy families make memories.