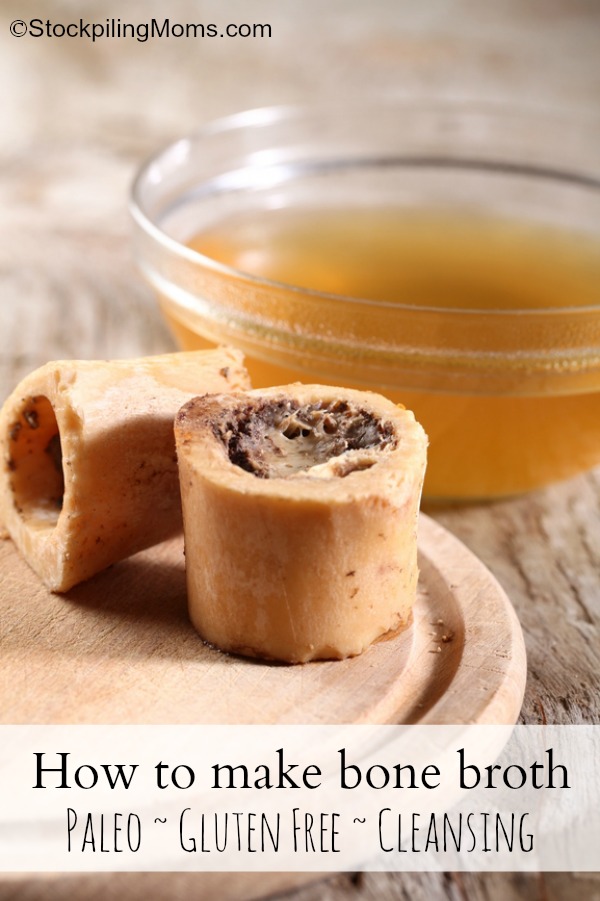 Want to know How to make bone broth. Have you tried bone broth? This is my go-to for cleansing and feeling better. I make a batch of bone broth every week and sip a cup daily. My friend Teresa first introduced me to bone broth. It is important to use Organic bones. You can use them by saving the bones that you cook with, or you can purchase your bones. I like to purchase mine from Trader Joe's or Whole Foods if I don't use cooked bones.
Bone Broth is Paleo, Gluten Free and helps cleanse your body of toxins and impurities. It is a great supplement to your diet on a daily basis. It is my go-to for first thing in the morning. It also helps with digestions and reduces cellulite. It is also good for killing candida. For more information on the benefits of bone broth visit Dr. Axe.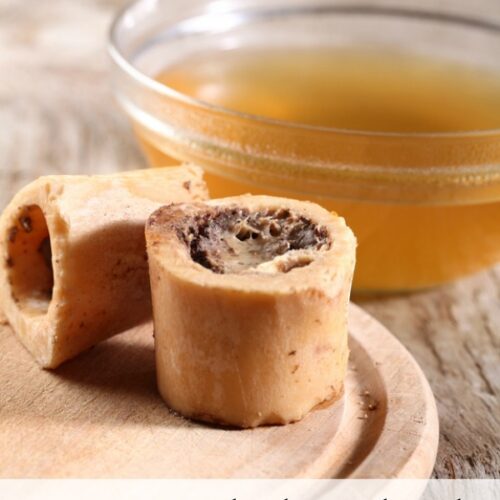 Ingredients
Place bones into a large stock pot and cover with water.

Add two tablespoons of apple cider vinegar to water prior to cooking. This helps to pull out important nutrients from the bones.

Fill stock pot with filtered water. Leave plenty of room for water to boil.

Heat slowly. Bring to a boil and then reduce heat to simmer for at least six hours. Remove scum as it arises.

Cook slow and at low heat. Chicken bones can cook for 24 hours. Beef bones can cook for 48 hours. A low and slow cook time is necessary in order to fully extract the nutrients in and around bone.

You can also add in vegetables such as onions

garlic, carrots, and celery for added nutrient value.
Instructions
After cooking, the broth will cool and a layer of fat will harden on top. This layer protects the broth beneath. Discard this layer only when you are about to eat the broth.
DIY Beauty Treatments:
10 Honey Recipes & DIY Remedies
Apple Cinnamon Metabolism Water
Clean Eating Recipes:
Apple, Orange and Raspberry Water
One Sheet Italian Chicken Dinner Meal
Stockpiling Moms can be found in all your favorite places. Hop on over to Instagram and follow the fun. We love posting memes, family fun, travel, and whatever we are feeling that day. Pinterest is also an amazing place to visit Stockpiling Moms. This is where you can pin all your favorite articles from our Food, Travel & Lifestyle Blog.
Melissa is a football and soccer mom who has been married to her best friend for 24 years. She loves sharing recipes, travel reviews and tips that focus on helping busy families make memories.