I am asked all of the time for the gluten free dining options in Berea, KY. There are not a ton, but we do have some to choose from. I'm a Celiac for 12 years. I hope this list helps you! I am constantly updating it as new options arise.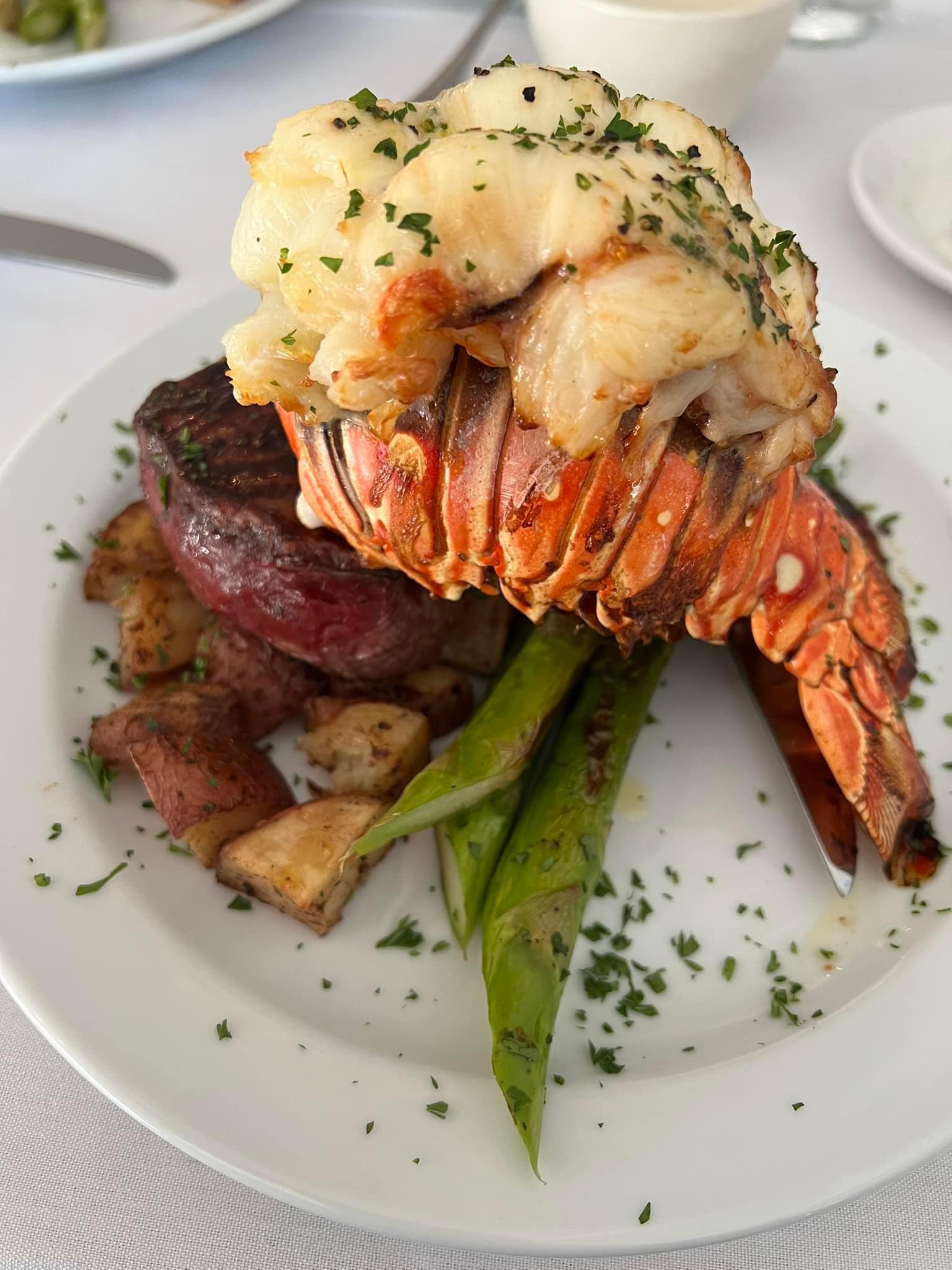 Gluten Free in Berea KY:
Nightjar – Is a local restaurant that has GF buns so you can enjoy a burger. Their menu changes throughout the seasons. The salads are gluten free as well as the deviled eggs plus lots more. Just ask when you order, and they will happily accommodate you! This is a full-service bar, and they offer several gluten free choices. It is one of my favorite places to go!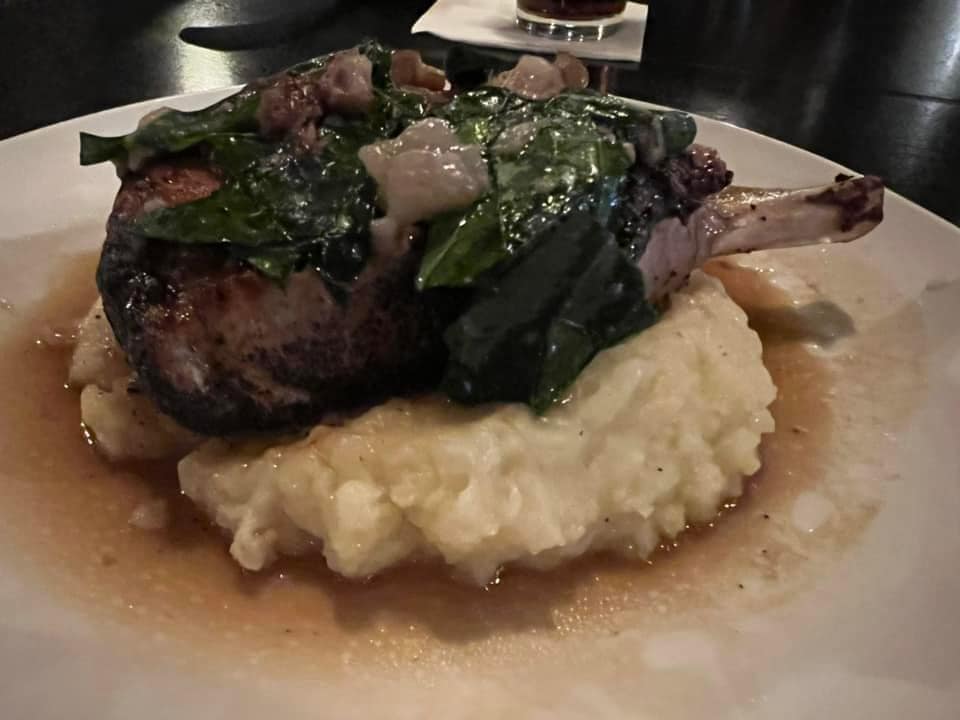 Honeysuckle is one of my personal favorites. They have many GF options including their fries! In addition, the pork chop, filet and more They are also a full-service bar with many gluten-free options.
Boone Tavern has many GF options including Spoonbread. The menu is marked with gluten free options. They also have gluten free bread/buns. It is a great place to go for breakfast, lunch or dinner. One of my personal favorites. They have a full-service bar.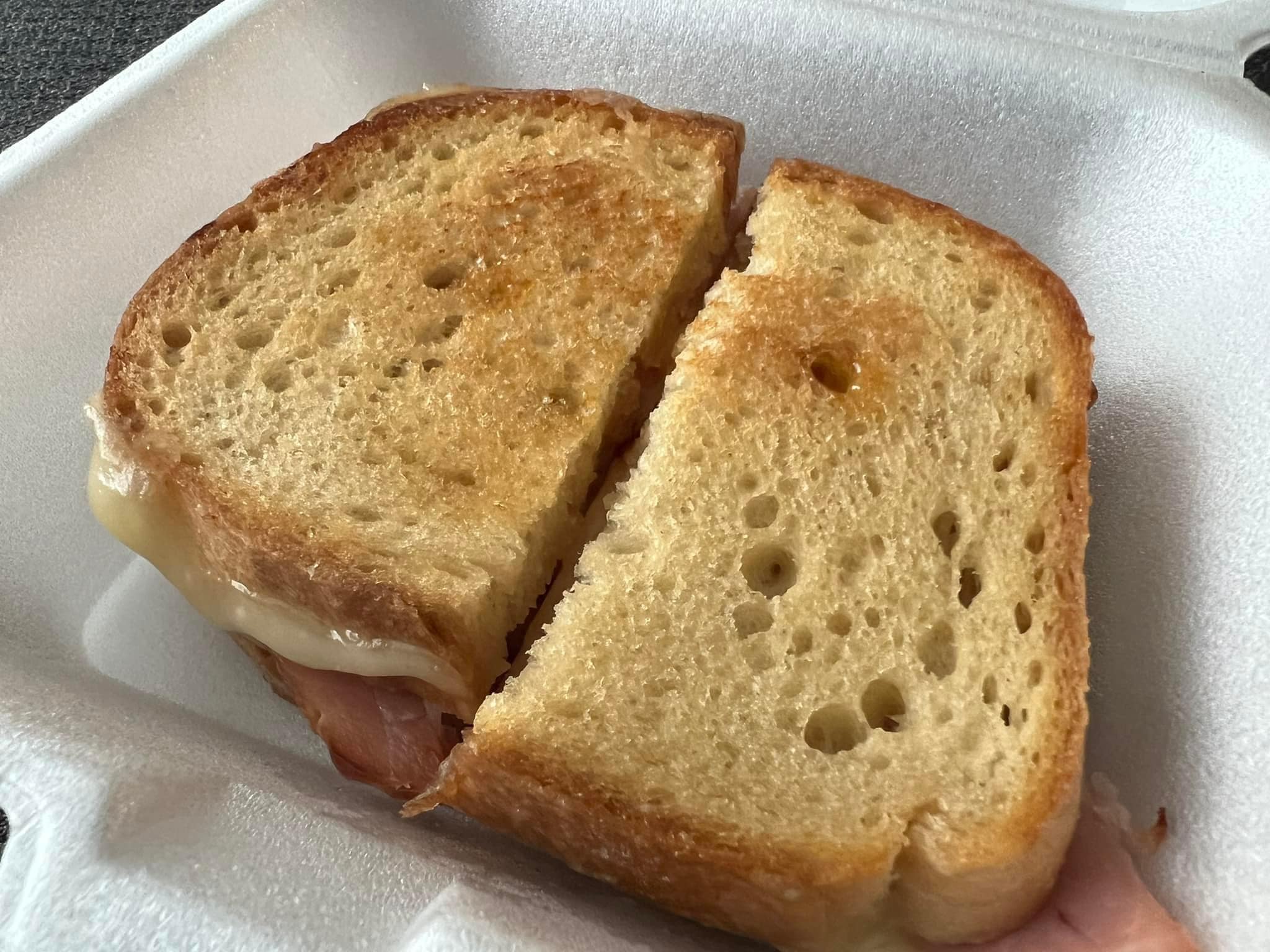 Berts Speakcheesy – This is a new brick and mortar business in Berea. They started out as a food truck where I met them, and I fell in love with them instantly because they offer gluten free bread and chips! So, this is one of my new favorites!
Dona Maria's – One of my favorite spots. All tamales and many other dishes, just ask them and they will tell you. Their corn in a cup or elotes is also GF. Their tacos asado is too!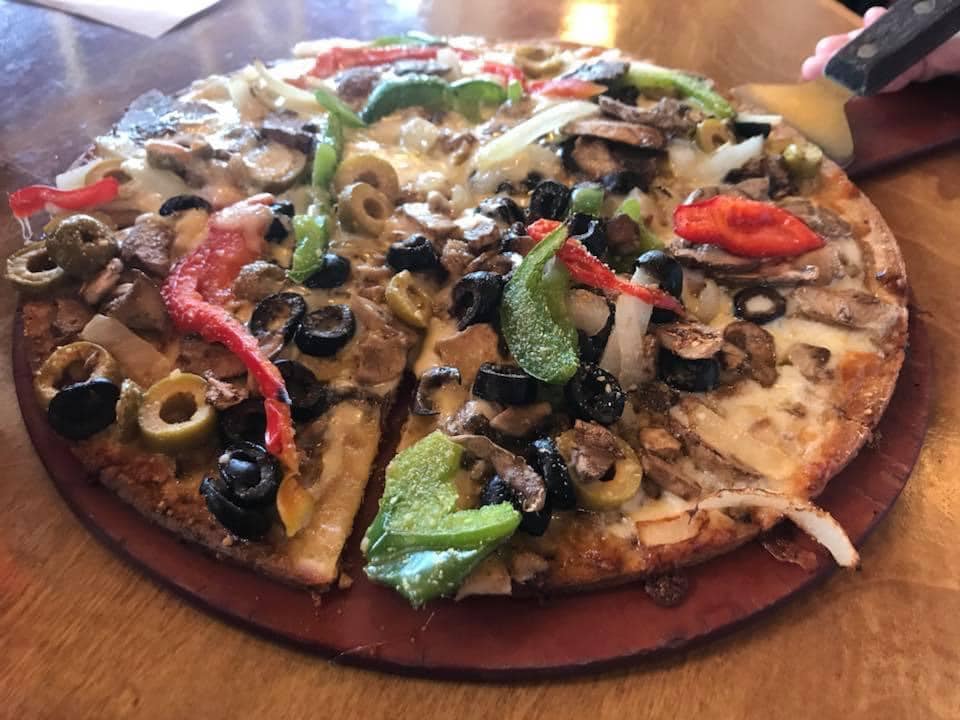 Papalenos – Has cauliflower crust and can do crustless pizza. They do take it seriously when you tell them you have an allergy. Also, they offer salads with Ken's salad dressing which is gluten free, and they serve alcohol by the beverage and my favorite Ale-8-One!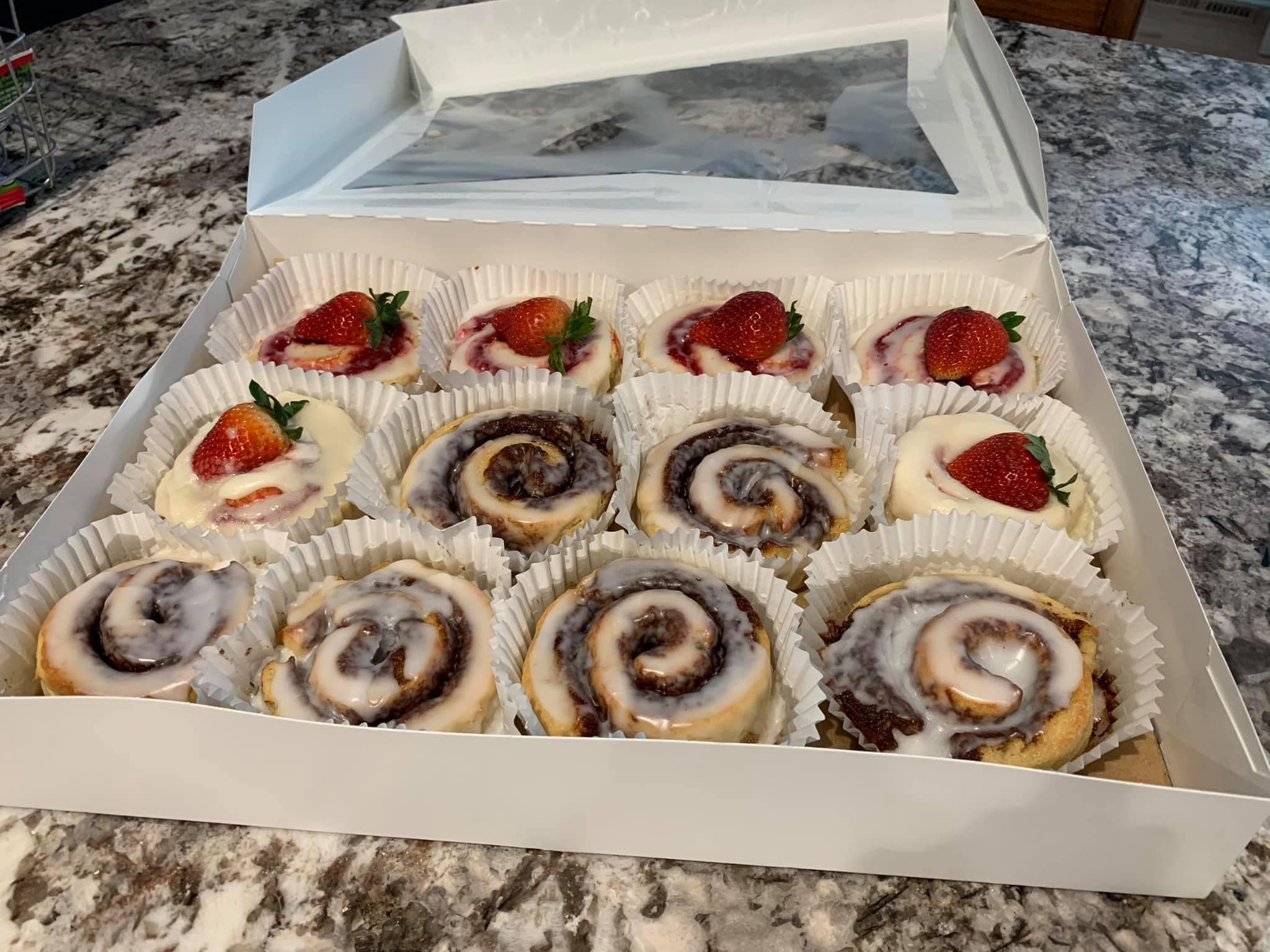 Lucky Day Confections – My all-time favorite business who offers amazing GF cinnamon rolls and so many gluten-free delicious desserts. Her pumpkin roll and key lime pie are to die for!
Apollo Pizza has delicious GF salads; they also offer a cauliflower pizza crust. I do not order their almost gluten free crust as they cannot guarantee it with cross contamination. They aslo have a taproom and bar.
Rio Grande – (aka us locals call it, Mexican Hardee's) – The chips and queso are GF plus the fajitas, nachos, corn tortilla, tacos, (shrimp, steak, chicken). Order in a corn tortilla and you should be fine here. I have enjoyed the food and margaritas on the rocks for years.
Native Bagel – My favorite is the Curry Chicken Salad; they will serve it on lettuce for you. They also offer gluten free chips and a breakfast platter with eggs, bacon and sausage (no bagels sadly). However, the cream cheese is gluten free, and they don't mind if you bring your own bagel in to enjoy! I do it all of the time!
Miss Inga's – She is a regular at the Farmer's Market. My mom orders from her all of the time and her baked breads and desserts are very good.
Just Love Coffee – They offer a gluten free waffle that is made in a dedicated GF waffle maker. They also have eggs, bacon, sausage and coffee.
Peg and Awl Public House – Is a food truck that offers gluten-free options. I haven't eaten there personally but they do have several options.
Of course, you have traditional fast-food options including Wendy's chili, baked potato and frosty. Taco Bell hard taco supreme is GF. Lee's Famous Recipe the roasted chicken, mashed potatoes with no gravy, Cole slaw and green beans.
Arby's offer breadless bowls. Papa John's and Dominos offer a gluten-free pizza. At sonic I eat the tater tots and ice-cream. I did order a crustless pizza from Giovanni's Pizza which was good but not very filling. I will add more veggies and meats next time.
Places that I don't eat include Cracker Barrell, McDonalds, Little Caesar's, Pizza Hut, Subway, Long John Silver's, KFC and Popeye's. This is due to cross contamination concerns or no GF offerings on their menu.
Options close to Berea – Solidago in Paint Lick, KY. They offer some delicious gluten free options!
Related Posts:
Pine Croft Cottage – Hidden Gem in Berea
Melissa is a football and soccer mom who has been married to her best friend for 24 years. She loves sharing recipes, travel reviews and tips that focus on helping busy families make memories.