Why You Should Take A Road Trip to Berea, KY
There is no better place to visit than Berea, KY. I may be a little biased but truth be told if you haven't seen it then you are truly missing out. So today I am sharing Why You Should Take A Road Trip to Berea, KY.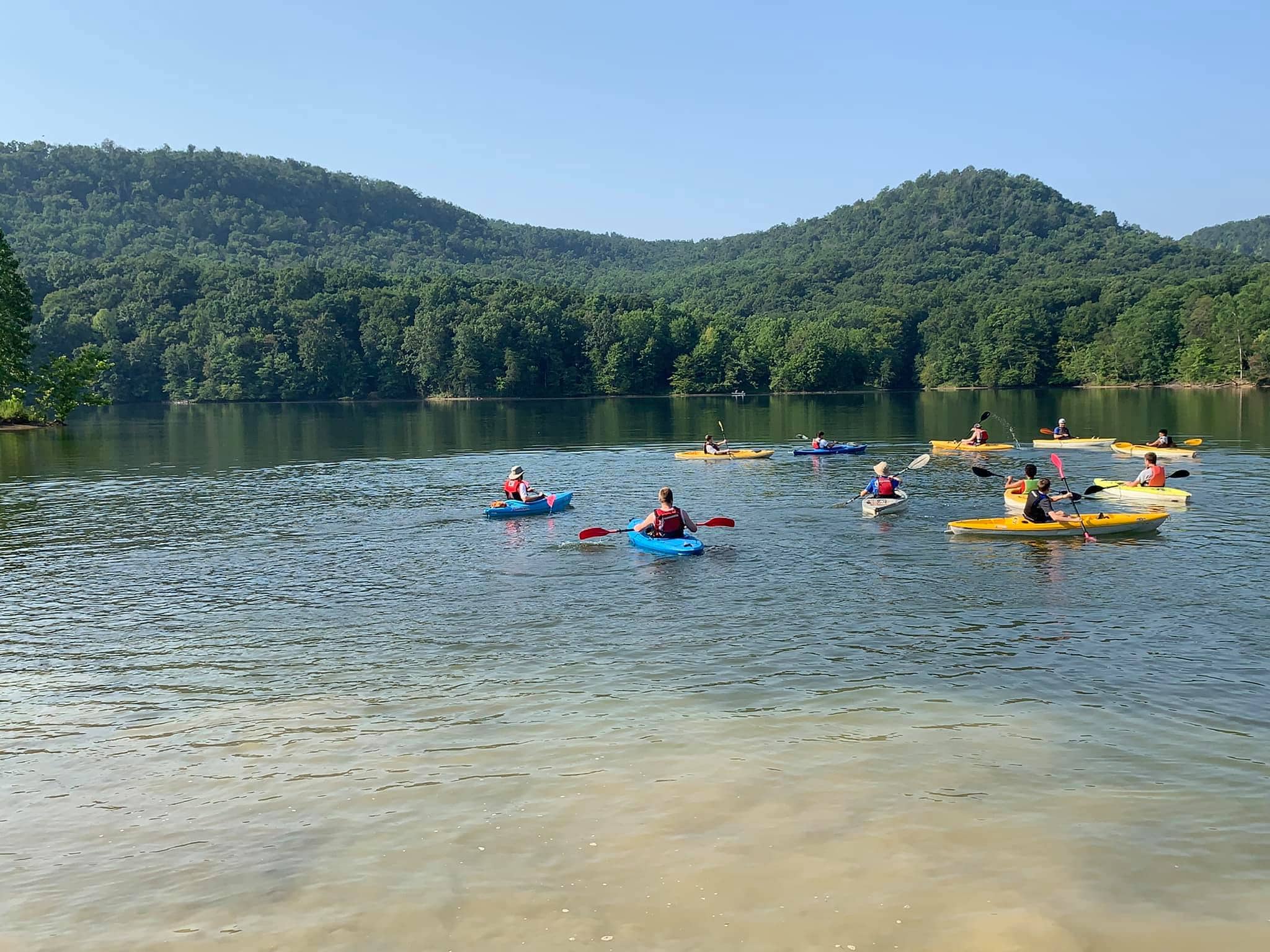 Growing up in Berea I didn't realize that we were living in such a beautiful slice of KY. Now, that I am an adult I truly appreciate the beauty of Berea. There is no better destination for a road trip.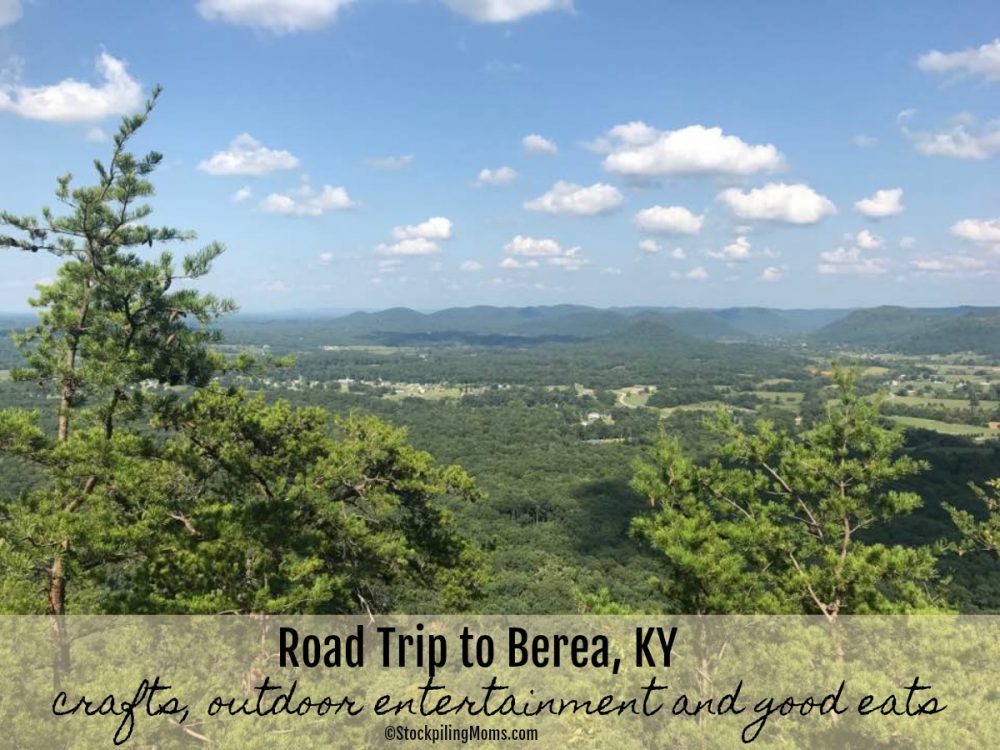 It can make a great day trip if you are close enough or the perfect location for an overnight stay. From NKY/Cincinnati, Louisville, Knoxville or Indianapolis I suggest you take a road trip and come visit. Architectural Digest recently named Berea to be the prettiest town in Kentucky and I couldn't agree more.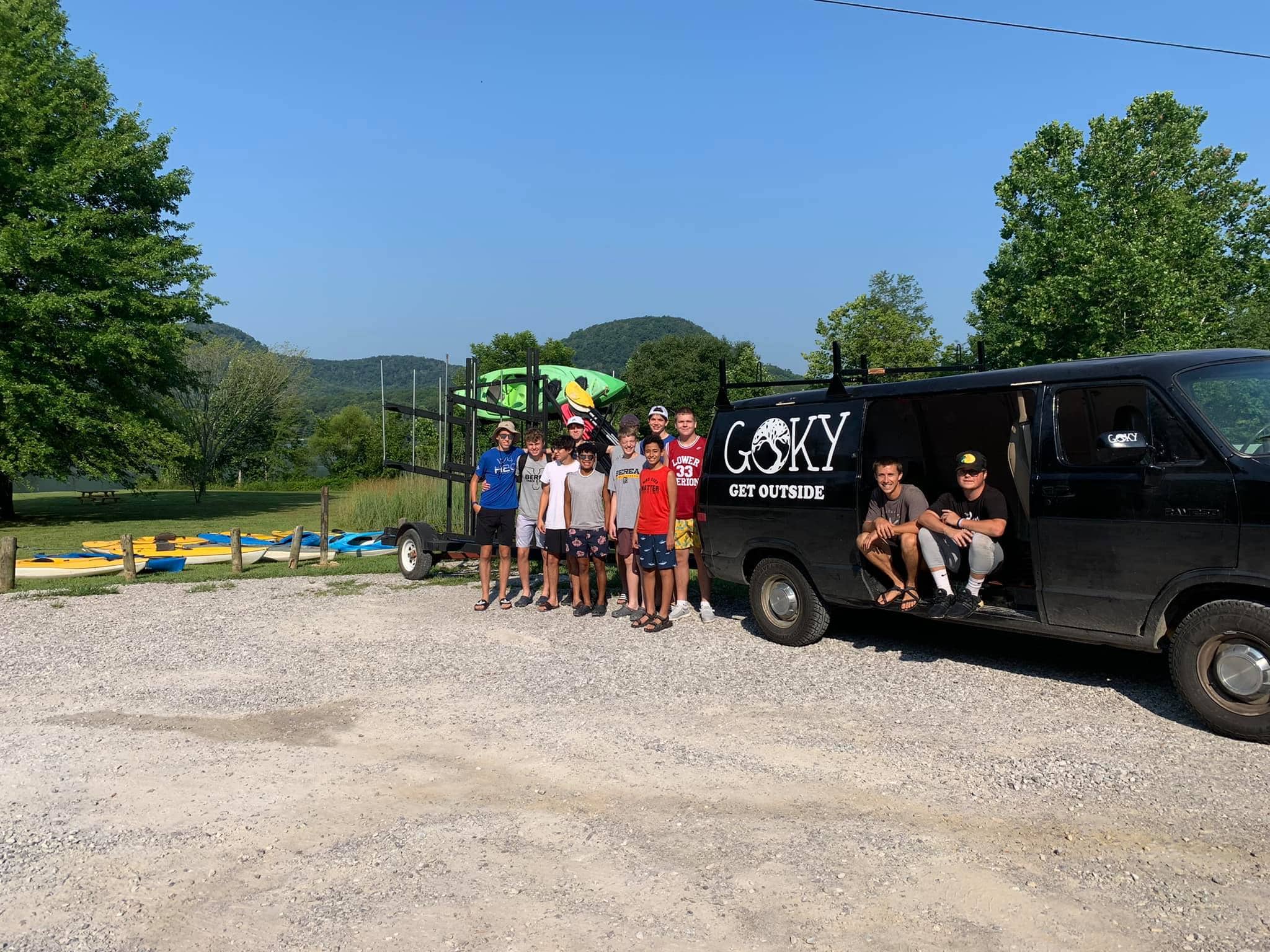 I encourage you to visit Berea which is the Arts and Crafts Capital of KY. Berea is home to a thriving population of weavers, instrument makers, furniture artisans, jewelry designers, glass workers, potters, painters, sculptors, and musicians.
The story of Berea's artisan community is interwoven with the historic Berea College, the first interracial and coeducational college in the South. Of course Berea College will always be near and dear to my heart because that is where I met my husband one true love.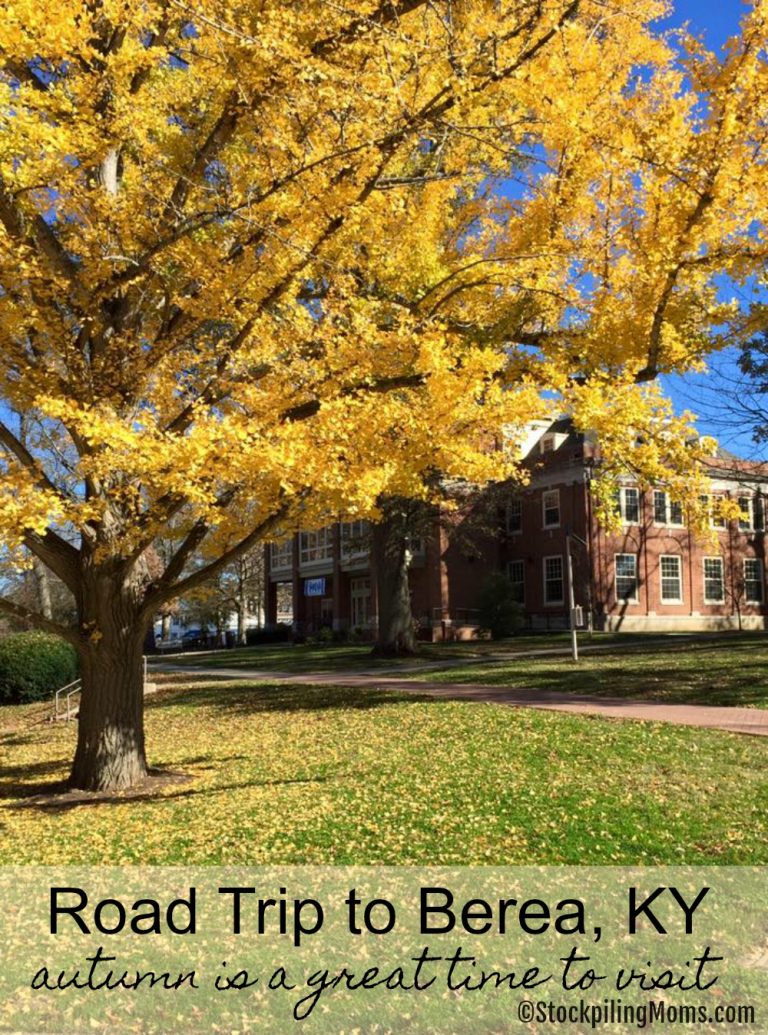 Why You Should Take A Road Trip to Berea, KY:
If you are coming to Berea for a visit I encourage you to stop for Native Bagel for breakfast and coffee. This is my Dads FAVORITE place in Berea. He is a regular there so you may just have a chance to meet him when you stop. They make their bagels daily and add a Kentucky touch, boiling the bagels in water with just a bit of sorghum syrup.
I have heard that the everything bagel is out of this world. I am still crossing my fingers that one day they will add a gluten free bagel to their menu. Best of all they open at 7 am so you can grab breakfast and get on about your day.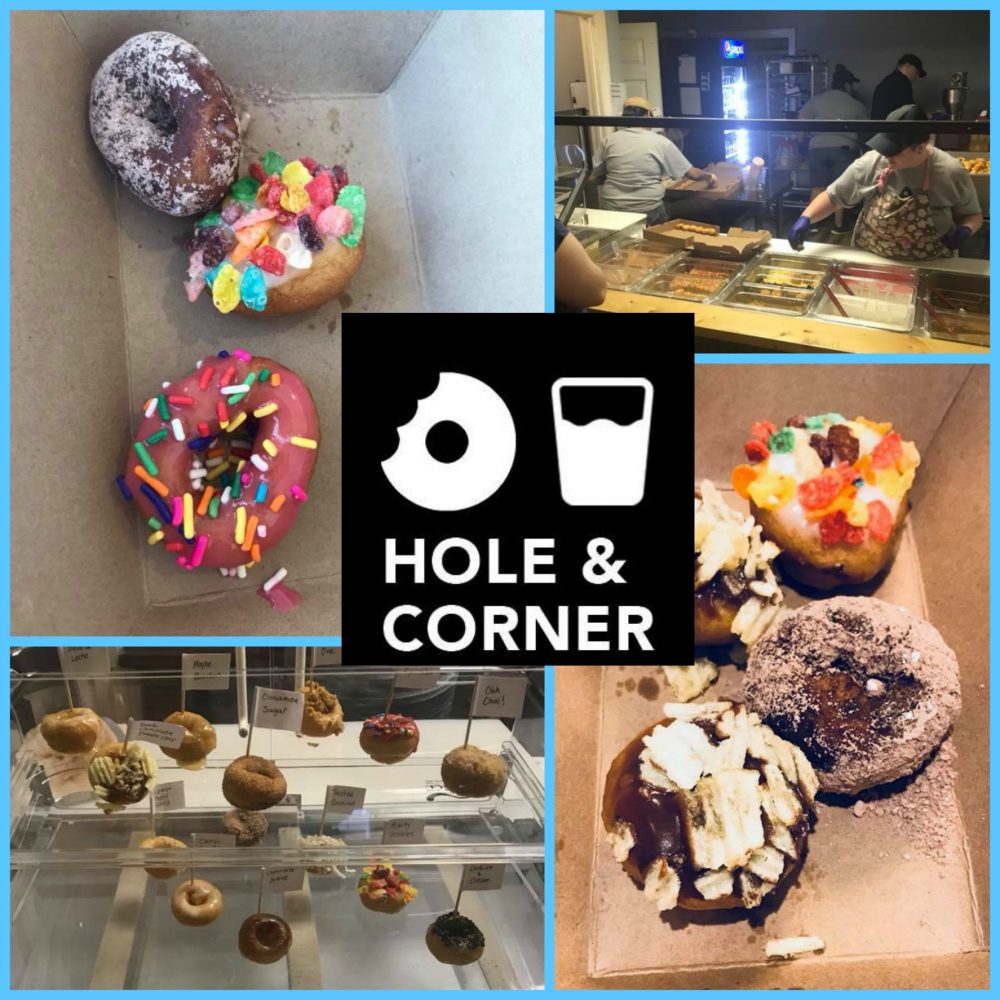 Another great option is stopping in a Hole & Corner Donuts. This is the brainchild of my friend Mae Suramek. She actually is the creator of Noodles Nirvana (mentioned below) and just opened a new venture at the same location! She is serving small batch and small craft donuts. They are literally hand dipped and topped as you order. They are bite sized donuts that my family deems to be the best thing that has happened to Berea!
My son literally inhaled 6 of them in 2 minutes flat and can't wait to enjoy them again. This is by far in my opinion going to be a MUST stop and eat destination when you come to Berea BUT come early because they open at 6:30 am and are KNOWN to sell out! You can also place a pre-order for boxes of 36 or more. Trust me you are going to want to place an order.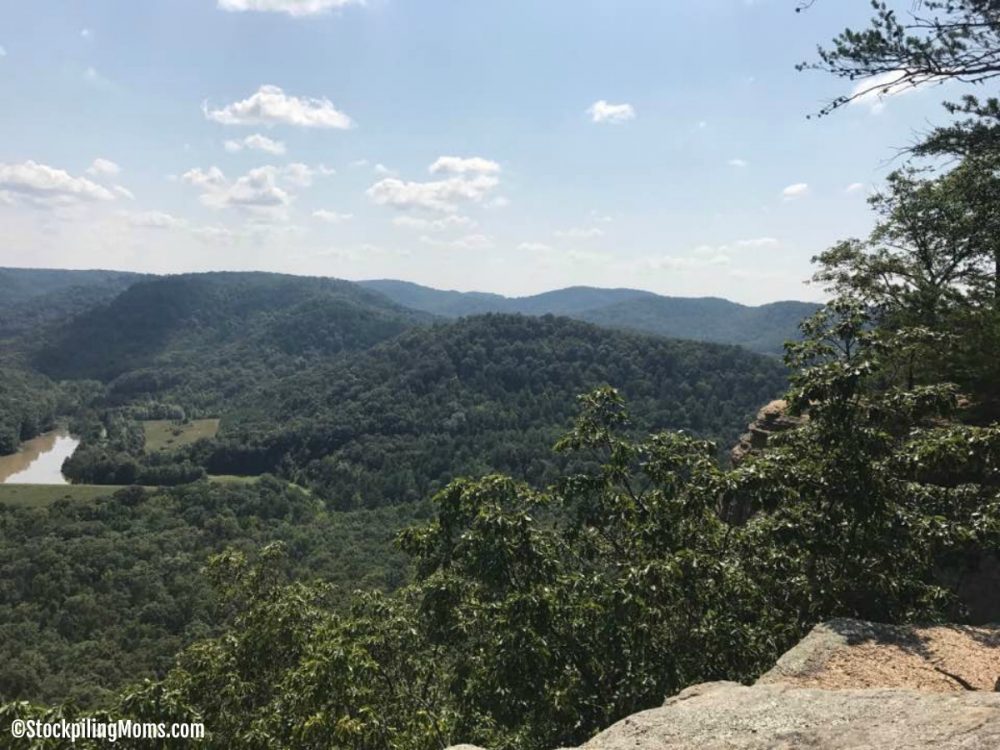 If you have already enjoyed breakfast then I would stop at the Kentucky Artisan Center on your way into town. This is a nice air conditioned facility where visitors can enjoy Kentucky history, arts, crafts and dining. They have REALLY nice bathrooms too! The Kentucky Artisan Center at Berea is open to the public seven days a week, from 9 am-6 pm, with its cafe serving from 9:30 am to 4:00 pm.
Please note that during hours the Center is closed, the public rest rooms are also closed. The Center is closed all day to observe these holidays: Thanksgiving Day, Christmas Day, and New Year's Day. The Center also closes at 5 pm on Christmas Eve and New Year's Eve. Hours are subject to change; be sure to contact by calling (859-985-5448) or checking online before finalizing your plans.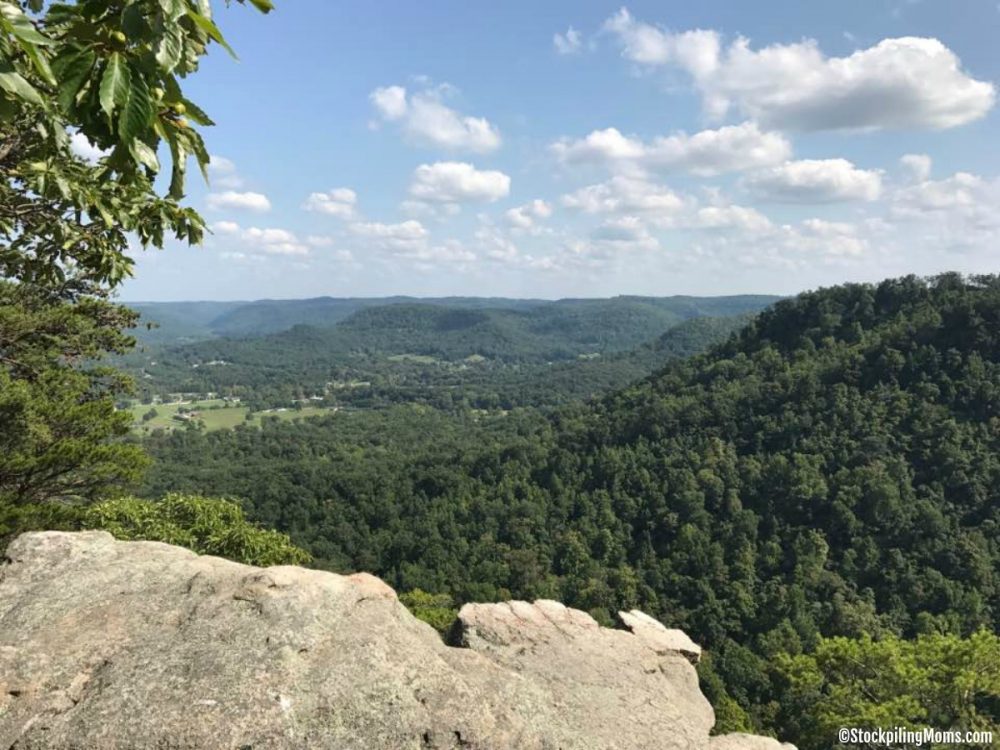 If you enjoy the outdoors I would head to the Pinnacles to hike the gorgeous mountains and experience the breathtaking views. Located at 2047 Big Hill Rd. Berea, KY, the Pinnacles are such a treat on an autumn day to enjoy when the leaves are turning. The West Pinnacle and Indian Fort Outlook views are amazing.
You can spend countless hours hiking so just be sure that you are prepared with water and a snack. All along the trail are large rocks that make for some excellent photo opportunities. My suggestion is to stop at the BC Forestry Outreach Center before you hike, bring a friend along and wear comfortable clothing and hiking shoes.
The highlights of the Pinnacle's include:
East Pinnacle
Eagle's Nest
Buzzard's Roost
Devil's Kitchen
Indian Fort Lookout
West Pinnacle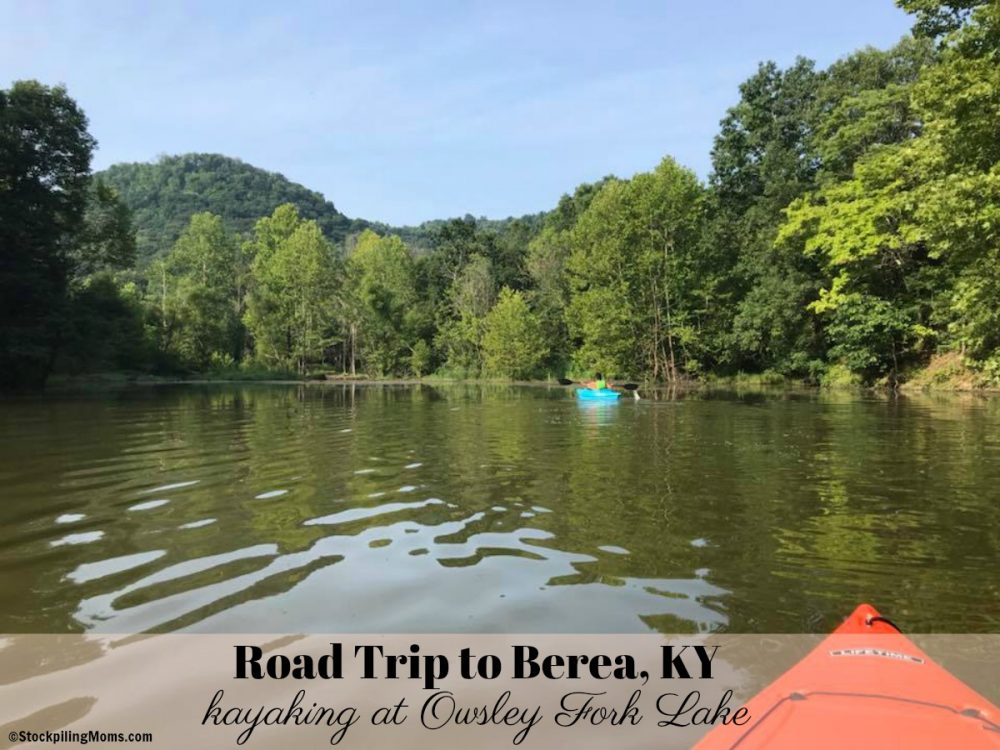 After hiking I would suggest Kayaking at Owsley Fork Lake. The views are breathtaking! Before you hit the lake I would suggest picking up a pizza or lunch at Big Hill Food Mart. Trust me you will be glad you did! If you don't have your own Kayak or don't want to mess with hauling your own check out Get Outside KY.
With knowledge of the surrounding area, and even kayaks to rent they will get you set for an adventure. Get Outside believes they can find exactly what you have in mind. If you need assistance, ideas, or want to hit the water, they're at your service.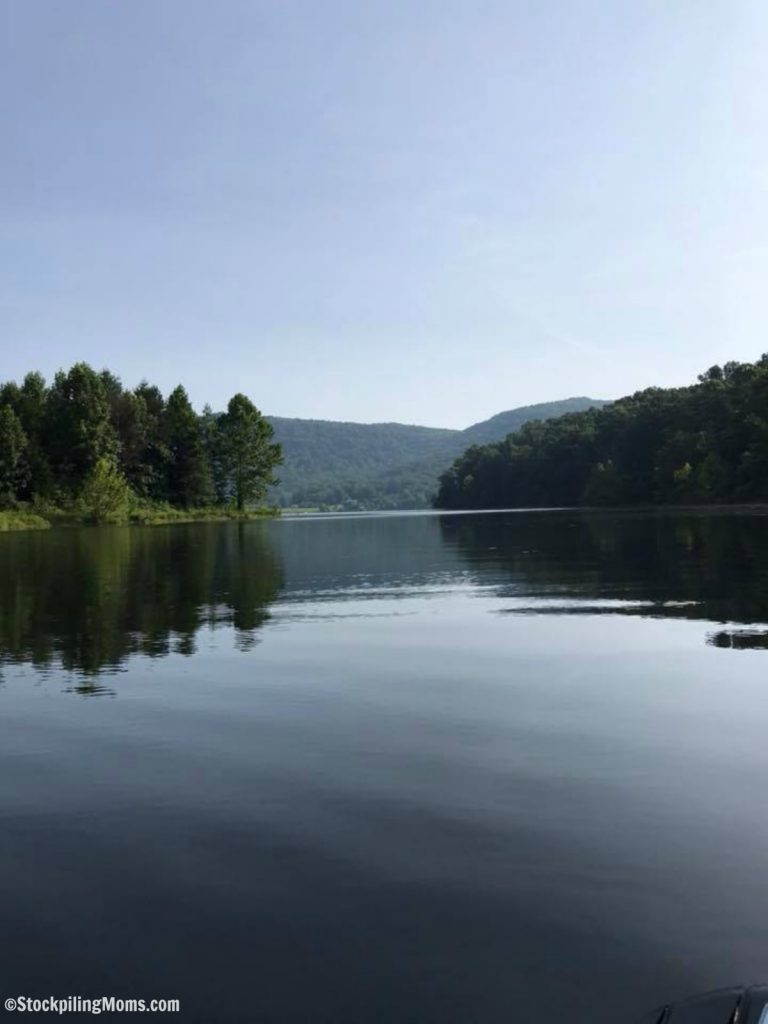 I had the chance to rent a kayak for my son and I for the first time from Get Outside and they were awesome to work with! As a first time Kayaker I was thrilled with the service that Get Outside KY provided us. Not only did we rent their equipment, they also taught us how to safely use it! In addition they took us to the lake and helped us get into and back out of and hauled the equipment for us. They even came to check on us an hour in. I would highly recommend them! I would personally suggest an hour or two so that leaves room for more activities while you are in town.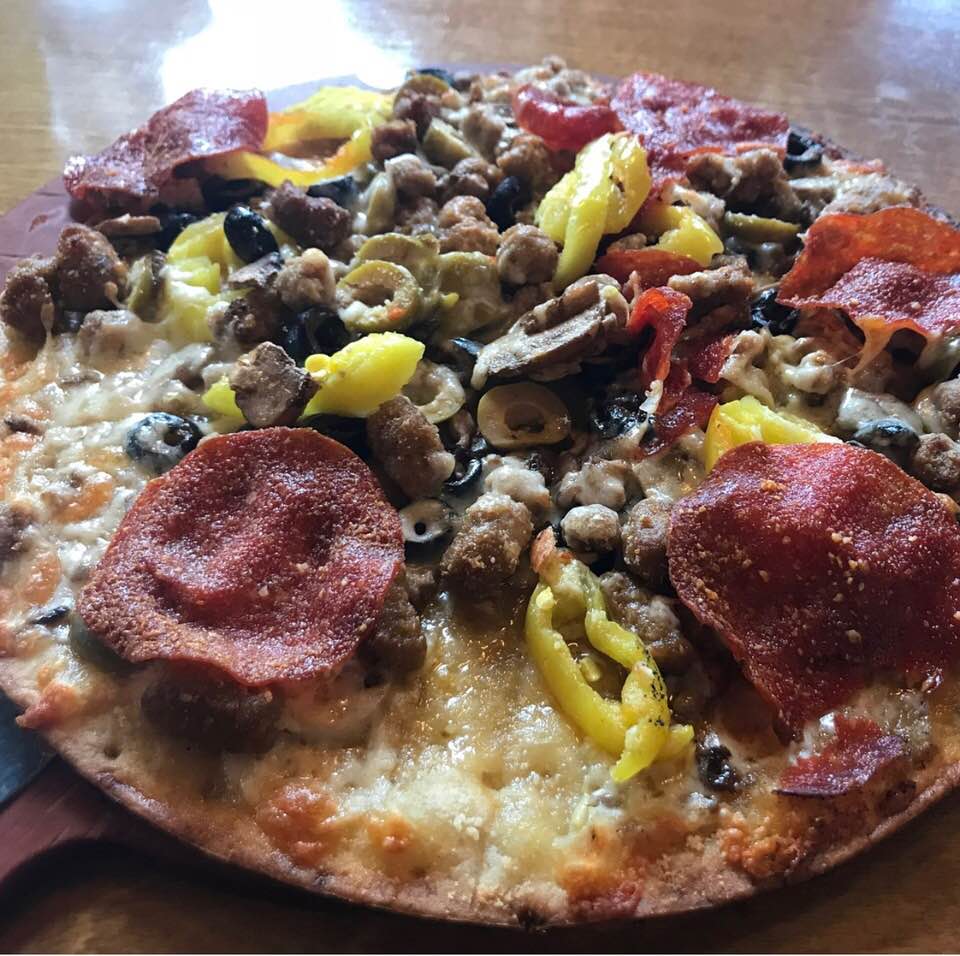 If you are not into kayaking then I would head Papaleanos for lunch. Serving Italian Food this is one of the most popular places to eat in town. Everyone loves the "Big Slice", garlic bread stick and pasta dishes. They even offer a gluten free crust! It is a casual and affordable place to eat and enjoy an Ale-8-One while you are there! I would suggest some shopping around the College Square and you can take a free Berea College Campus Tour (or just walk around on your own) to enjoy the gorgeous campus.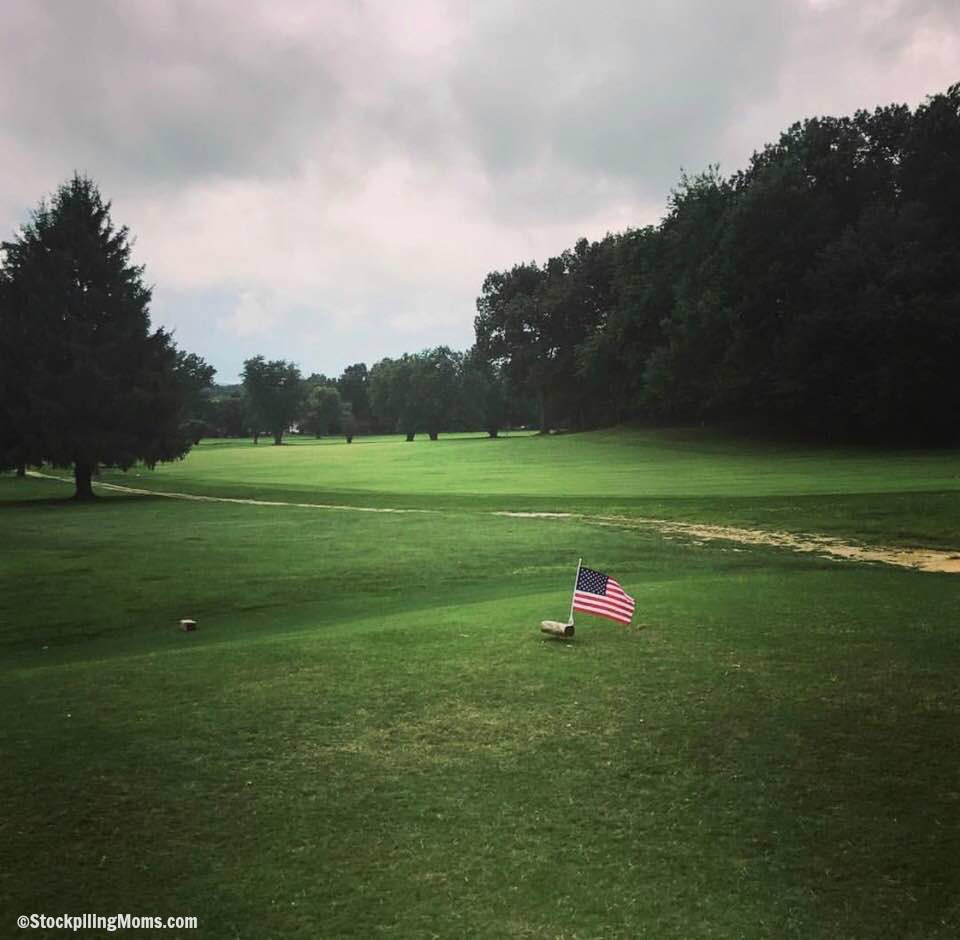 If you are looking for a hidden gem of a golf course the Berea Country Club is it! We like to call it, "The Best Little Golf Course in Kentucky". Not crowded on most days, this 9 hole golf course is fun to play. It has extremely reasonable rates too! This would be a great place to drop off your hubby while you do some shopping around town.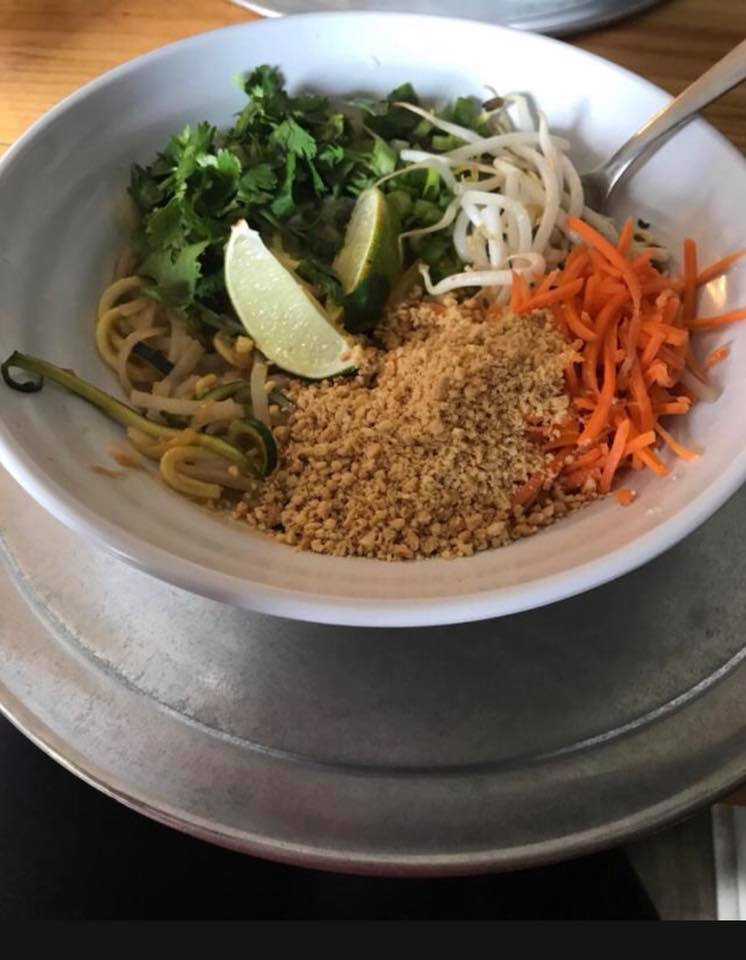 Finally, I would end my day with dinner at Noodles Nirvana. Seriously, epic noodles that once you try you will fall in love with. My sweet college friend actually owns this biz and shares her mom's DELICIOUS noodle bowl recipes, all infused with Thai, Indian and Chinese influences. Noodle Nirvana offers popular ramen and pho dishes in addition to Thai noodle dishes.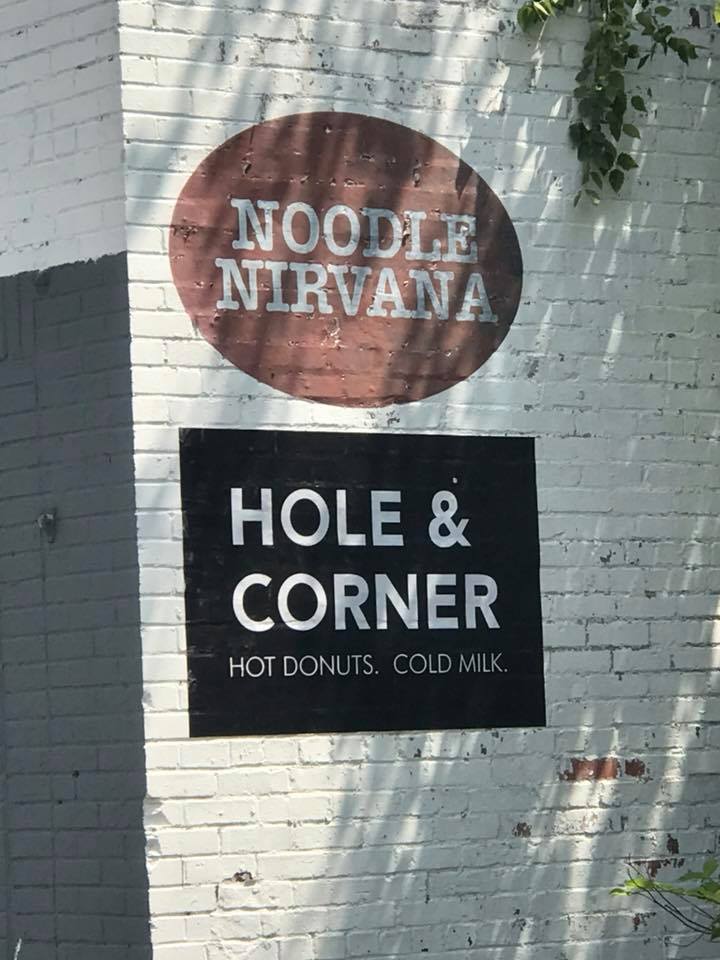 Lucky for me she has several gluten free options and often times even a delicious salad on her menu. You can purchase an Ale-8-One in the bottle and she has adult beverages for sale too. Trust me, this is the most unique and delicious place to eat in Berea, KY. I promise that you will have the noodle dream once you eat there once :-). Open Tuesday – Saturday, 11am – 8pm. Closed Sundays & Mondays. Be sure to tell them I said hello when you visit!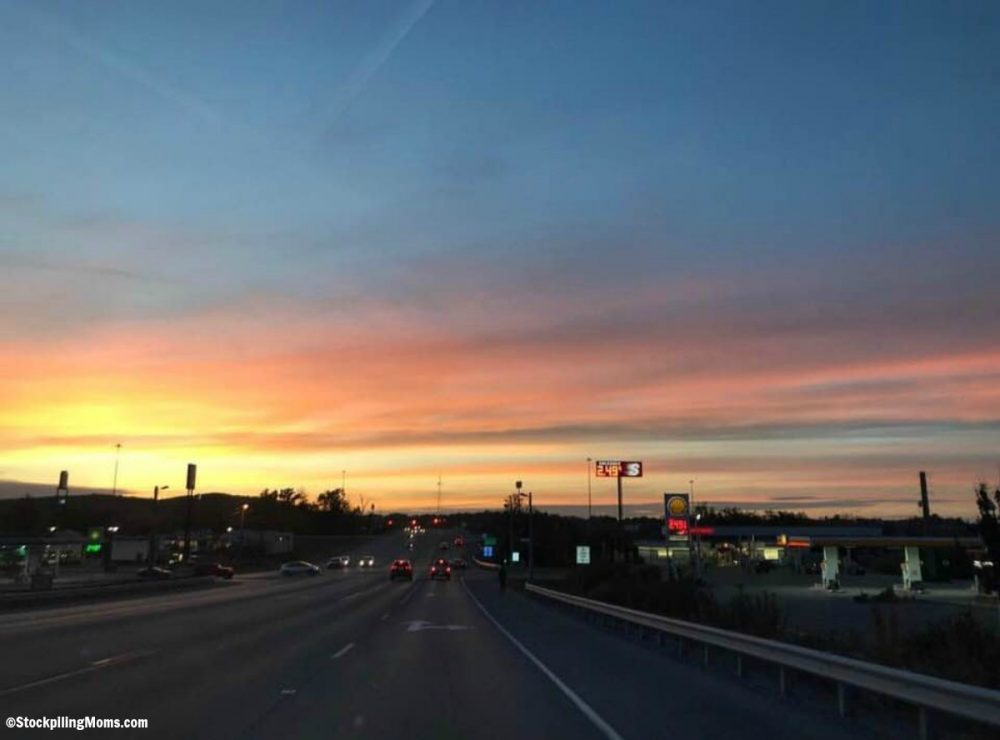 If you are in town on a Friday night during the summer then be sure to visit First Friday Berea. It is a street festival in the "Old Town" Artisan Village shopping district of Berea, KY. Featuring regional live music and performance art, handmade arts and crafts vendors, locally-sourced food trucks, Berea Farmers Market, children's activities and family fun atmosphere. If not in town for the event you can always shop at "Old Town" Artisan Village before or after dinner.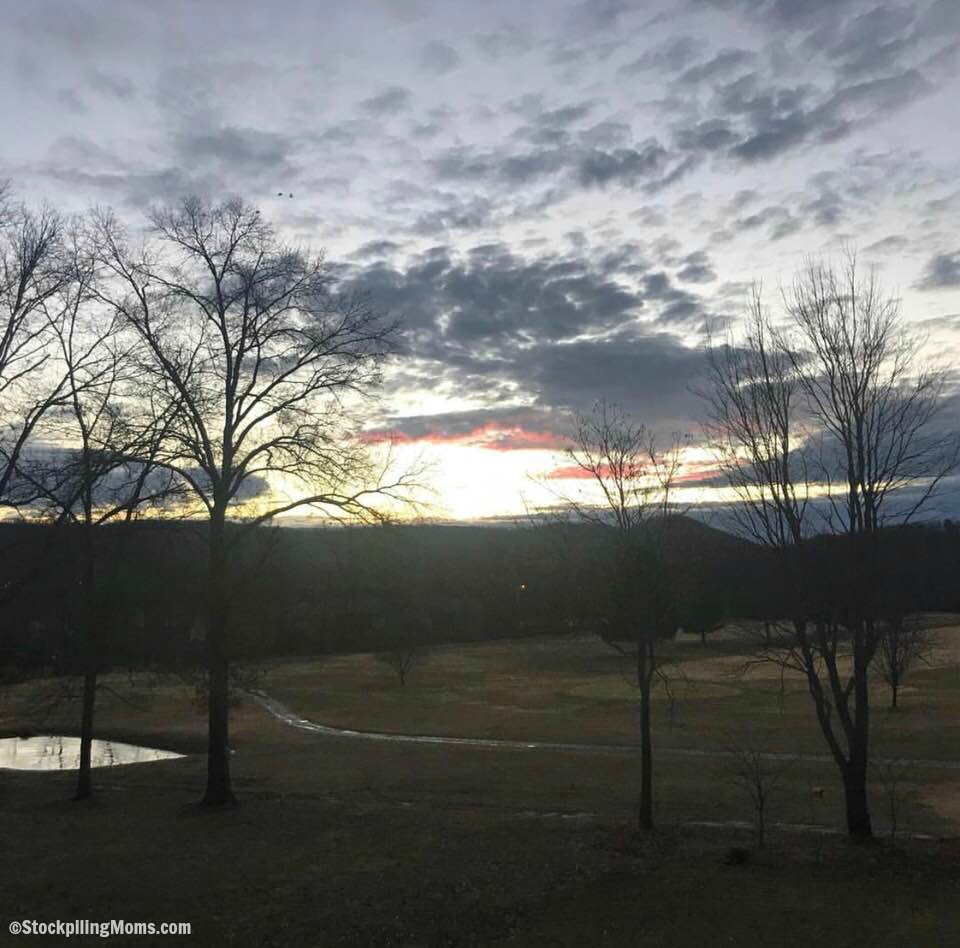 If you are considering spending the night in Berea then I would suggest staying at the Historic Boone Tavern Hotel. You may also choose to enjoy a meal at the Tavern depending on your schedule. I would suggest trying the spoon bread for sure! That is what Berea is known for. You can also enjoy a nice night cap too!
I hope these suggestions help you plan your next road trip to Berea, KY. If you have specific questions I am happy to help you! You may even see me while you are in town.
KENTUCKY TRAVEL ARTICLES:
Things to Do in Red River Gorge KY
Best Places to See Christmas Lights in Kentucky
35 Things To Do In The Lexington, KY Area With Your Kids
Big Bone Lick State Park – Family Fun in Union, KY
Melissa is a football and soccer mom who has been married to her best friend for 24 years. She loves sharing recipes, travel reviews and tips that focus on helping busy families make memories.