Gillette Mach3 SE Deal at Costco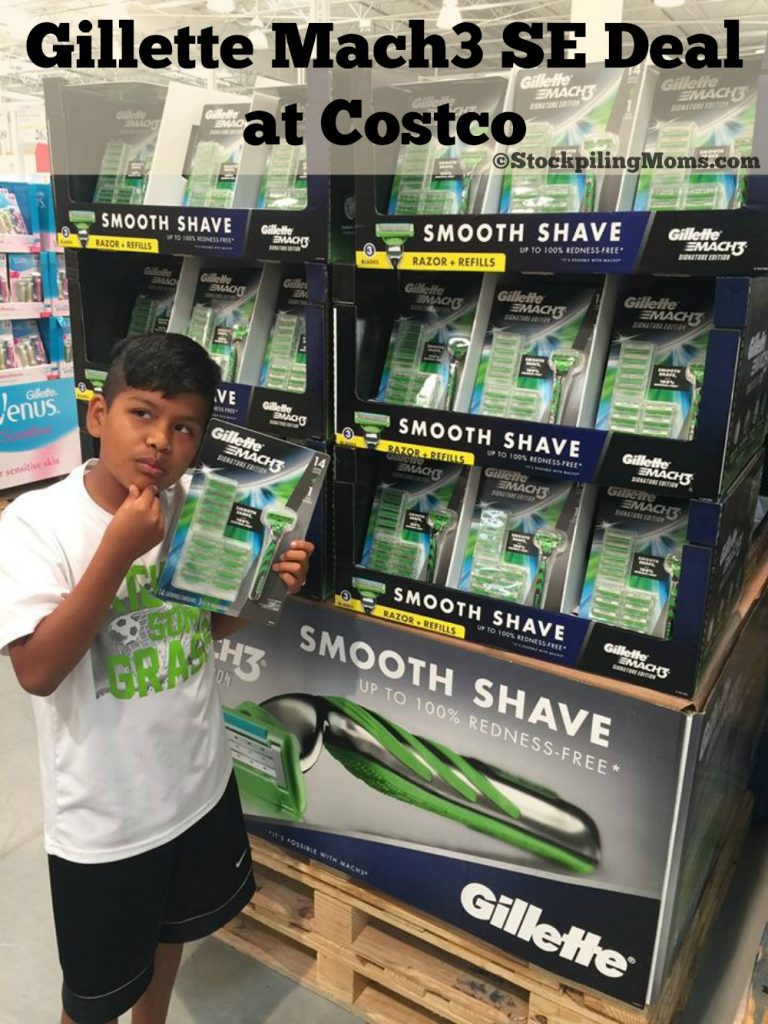 This Gillette Mach3 SE Deal at Costco is awesome! Father's Day has just passed but that doesn't mean that we can't still pamper dear old Dad. Give Dad the gift of a smooth, redness-free shave! Just in time for summer this is a gift that he will enjoy all season. Available at Costco, the Gillette Mach3 Signature Razor features 3 blades with an advanced anti-friction coating that helps remove each hair with less irritation. This means Dad will have touchable soft skin (Mom win) and a shave that's up to 100% redness-free (it's possible with Mach3®).
Gillette Mach3 SE Deal at Costco
But don't take my word for it! I asked my hubby to give them a test-drive. He has a sensitive skin, and he loves this brand. In fact, he swears by it! With the great deal on the Gillette Mach3 Signature Edition Razors that is available right now at Costco it is stockpile time! For only $31.99 you will get the Gillette Mach3 Signature Razor with 14 cartridges (this price includes the $5 instant coupon). In addition, it is a great time to stockpile on Gillette Fusion ProGlide 2-in-1 Shave Gel too! You get three in a package for only $8.99 (after $2.50 instant coupon).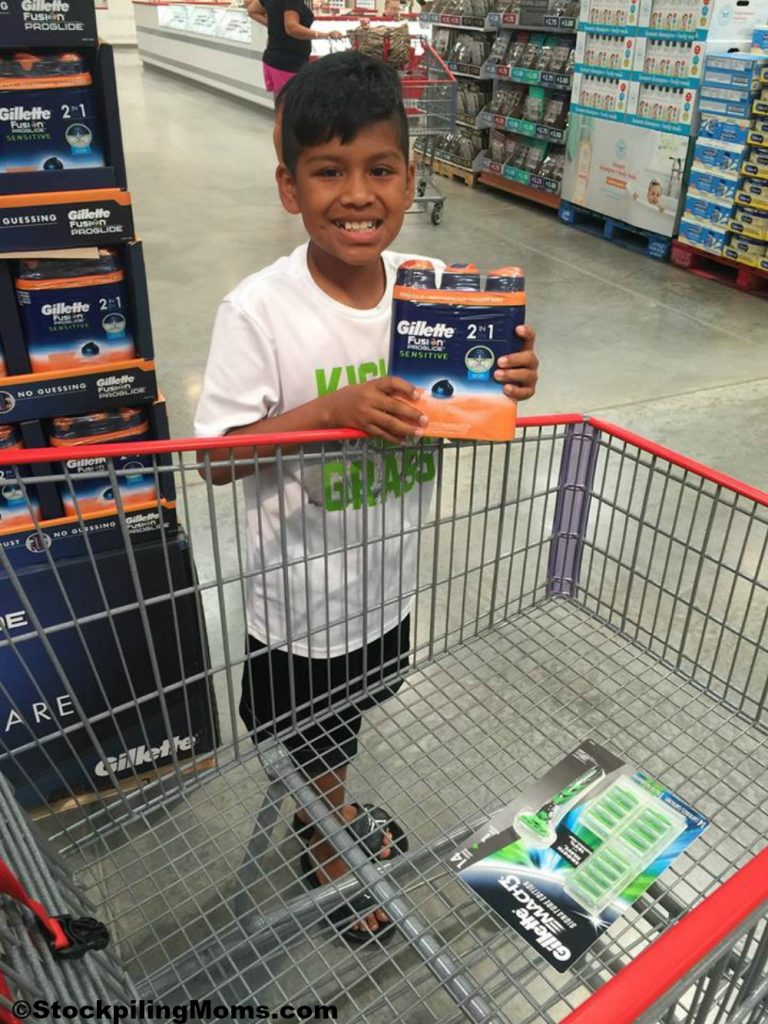 My husband and son love to share father/son moments. I am thankful that my husband is a hands-on Dad and takes the time to be. He is very involved with Peyton and takes him most soccer practices and has never missed a single soccer game.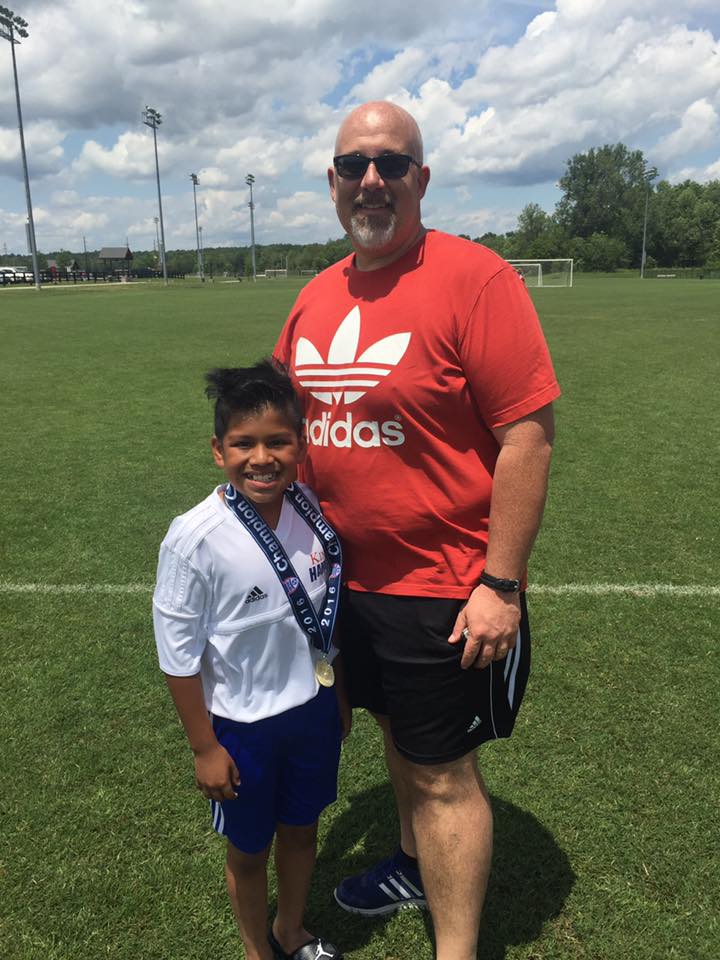 One thing they love to do is "shave" together. Peyton gets a kick out of pretending to shave while Tim does. Normally on the weekend they will "shave". It is fun to watch them interact together. These Dad moments truly melt my heart and make me fall deeper in love with my hubby every time I witness one 🙂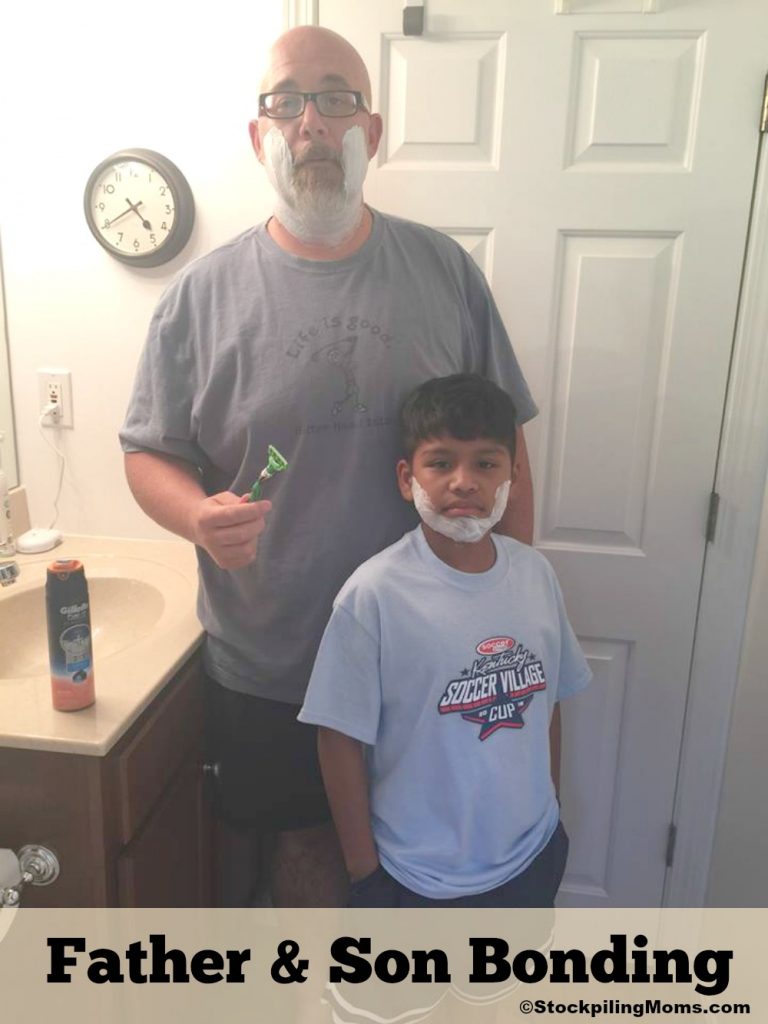 Best of all my hubby walks away with a redness-free shave when he uses his Gillette Mach3 Signature Edition Razor. My husband has finally declared victory over redness with a smooth shave that's up to 100% redness-free (it's possible with Mach3®).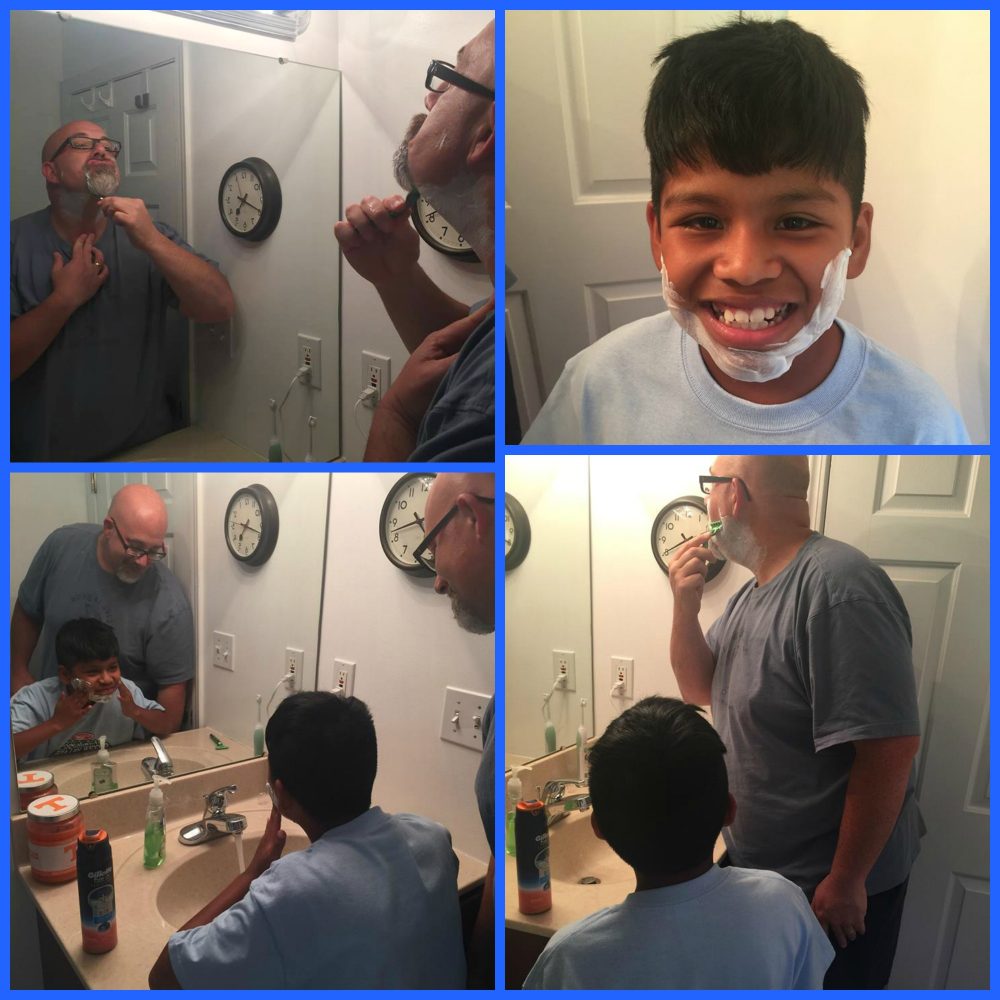 Disclosure: This post is sponsored by Vocalpoint, P&G and Gillette. All opinions are my own
Melissa is a football and soccer mom who has been married to her best friend for 24 years. She loves sharing recipes, travel reviews and tips that focus on helping busy families make memories.