Direct Sales and Stockpiling
I wanted to write about hosting direct sales parties and the benefits they bring. Hosting a direct sales party is a great way to Stockpile for the Holiday's as a source for inexpensive gifts for gift giving.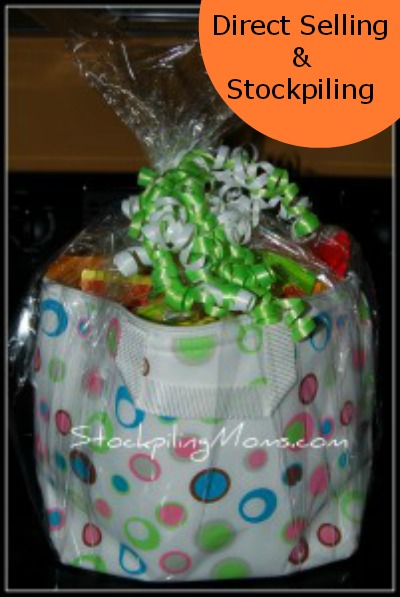 I was in direct sales for 11 years and during that time I had a lot of parties for other home-based businesspeople in "exchange" for hosting one for me. What I found from all those years of hosting parties is that several home-based businesses offer great hostess incentives for having an in home or catalog party.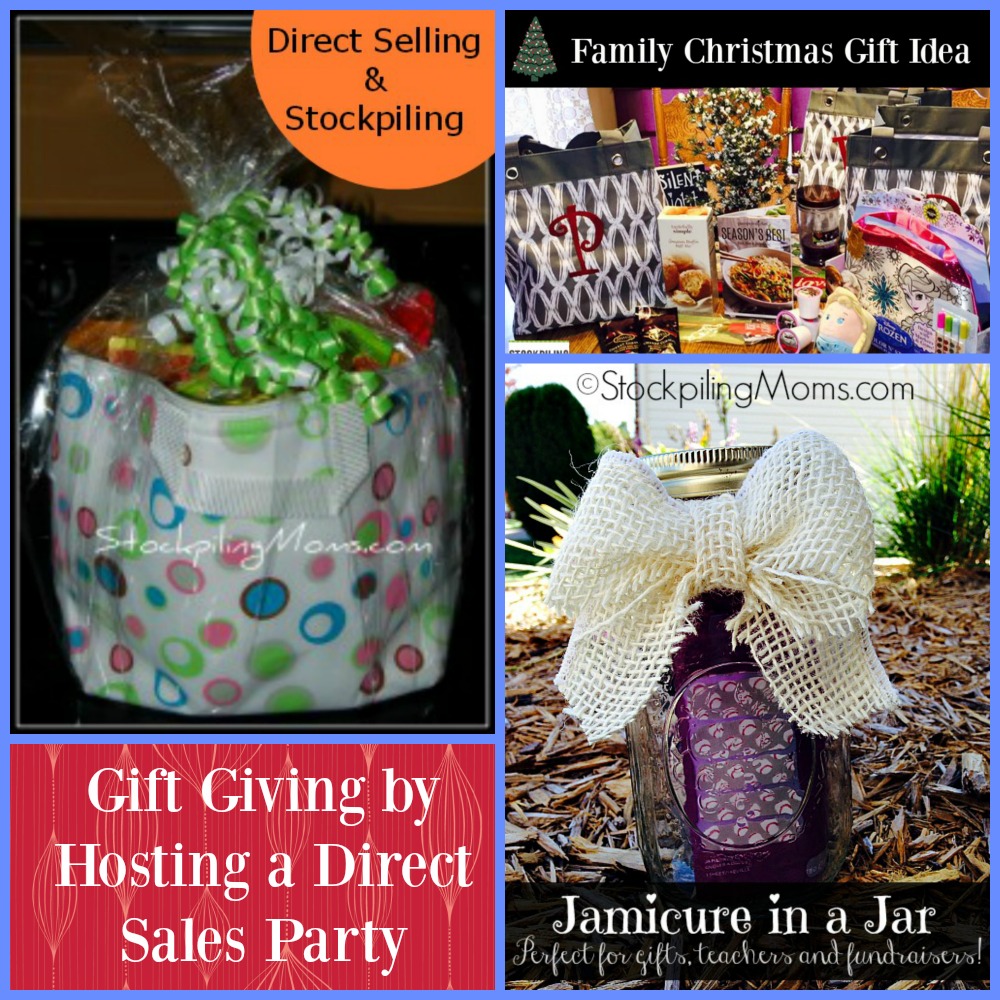 Direct Sales and Stockpiling
Most people think that hosting a party costs a lot of money however I don't agree with that. If you are a stockpilier you can host a party very inexpensively! I recently hosted a jewelry party and served a simple dessert and beverages and that was it! How simple and those items came directly from my stockpile. I love having parties because it is a great excuse to have my friends over and clean my house. By hosting an in home party you can really reap the benefits if the company offers a good hostess program.
For example this past spring I hosted a Thirty One Party and earned over $300.00 in FREE product! The best time to take advantage of hosting a party is when home based business offer DOUBLE HOSTESS AWARDS! This is how I did so well when I hosted my party!
Not only do you have an excuse to invite friends over and have fun you are able to earn FREE product for very little effort. I was able to use that $300 worth of FREE product for over 10 gifts for Christmas! I always say that you need to think outside of the box when it comes to gift giving and this is prime example. The above picture is of a Thirty One Thermal Tote filled with snacks from my stockpile that I gave as gifts.
Stockpiling 101
Ways To Save:
If you are a direct seller please feel free to leave a link to your business here on this post!
Melissa is a football and soccer mom who has been married to her best friend for 24 years. She loves sharing recipes, travel reviews and tips that focus on helping busy families make memories.