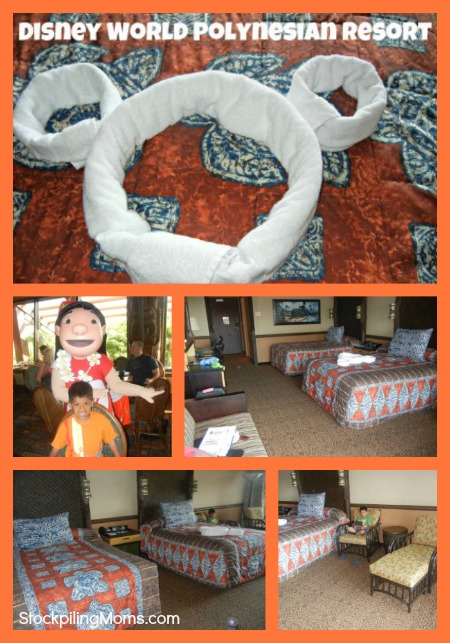 What are you saving for? For many of us we strategically use coupons because we "have" too. I started using them because I wanted to continue staying home with my son. I continue to use them so that I can provide things for my family that I wouldn't be able too without. Our economy is tough right now. Prices are inflating and income is remaining the same. If I didn't strategically use coupons, then I would not be able to continue staying home.
What are you saving for?
In 2011 We paid cash for our Disney vacation! This would not be possible without stockpiling. I know that may sound crazy however it is true. I am able to save thousands of dollars a year by strategically using coupons so that my family can do things that they normally wouldn't get to do. Before I started stockpiling, we were barely able to afford our groceries. We were spending up to $500 a month and now we are spending $130 on average a month to feed our family of 3! That includes household, health and beauty and food (including organics).
We have made the decision to go back to Disney in 2013 and guess how we are going to do it? If you guessed paying cash with our savings, you are correct!
Learn How To Stockpile:
Day 1 –Utilizing Coupon Clippers
Day 2 – Organizing Your Coupons
Day 3 – How Do I Build A Stockpile?
Day 4 – How To Be An Extreme Couponer
Day 5 – Understanding Overage
Day 6 – Utilizing the Freezer
Day 7 – Living in the "Land" of Doubles
Melissa is a football and soccer mom who has been married to her best friend for 24 years. She loves sharing recipes, travel reviews and tips that focus on helping busy families make memories.