If you are looking something fun to do consider a day trip to Richmond KY. This summer I have been all about traveling throughout Kentucky. We have been looking for adventure in our beloved bluegrass state.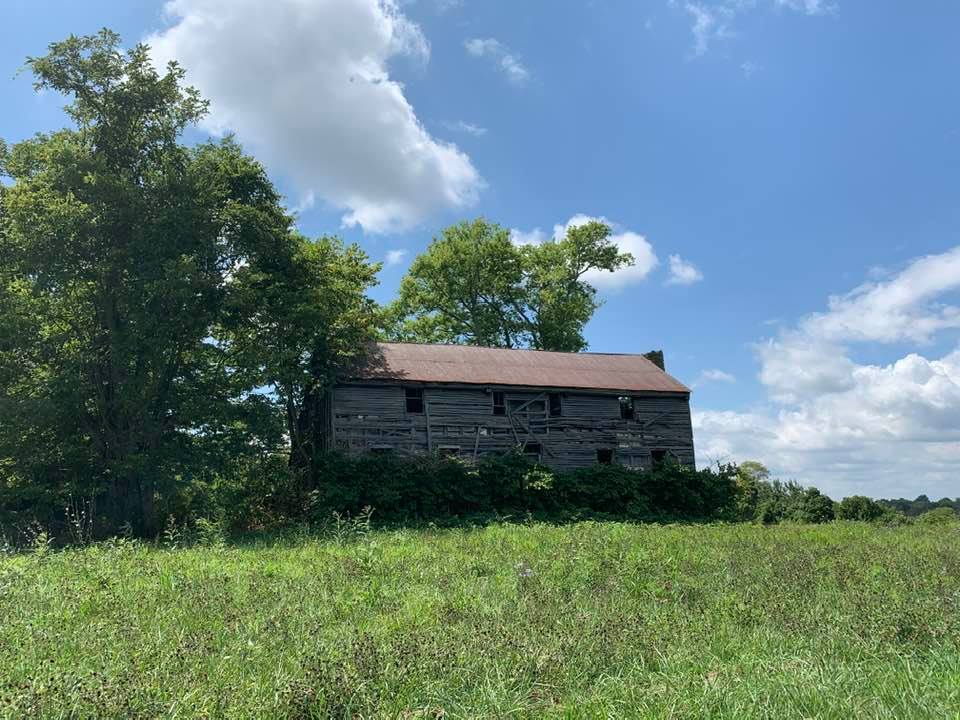 If you are in the same boat may I suggest you consider a day trip to Richmond, KY. There is nothing better than exploring a town that is in your home state as a tourist would. Here are a few of my recommendations.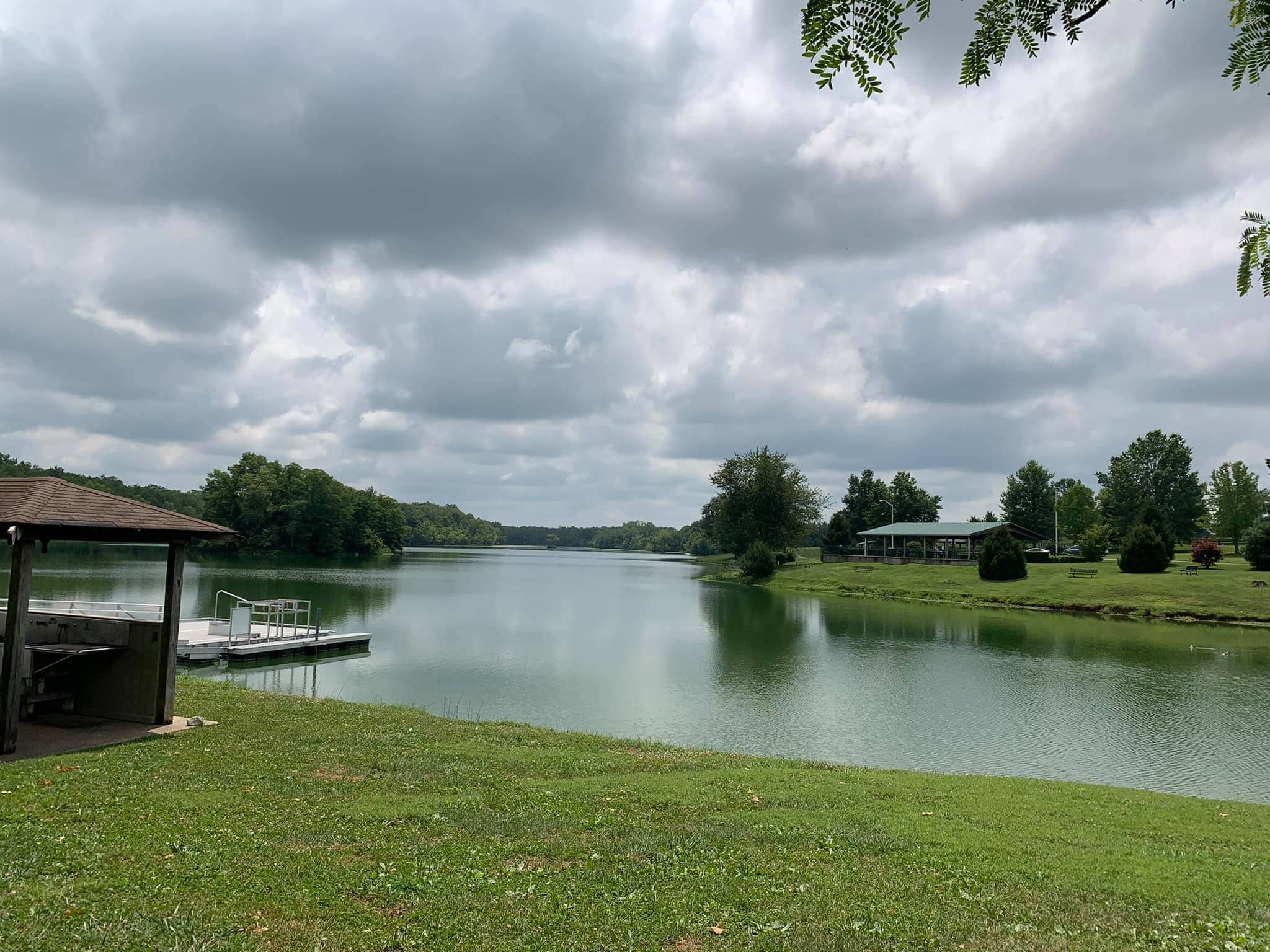 Richmond is named after Richmond, Virginia, and is the home of Eastern Kentucky University. Richmond is the third-largest city in the Bluegrass region and the state's sixth-largest city. It is the perfect destination for a day trip.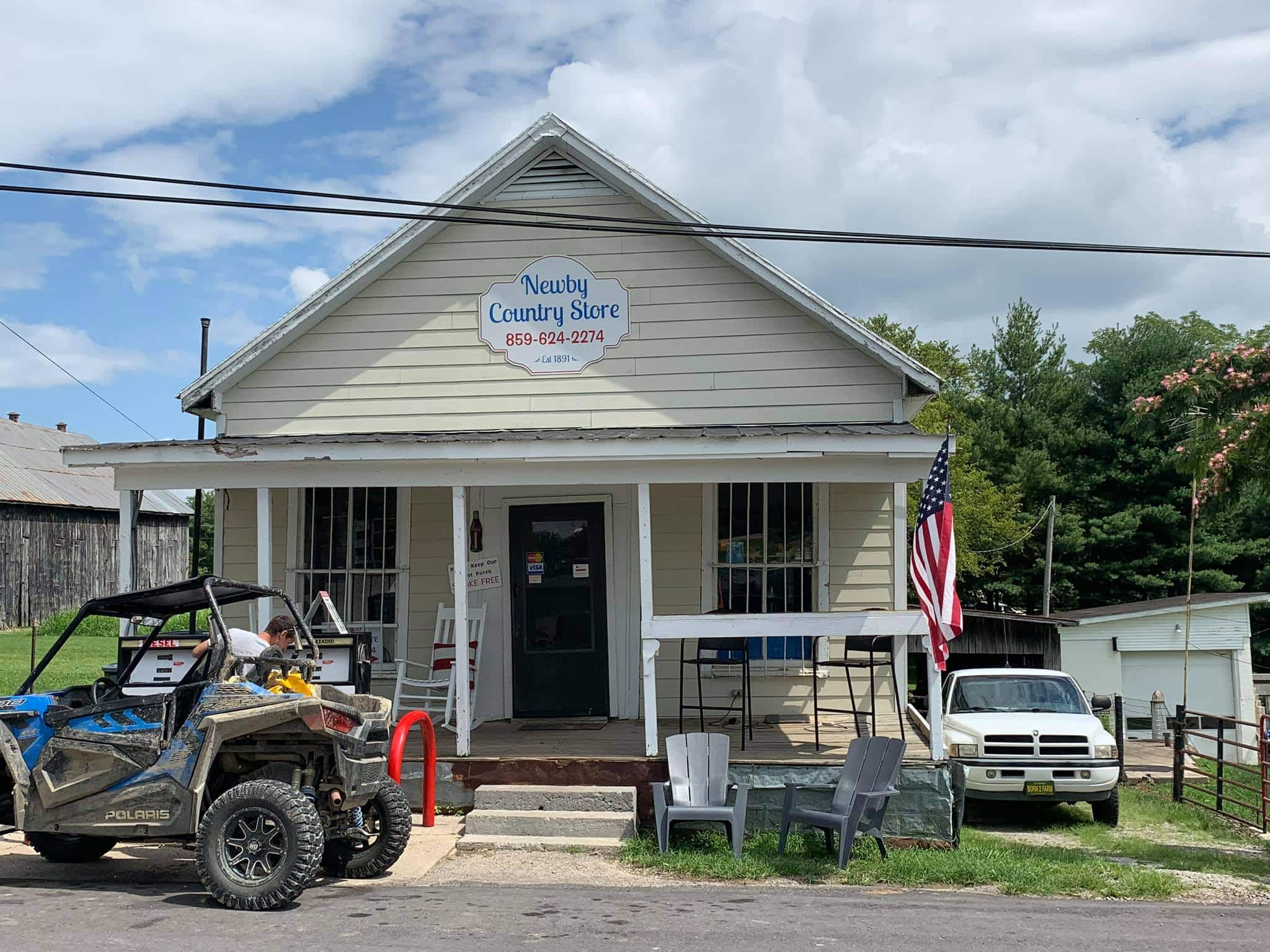 For our day we put the top town and enjoyed a country drive. We ended up at Newby Country Store. If you haven't been you must go! It is a blast from the past. One of the last true Country Stores in Kentucky. It was founded in 1891 it sits on the outskirts of Richmond. It is under new ownership and they are doing a great job running this store.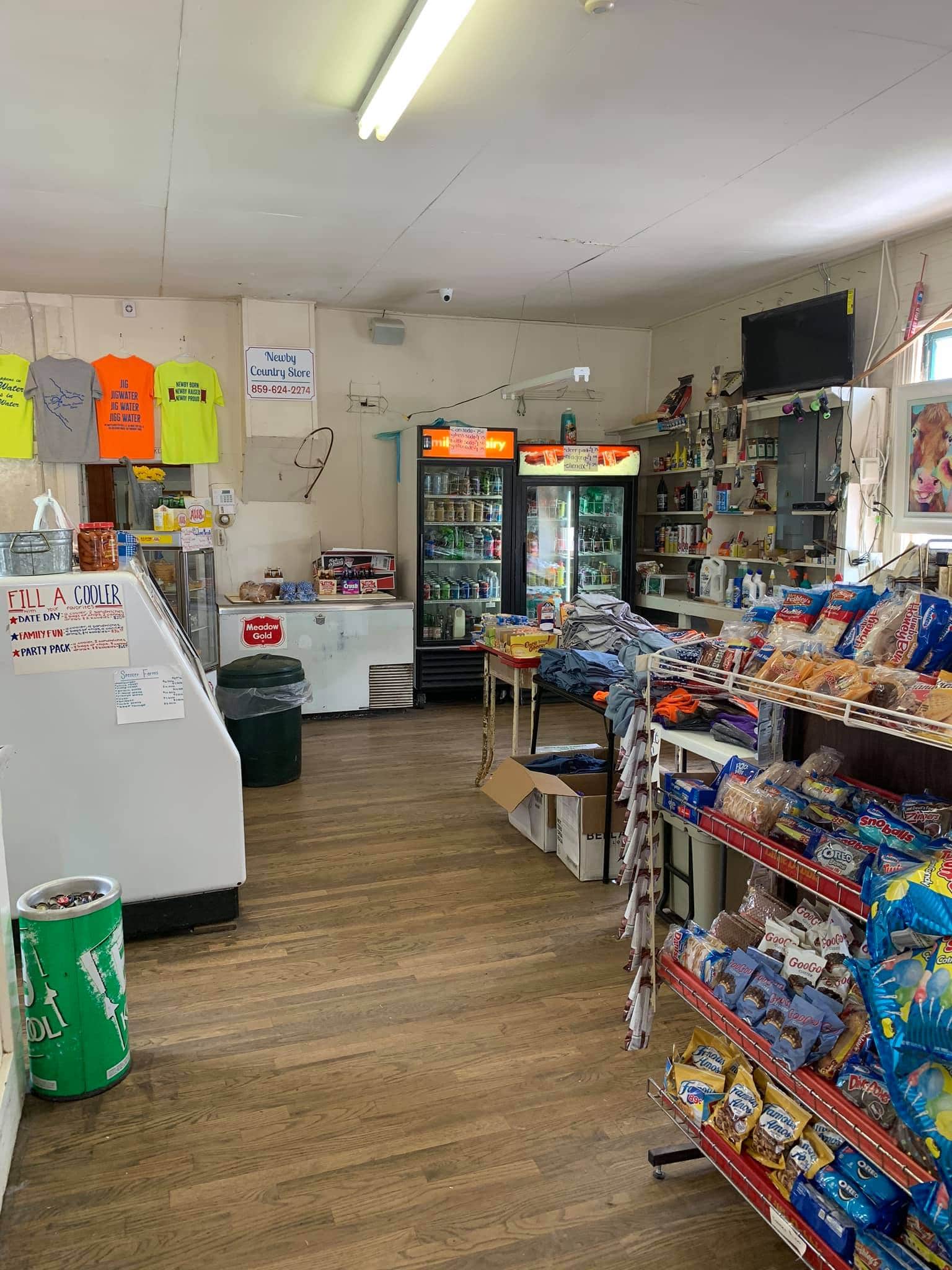 They offer sandwiches, drinks, snacks, fuel, diesel, gifts, specialty items, and more! They feature KY made products and even have gluten free items. It is located at 437 Newby Road, Richmond, KY. Trust me, plan to visit soon.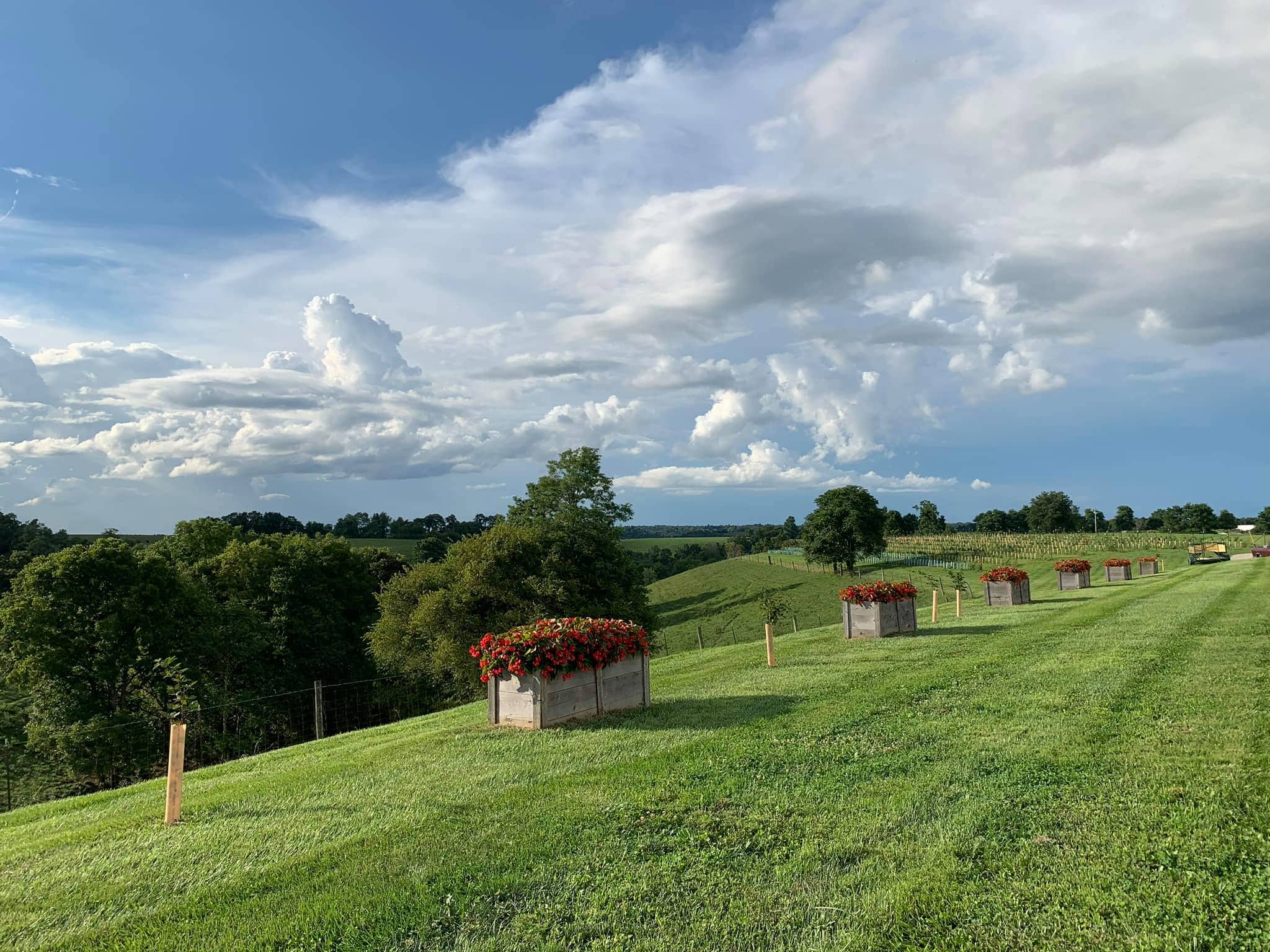 Next, I would stop at Chenault Vineyards. Located on 470 acres of beautiful Kentucky countryside, Chenault Vineyards is located 30 minutes south of Lexington among the beautiful hills of Richmond, Kentucky. A very special experience awaits you. It is absolutely gorgeous.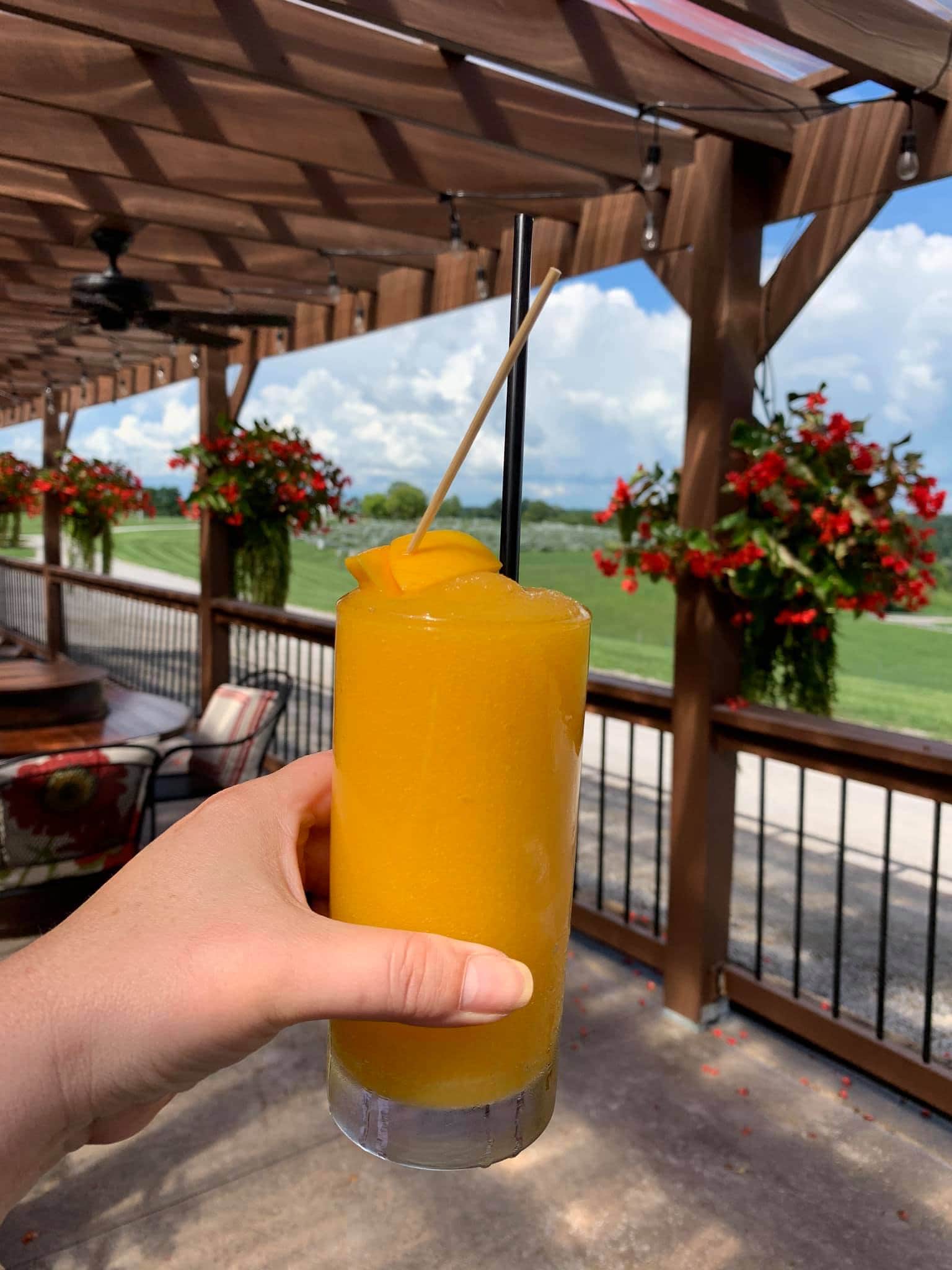 Whether you are looking for a one-of-a-kind place to take friends and family, a stunning site for your next picnic or party, or an ideal location for your next corporate event or wedding, Chenault Vineyards is the place to leave ordinary behind.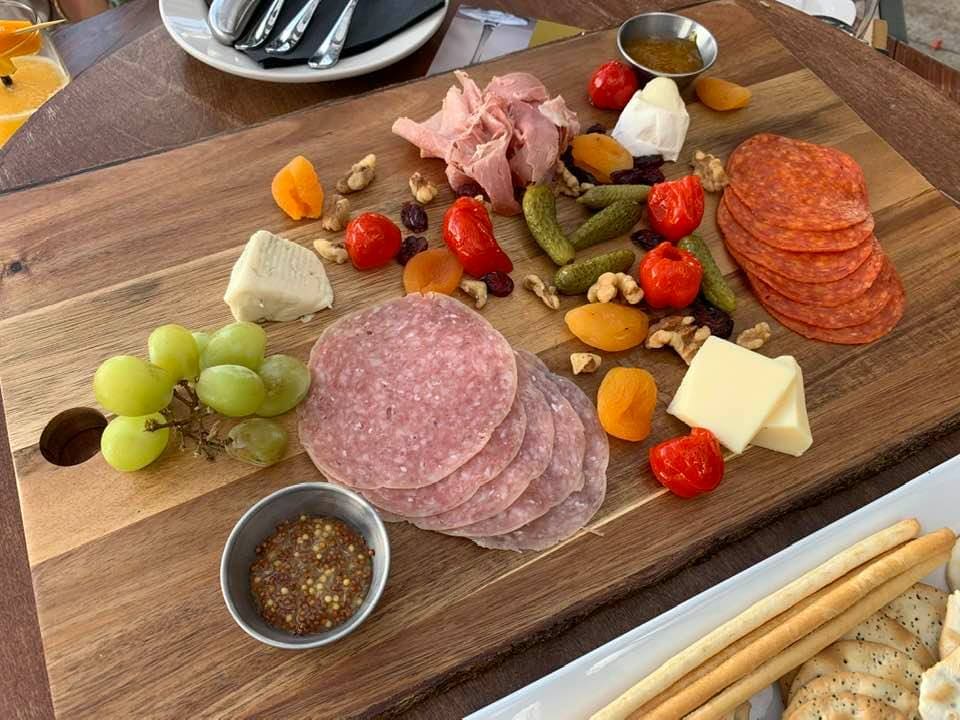 It is located at 2284 Barnes Mill Road, Richmond, KY. We enjoyed our time on the back patio enjoying live music, a beverage and a delicious charcuterie board.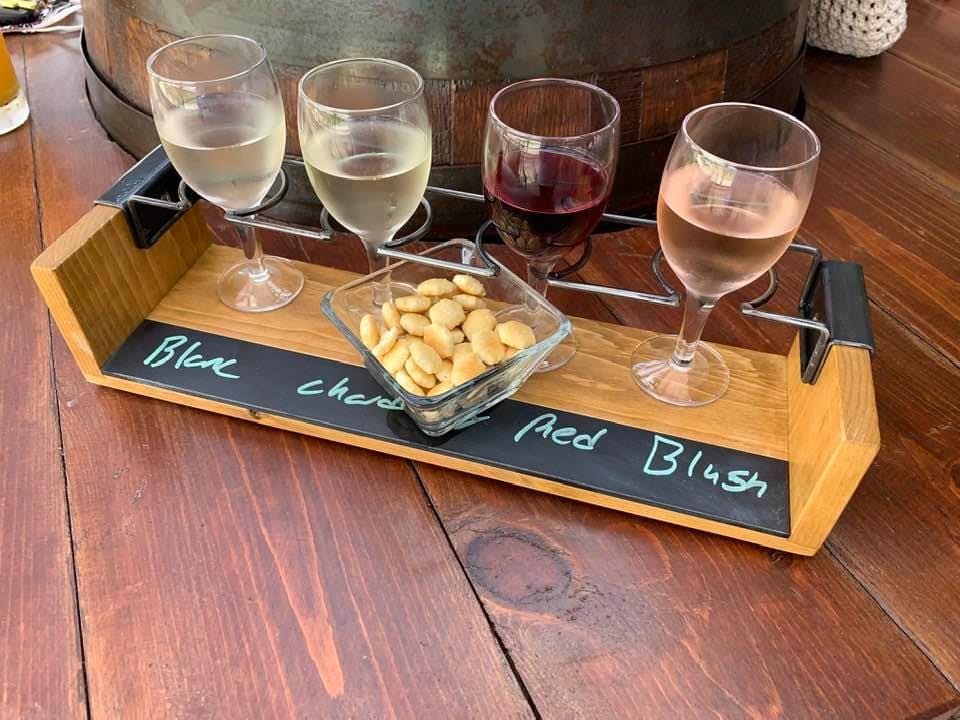 If you have time you can take a tour and walk around the property on your own or with an employee depending on how busy they are.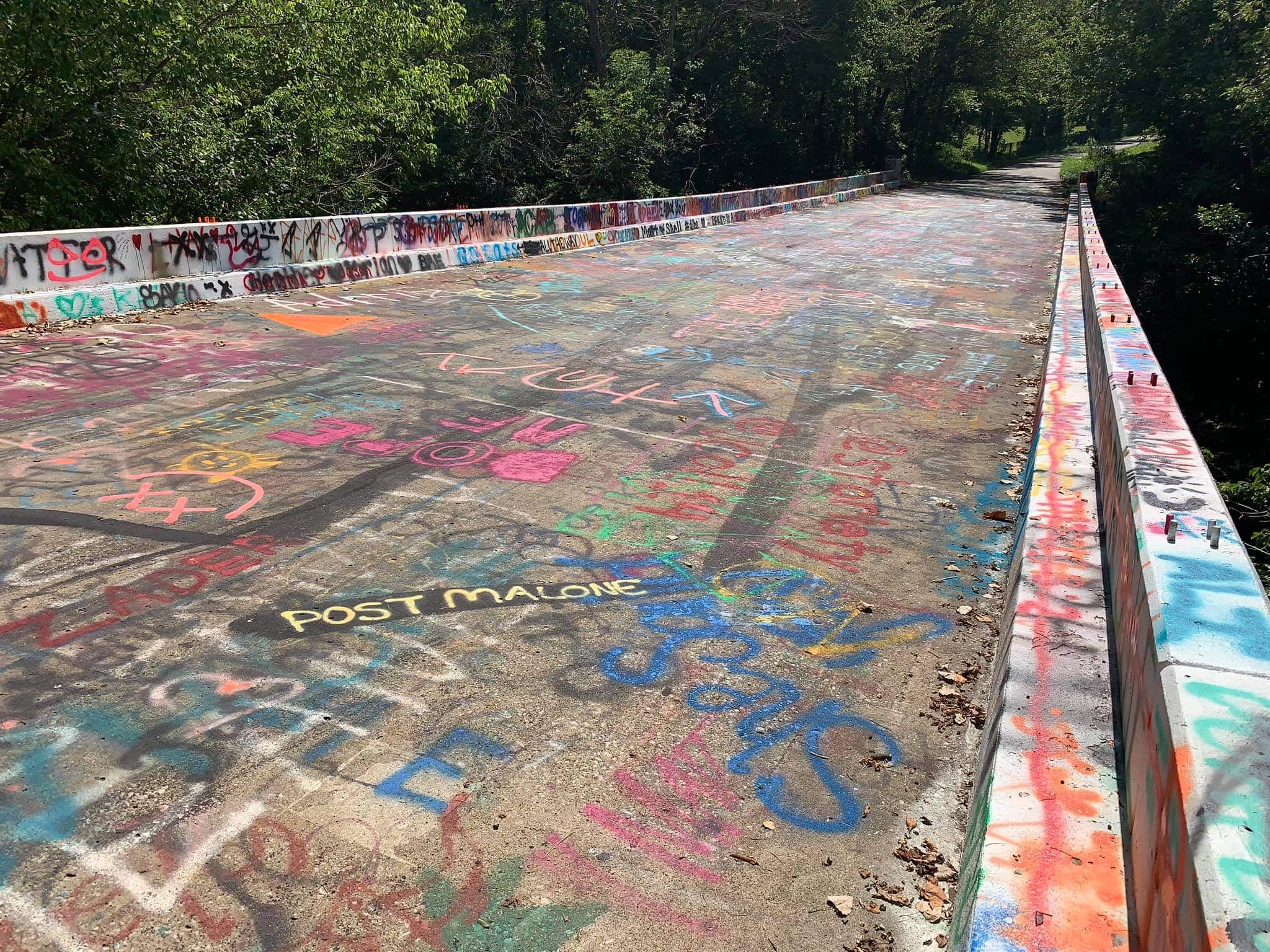 Finally you have to drive to Graffiti Bridge. It is pretty much in the middle of no where, KY. The bridge, known to locals as "Graffiti Bridge" is covered 100% in multiple layers of graffiti. You name it and it is written on this bridge. If you are feeling bold bring some paint and tag the bridge. We didn't but we did enjoy looking at all the graffiti.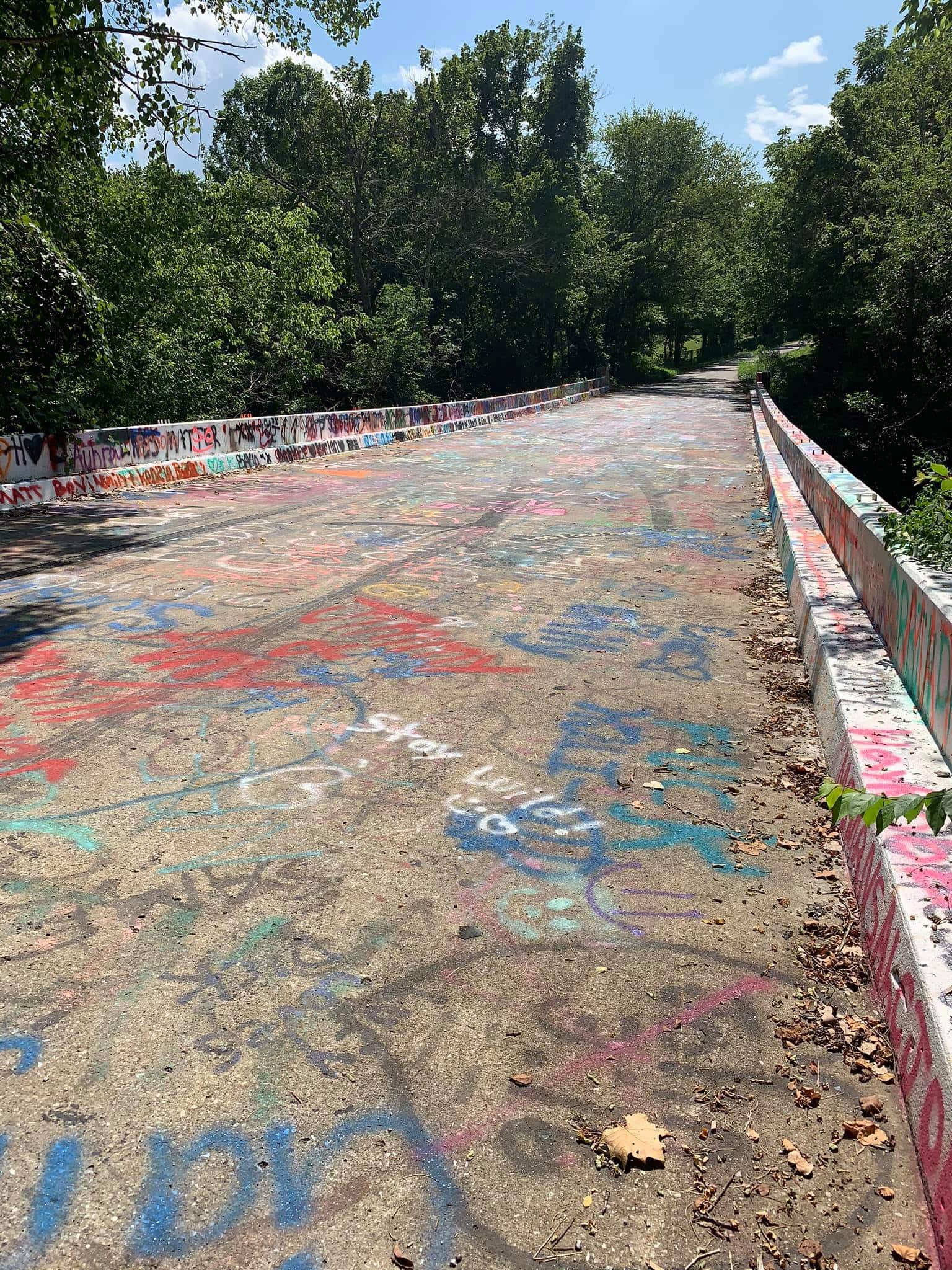 The bridge crosses Silver Creek on Hagan Mill Rd. This country road is a relaxing drive. You can drive over the bridge, stop for pictures and relax and unwind. It was totally worth the trip! This is obviously not the work of a dangerous graffiti crew but instead a tradition of the locals. You can see it is a variety of graffiti with sayings that kids like to say and much more.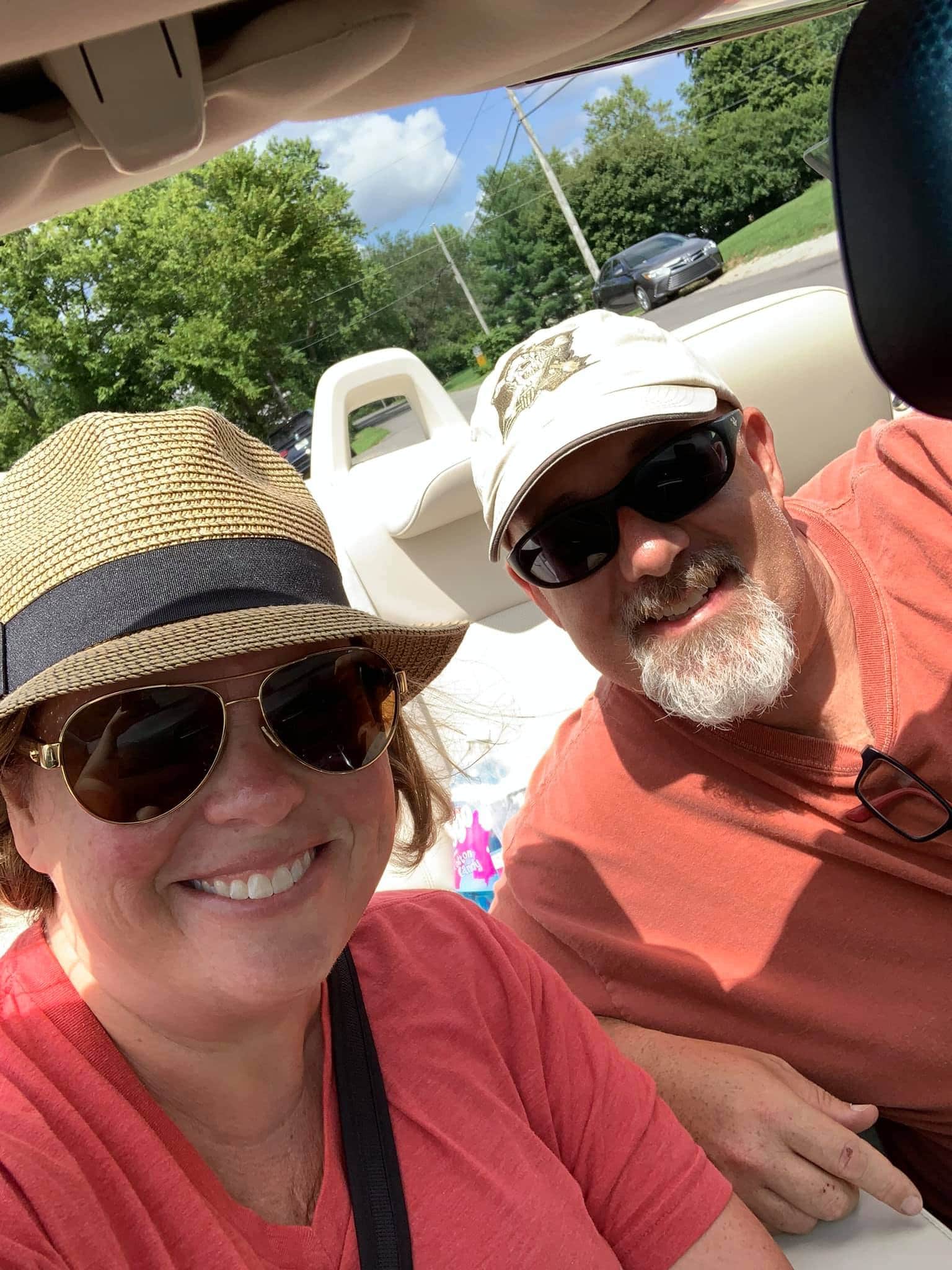 Finally I would suggest dinner at Craft Restaurant & Artistry. It is currently open for delivery and curbside pickup. They have delicious options and gluten-free! You can order online and pick up. A nice picnic would be great in downtown Richmond.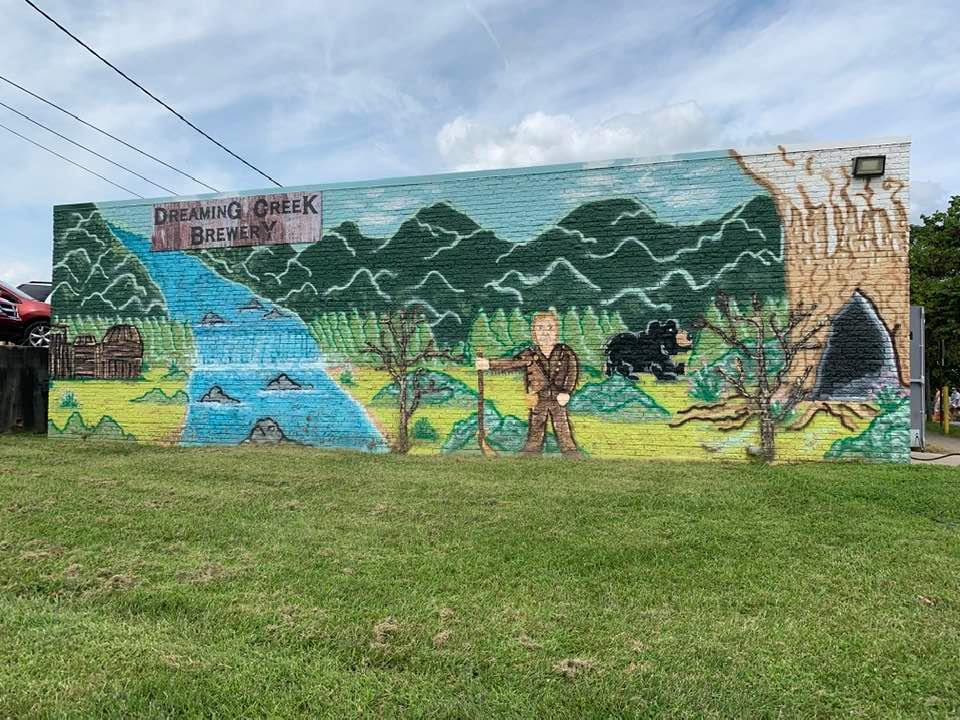 There are several new murals that you can see too. Also, I highly recommend dessert at Insomnia Cookies. Trust me, you won't be sorry you gave them a try and they also have gluten free!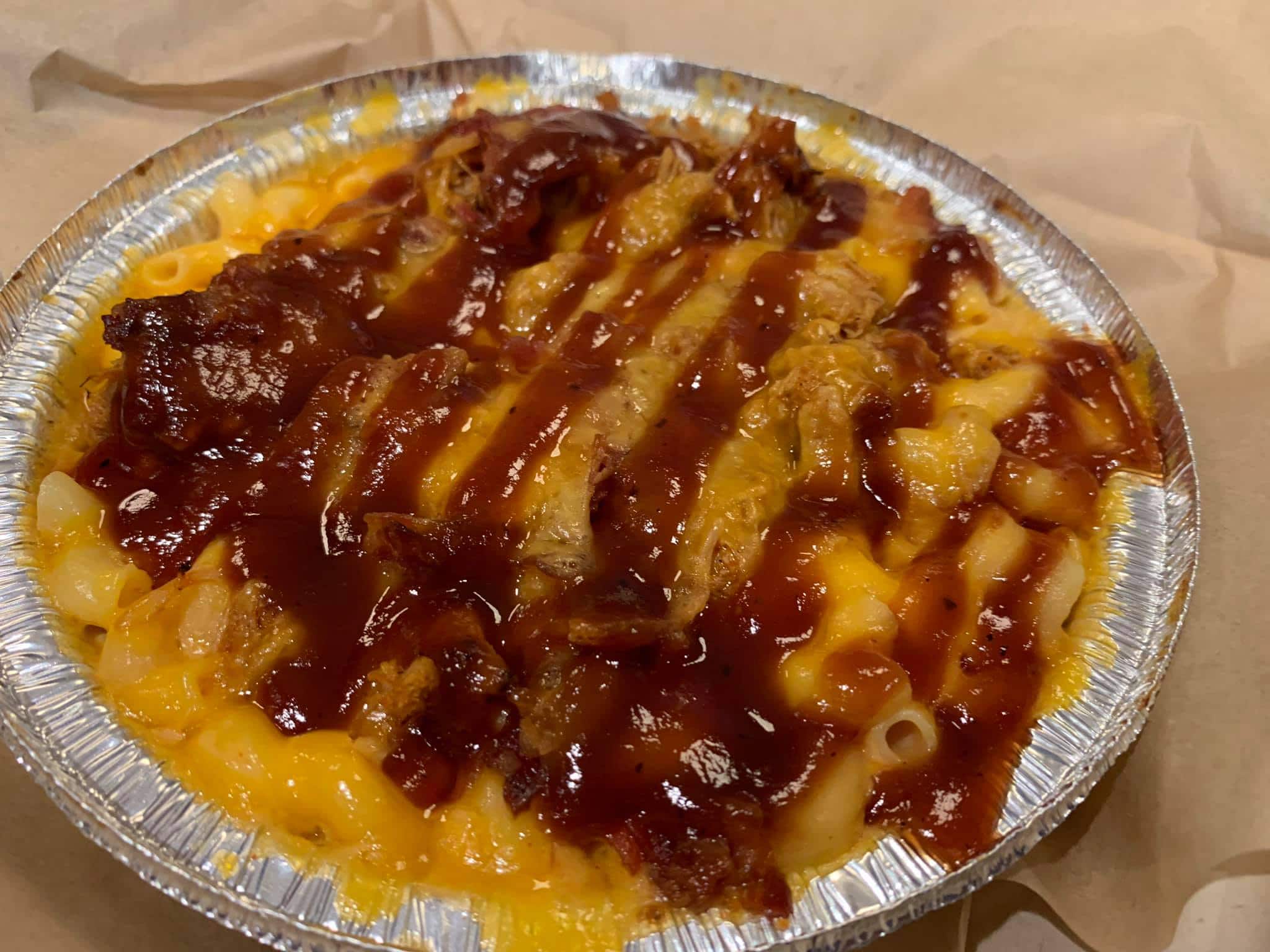 KENTUCKY TRAVEL ARTICLES:
Things to Do in Red River Gorge KY
Why You Should Take A Road Trip to Berea, KY
Best Places to See Christmas Lights in Kentucky
35 Things To Do In The Lexington, KY Area With Your Kids
Big Bone Lick State Park – Family Fun in Union, KY
Melissa is a football and soccer mom who has been married to her best friend for 24 years. She loves sharing recipes, travel reviews and tips that focus on helping busy families make memories.