If you are looking for something fun to do consider a day trip to Irvine KY. We spent the day exploring a distillery in Ravenna which is a city located in Estill County. It is beautiful.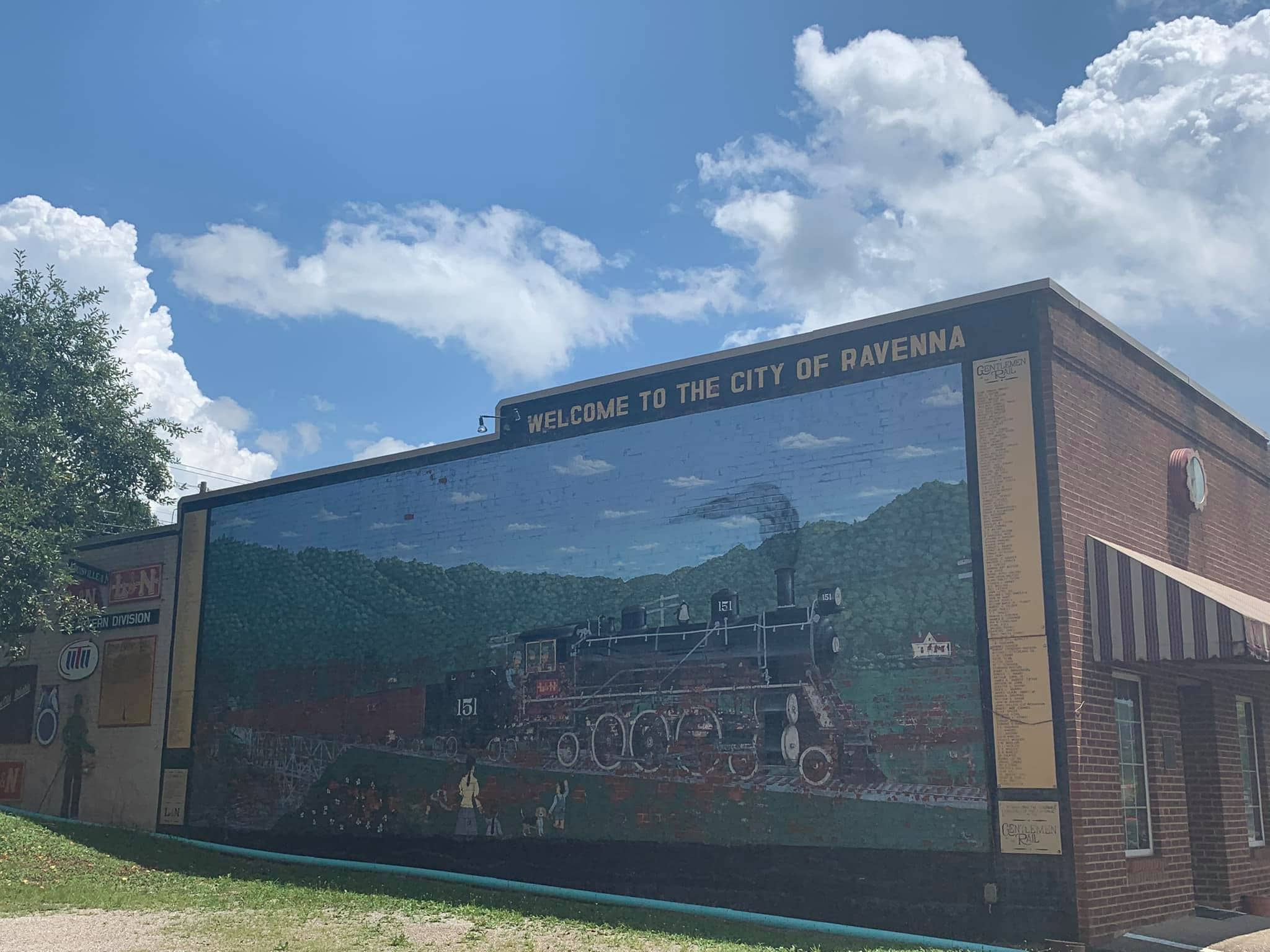 Day Trip to Irvine KY:
My husband and I celebrated our 22nd wedding anniversary on Saturday and we decided not to let the Pandemic stop us from having a good time. We are always looking for unusual places to visit in KY, so I scoured the internet and found a destination for us.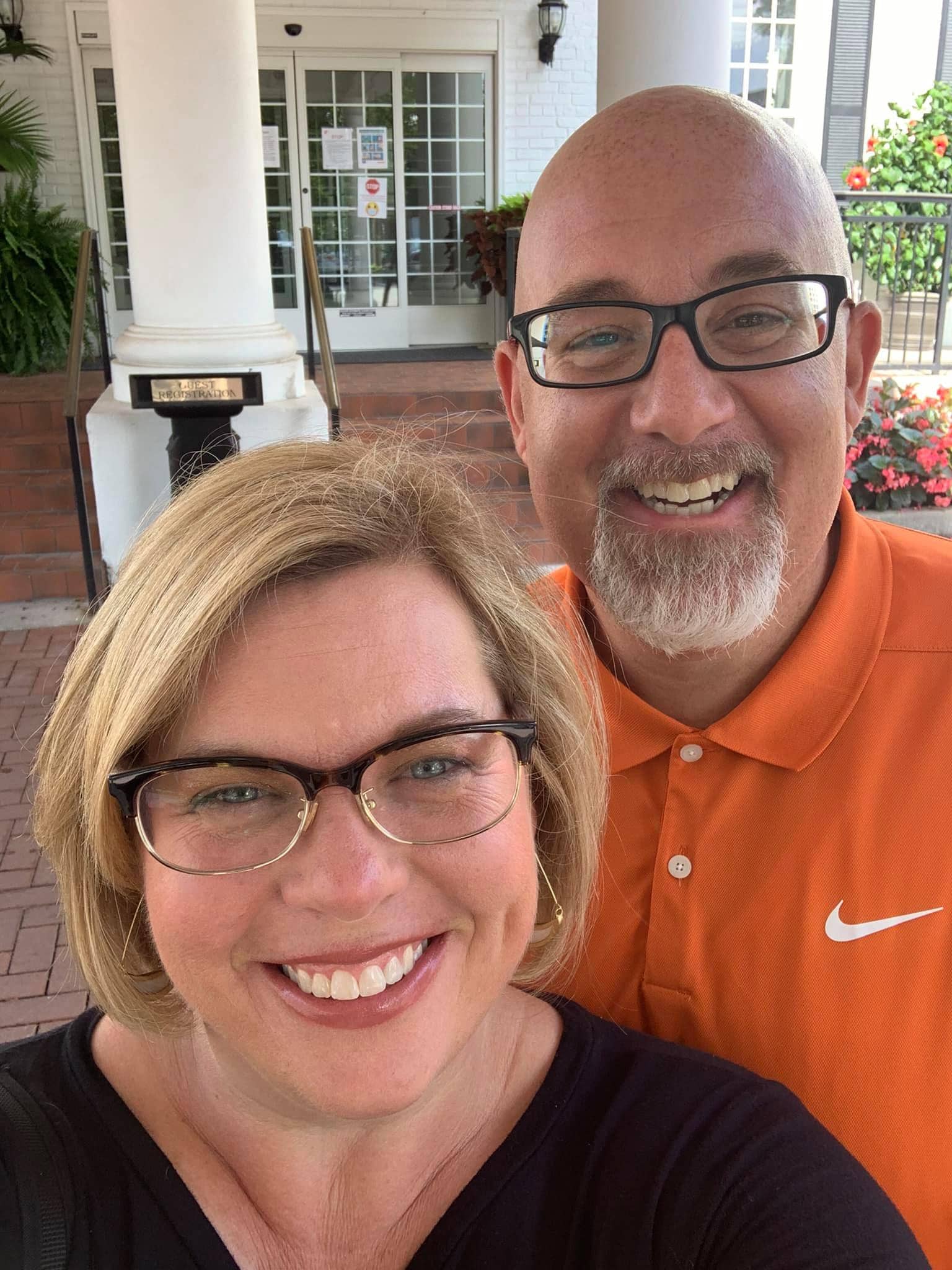 We normally go away for an anniversary trip but this year we were not able to work that out safely. Instead, we decided to take a day trip to Estill County, KY. If you have never been you are missing out.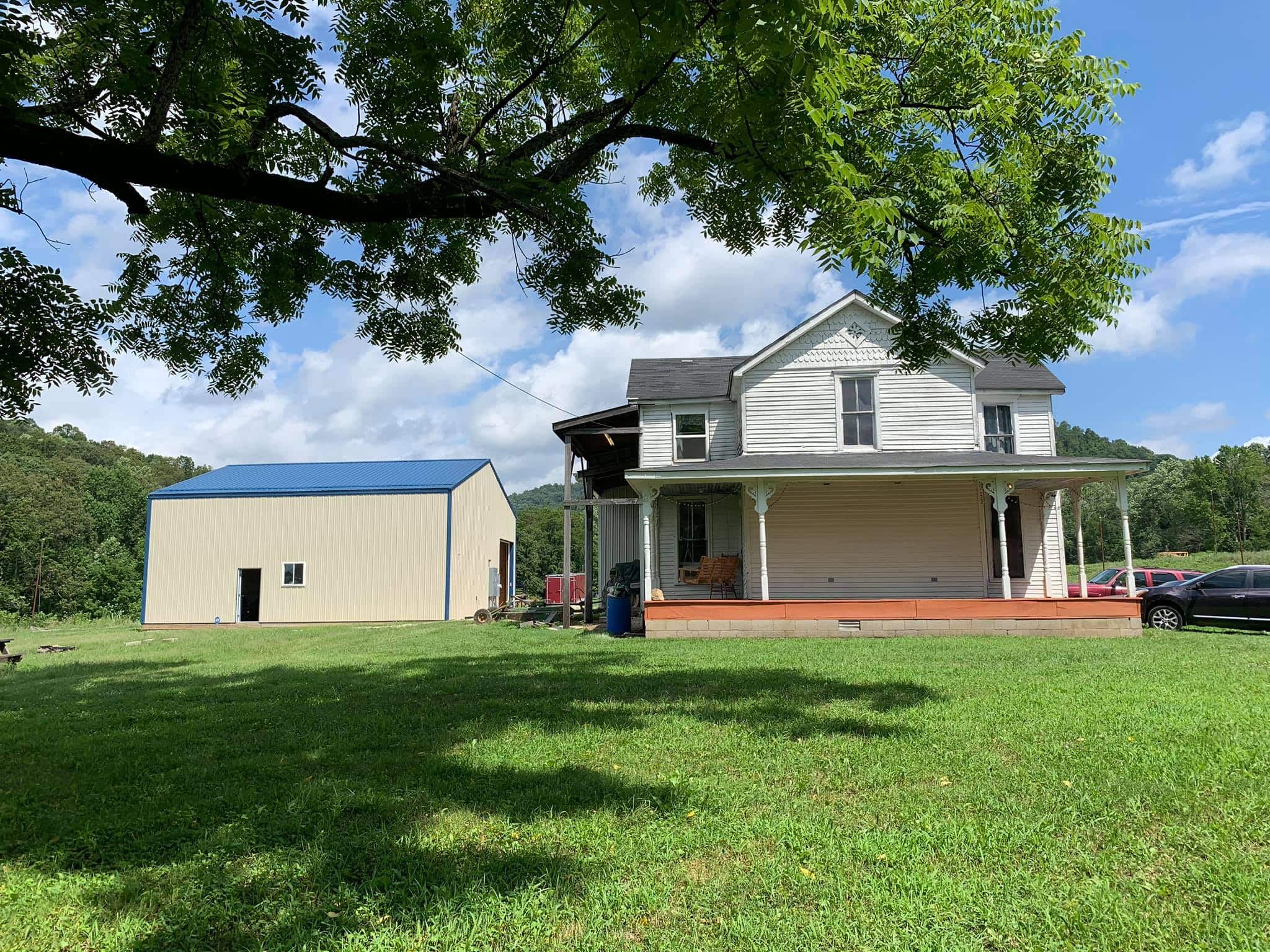 We could have looked at the glass 1/2 empty because we didn't get to go on an anniversary trip, but we chose to have an adventure right here in KY instead. This was my husband's first time going to Estill County. We have a convertible, so we put the top down, cranked up our tunes and headed out.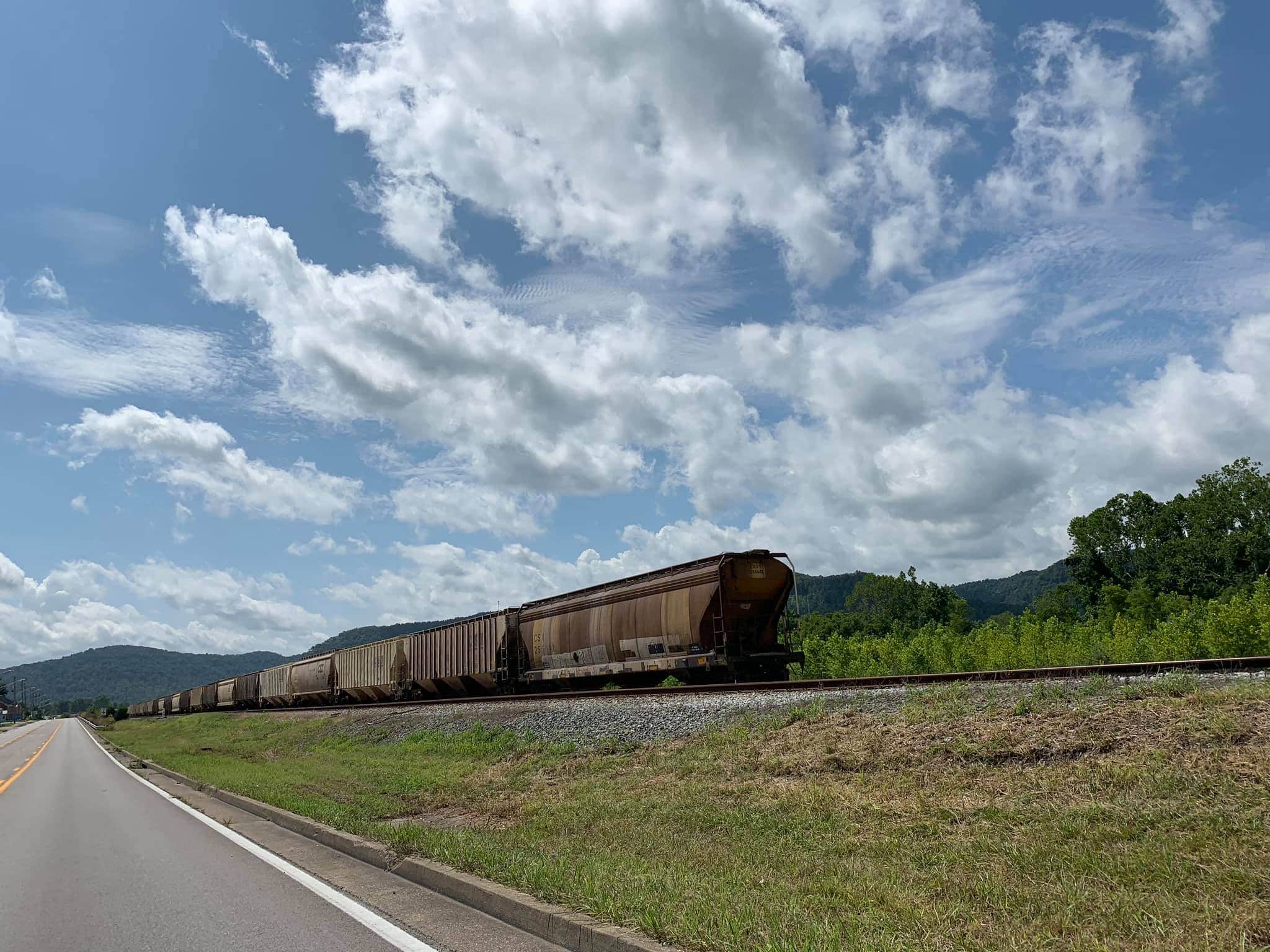 As we drove the country roads it was relaxing, and we soaked up our time together. We passed through Irvine to our first stop was Kentucky Mountain Moonshine Distillery. This is a quaint little distillery located in the hills of Ravenna, KY which is right next to Irvine.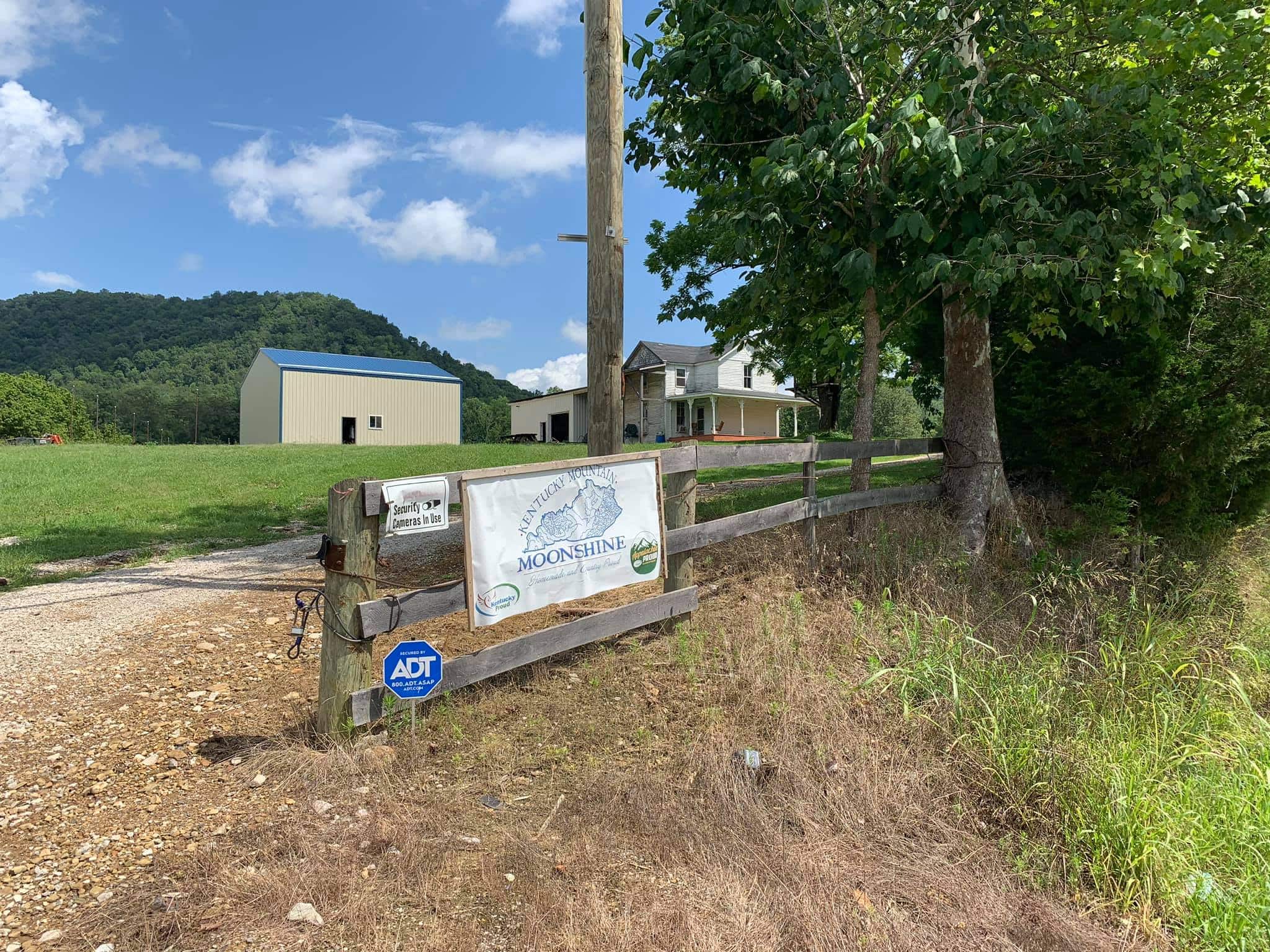 Ravenna is small city located in Estill County, where the Bluegrass meets the Appalachian Mountains. When I discovered this hidden gem, I decided it would be the perfect adventure for us to take.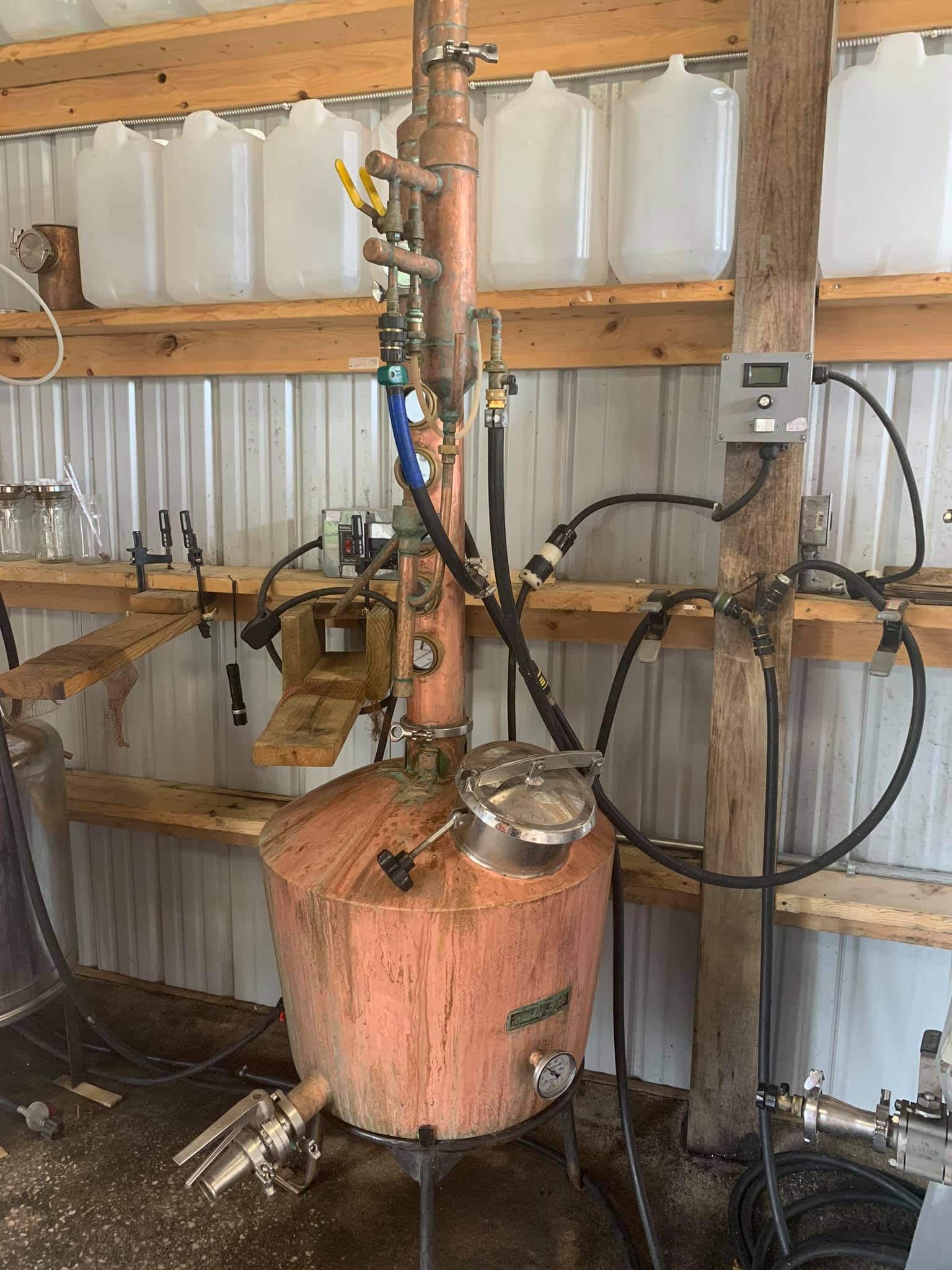 The distillery sources everything locally and everything is made by hand from the mash to the distilling to the flavoring to the bottling. All tastings are done socially distant now. They do a great job with their distillery tour and moonshine tasting. Just give them a call to schedule.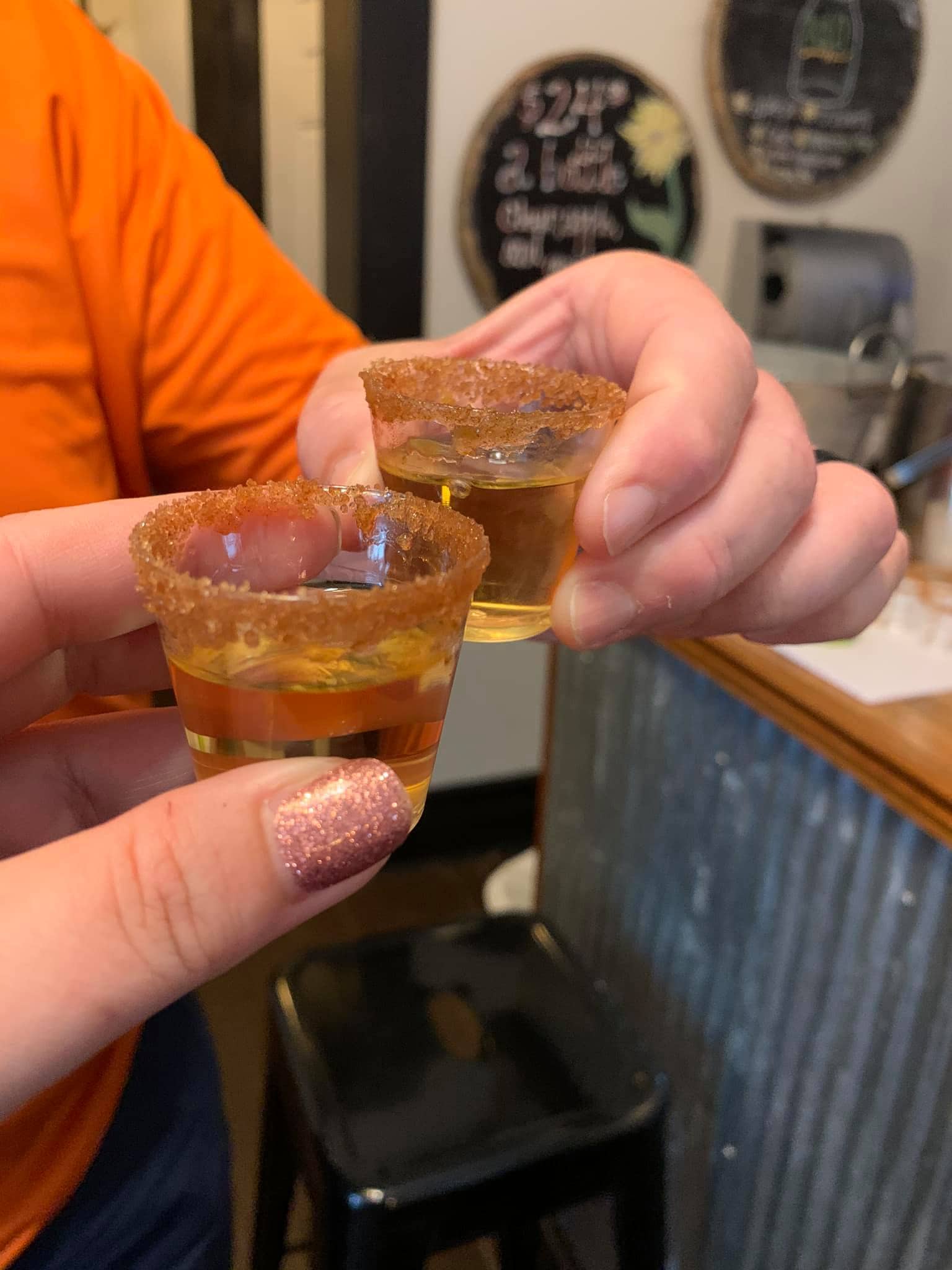 We decided to schedule a tasting and tour. I mean it was our anniversary so why not. We really enjoyed it. Not only could you taste the moonshine plain they also included a variety of mixers. My favorite was their Rooster Juice!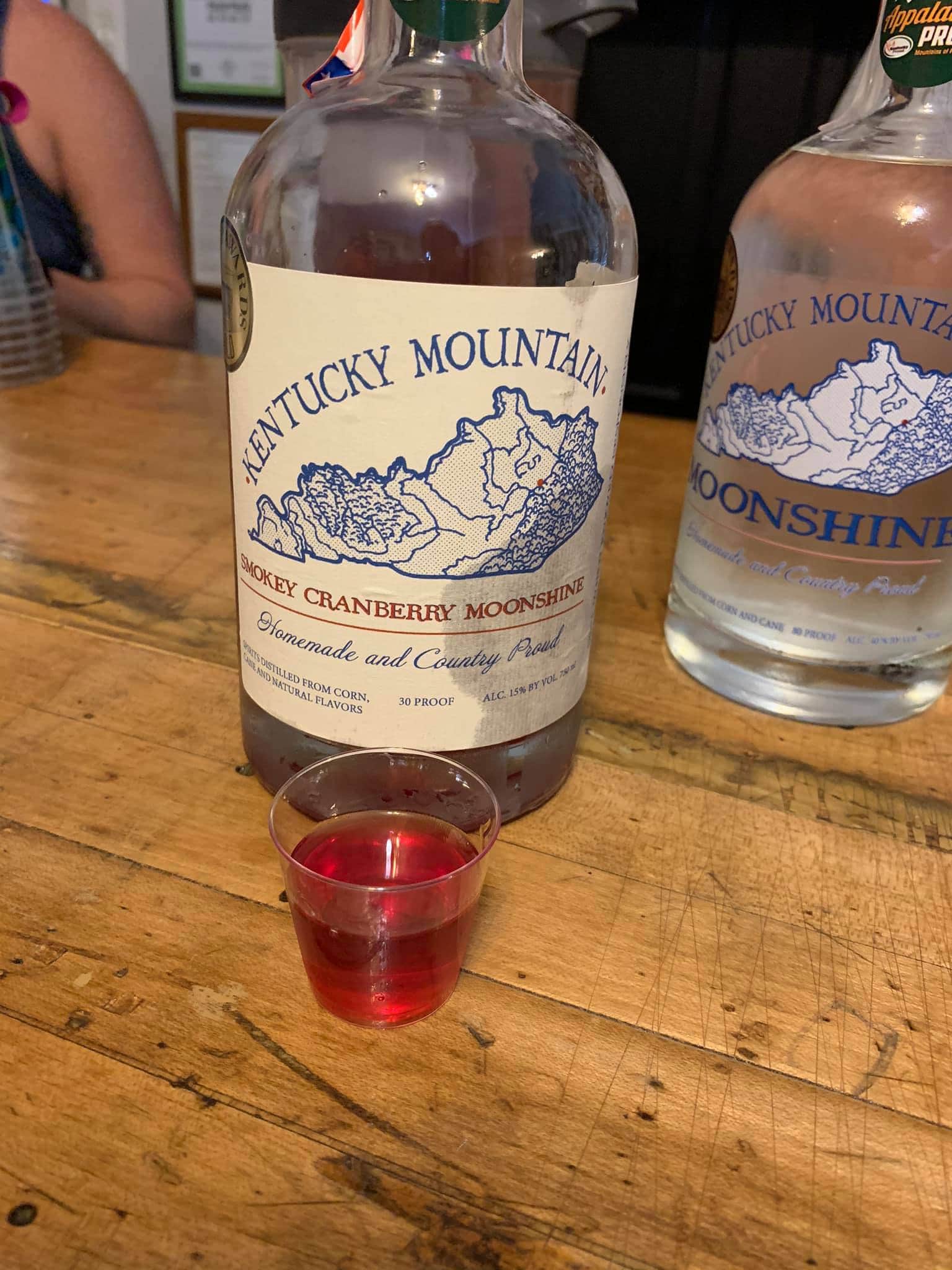 They offer clear, Smokey cranberry and apple pie moonshine. It was hard to pick a favorite because they are all three so smooth. If I had to, I would pick the Smokey Cranberry Moonshine. Best of all for me they are all three-gluten free!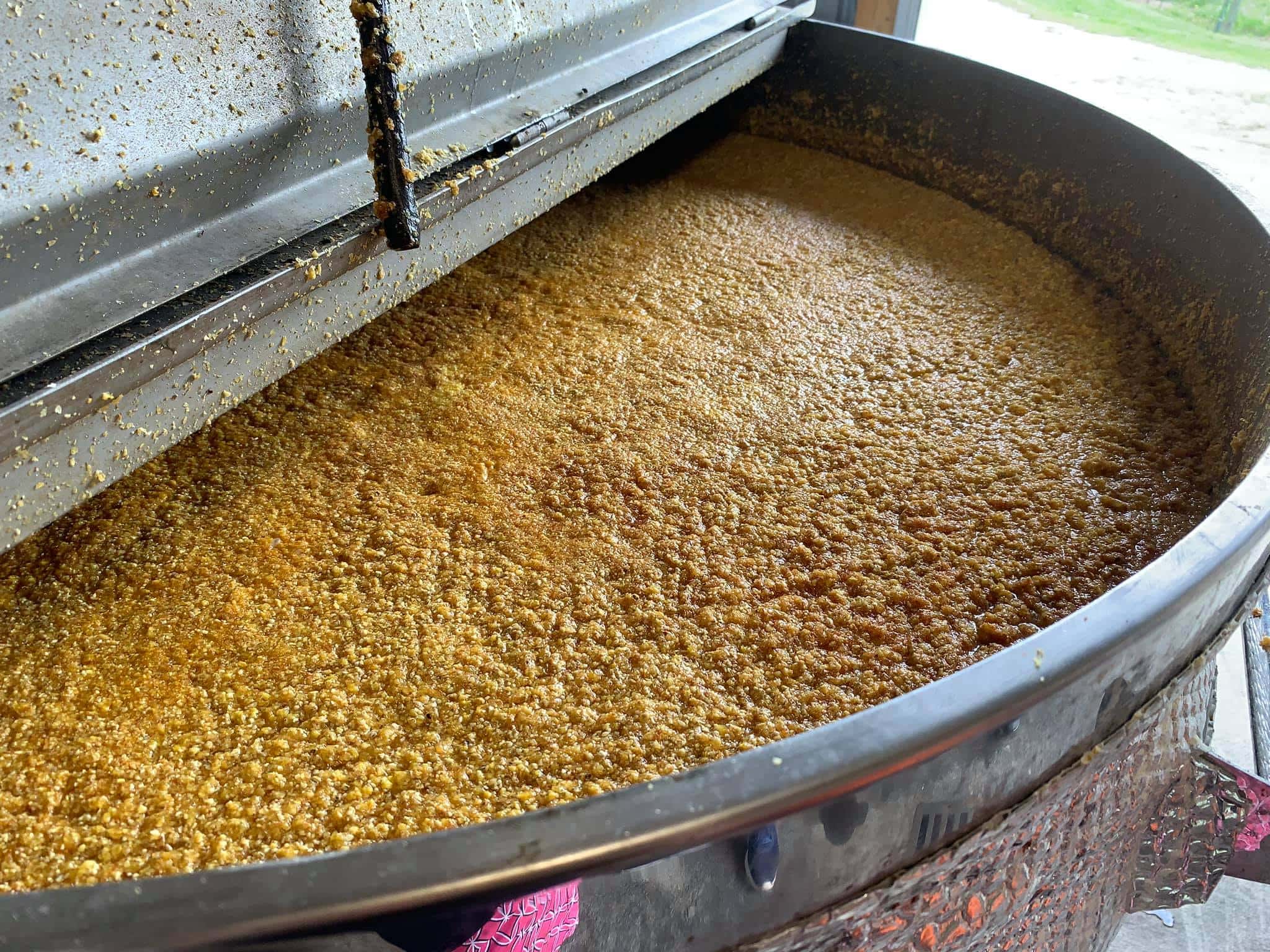 They distill with only corn. That made me happy because generally I don't get to go to distilleries because they distill with ingredients that contain gluten.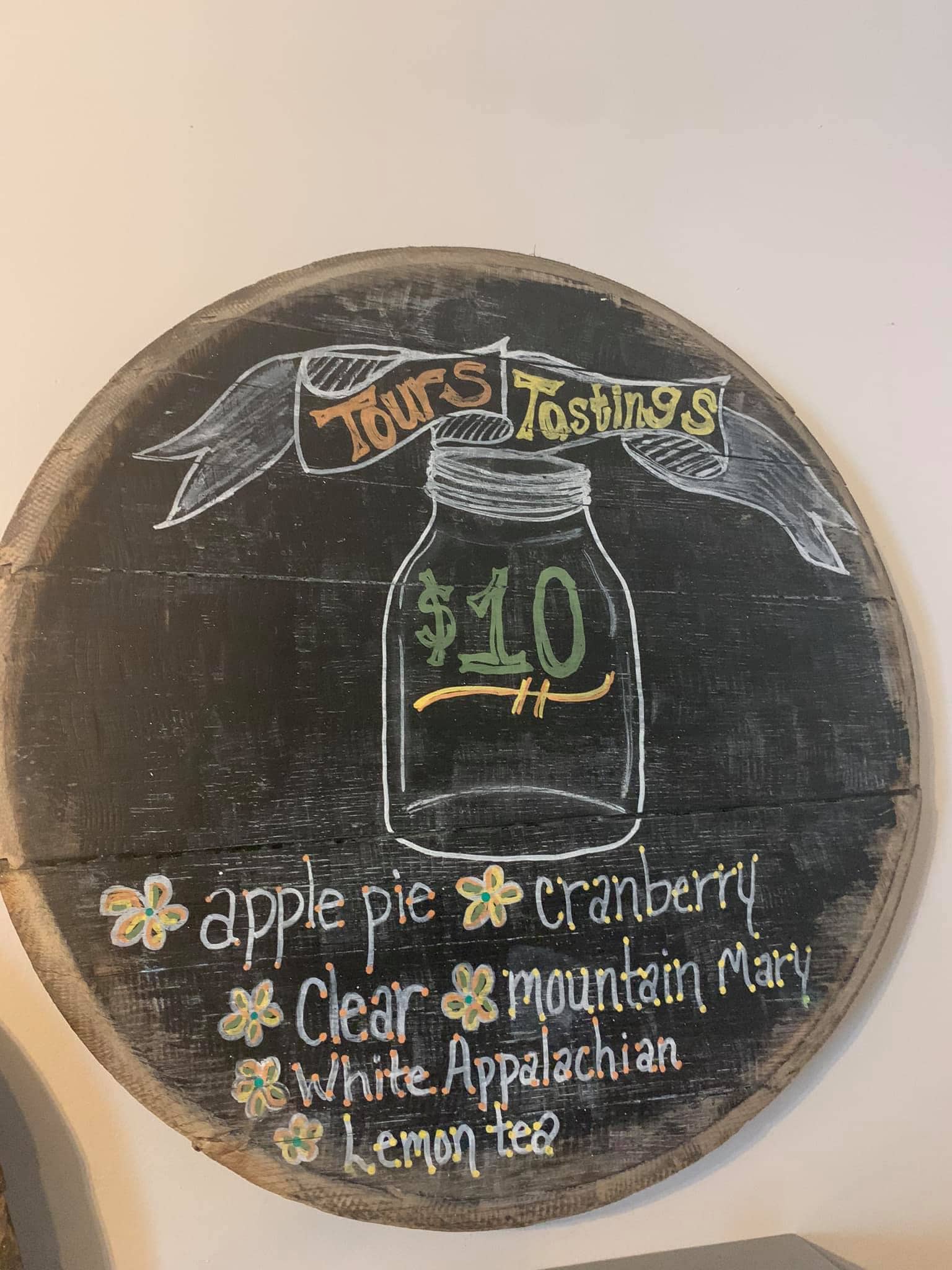 On the 500-acre farm they offer primitive camping sites, RV, Campers and Tents on wooded or open sites as well as hiking in addition to the tours and tastings. Again, just call to schedule. You could easily make a day of it and bring a picnic lunch or spend the night.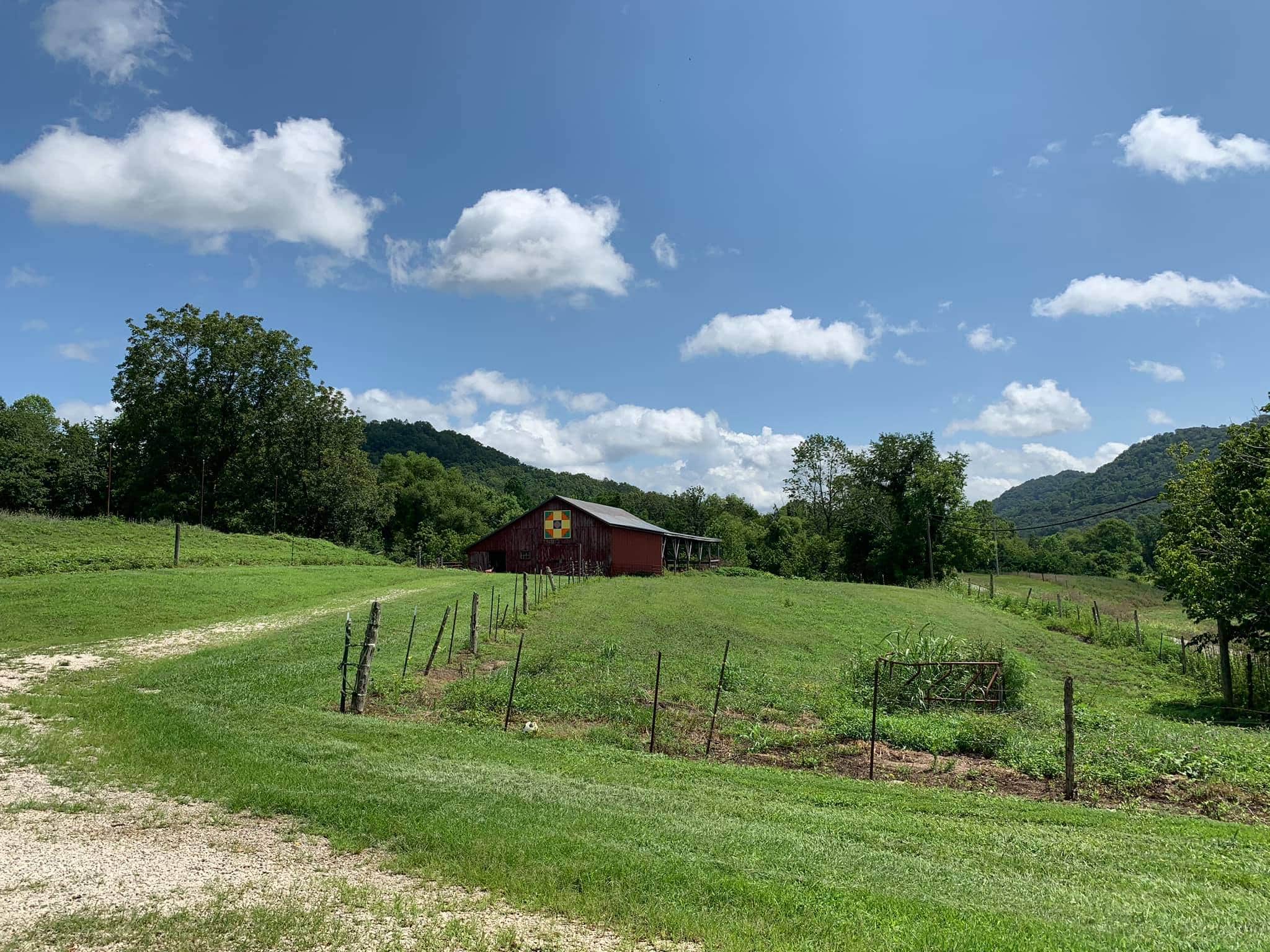 The farm is gorgeous and surrounded by mountains. In the past they offer live music but right now they are unable to due to restrictions. Check their events calendar in the future because they said it is a great time.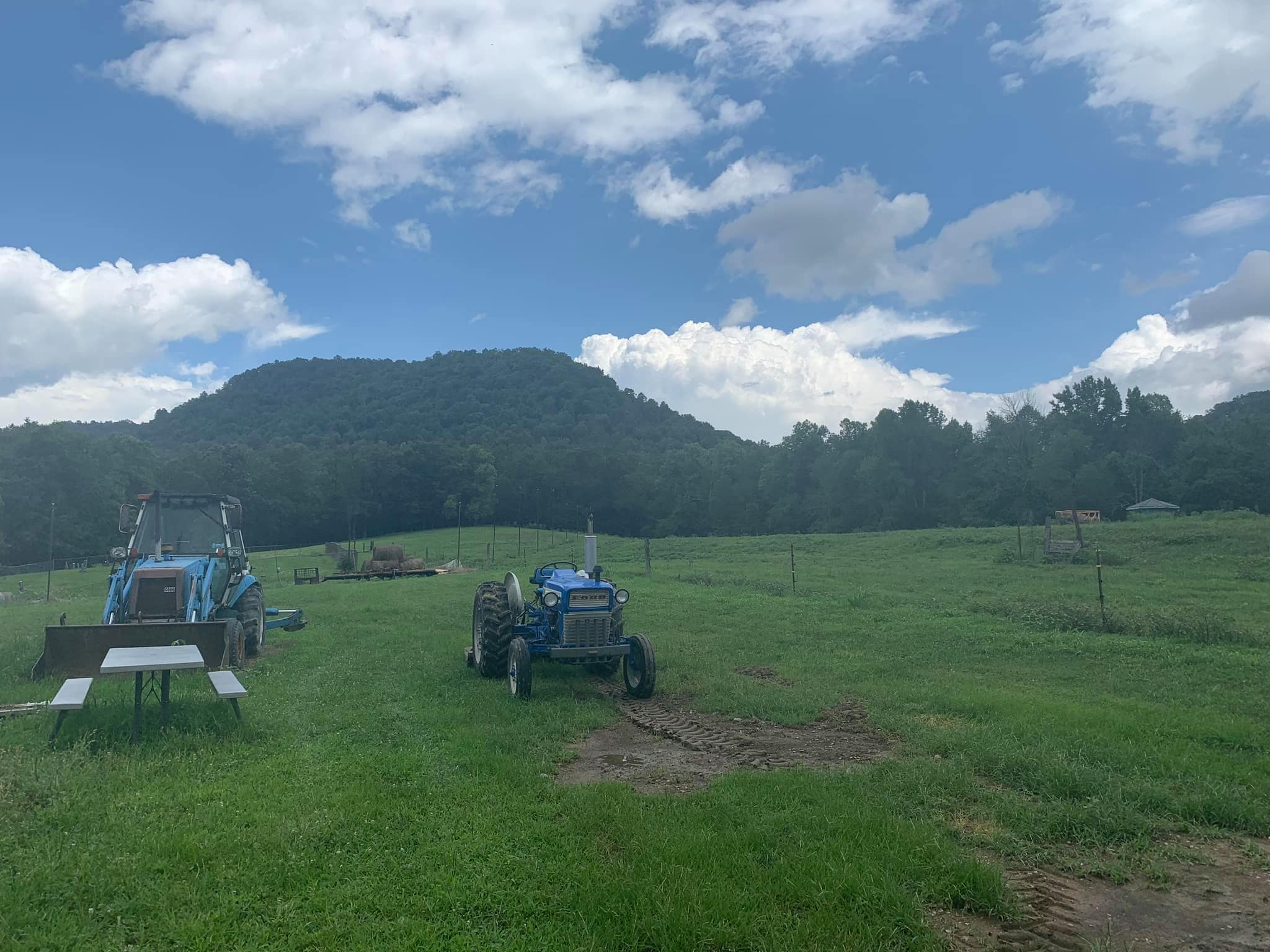 After our tour and tasting we decided to drive around Irvine and do a little shopping. There are a few cute boutiques in town. The artwork and railroad track are the perfect backdrops for pictures too. If you are hungry stop at a local eatery The House of Cue or The Burger Barn. I have been told the Burger Barn has amazing custard. And if it is summer time you MUST stop at the Hippie Hut for a Shaved Ice.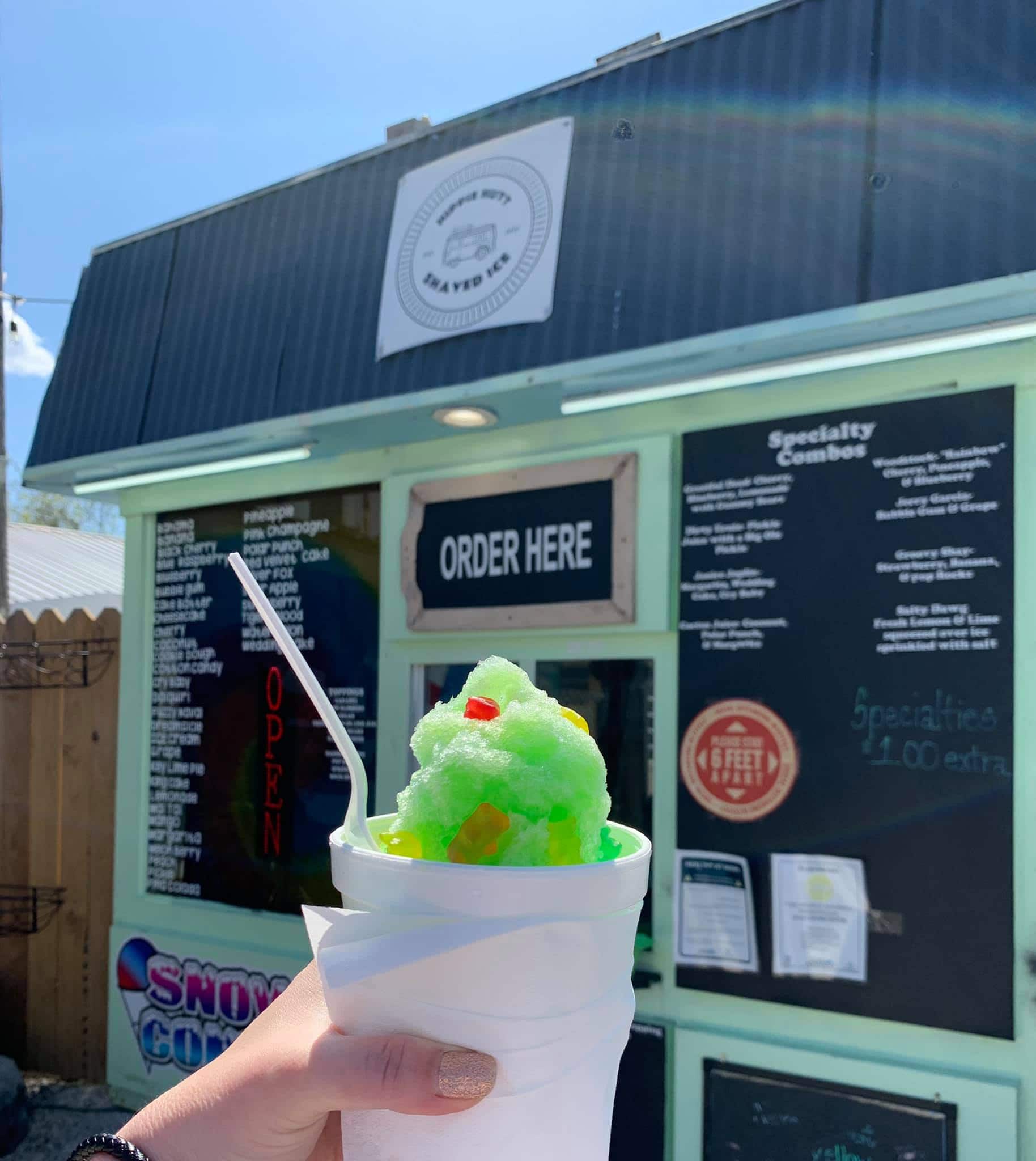 We decided to head onto Waco but next time we will check one of these out. If you do stop in Waco be sure to visit the Side Porch Cafe. They offer delicious gluten free options!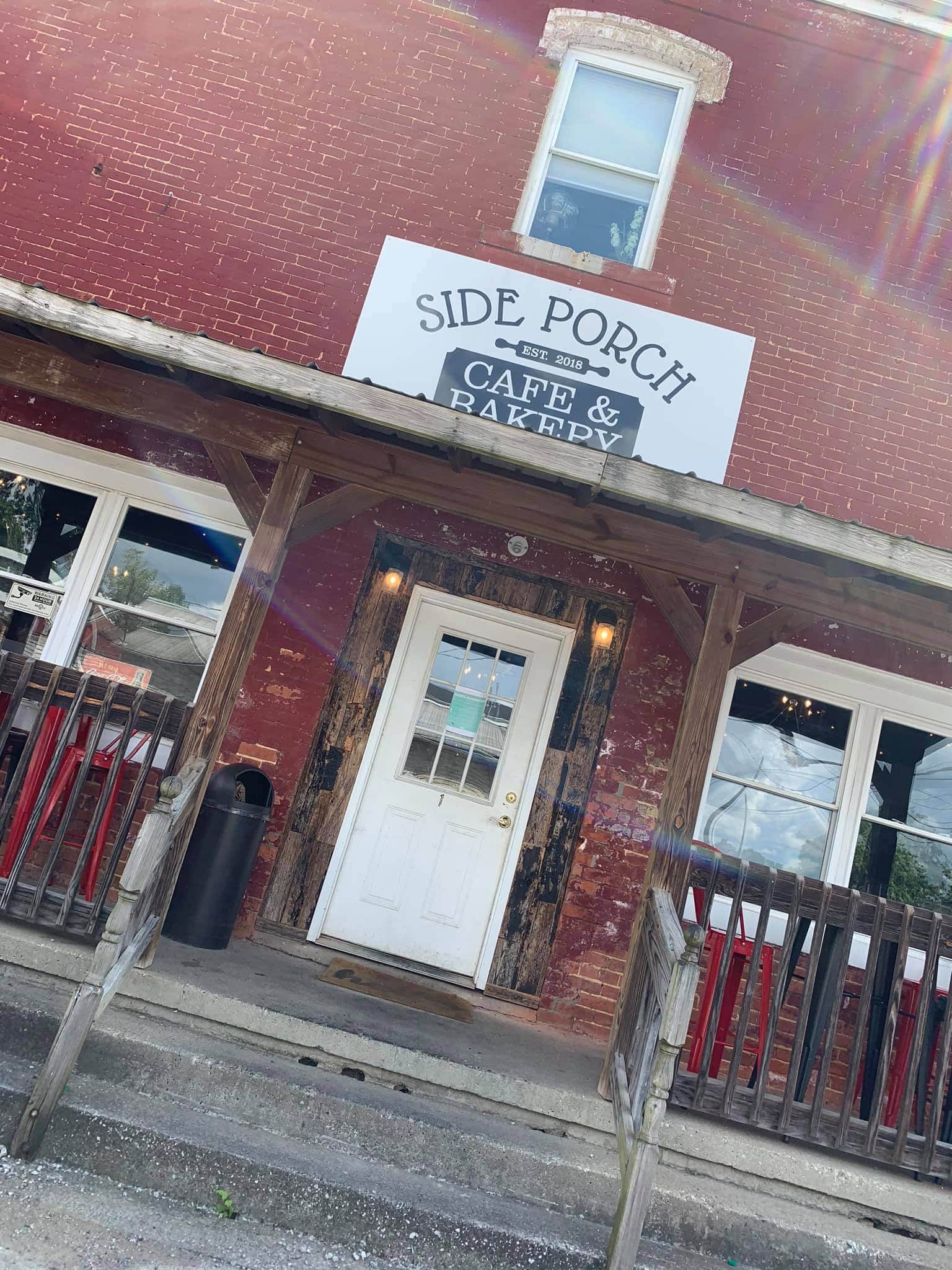 On your way out in or out of town we highly recommend that you stop in Waco (which is in Madison County) for a sweet treat at The Side Porch Cafe and Bakery. They offer amazing desserts, pastries, baked goods and much more.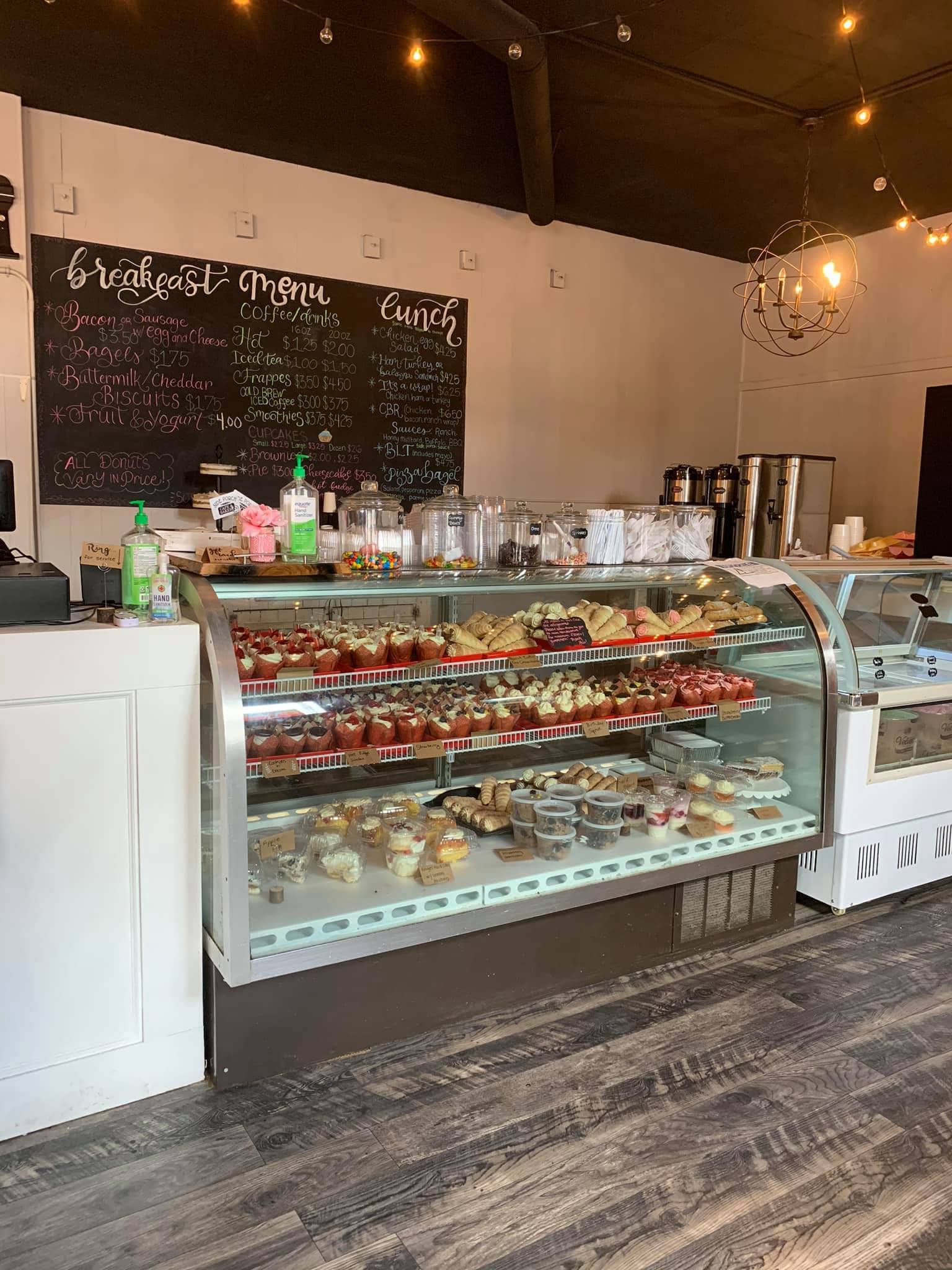 You could stop on your way and enjoy breakfast, lunch or sweet treat or even pick up a picnic to take with you. Or if you are like us pick up a sweet treat to enjoy after your time at the Distillery. They have Keto, Gluten Free and traditional items.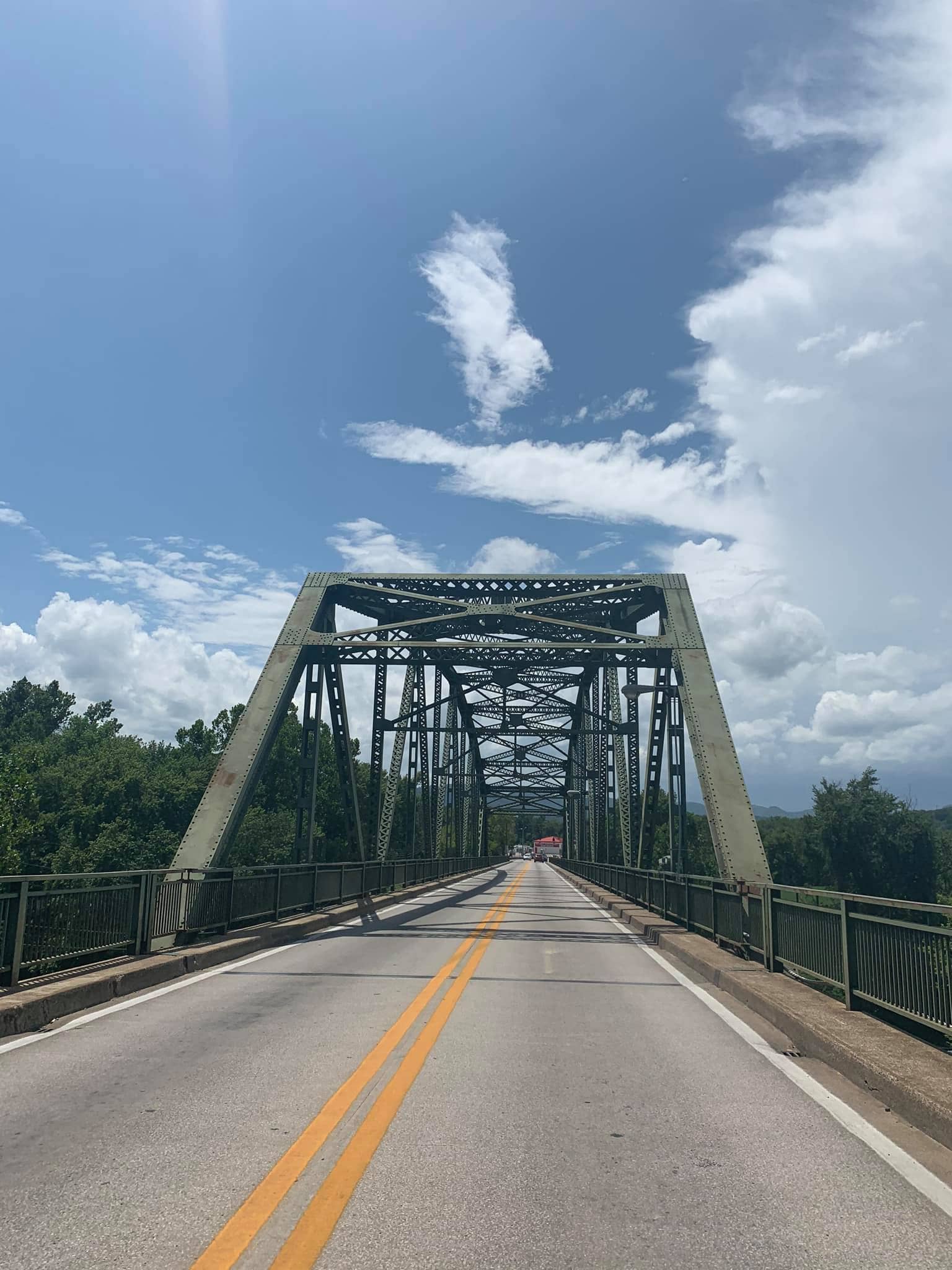 If you have never been to Estill County located in the hills of Kentucky, you are truly missing out. There is so much beauty in this day trip. It was a great way for us to celebrate our anniversary and highly recommend that you take a trip to Irvine and Ravenna.
Melissa is a football and soccer mom who has been married to her best friend for 24 years. She loves sharing recipes, travel reviews and tips that focus on helping busy families make memories.