5 Reasons to Buy a WASHLET Bidet Seat
Disclosure: We received TOTO products for our new home. All opinions are 100% our own.
Have you ever considered using a bidet seat in your bathroom? If not, here are 5 Reasons to Buy a WASHLET bidet seat from TOTO. When we were building our home last year, we knew that a bidet seat was something we wanted in our bathroom. For that reason, partnering with TOTO was a must have for our family. Check out our top reasons below.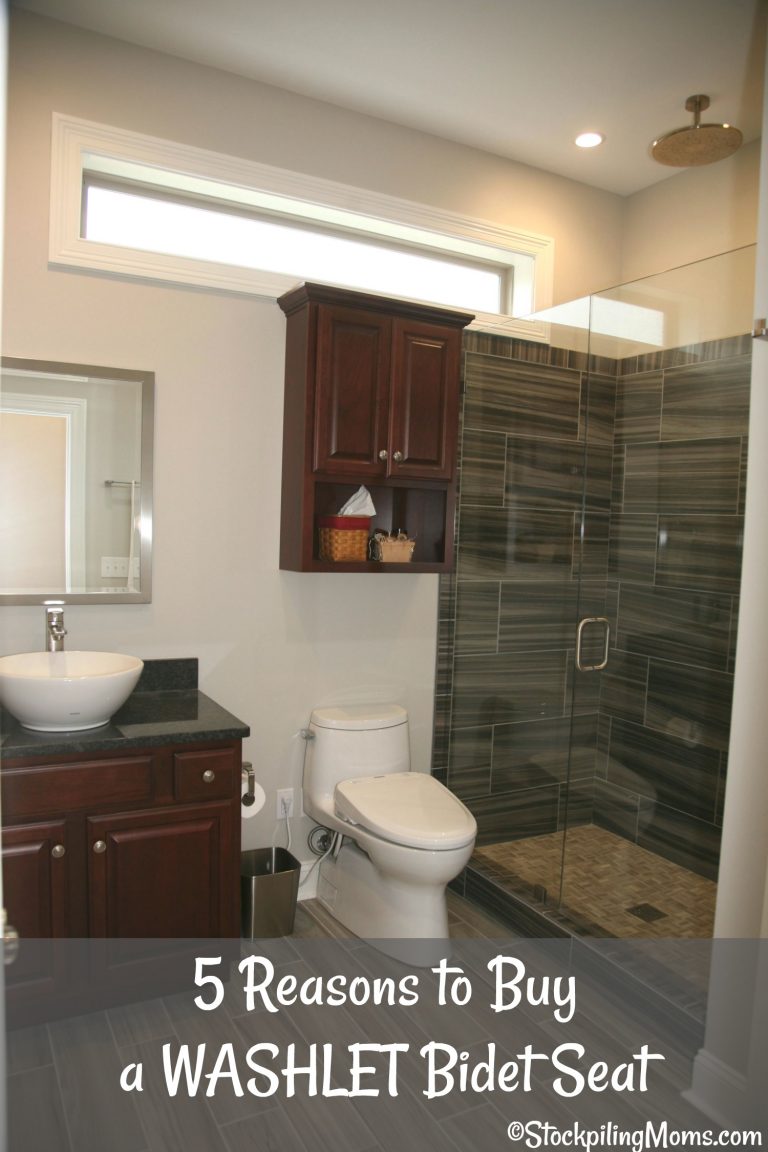 5 Reasons to Buy a WASHLET Bidet Seat
Cleaner bathroom experience
Frankly, the number one reason to consider a TOTO WASHLET system for your bathroom is that it creates a clean bathroom experience. While we all learn to wipe as children, sometimes it is tough to get as clean as you would like to feel. Throughout the day, as you consider staying clean, there is nothing that makes you feel dirtier than having to use the bathroom. A WASHLET electronic bidet seat ensures you are just as clean as if you stepped out of the shower.
Lower impact on the environment
With fewer rolls of toilet paper being purchased, you are leaving less of an impact on the environment. A WASHLET like the WASHLET S350e can easily help decrease your toilet paper usage by half. This saves money and helps the world around you.
Better for those on a septic system
If you are on a septic system, you probably know all about the struggles of potentially clogging a toilet. There is nothing more frustrating than seeing your toilet clog or your septic system back up. Toilet paper being flushed can clog a toilet, but even more so, it can back up a septic system. While it takes some time for this to happen, the cost of flushing out a septic system is huge, and nobody wants that hassle. A WASHLET can help eliminate this struggle.
Great way to keep kids clean
With younger children using your bathroom, you'll find that it can be tough to teach them proper wiping techniques. A WASHLET S350e is a perfect option to help kids clean up easily and thoroughly without the struggle.
Can help with chronic bowel issues
While nobody likes to talk about bowel or bathroom issues, being able to thoroughly clean between bowel movements can help. This is especially helpful for soothing when you happen to have hemorrhoids.
These are just some of the great ways that investing in a
TOTO WASHLET S350e
can help your home. From saving money to helping keep things cleaner, you'll wonder why you waited so long to invest in this addition to your bathroom.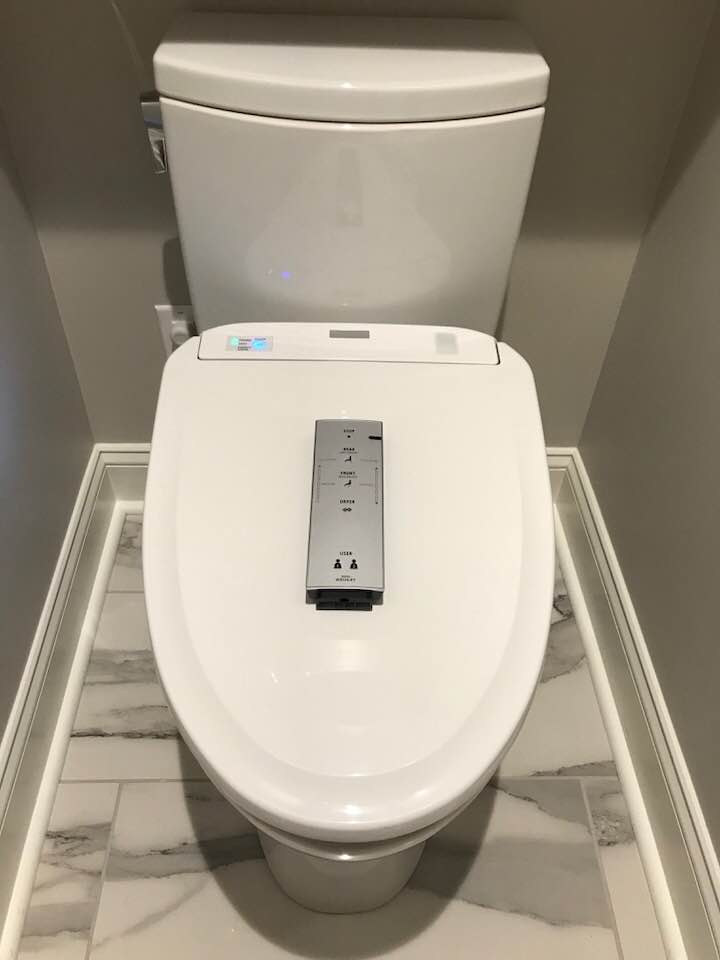 MORE HOUSE POSTS:
Toilet Matters: Why Choosing the Right Toilet is a Must
4 Must Have Bathroom Items for Your New Home
Tips for Choosing a Faucet for Your Bathroom
Disclosure: We received TOTO products for our new home. All opinions are 100% our own.
Melissa is a football and soccer mom who has been married to her best friend for 24 years. She loves sharing recipes, travel reviews and tips that focus on helping busy families make memories.