100th Day of School Project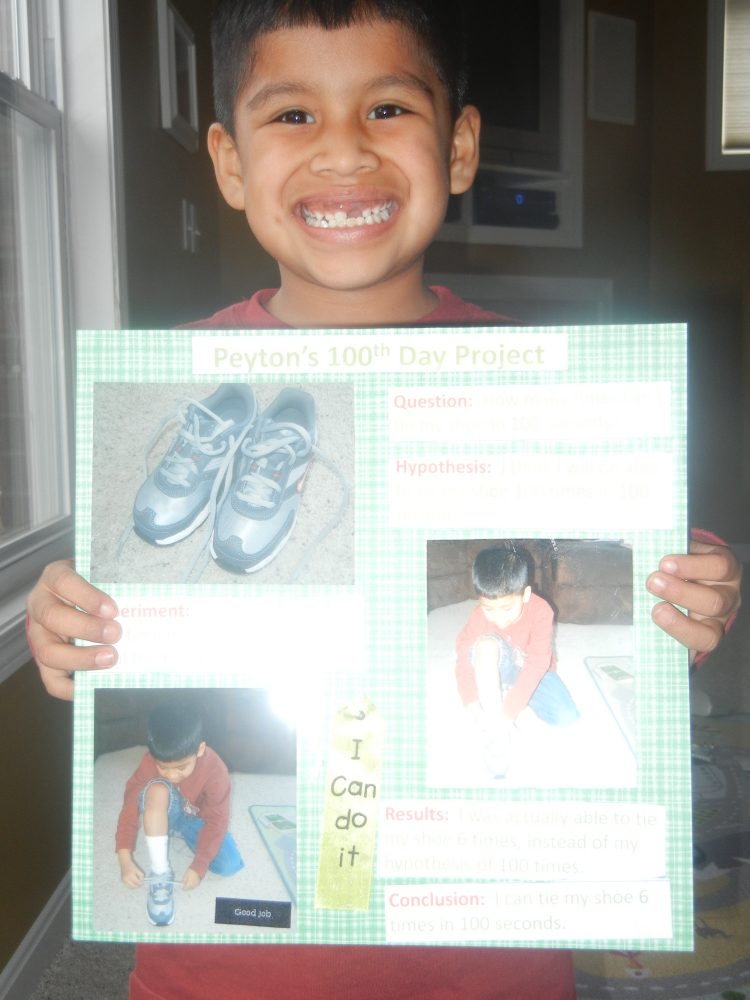 Peyton is celebrating the 100th Day of School and just completed his 100th Day Project. We are very proud of him as he just learned to tie his shoes on Thursday and he wanted to use that for his project. I thought that this may be useful to others who have children that have to complete a 100th Day of School project or if you are a homeschooler.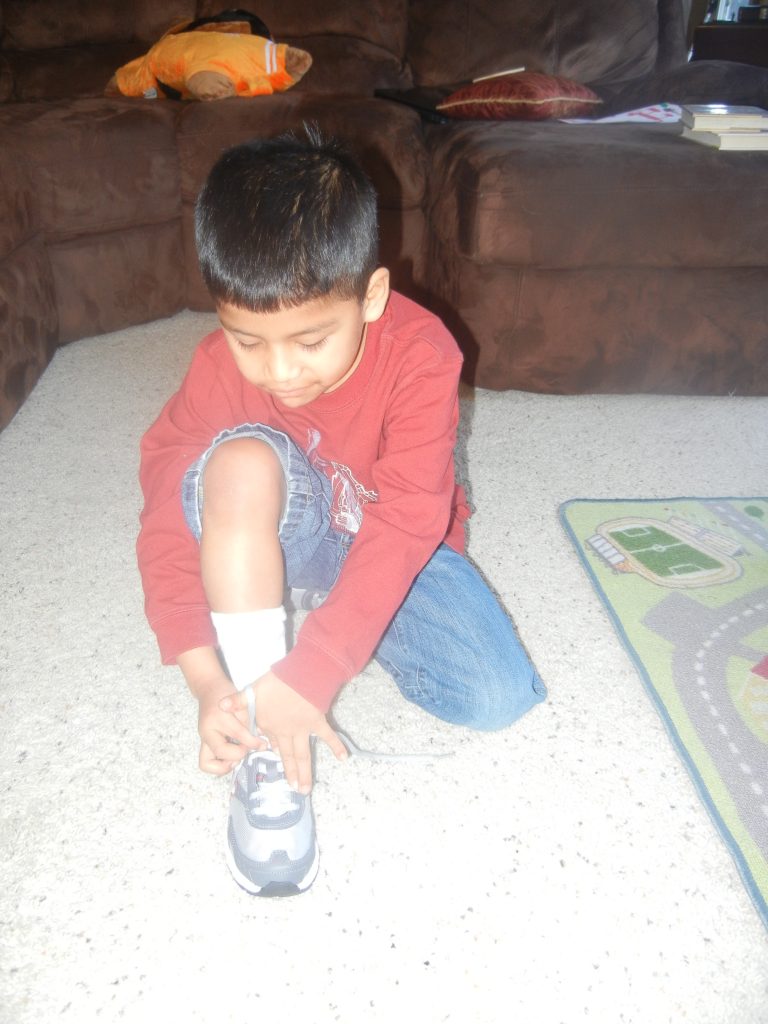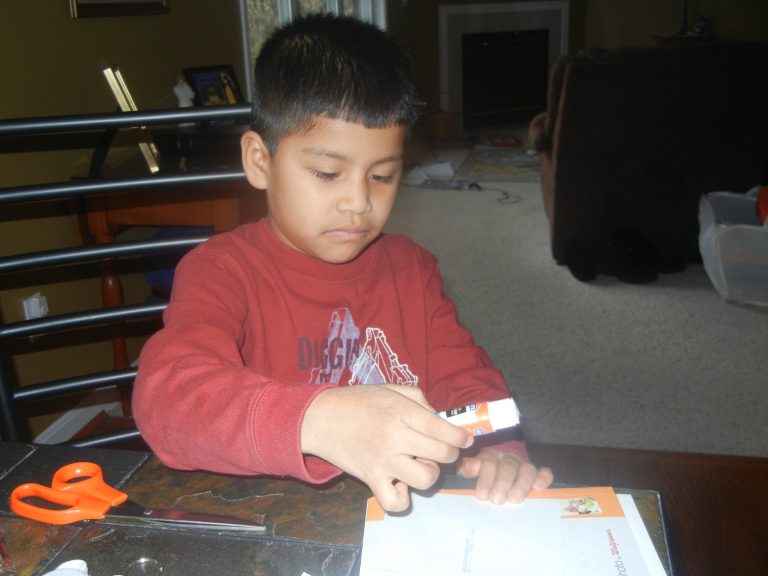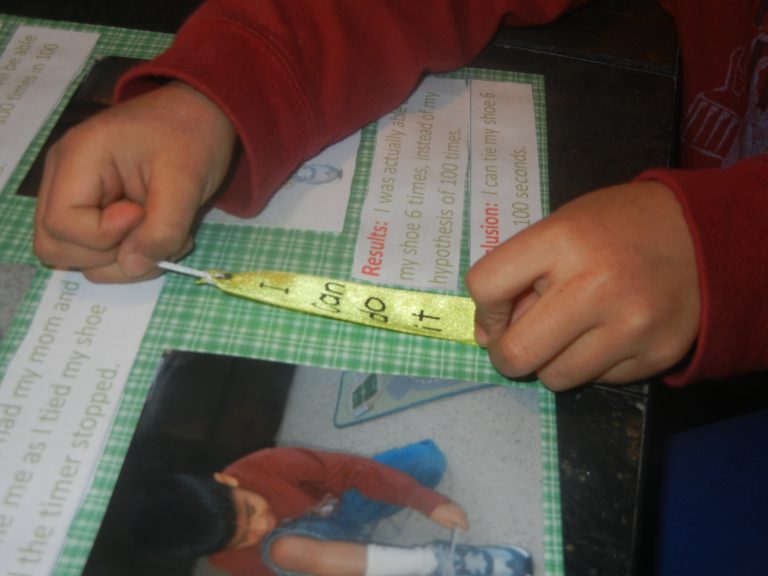 Using the scientific method, have your child predict something they can do in a 100 seconds or less.
You will create a question: For example, How many times can I tie my shoe in 100 seconds.
You will create a hypothesis: I think I will be able to tie my shoes 100 times in 100 seconds.
You will create an experiment: I had my Mom and Dad time me as I tied my shoe until the timer stopped.
You will find the results: I was actually able to tie my shoe 6 times, instead of my hypothesis of 100 times.
You will come to a conclusion: I can tie my shoes 6 times in 100 seconds.
We also did a video of his 100th Day of School Project if you want to check it out 🙂
Back To School Posts:
Tips for Transitioning from Summer to School
5 Tips for Back-to-School Success
20 Ideas for Breakfast on the Go
7 Tips for Saving Money for Back to School
Melissa is a football and soccer mom who has been married to her best friend for 24 years. She loves sharing recipes, travel reviews and tips that focus on helping busy families make memories.