Why The Newport Aquarium Should Be On Your Summer Bucket List
Why The Newport Aquarium Should Be on Your Summer Bucket List. Shark Week is around the corner, and I can only think of one way to celebrate! Take a visit to the Newport Aquarium! If you haven't been the Newport Aquarium is the perfect destination for the family on a hot summer day.
Why The Newport Aquarium Should Be on Your Summer Bucket List:
If you are looking for something for all ages this, is it! Plan for several hours at the Newport Aquarium. I suggest up to 3 hours at a minimum if it is your first visit. You can even pack drinks and snacks to bring in with you to enjoy or they have a cafe where you can purchase something. If you have never been to the see the sharks being fed plan your visit around it. Just check the schedule online or call so you can plan accordingly. It is worth it! We really enjoyed seeing this on our visit.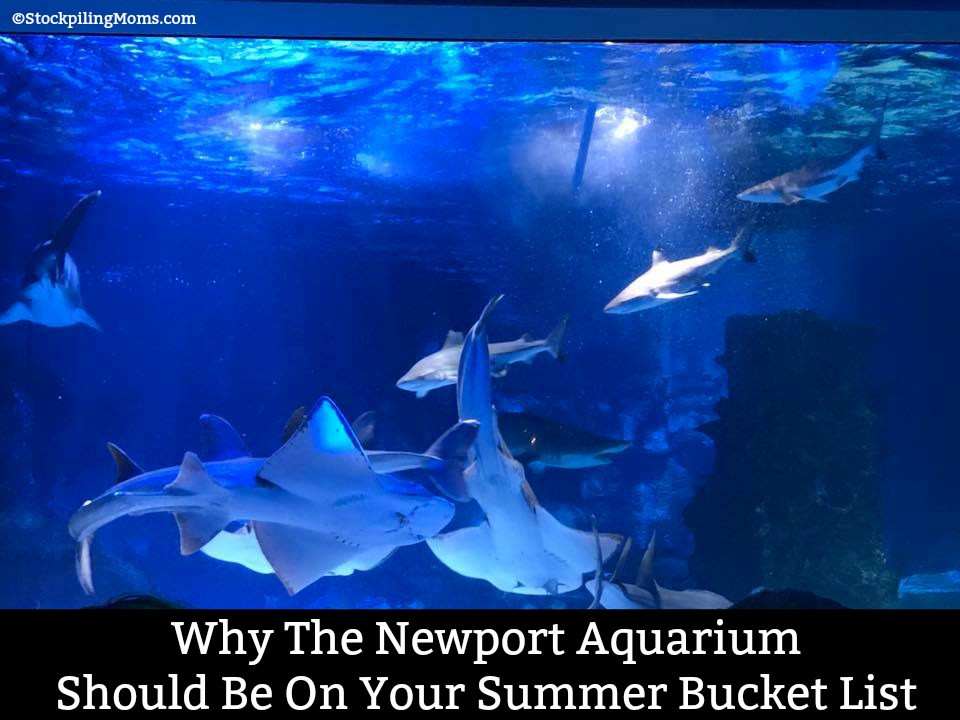 What I love is that the Newport Aquarium is constantly changing and updating its displays. If you have been before there is always something new the next time you go! The new Ring of Fire – World of the Octopus exhibit is now open, and you will really enjoy it. Discover the wonder of the shapeshifting, color-changing Giant Pacific Octopus and experience the mystery of his volcanic underwater world.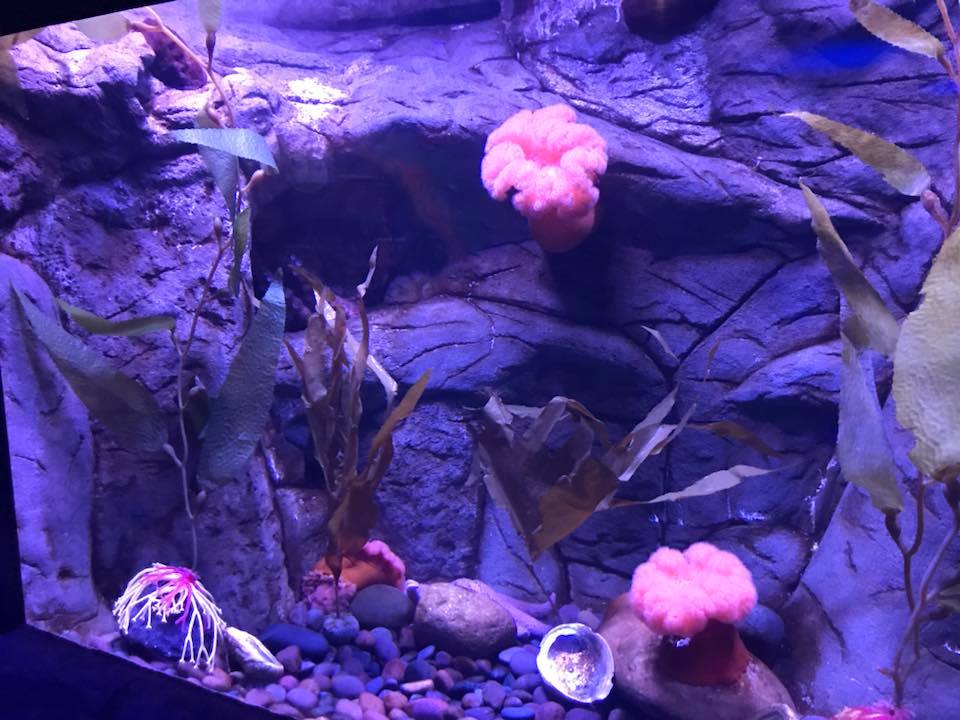 Explore his Octopus Den and get up-close to fascinating animals like Moon Jellyfish and Japanese Spider Crabs. They all make their home in a constantly changing ecosystem along the Ring of Fire where towering volcanoes and deep ocean trenches line the Pacific Ocean. With unique light and sound effects, you'll be able to experience the churning seismic activity that created the rippling sea floor, caves and other rock formations where amazing creatures like the Giant Pacific Octopus live.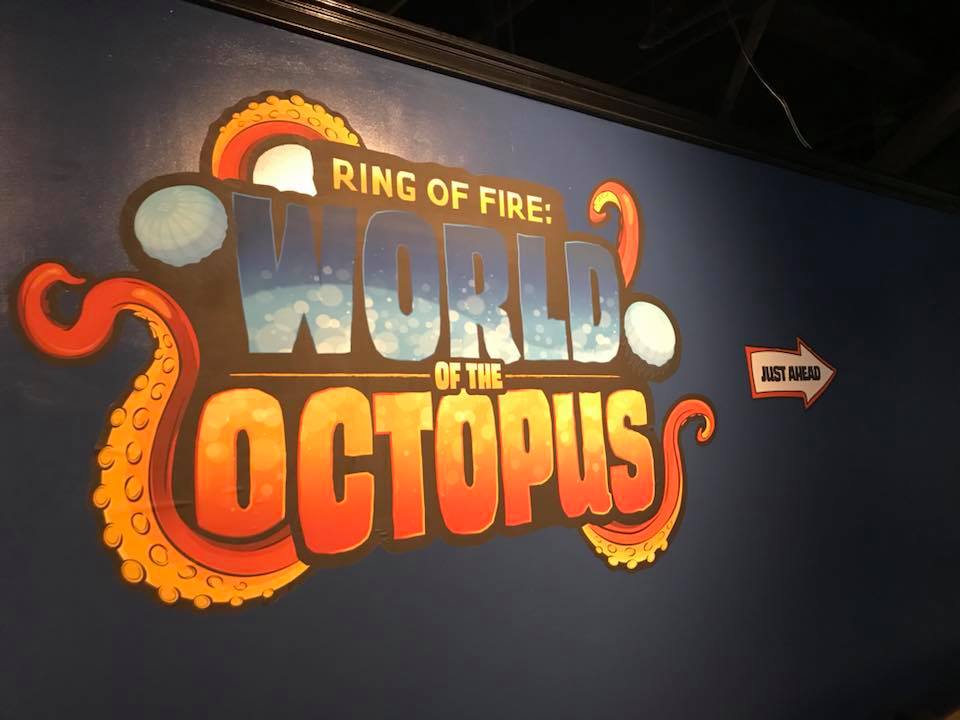 The Newport Aquarium is a great learning experience for the summer. We like how "hands-on" the Newport Aquarium is. They have several touch stations throughout the aquarium. They start each day with a Penguin Parade, you can often watch the animals being fed, they have shown and so much more. We love to schedule our visits around the feedings (be sure to check online) and shows that we want to see that day. You can also get your hand stamped and visit the Newport on the Levee and then come back in later in the same day for another show to really make a full day of it.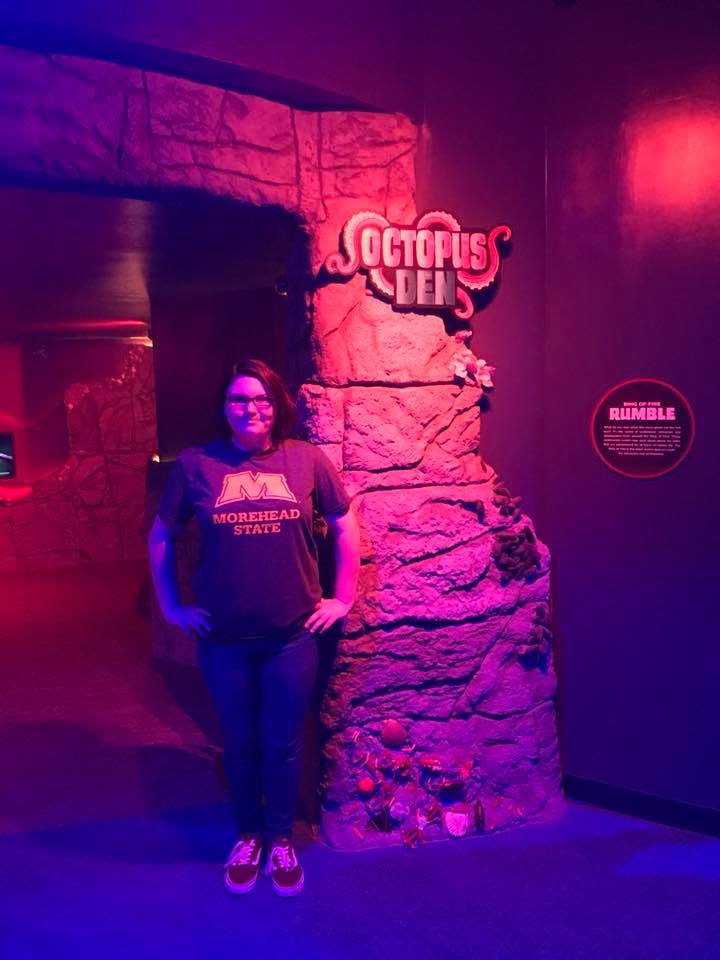 If you are looking for some summer fun mixed with a little thrill seeking with have the perfect combination for you! At the end of your time at the Newport Aquarium you can walk across the Shark Bridge (if you dare). We LOVE to visit the Newport Aquarium located in Newport, KY. If you are like me, right now you are looking for fun and affordable summer activities for your kids.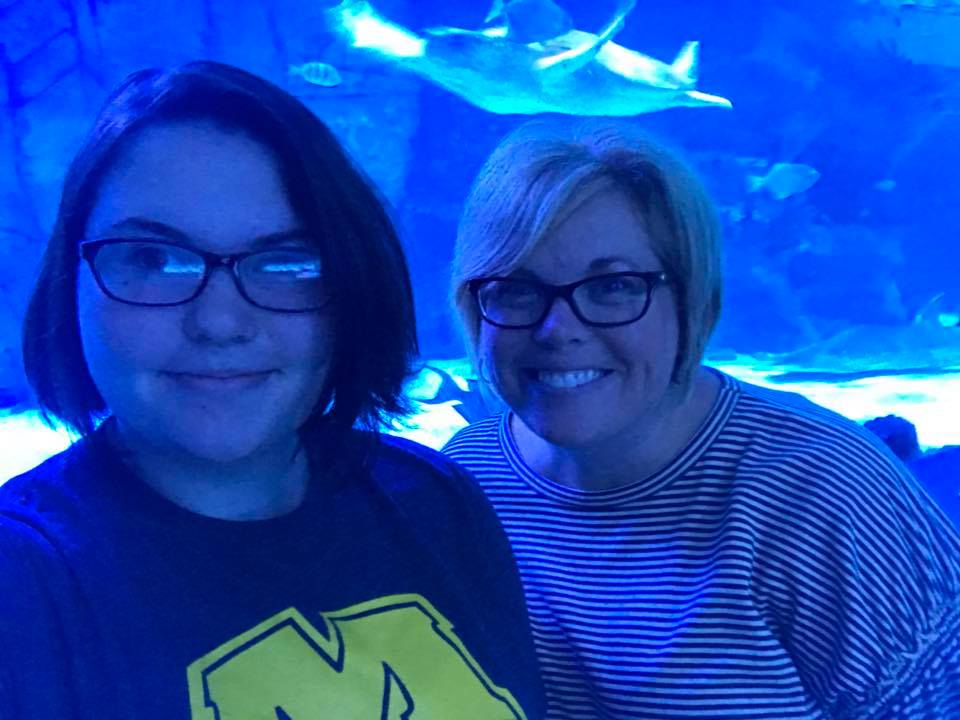 Plus, right now is a great time to go! Be sure to take advantage of the Summer Family Hours online promotion. During Summer Family Hours, up to one child (ages 2-12) will get in for free with each full price adult. Offer valid Sunday-Friday after 4 pm. This offer is available online only.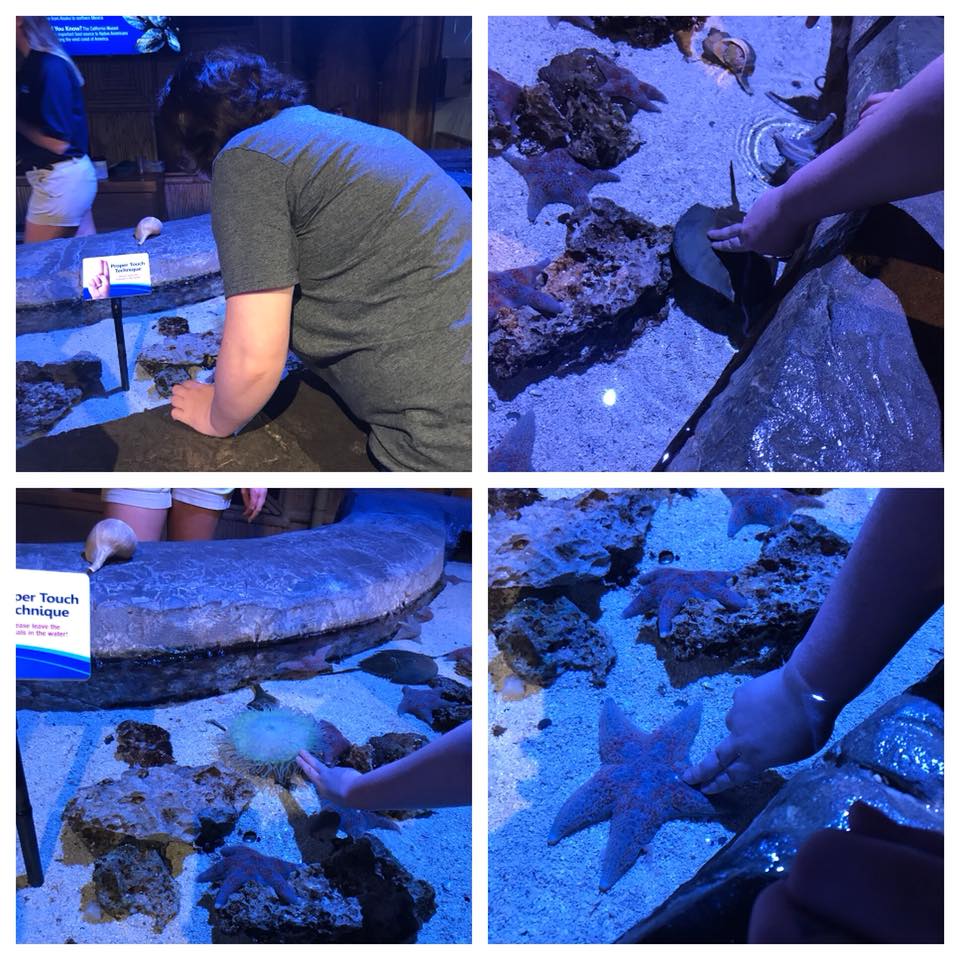 For more information visit NewportAquarium.com. The aquarium is open 365 days a year. I personally think the best deal is to get a season pass, with just 2 visits you have earned your money back.
Ways To Celebrate Shark Week:
Disclaimer: The Newport Aquarium provided us with free tickets. All opinions are 100% our own.
Melissa is a football and soccer mom who has been married to her best friend for 24 years. She loves sharing recipes, travel reviews and tips that focus on helping busy families make memories.