What is Melissa Essential Oil?
What is Melissa Essential Oil? I have to admit when I found out there was an essential oil named Melissa, I was pretty excited. Now let me be the first to say this is NOT a frugal oil. Which makes me chuckle. What I find ironic though however is the description of the oil suits me to a tee. This oil really resonates with me. I am excited that I was given a bottle of this rare oil and I treasure it. I don't use it often but when I do I see great results.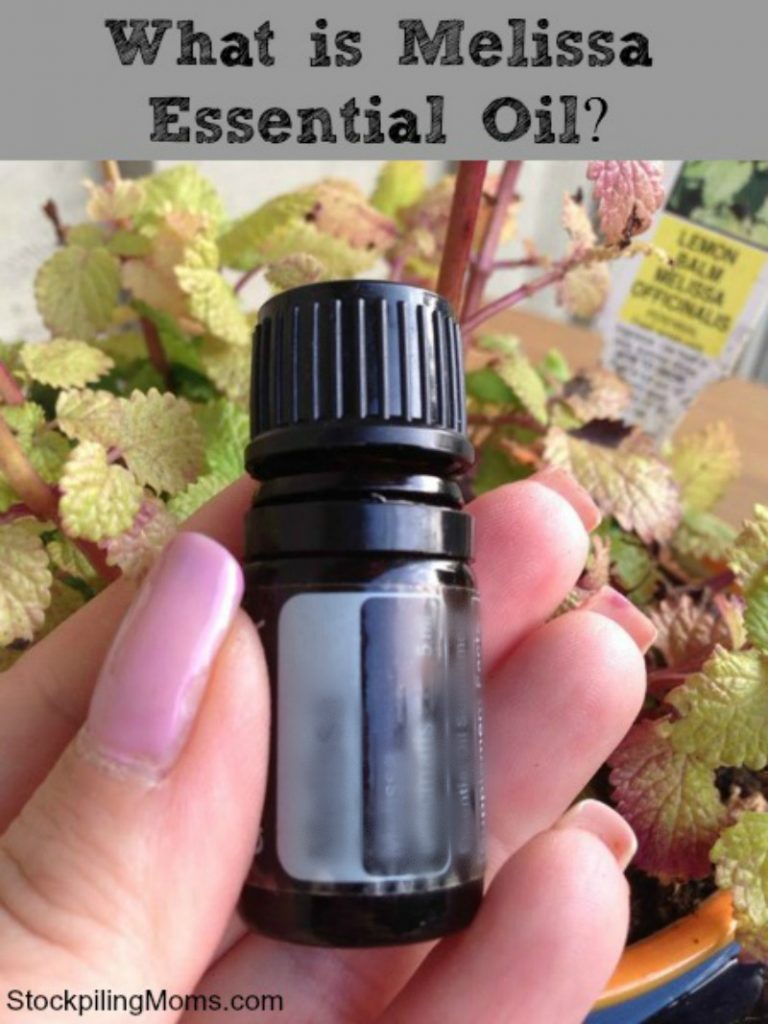 I actually spoke to a Dr. about my health concerns in person and he highly suggested that I try Melissa to see if it would help me. I was excited because I had a bottle ready to try!
Melissa Essential Oil – Melissa officinalis
The most expensive and rare oil, Melissa essential oil has a sweet, fresh, citrus-like fragrance and is steam distilled from the fresh flowering tops, leaves and stems of the Melissa officinalis plant. With a wide range of beneficial properties, Melissa can be used for calming the nerves, a positive affect on mood, and seasonal threats. Because the Melissa plant has an oil yield of less than 1/10 of 1%, it is one of the most commonly adulterated oils. For aromatic, topical, or dietary use.
What is Melissa Essential Oil?
Uses of Melissa Oil:
Brightens Mood
Calms Nerves
Addresses Stomach Discomfort
Helps With Acne
Helps With Seasonal Threats
Disclosure: We are NOT providing medical advice. Always consult your physician for medical treatment. The advice shared in this page has not been evaluated by the FDA. The products and methods recommended are not intended to diagnose, treat, cure or prevent any illness or disease, nor is it intended to replace proper medical help. These statements have not been evaluated by the Food and Drug Administration. This product is not intended to diagnose, treat, cure, or prevent any disease.
Melissa is a football and soccer mom who has been married to her best friend for 24 years. She loves sharing recipes, travel reviews and tips that focus on helping busy families make memories.