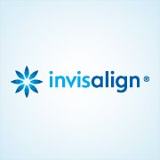 What is Invisalign? Have you heard of Invisalign or Invisalign Teen? I honestly had heard of it but really didn't know much about this brand. I recently hosted an Invisalign Party for 10 local bloggers and was thrilled to find out more about this product.
What is Invisalign?
This is a removable aligner used to straighten teeth. Gone are the days of metal brackets bonded to your teeth like superglue…. this is a product that can be used in its place! For approximately the same cost and less time teens (an adults/pre-teens) can use aligners as an option for straightening teeth.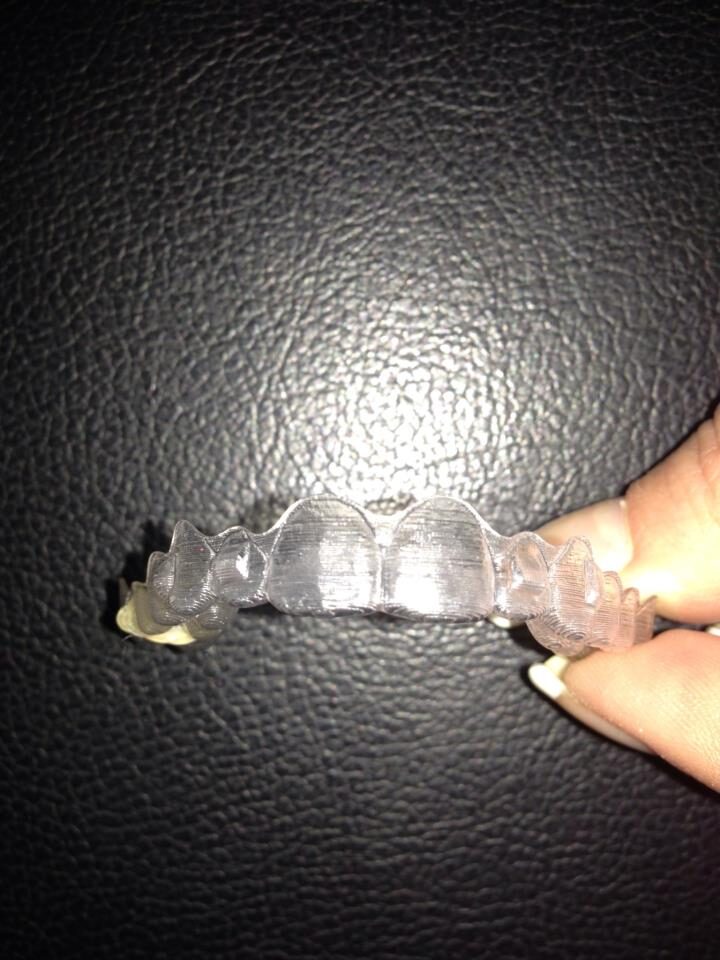 The aligners are made of a lightweight plastic that sit smoothly on the teeth allowing for a more comfortable fit and they work as effectively as traditional metal braces.
I am so excited about this product because my son is a candidate for braces. In fact, when he was just 3 years old our dentist told us that he would have to have his jaw broken to make room for his teeth. Luckily two years later we were told in fact NO he would not have to have his jar broken but that we needed to start saving for braces.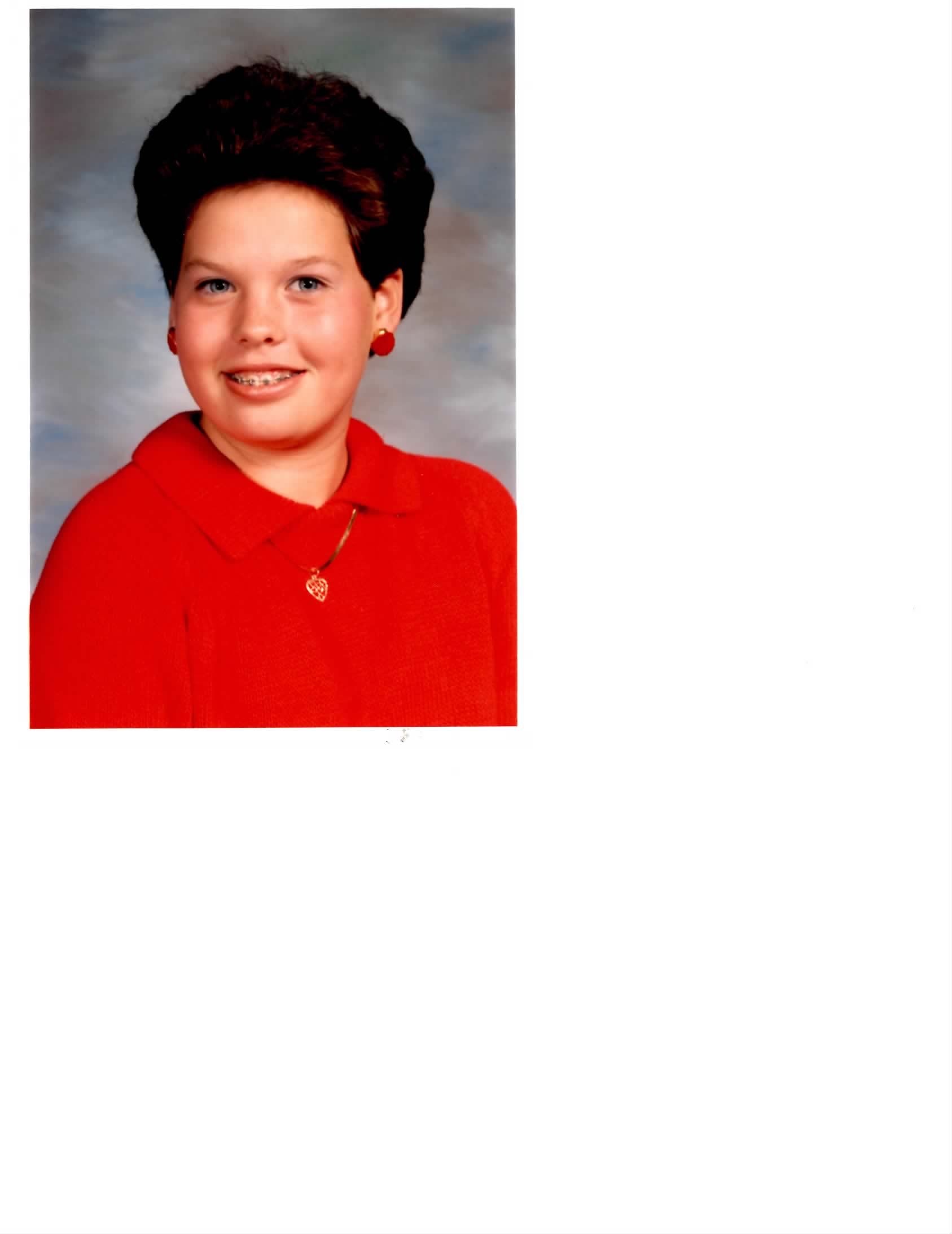 I remember the days of braces and the pain and agony involved. Not only could I not eat what I wanted I remember the painful appointments and days that followed. I actually have several scars in my jaw where my braces rubbed huge sores. I also remember that after every appointment my mom would take me to get a frosty because that is all I could eat for dinner. I would love a different alternative for Peyton.
I do think that by using a product like Invisalign you could save yourself or your children so much pain from the process of having braces. The Invisalign Teen product is available for pre-teens and teens. I am so excited because I see so many benefits for Peyton in considering this option. It seems safer for teens who play sports as well as not limiting you in foods that you cannot eat. I think the biggest pro is that you can remove the Invisalign product and thoroughly clean your teeth during this process.
Even though the cost is generally the same as traditional metal braces the system usually requires fewer office visits shorter appointments and no emergency visits for broken wires or brackets. What is cool is that patients can start to see improvement in as little as 90 days. I also learned that there have been revolutionary breakthroughs with the use of digital imaging to take dental impressions for teeth straightening with Invisalign. No more goopy molds to gag on, now with digital scanners they can take impressions with 3D imagery.
I am so excited to talk to our Dentist about Invisalign Teen for Peyton. This is a great alternative to traditional braces and with all the benefits I can't wait to see if he is a candidate!
You can learn more at Invisalign.com
You can also follow-on Facebook and Twitter. They have an Invisalign Fan Appreciation Month Sweepstakes too!
Disclaimer: This is a sponsored post. However, all opinions are 100% my own.
Melissa is a football and soccer mom who has been married to her best friend for 24 years. She loves sharing recipes, travel reviews and tips that focus on helping busy families make memories.