Did you have a honeymoon mishap?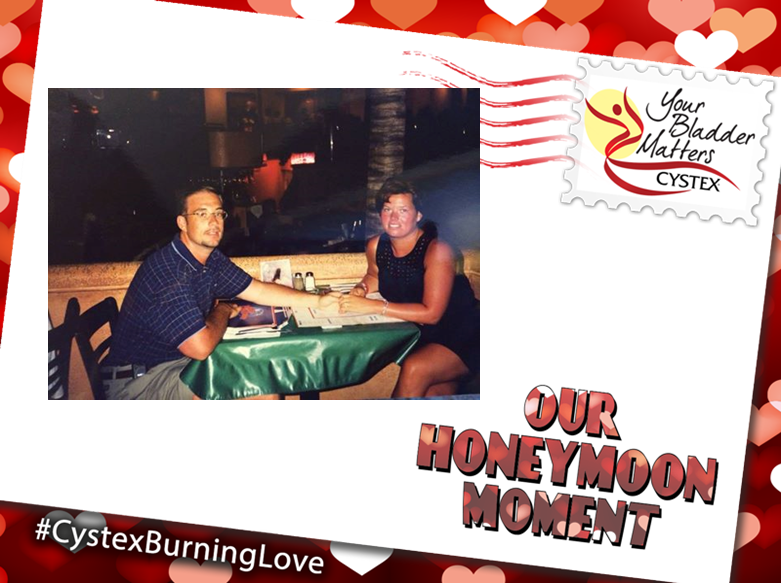 Did you have a honeymoon mishap? If you are like most brides, you have dreamed of the perfect wedding followed by the perfect honeymoon. I was that bride myself however I only wish I could say that my dream came true. We did have the most amazing wedding and what started off to be the perfect honeymoon. Well, until we arrived at our resort.
Did you have a honeymoon mishap?
We flew to Cancun with dreams that our honeymoon would be amazing and one we would never forget. Well, in the end it was amazing and to say the least is one that we will NEVER forget.
When we arrived at our hotel, we immediately KNEW there was a problem. Luckily, I studied Spanish in college and was only a few credits short of a minor which REALLY helped us in our situation. When our shuttle dropped us off at the hotel, we found ourselves in a MOB of honeymooners. When we finally made our way to the reception desk, we were told that the hotel was OVERBOOKED and there was no room for us. We were "offered" a hotel across town that we could check into and that we would be shuttled back and forth to the resort to "enjoy" the amenities. The resort we were booked into was 4 stars and the one across town was 2 stars. In International standards that is like comparing apples to oranges.
UM, no thank you! After waiting it out in the lobby for HOURS I asked to speak to the General manager and after a lengthy conversation (and maybe a threat or ten) they were able to find a room for us. It was not the upgrade that we booked and paid for, but it was a room in the resort, so we took it.
That night there was a huge commotion in the hall in front of our room and what we later discovered was that it was a robbery! Yes, you read that correctly. Someone had broken into the room and taken wallets, jewelry and purses from the room!
With very little sleep we decided to head out in the morning for an early morning walk on the beach, when we returned to our room, we walked into workers in our room PAINTING IT! Yes, once again you are reading this correctly! They were shocked to see us too and said that this room was closed for renovations. WHAT? Um, no we were checked into this room. We did think the room was under-decorated upon our check in but due to the day we had we just accepted it and moved on.
I headed back down to see the General Manager and this time I was not taking NO (Gracias) for an answer. I told him in the best "Spanglish" that I would be sleeping in the LOBBY until he found me room. Miraculously, minutes later we were moved into a Concierge Level Suite with champagne, fruit basket and chocolate covered strawberries waiting for us.
We decided to hit the re-start button on our honeymoon and enjoyed the next 6 nights on our dream honeymoon. Just like that we were back to "working" on that dream honeymoon. We have been married for 16 years and we still laugh and talk about our honeymoon. It truly has brought us a lot of great memories and laughs over the years.
Right now, you can enter to win the "Cystex® Romantic Night In" Giveaway hosted on the Cystex Facebook page for a chance to win a romantic at-home dinner for two and a Victoria Secret Gift Card to create more "honeymoon" moments.
For more information about Cystex® and to learn more about burning love visit www.cystex.com
This is a sponsored conversation written by me on behalf of Cystex®. The opinions and text are all mine.
Melissa is a football and soccer mom who has been married to her best friend for 24 years. She loves sharing recipes, travel reviews and tips that focus on helping busy families make memories.