Uses and Benefits of OnGuard Essential Oil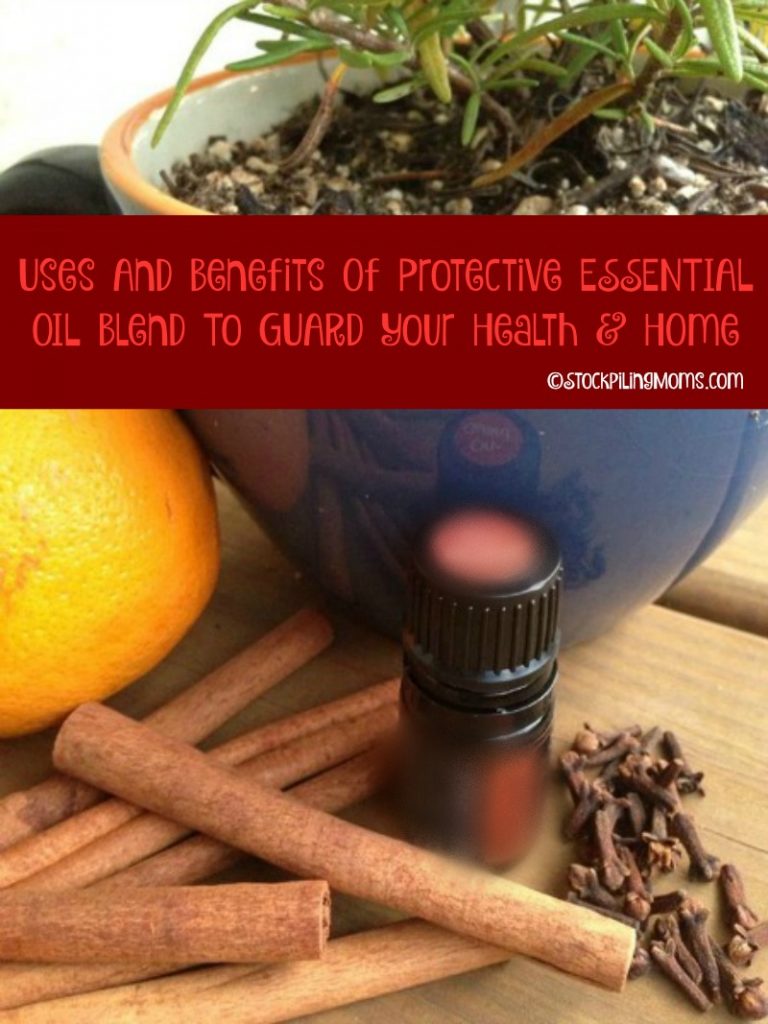 Uses and Benefits of Protective Essential Oil Blend. I love this blended Essential Oil that I used to guard my house and family. That sounds strange but it is my favorite blend of essential oils (if I have to pick just one).
There are so many uses and benefits of this protective blend of Essential Oils. It can be used on the bottom of feet daily as a preventative measure or it can be ingested or applied during signs of illness. This oil also smells amazing when it is diffused. It is the one oil that everyone needs in their home. I have personally used it to help with sinus pain, an ingrown toenail and sore throat.
Uses and Benefits of Protective Essential Oil Blend:
• Supports healthy immune and respiratory function*
• Protects against environmental threats*
• Cleanses surfaces*
• Promotes healthy circulation*
How To Use Protective Essential Oil Blend?
Dilute and gargle morning and night
Take several drops internally for added immune support
Dilute in a spray bottle to clean community surfaces
Diffuse in a room to eliminate airborne pathogens
Protective Essential Oil Blend
This essential oil blend, made of Wild Orange Peel, Clove Bud, Cinnamon Bark, Eucalyptus Leaf, and Rosemary Leaf Flower essential oils provides a natural and effective alternative for immune support.* It protects against environmental and seasonal threats with essential oils known for their positive effects on the immune system.* It can be taken internally on a daily basis to maintain healthy immune function and support healthy cardiovascular function.* It can also be used on surfaces throughout the home as a non-toxic cleaner.*
Melissa is a football and soccer mom who has been married to her best friend for 24 years. She loves sharing recipes, travel reviews and tips that focus on helping busy families make memories.