Tips For Finding Fitness Accountability
This week in our 52 Weeks to Wellness we want to look at some great Tips for Finding Fitness Accountability. It is easy to set yourself up for food success with a Weight Watchers program. We have dozens of great recipes and tools here on the site to help you, but without accountability you may still fail. Especially if your health plan includes exercise along with diet. Everyone needs someone to be there and remind them of their goals and kick them into gear. These tips will help you to find focus, and most importantly find a person or community that will be an encouragement to you to become a healthier wife, mom and friend.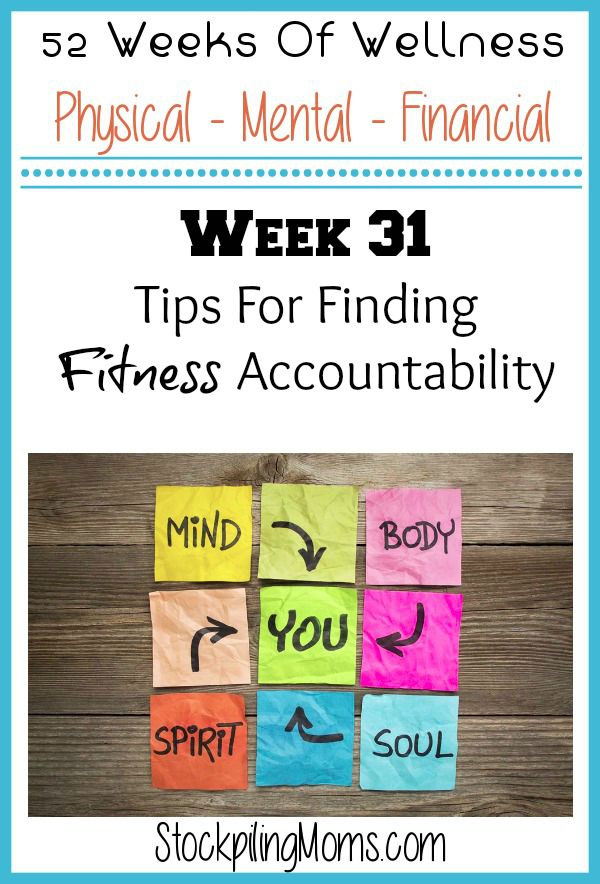 Tips For Finding Fitness Accountability
Look within your family and friend circle. Finding fitness accountability may be as simple as looking at the chair next to you and asking your spouse. Couples that work on their health together tend to be more successful in the long run. When your husband or wife is on board with your health changes, it makes it much easier to maintain and not fall back into old patterns and habits. Alternately, you can look to your siblings, parents, cousins or other close family members that live in your area or stay in contact regularly. An in-person accountability partner is best, but even long-distance phone calls and text messages can help a lot.
Ask around at church. Almost every church will have a handful of ladies who are also struggling with their weight, health or fitness. Sometimes it is someone who needs to exercise more not for weight but for strength due to chronic pain. Other times it is the person who like you, needs and wants to simply get fit and have a healthier and longer life. Ask around or put a bulletin board note up letting others know you would like to start an accountability program or group. Set up weekly meetings if possible, or simply create a private Facebook group to share struggles and tips in. If you don't attend church, you may look at your PTA groups, craft groups, coworkers or even your kids' friend's moms for a group of people to hold you accountable.
Look online for groups that encourage health and wellness. Search on social media like Facebook and Google+ and you will find hundreds of people who are looking for health and wellness encouragement. Seek out sites like Spark people or even the Weight Watchers forums for other great places you can find partners in your area or worldwide who want someone to chat and share with on a regular basis. If you can't find someone local, don't stop looking.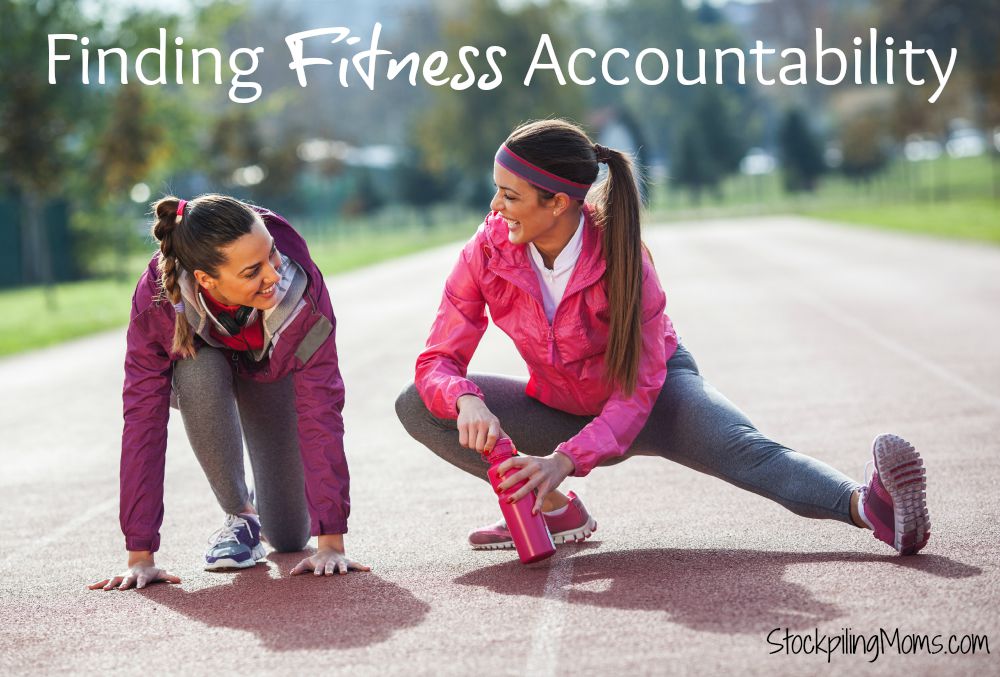 Finding fitness accountability isn't about going to a specific group or meeting a specific number of times per week. It is all about finding someone that will help you to focus and maintain your goals without letting you get away with cheating on your diet or skipping exercise too often.
Related Articles:
10 Must Have Items To Help You Get Healthy
How To Make Back To School Lunches Healthy
Tips For Making Healthy Food Convenient
Melissa is a football and soccer mom who has been married to her best friend for 24 years. She loves sharing recipes, travel reviews and tips that focus on helping busy families make memories.